Paris
Montpellier
Marseille
Nancy
Rennes
St Etienne
Nantes
Bordeaux
Jérusalem
Paris
Montpellier
Marseille
Nancy
Rennes
St Etienne
Nantes
Bordeaux
ABOUT

Extend Group is an independant and innovative Marketing Group.
Advice, creation and implementation : we help our clients generate a positive impact with their audience, to getting closer to them.
Expertises to bring brands closer to their audiences
Ekstend Group offers a range of complementary expertises, to support brands, the relationships with their audiences and the reach of their business objectives.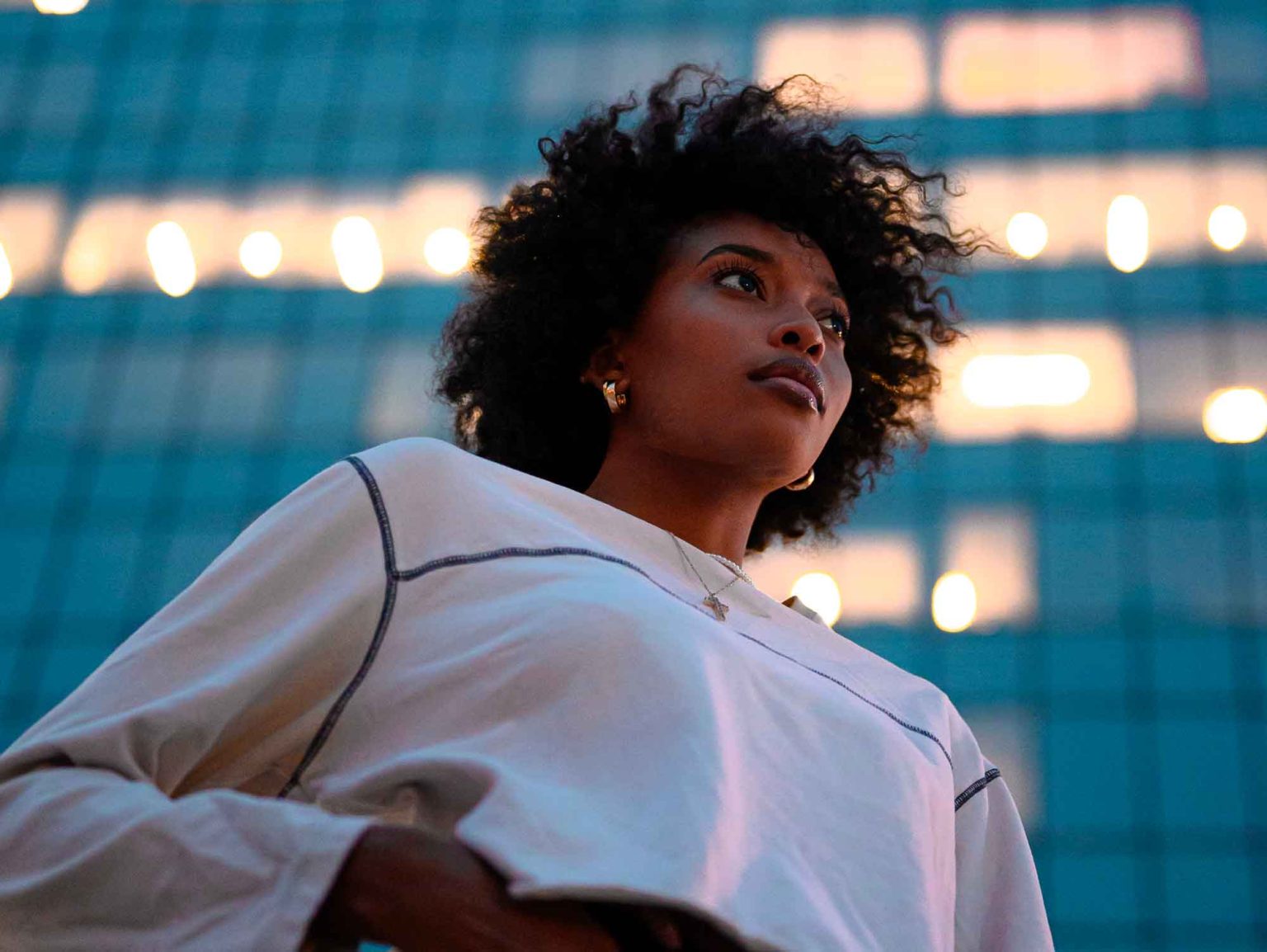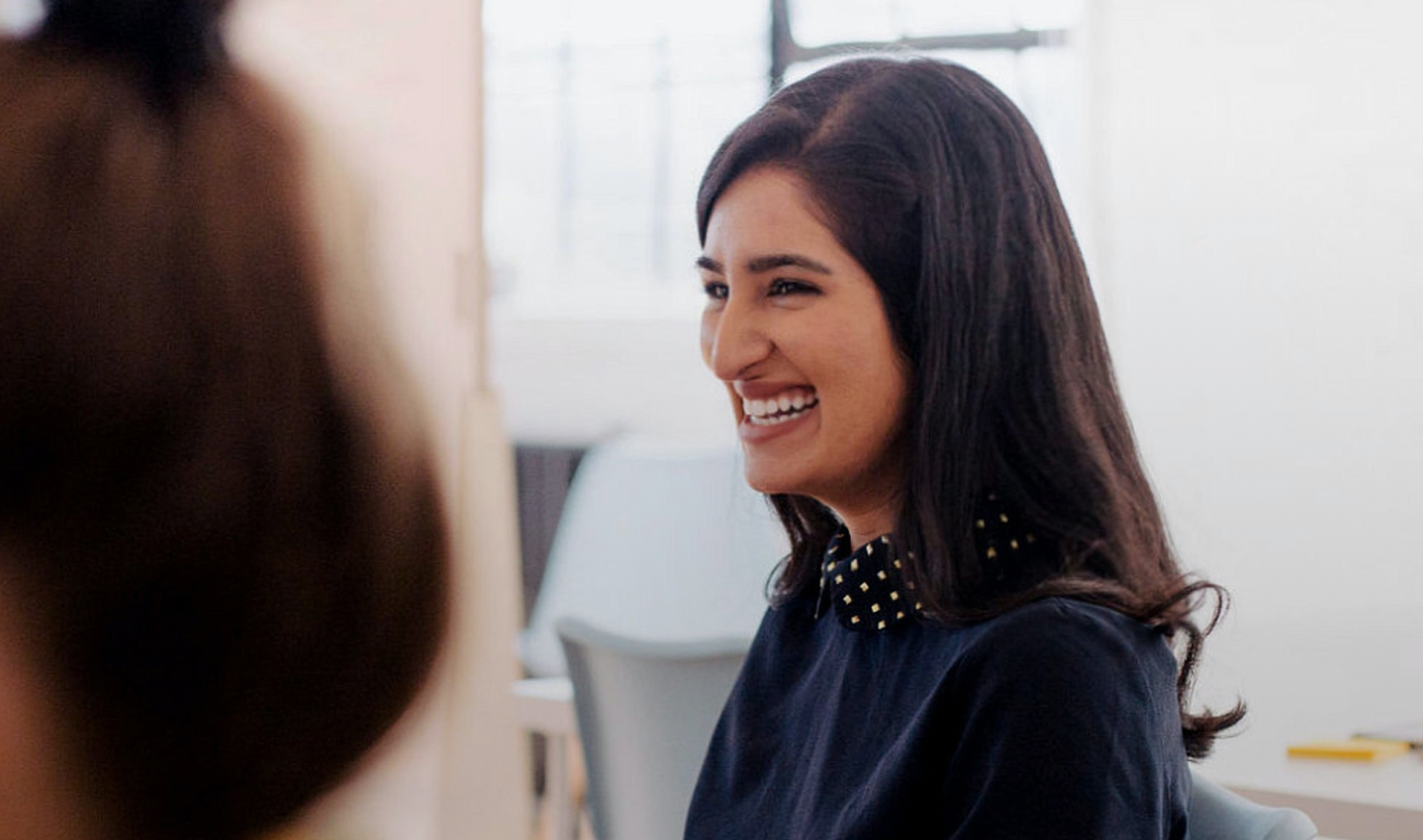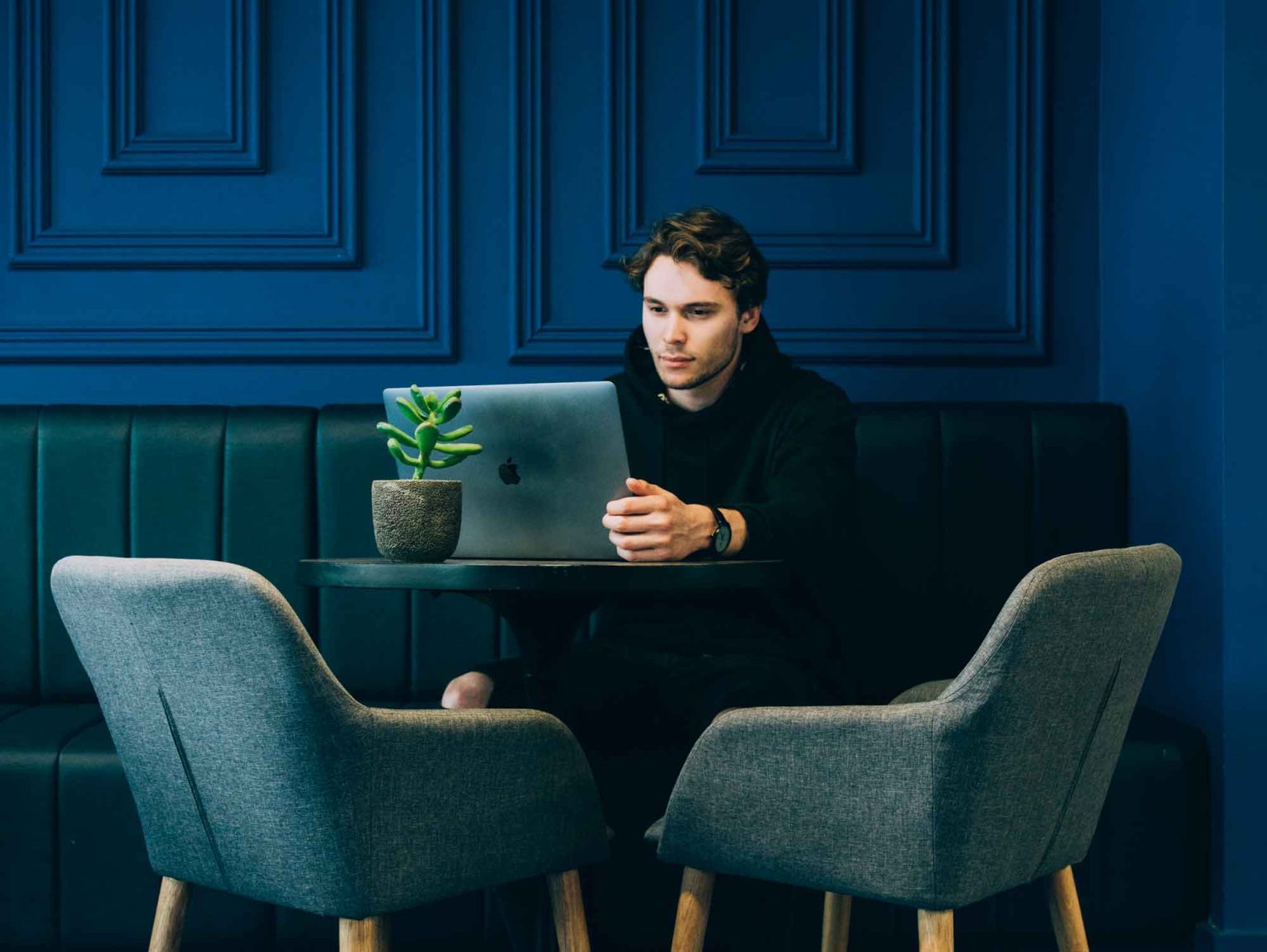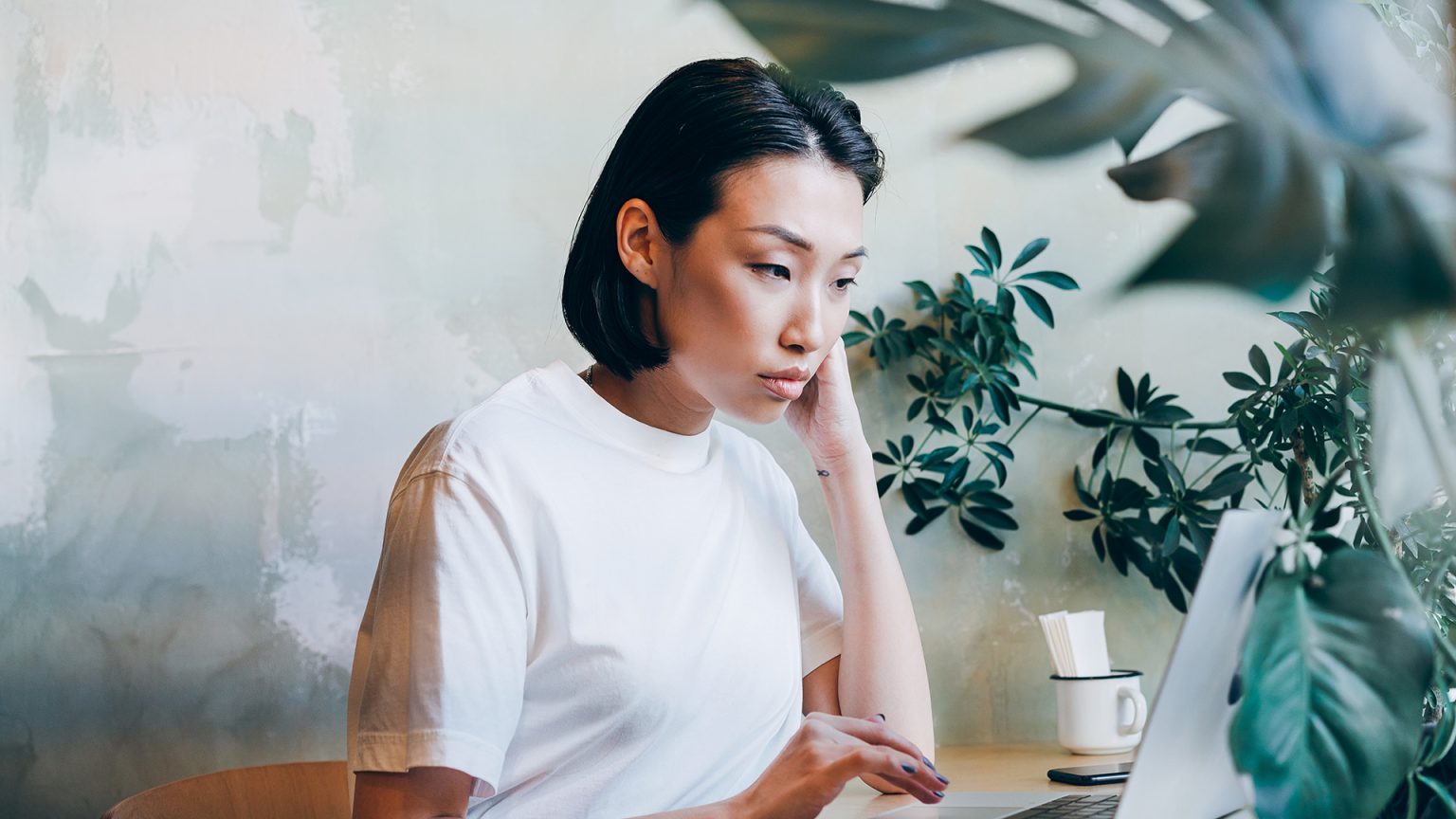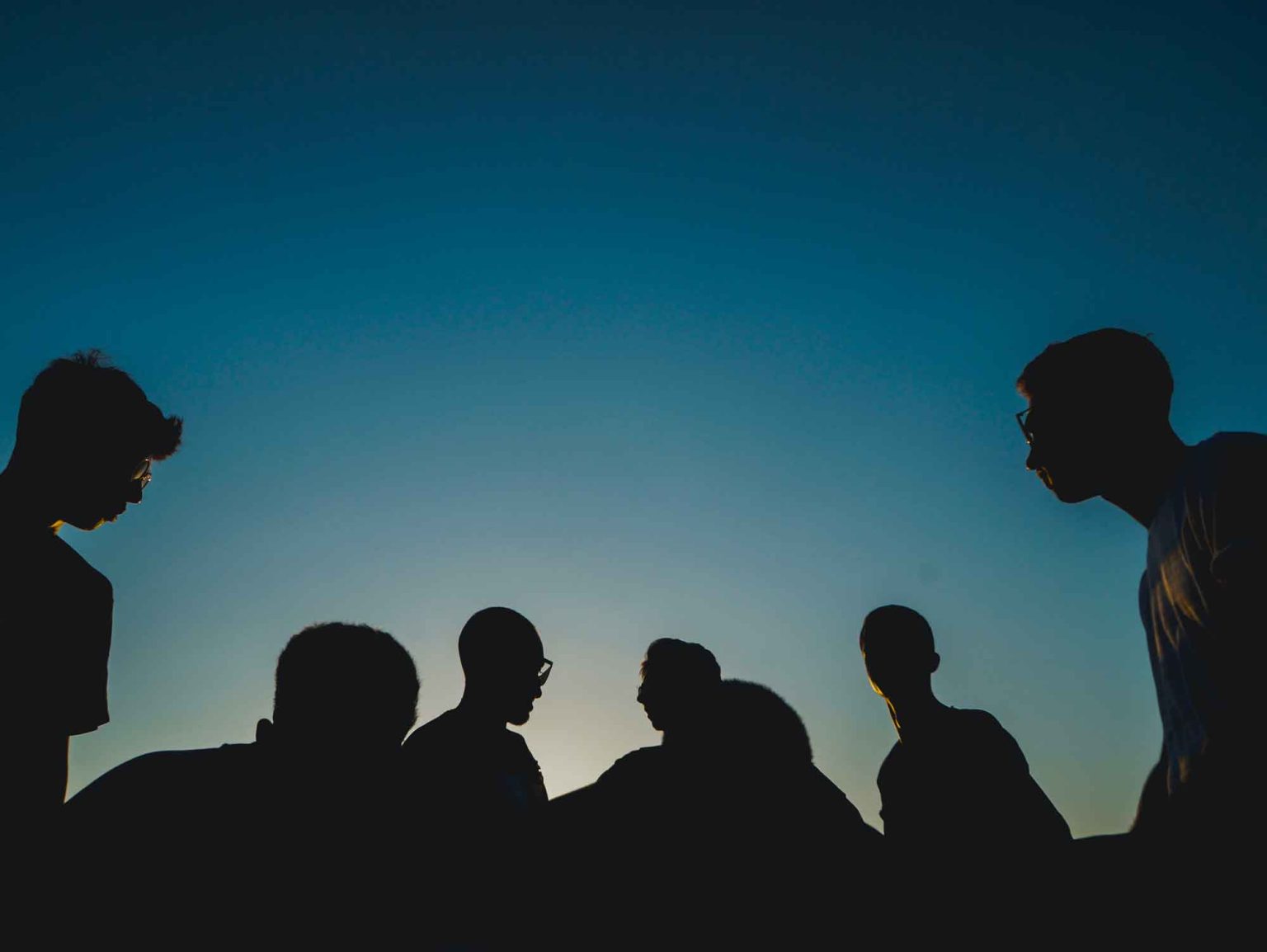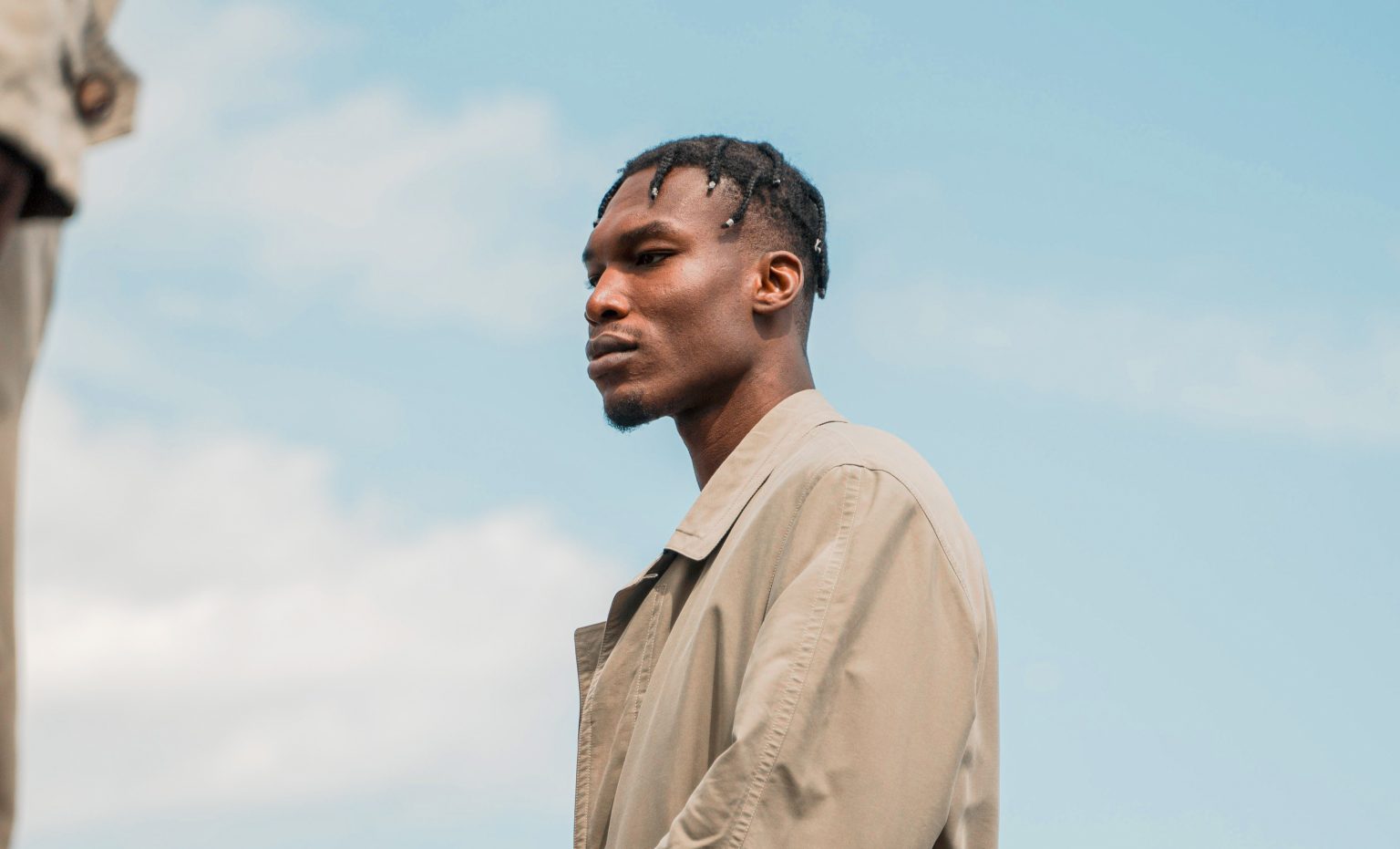 It is at the heart of our purpose. It results from the strong values that have guided us since our beginnings, allowing us to create a virtuous extension that we put to the benefit of our customers.
every success is the result of healthy collaboration
every synergy is the result of good communication
We perform when we exceed expectations
we earn our clients' trust to win with them
No challenge is impossible for a team that is moving towards the same goal
A PROPRIETARY OFFER
In contact with the market, we imagined a unique method, around three major proprietary approaches. We bring differentiation and performance to brands thanks to our employees, true extensions of their teams.
CORE BRANDING ©
To imagine communication tools at the very heart of brand identity.
MARKETING AT SCALE ©
To design media plans for large audiences through understanding the individual.
EXTENDED PROXIMITY ©
To re-invent and enhance direct contact with your audiences.
20
years of experience working with brands and retailers.
marketing experts in design, retail, tech & change makers.
awards for our creative innovations, marketing, media & tech.
97%
of our clients recommend us.
Projects
Media & social media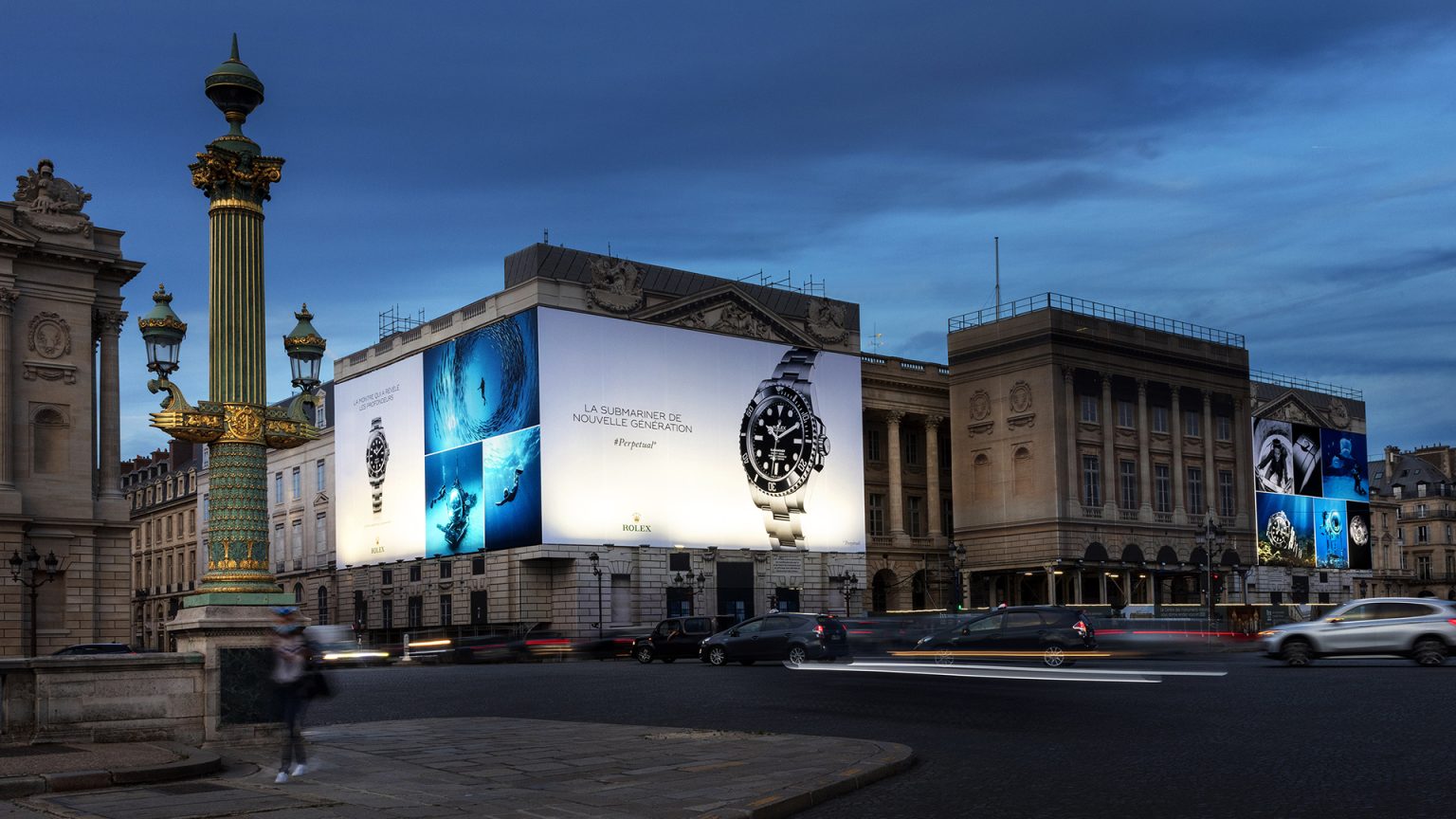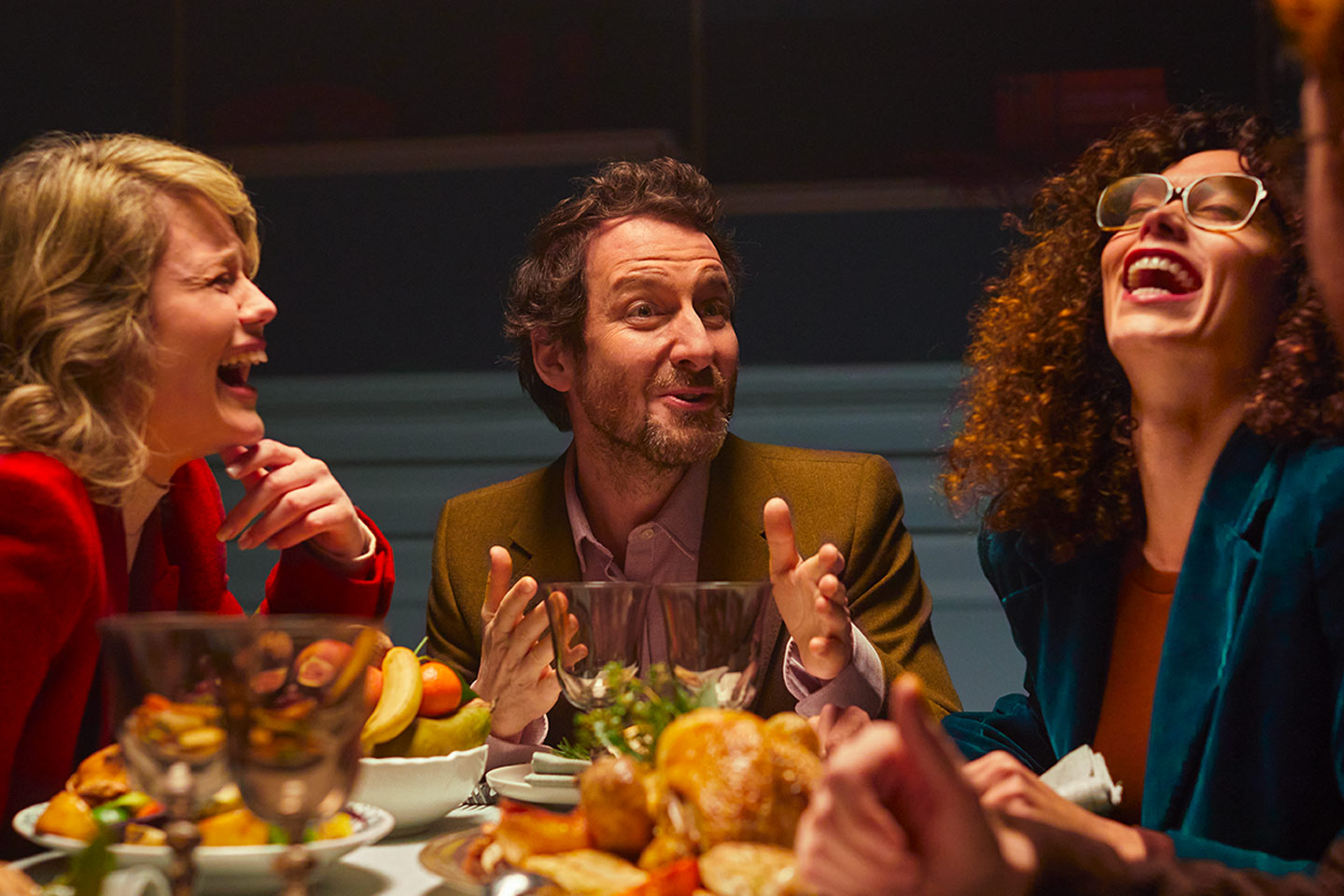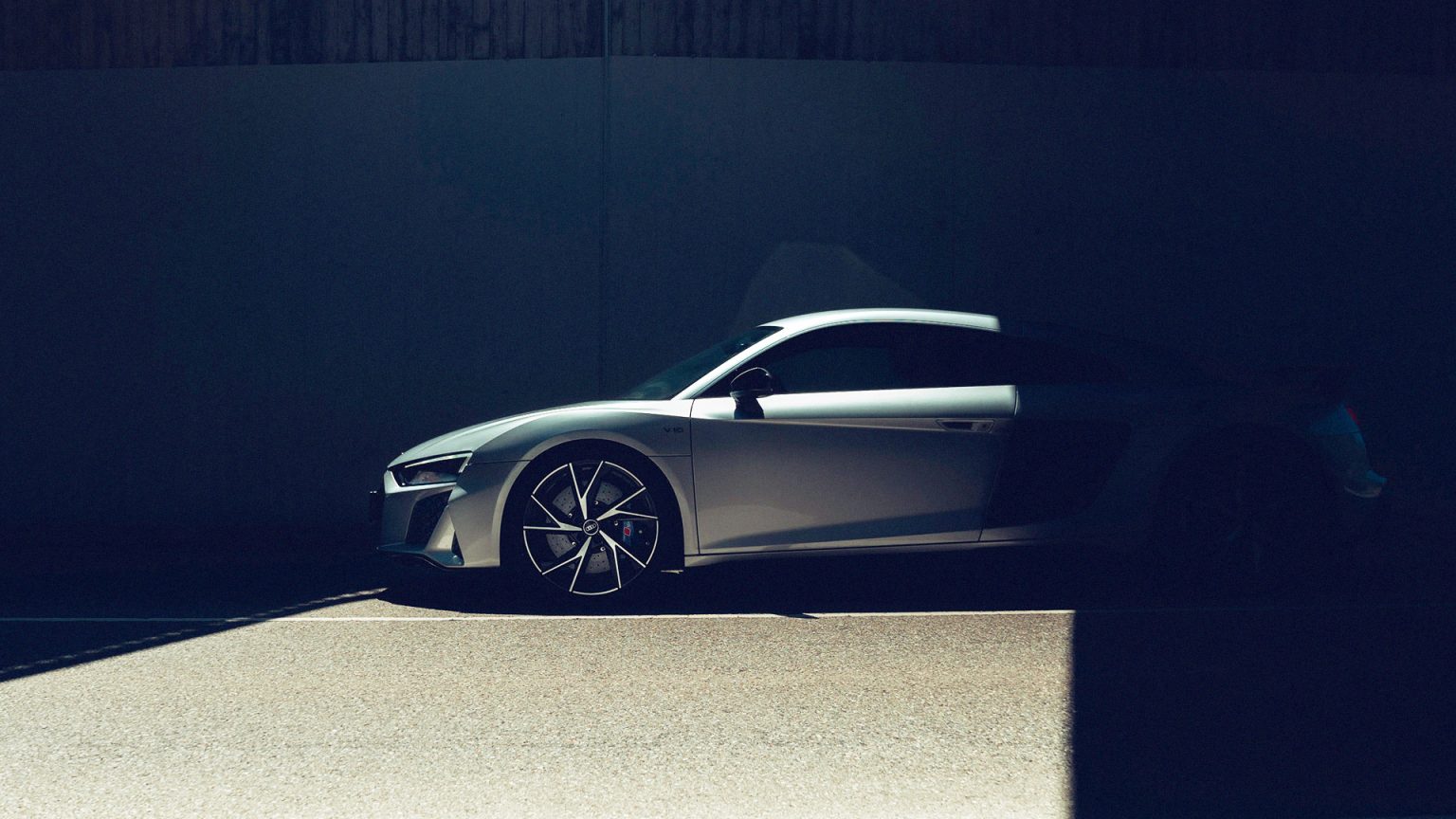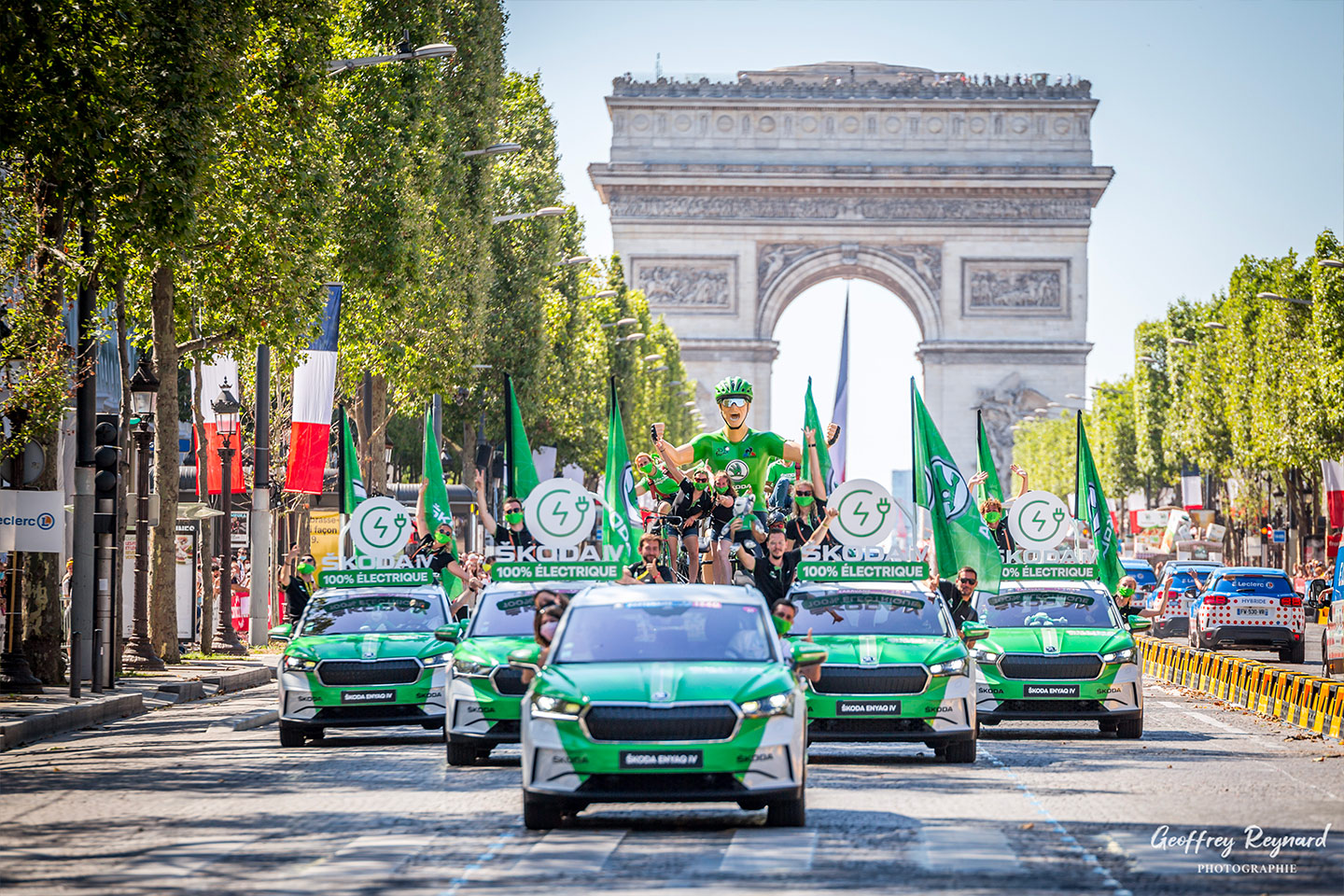 Rolex, the largest canvas in France
The added warmth of Châteauform' in a luminous film
Audi X Waze, communication tailored to the driving context
A boost to drive-to-store for Škoda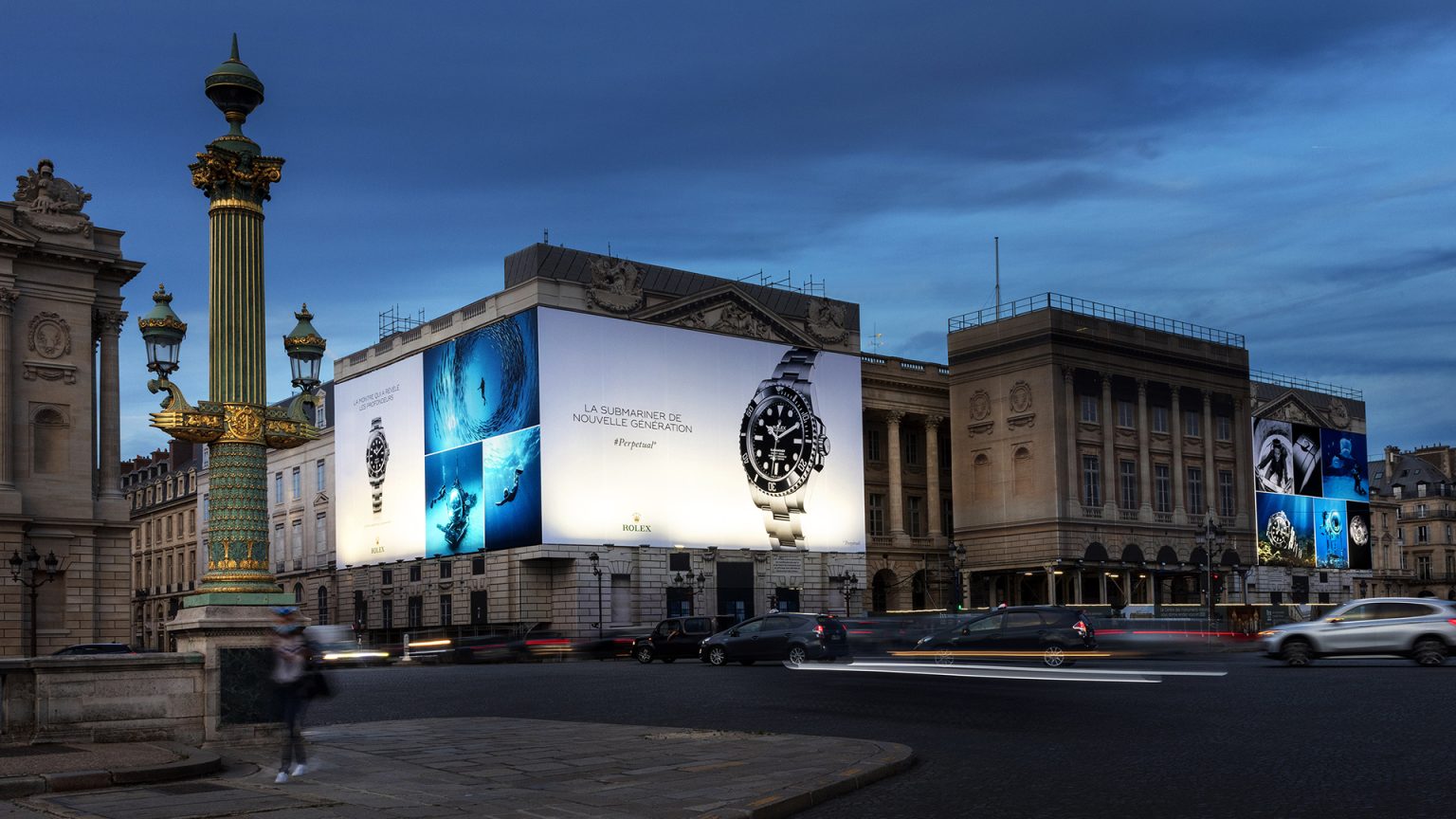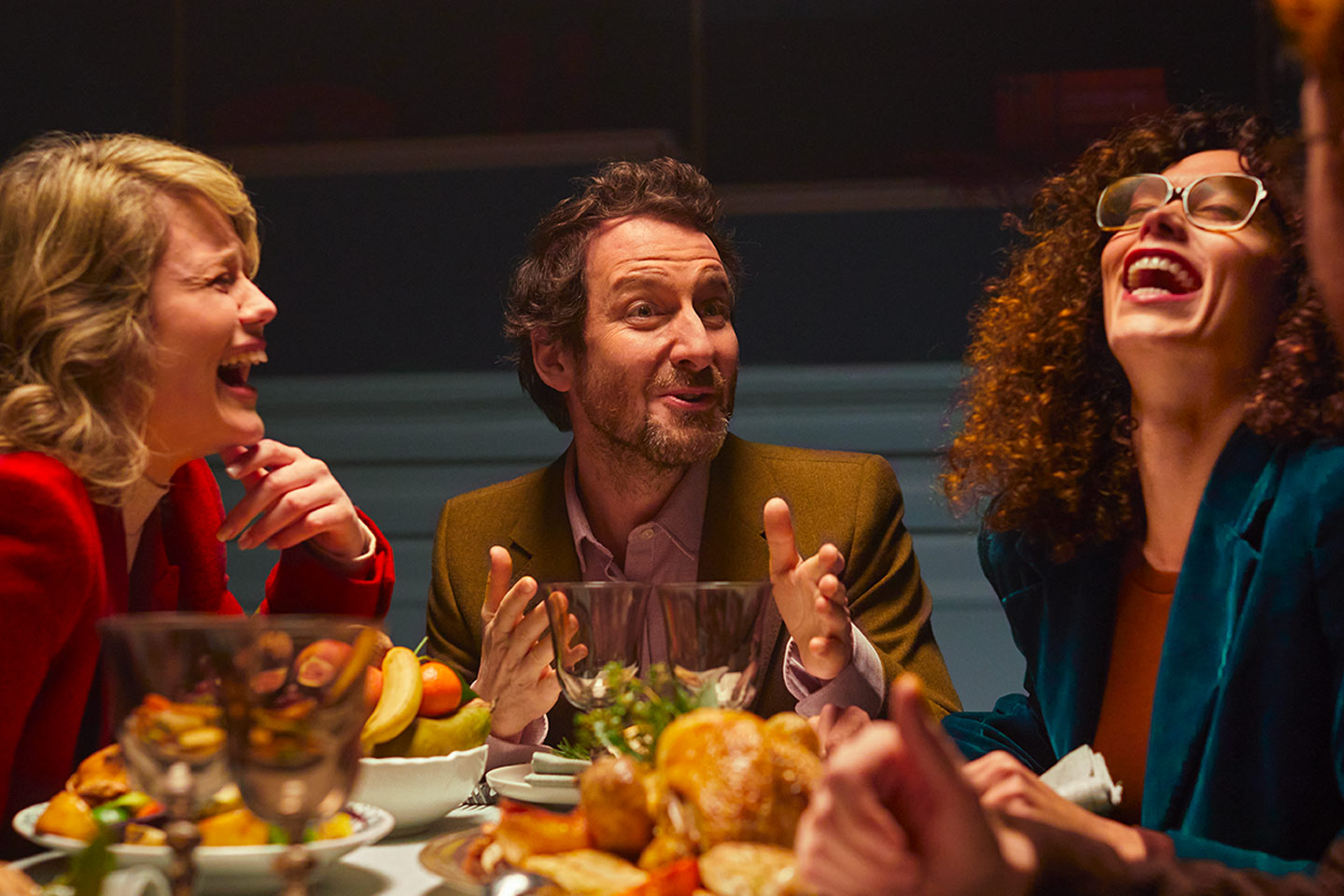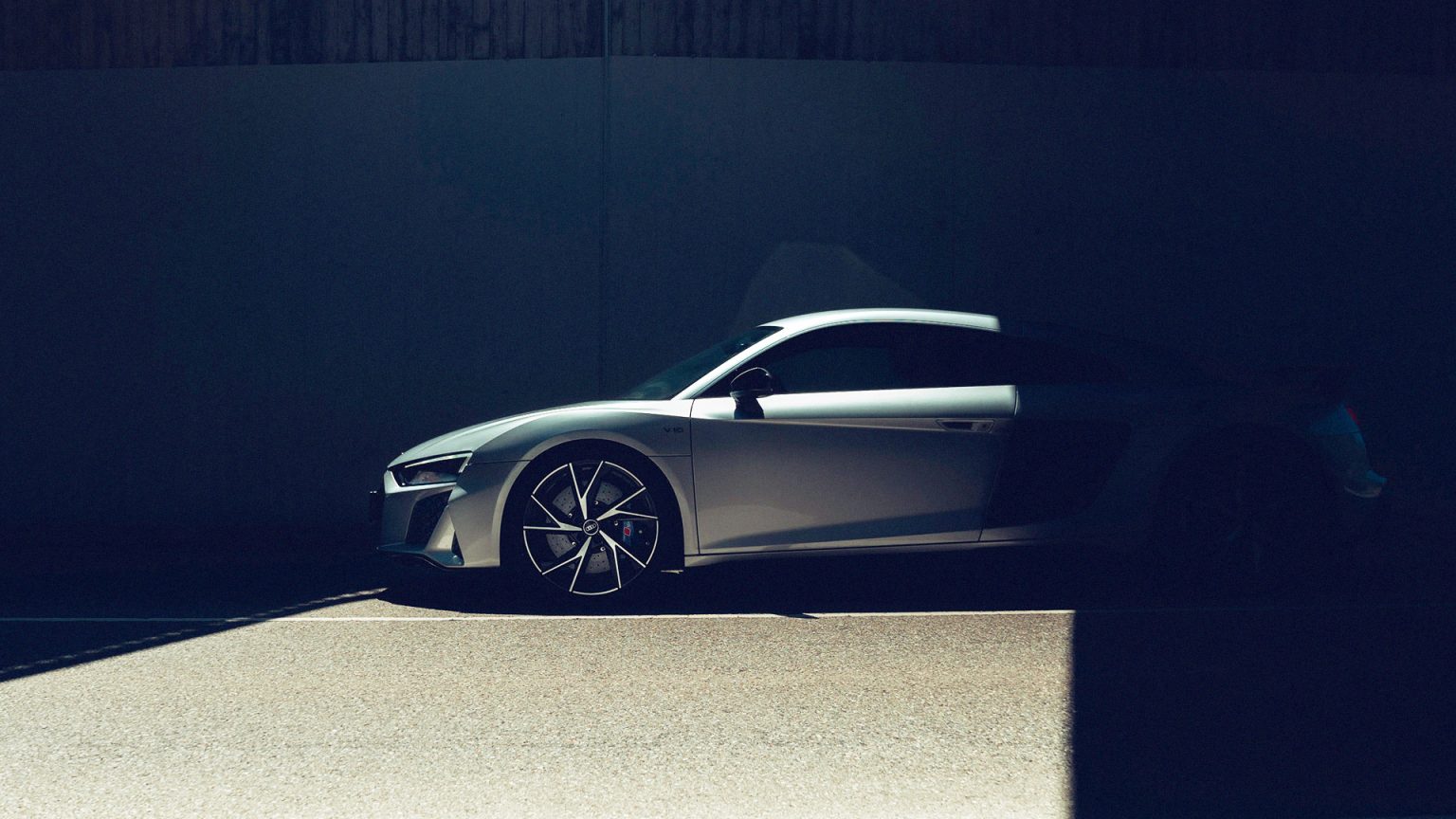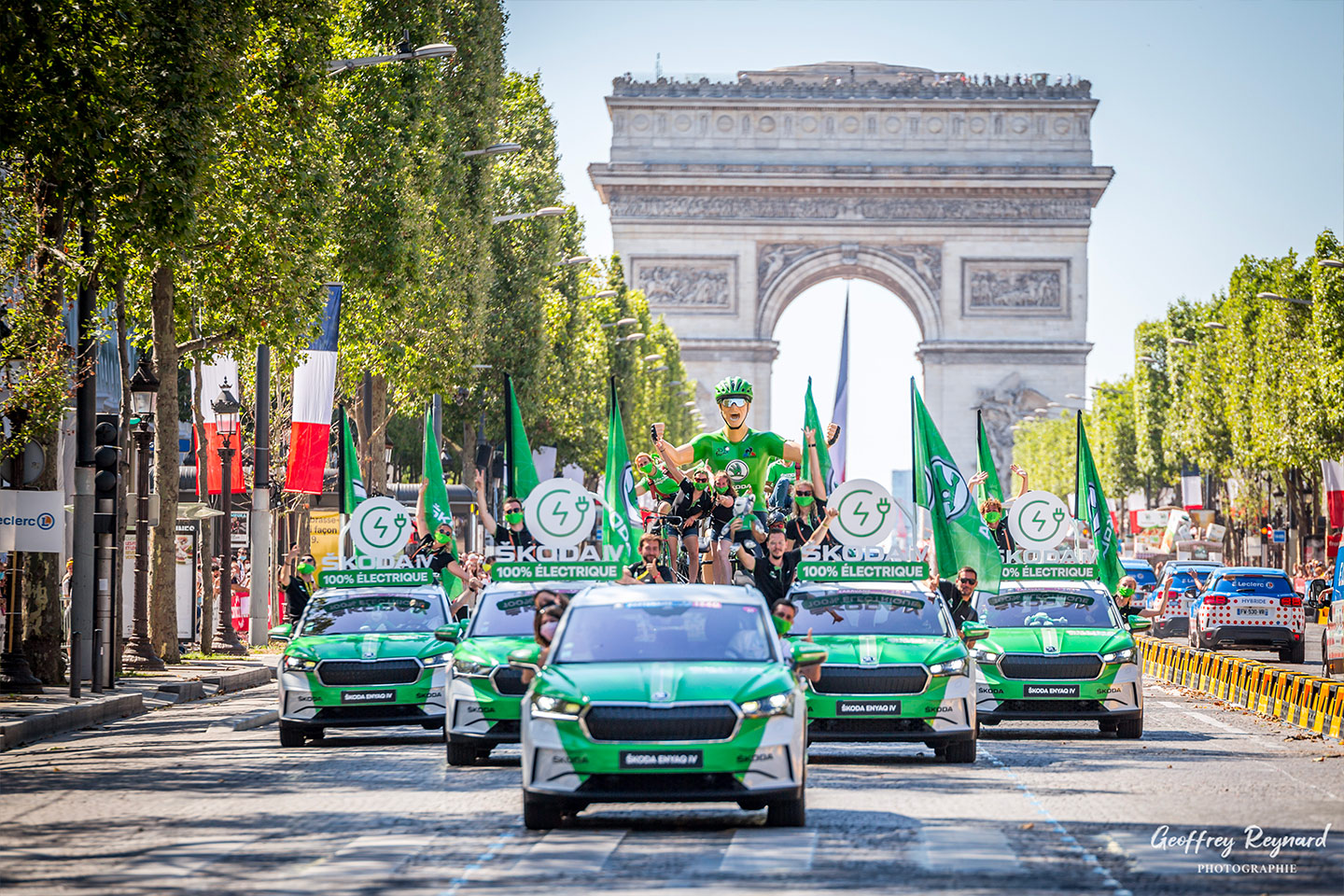 Actuality
Current topics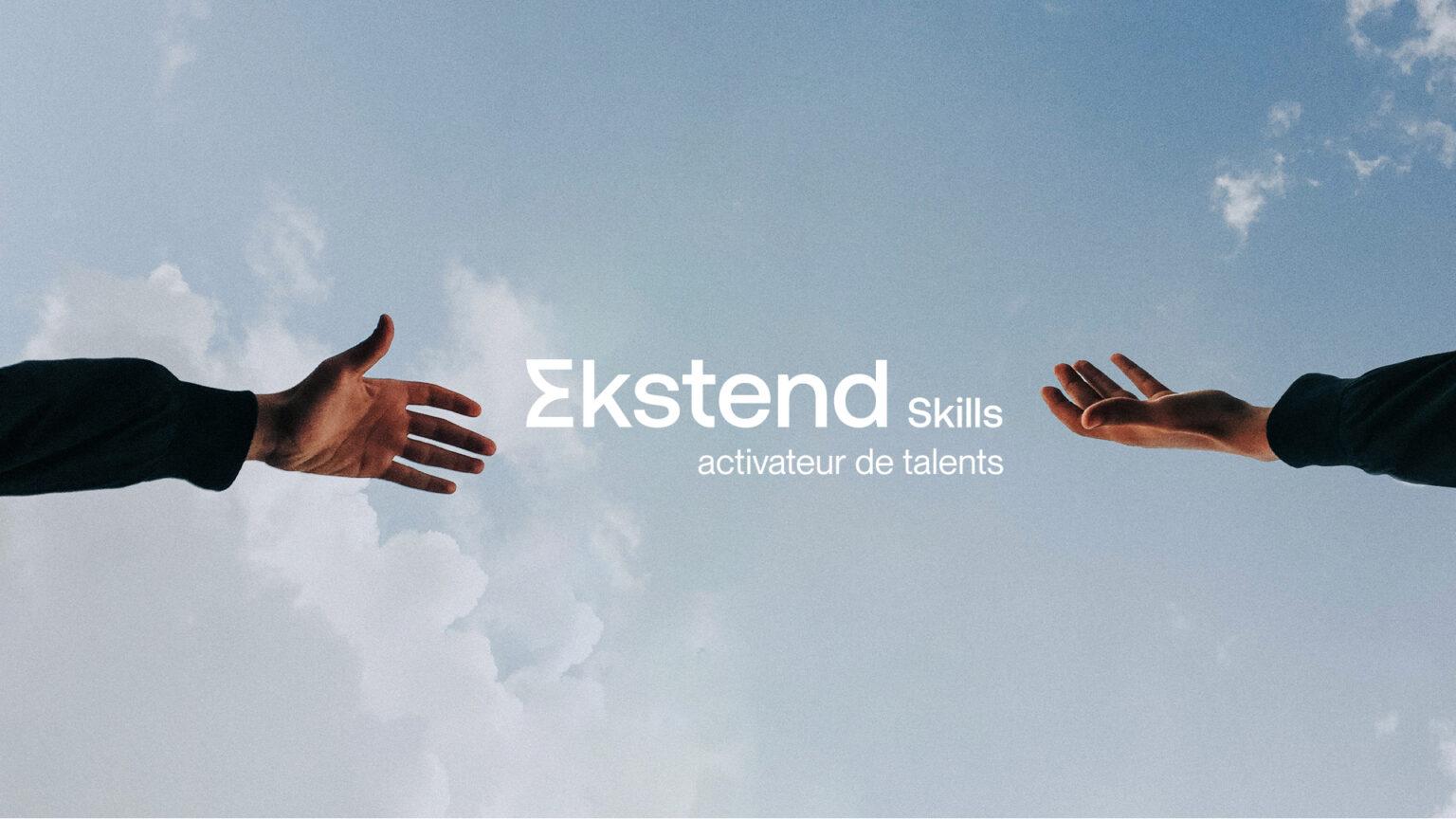 Press release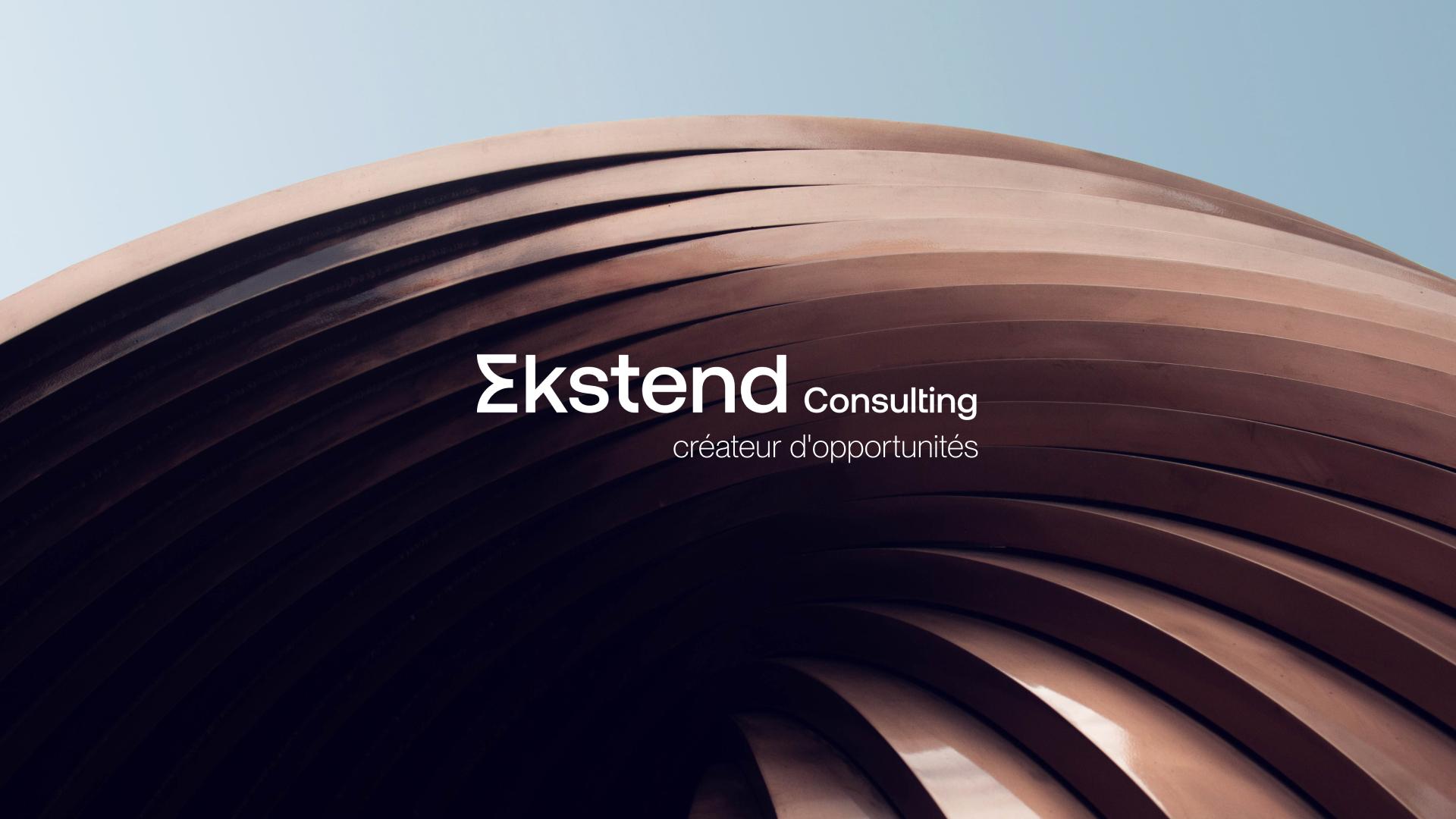 Press release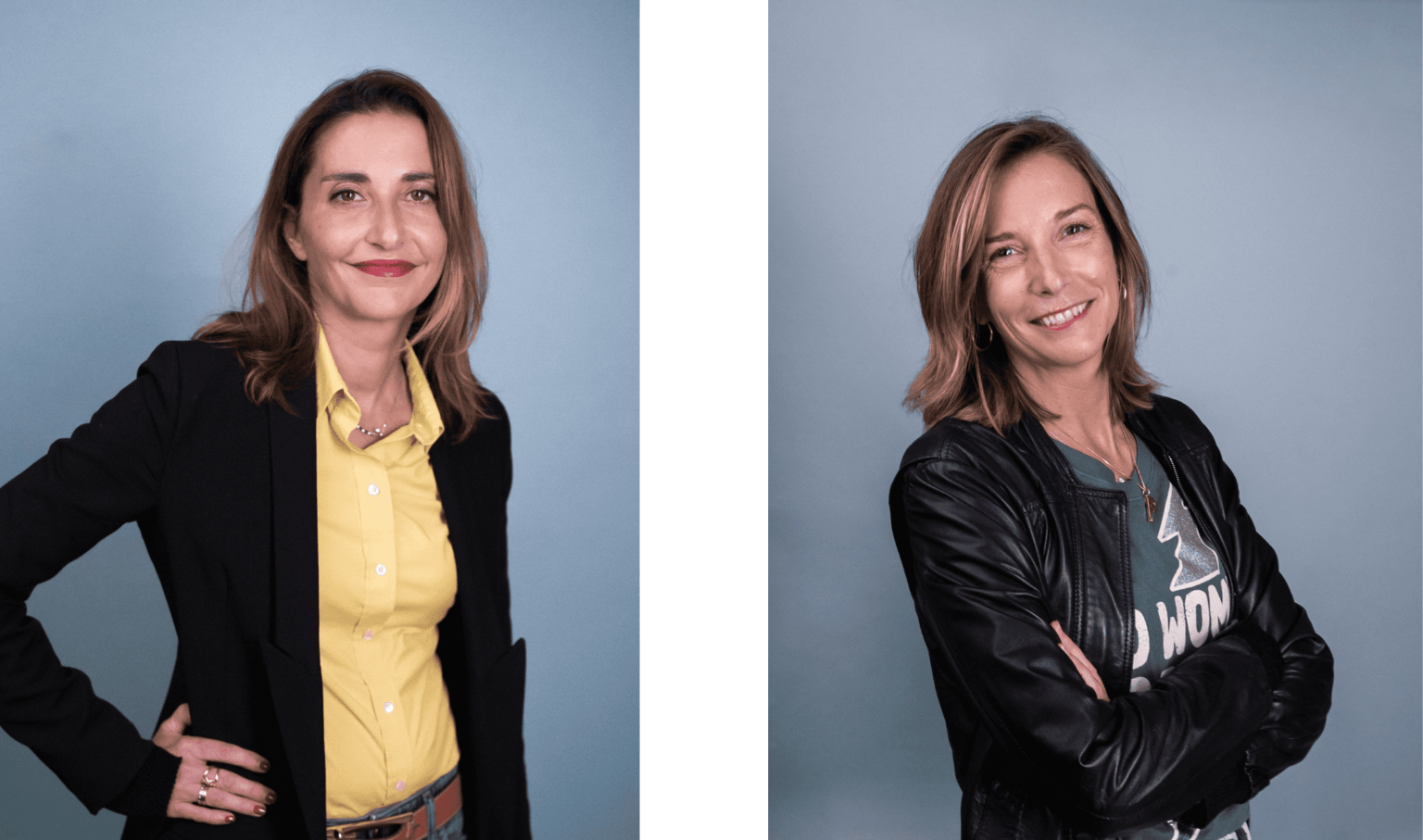 Press release
Together, one goal : to move brands in the right direction.