Brand
extension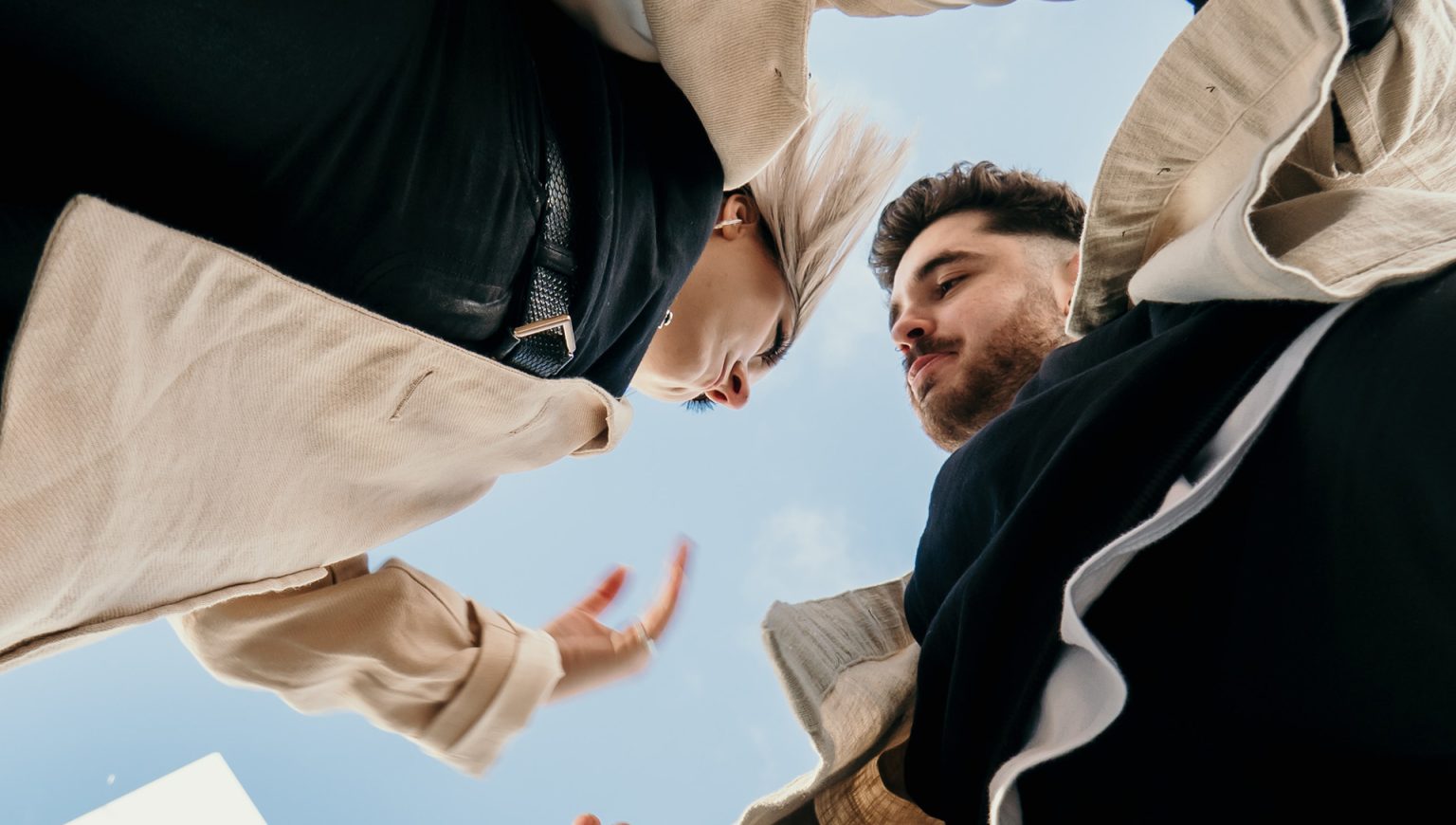 With and together
To help our clients achieve their business goals, Ekstend Group has developed a unique methodology based on a core value: proximity. Our approach, focused on our expertise and our industry knowledge, aims to bring together, motivate, and steer the right talents to form a true extension of our clients' teams in service of their ambitions.
One goal

Be the extension of your marketing and communication ambitions.
An offer designed for growth
To ensure the success of the group's clients, we have conceived an integrated support method that originates from the essence of each brand and propels it to the most specific and local targets.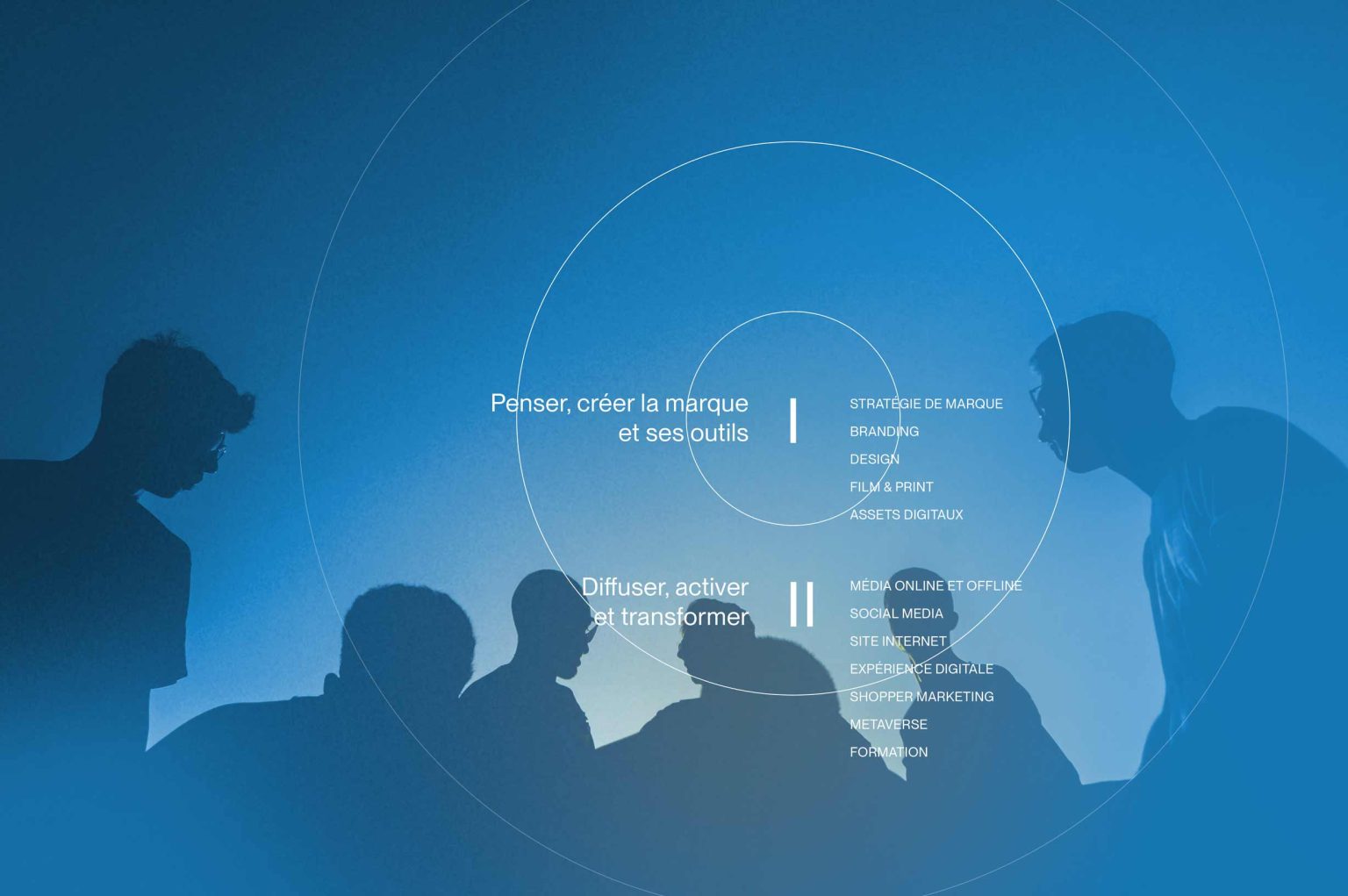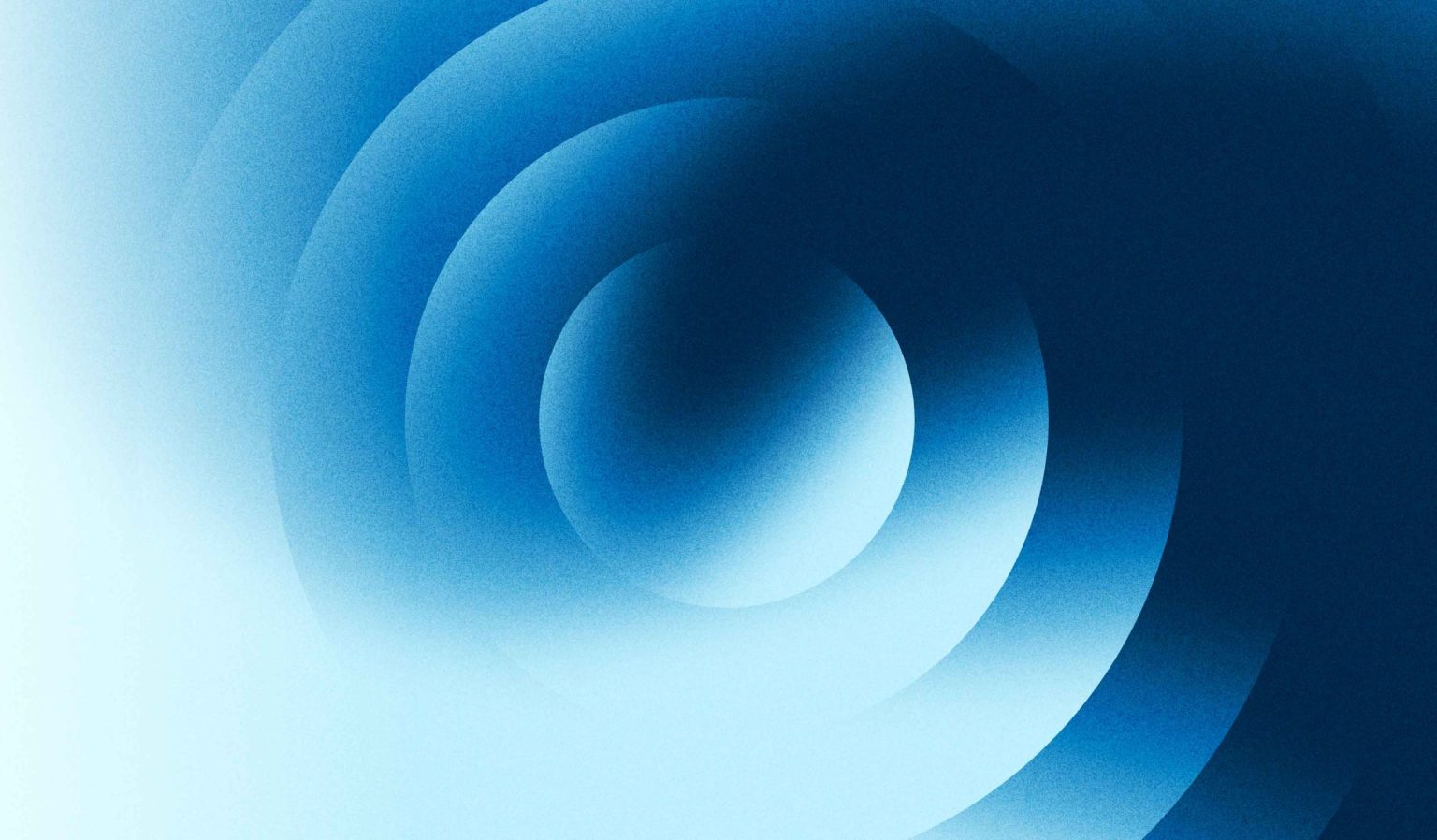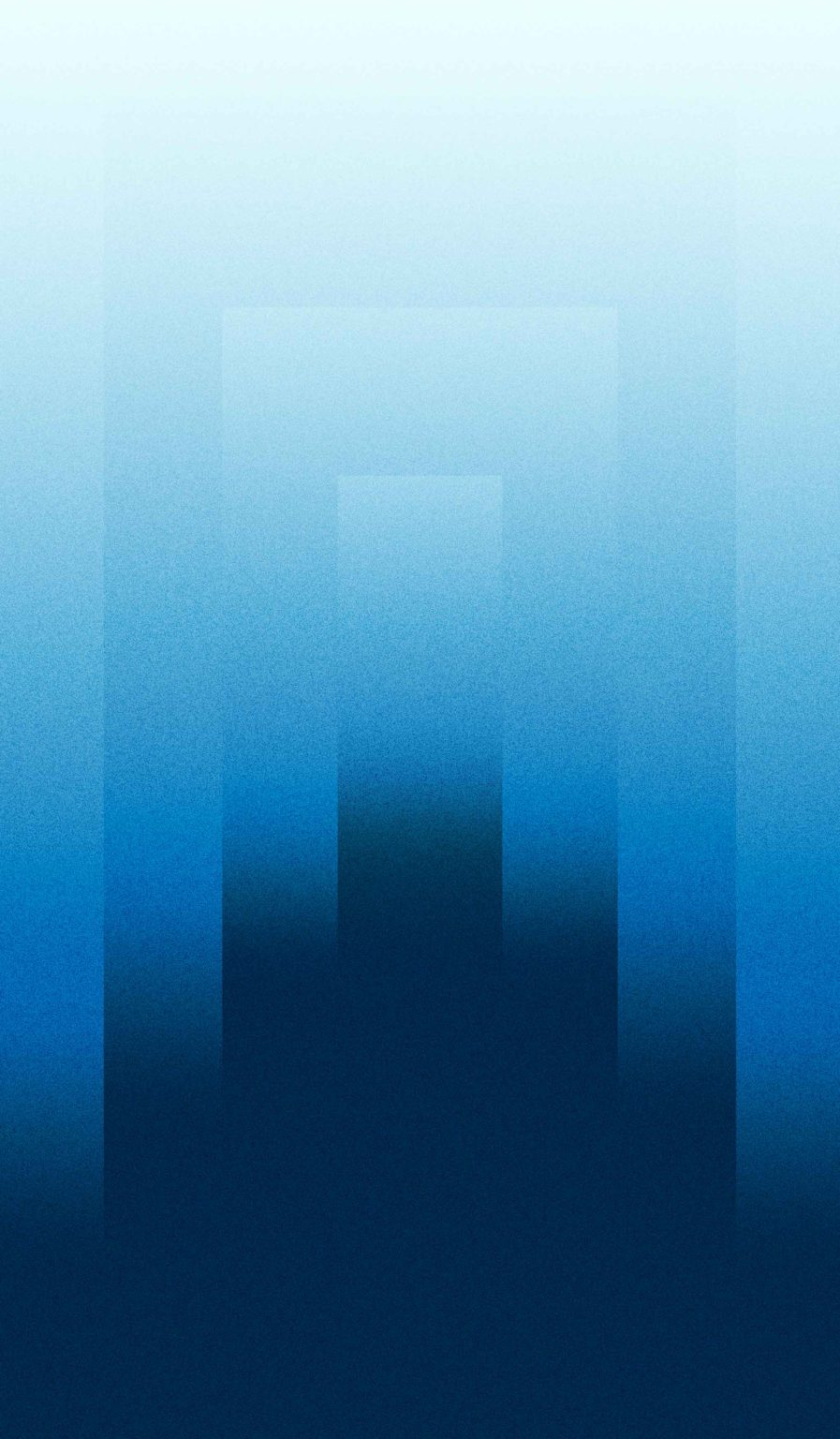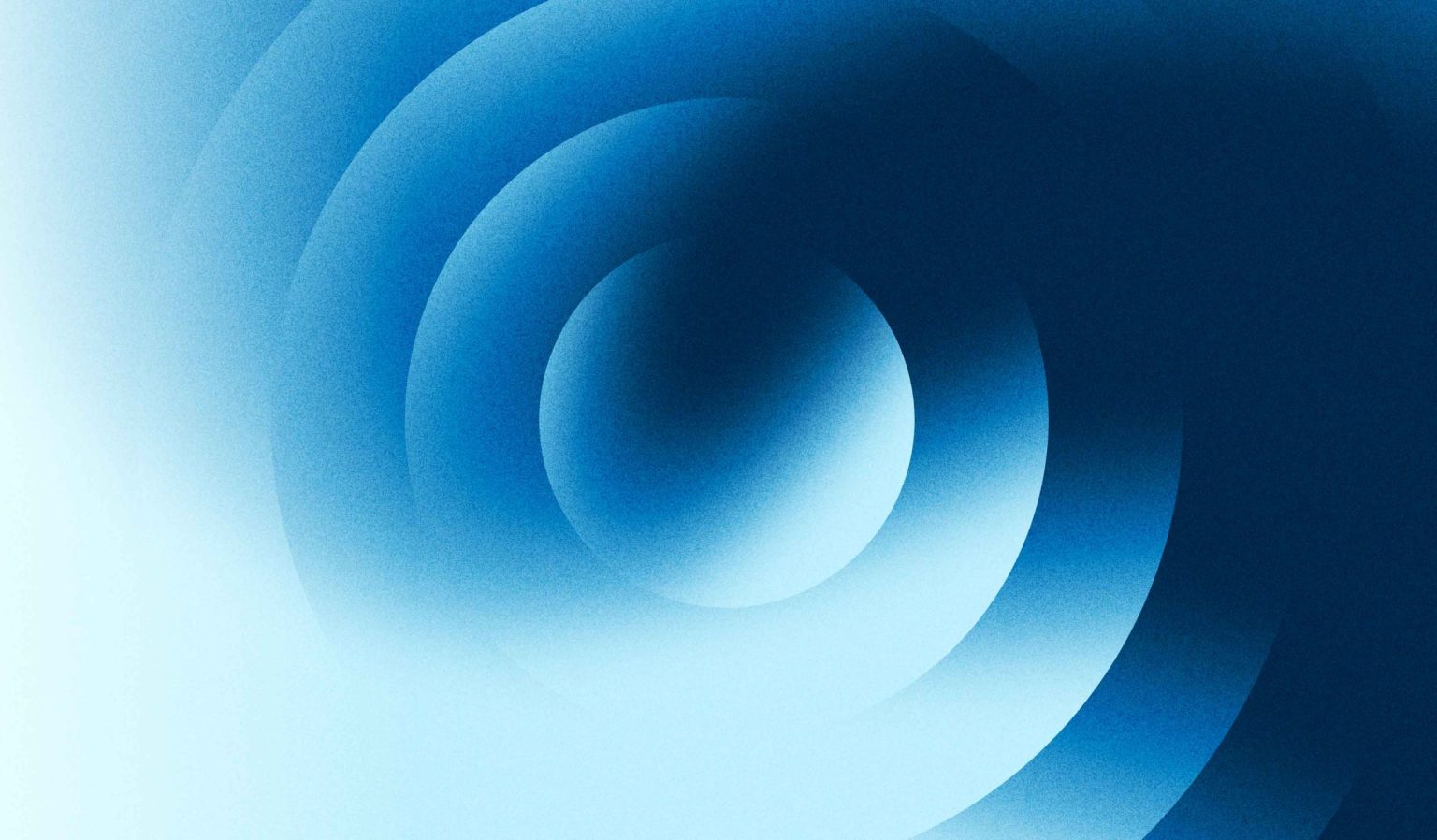 Core Branding ©
Core branding © is a proprietary and innovative group solution, for the development and visibility of brands. The offer brings together and optimizes the branding and design of communication tools. It combines a deep analysis of the company's DNA, mastery of brand design and powerful storytelling, around targeted insights.
Marketing at scale ©
Marketing at scale © is an exclusive Ekstend Group method. It allows the deployment of specific marketing actions and communication plans adapted to the specificities of each territory. The global strategy is designed through the prism of tailor-made and localized tactics. On a large scale, the performance of equities is thus over-optimized.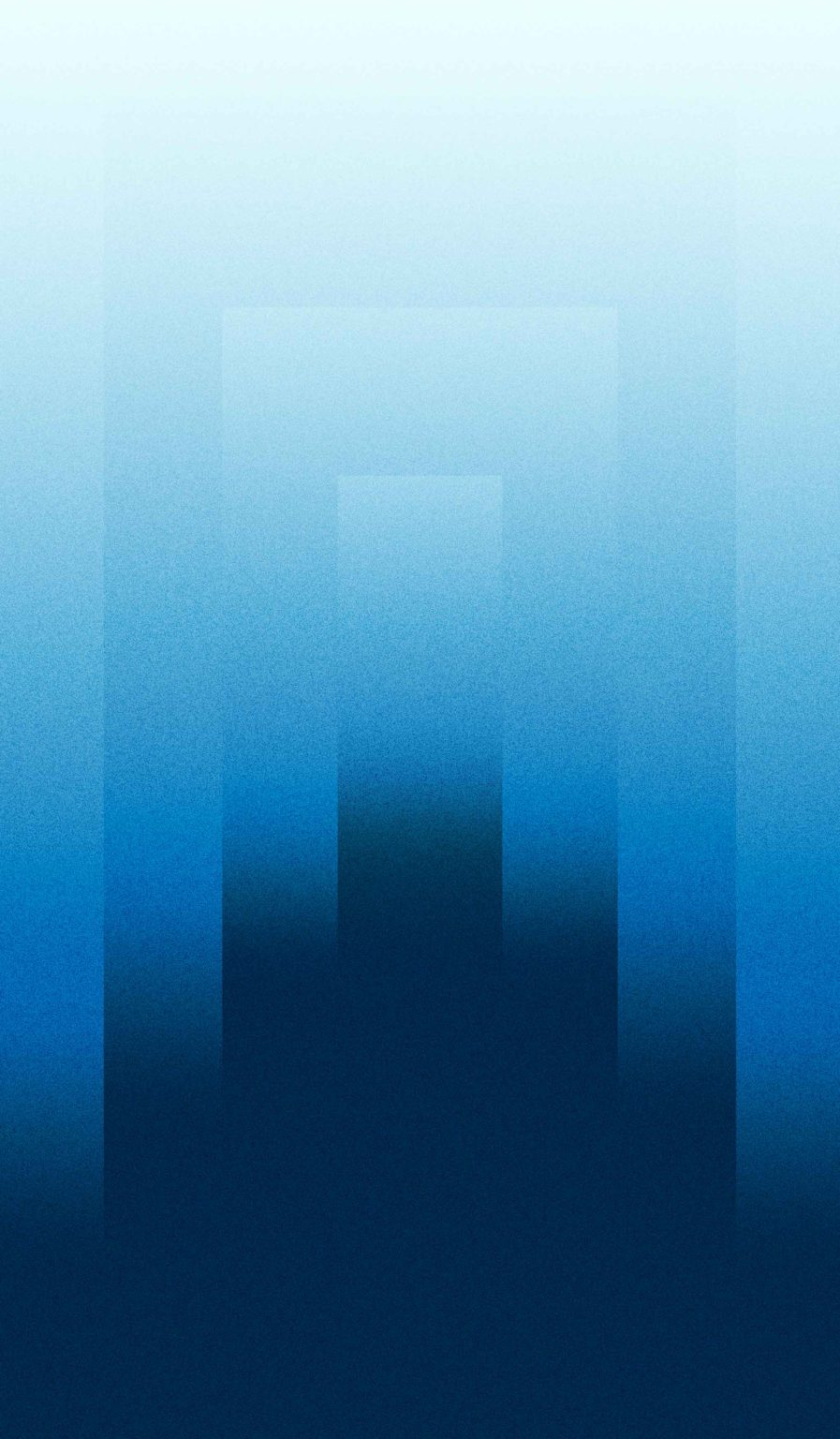 Extended proximity ©
Extended proximity © brings together a field of operational and digital expertise, anchored in the fundamental know-how of our group. From shopper activation, to training, via Web3 and online experiences, the objective of this proprietary offer is to reduce distance between the brand and its audiences, even the most specific.
News
Current topics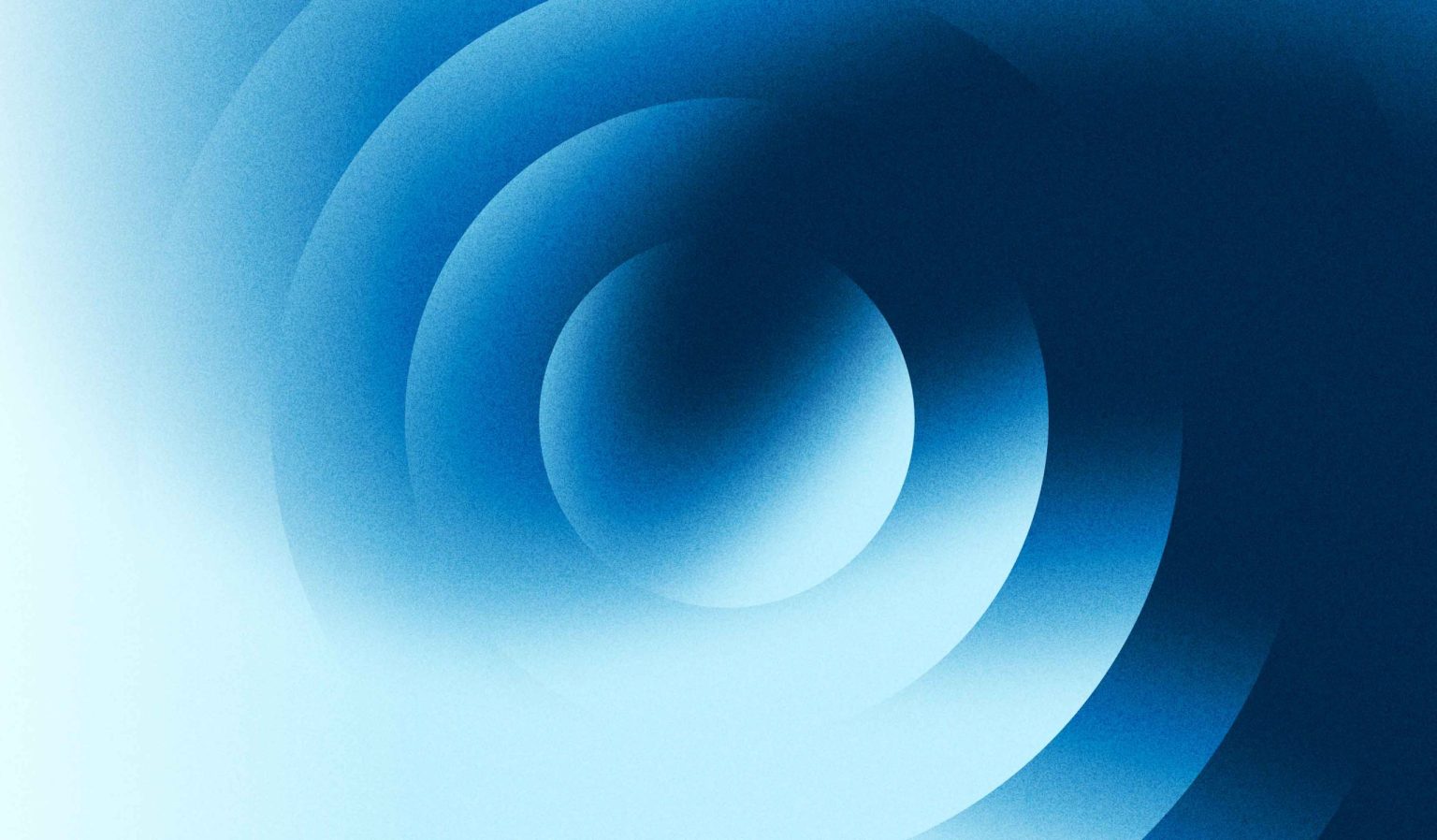 Expert insights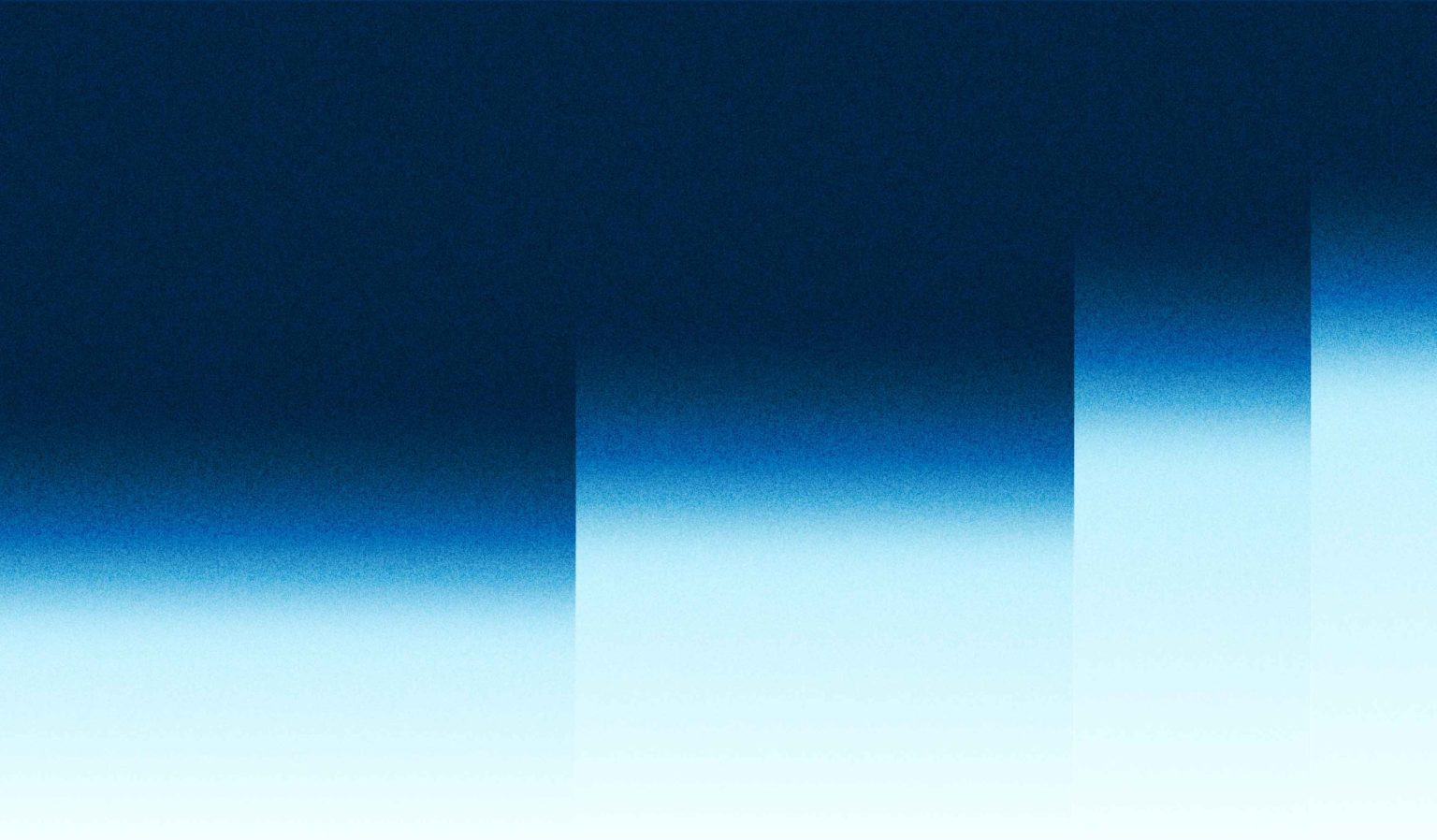 Expert insights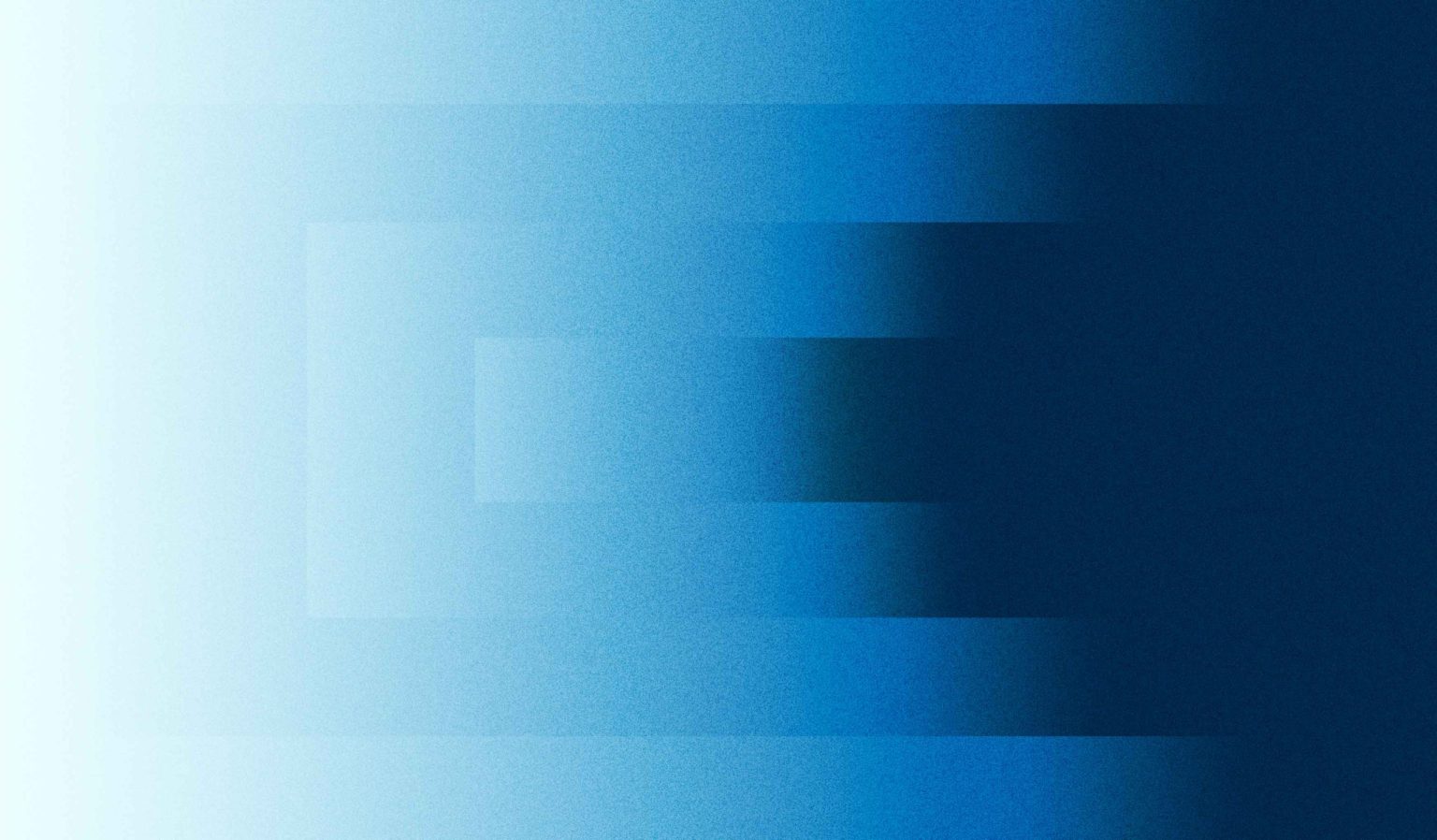 Expert insights