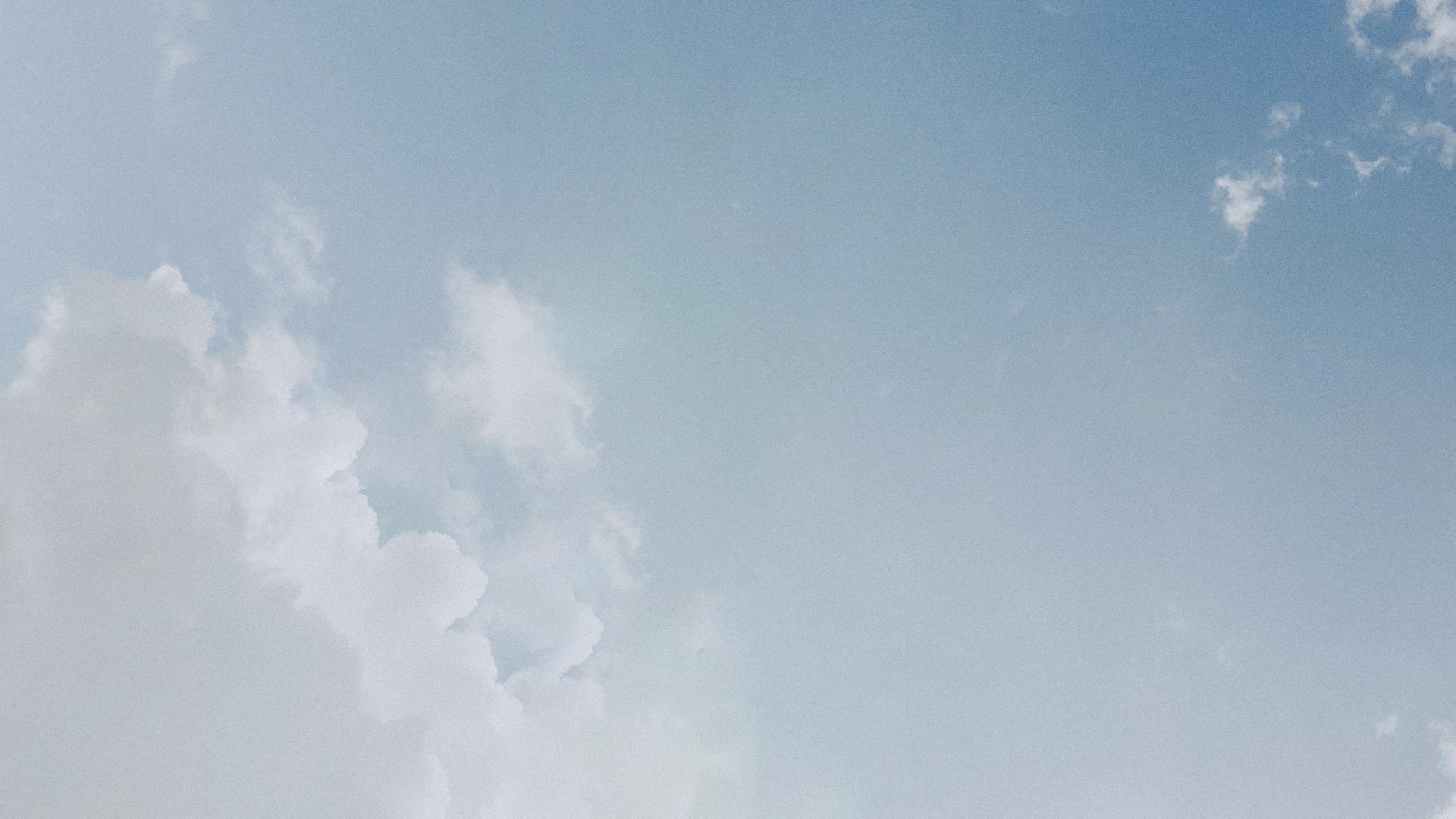 Create value through skill development
Our mission:
To be a true growth partner for your organization by addressing the entire value chain of your project:
Development of key marketing skills and expertise for your teams,
Boosting the internal learning culture.
Our vision
1
Take action and put into practice
Our trainings are rooted in action, with concrete scenarios and real-life cases tailored to your industry
2
Learn from the best experts
Our trainers are professionals trained to teach and are highly active in their respective fields.
3
Develop unique talents
Our trainings aim to unleash the potential of your teams by developing unique skills and expertise for each of your colleagues.
Coaching
One-on-one time with an expert: analyze my advertising campaigns, configure my Web Analytics, ...
Digital Bootcamp
Intensive training courses in a blended learning format, to choose from 14 topics: online advertising, digital marketing, data analysis, oral communication, SEO, …
Competency development plan
Audit to analyze your needs in order to create a customized training plan.
Training sessions
Short training sessions on 20 topics of your choice: generating leads via LinkedIn, the fundamentals of online advertising, …
professionals trained since 2018
of satisfaction with our trainings in 2022
training hours delivered since 2018
years of experience in the training sector
Like them, unleash the potential of your teams:
Anna Flament
Emil Frey France
"[...] Without hesitation, we will call upon their services again to continue the skill development of our marketing managers."
Maxime Ventre
Leboncoin Publicité
"Beyond the various topics covered with great pedagogy, precision, and professionalism, Ekstend's support is remarkable in several respects.[...]"
Adrien Perrier
Volkswagen Group France
"Ekstend is a true partner in implementing a training plan tailored to a group of over 90 marketing managers. The team brought all the necessary expertise to establish the foundation of a comprehensive and certifying curriculum to support the skill development of the network and facilitate the integration of new arrivals."
FAQ
1
What are the training topics?
Our training courses cover a wide range of topics such as social media, digital marketing, brand content, acquisition, and many other marketing-related subjects.
The topics are diverse and pertain to both hard skills and soft skills.
2
Do you only offer catalog courses?
We offer a number of trainings related to digital marketing.
However, our expertise allows us to offer customized trainings, tailored to the needs and objectives of each of our clients.
3
Who are these trainings intended for?
Our training courses are intended for our clients' marketing teams to:
Enhance their skills,
And instill a culture of learning within organizations.
4
How can I get funding for my training?
Our trainings are Datadock-approved and Qualiopi-certified.
This allows for coverage by the relevant organizations.
We have a team of qualified and experienced trainers to help our clients enhance their skills. Around fifty professionals complement each other to form a 360° competent team on all marketing subjects.
Experts in data marketing, social media, but also in web design, growth marketing, and even oral communication… our trainers help teams grow over time and assist them in reaching their full potential.
6
How long do the training courses last?
The training formats are flexible. We offer training courses ranging from a few hours to several months, allowing for regular monitoring and promoting continuous learning.
7
Are your trainings accessible to people with disabilities?
If you need special arrangements or have specific requirements to attend a training course, please don't hesitate to contact us. We will adjust to welcome you in the best possible conditions and enable you to attend our trainings.
We have a disability liaison who will be delighted to assist you in setting up your training project.
Current Skills: our most popular courses
Data & Analytics
Bootcamp
- Understand the fundamentals of data analysis
- Leverage various data sources
- Optimize the management of your marketing database
- Use data to boost performance

Social sellings
Bootcamp
- Use social selling to boost your sales
- Establish an online lead generation strategy
- Partially automate your business development
- Engage your prospects with high-performing content

Leadership & Management
Bootcamp
- Develop leadership and become a manager
- Know how to resolve conflict situations
- Learn to coach and develop your team
- Understand how to drive change within organizations

Public speaking
Bootcamp
- Learn to pitch and convince
- Know how to prepare for a speaking engagement
- Adopt oral communication techniques
- Master storytelling and copywriting techniques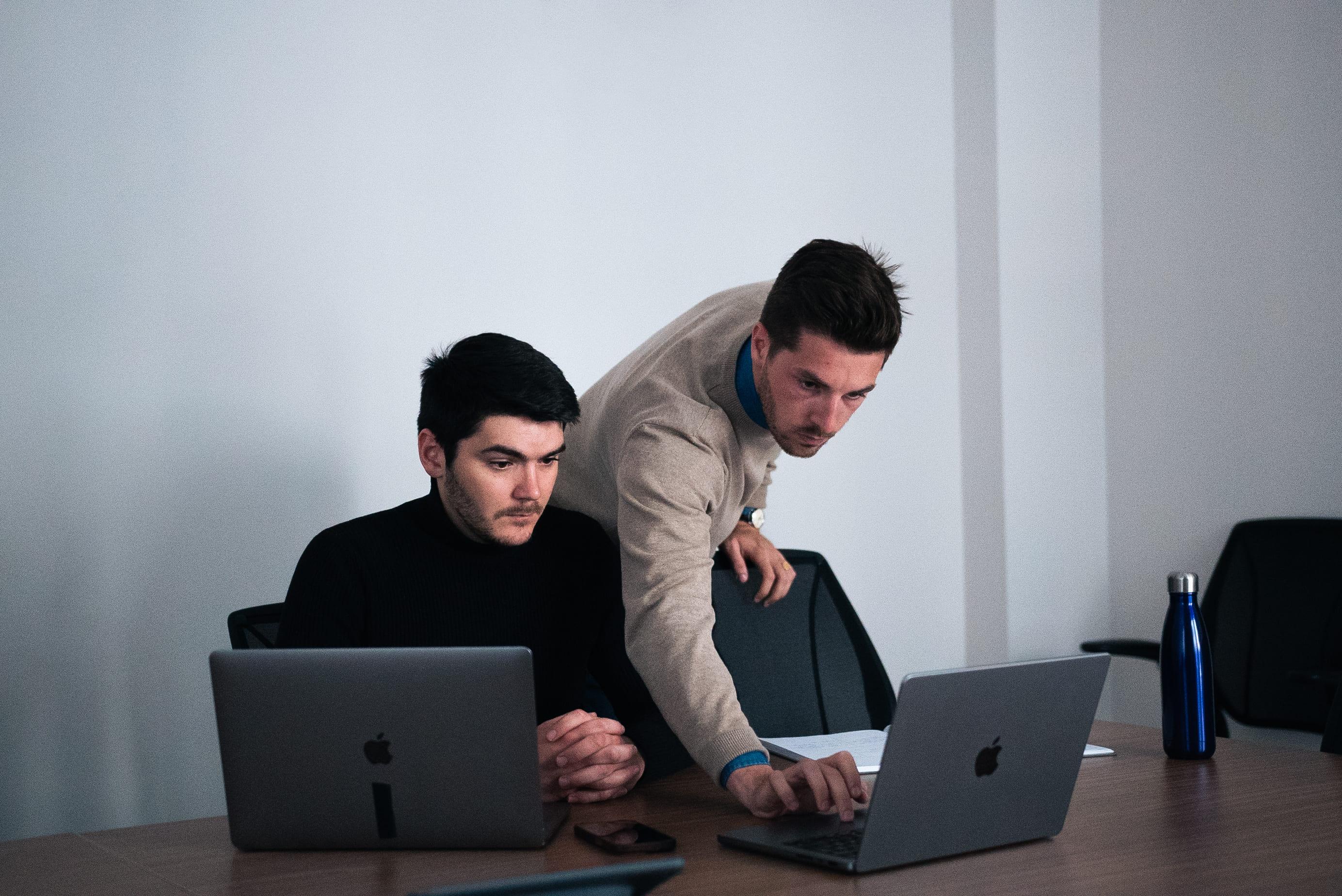 Training
Media & social media
Audi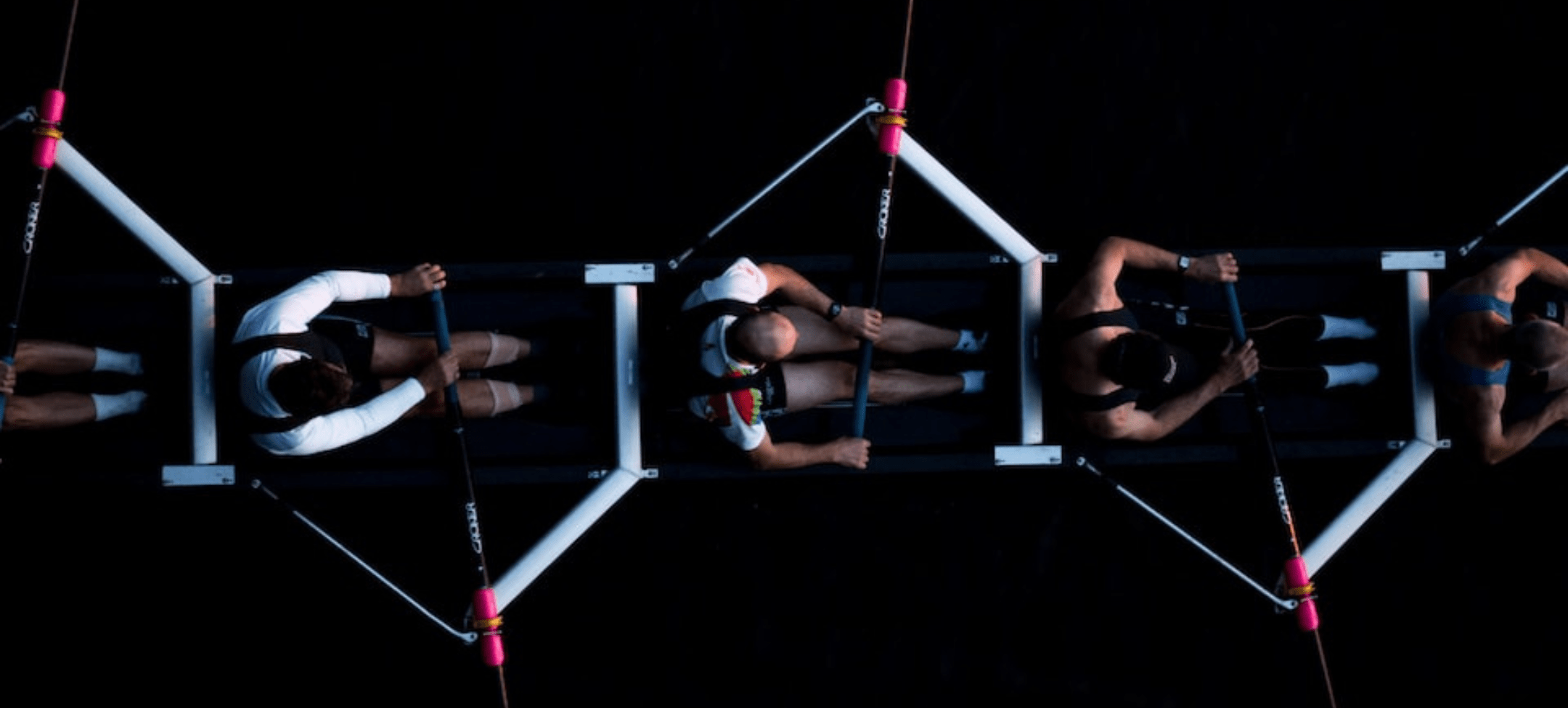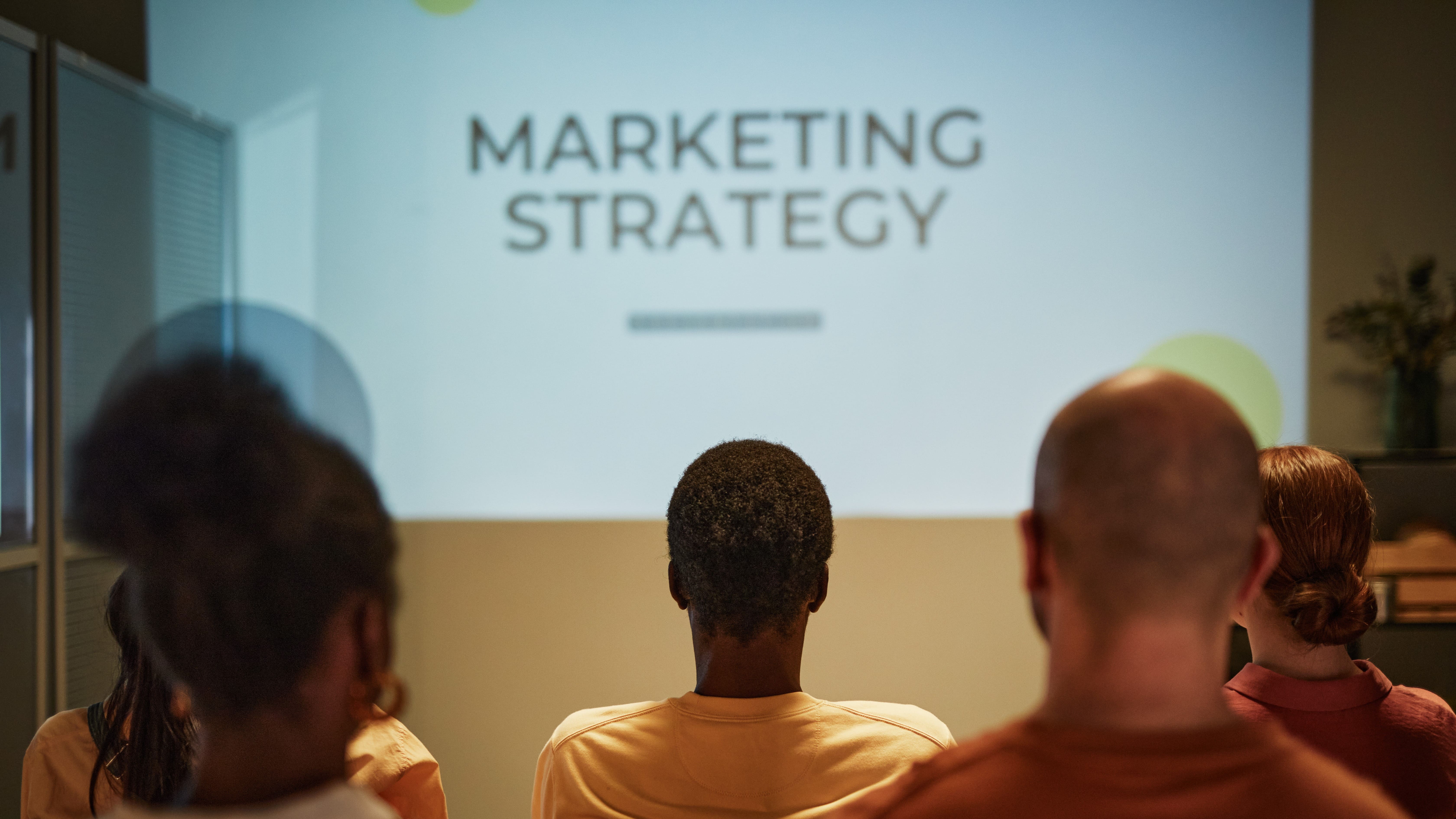 Our experts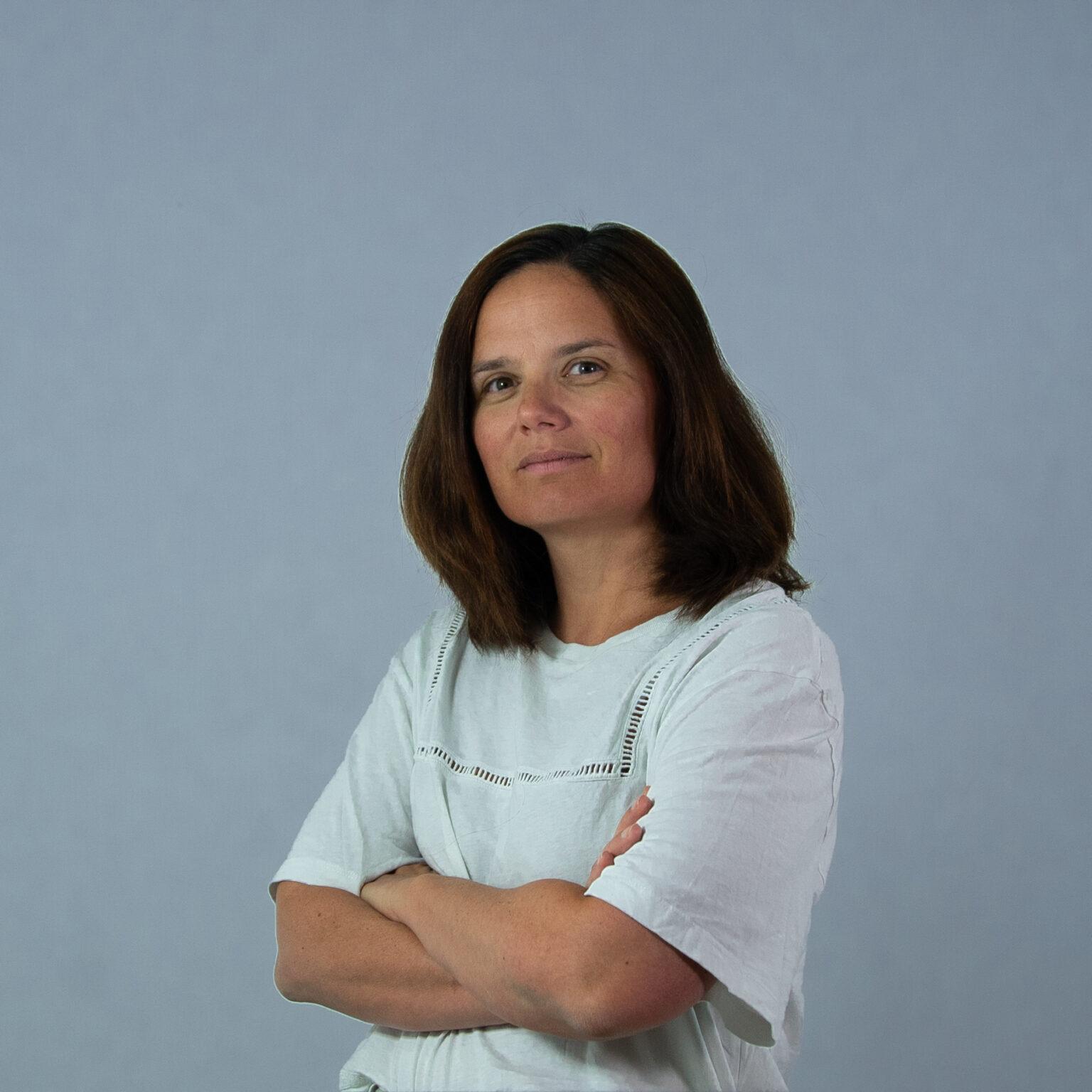 Margaux De Saint Vincent
Change maker, skills Developer
Margaux De Saint Vincent
Change maker, skills Developer
Margaux makes it a point of honor to place the user and their experience at the center of all strategic thinking and communication actions. She assists companies in their digital transformation.

After several experiences in communication agencies where she coordinated and facilitated the deployment of multi-market campaigns, she joined Ekstend Group in 2010 to develop the digital sector and train internal teams. She subsequently took over the research and training department where she supports organizations and businesses in improving the skills of their employees and adopting new working methods.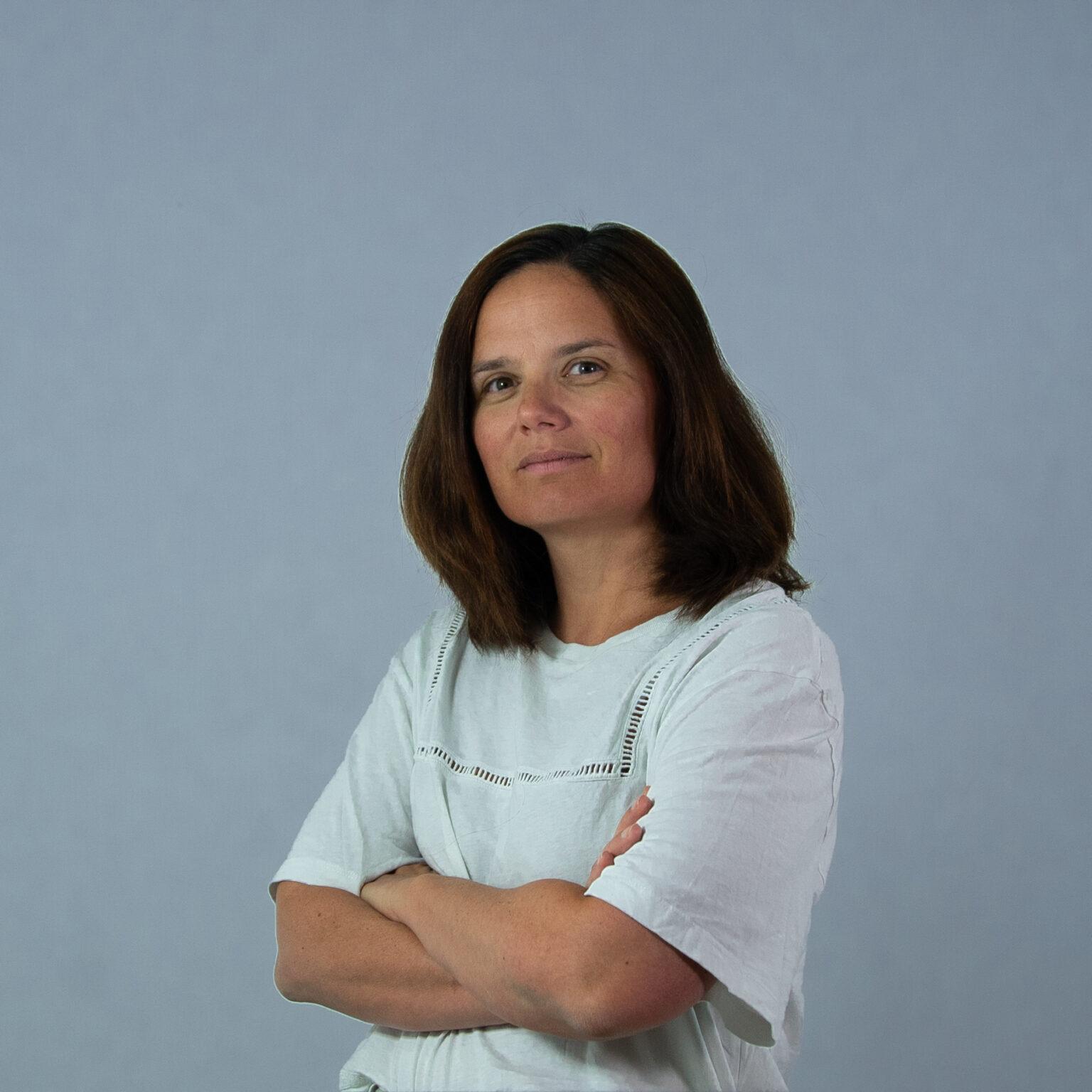 Discover Ekstend Consulting