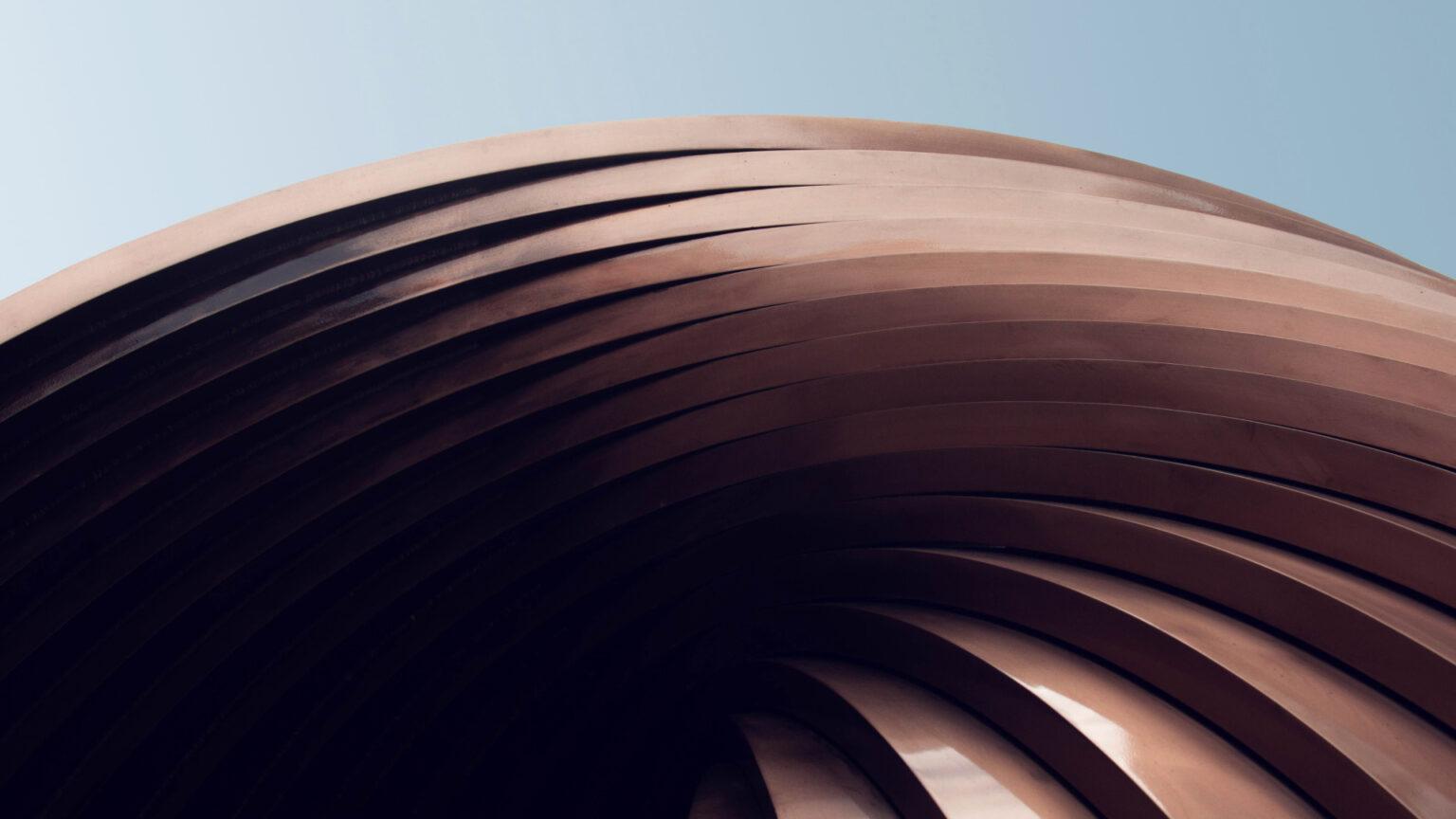 Creating value for our clients, their communities, and their employees.
From vision to action, including on-the-ground translation: we create opportunities thanks to proximity, technology, and humanity.
Our proven method
Ekstend Consulting (formerly Foule Access) offers two concrete services that, in less than 100 days, generate value:
1
UNDERSTAND
Understand to make a difference
Objectives: broaden the research scope, compare perceived vs. actual experiences to identify your opportunities.
Included:
needs assessment,
market & target understanding,
audit of your assets,
data & tools, strategic note.
2
ACTIVATE
Define a roadmap to activate.
Objectives : design a customized plan, identify the team and the indicators that will effectively steer your projects and remain agile in a changing context.
Included :
plan formulation,
strategic recommendations,
operational deployment,
continuous optimization.
THREE MAJOR AREAS OF EXPERTISE
STRATEGIC RECOMMENDATIONS
Understanding the challenges of a sector and a brand (meetings, workshops, studies, strategic planning...), identifying opportunities to enhance and boost brand recognition, building a strategic note (activation plan) to bring the brand closer to its consumers.
RESOURCES DEPLOYMENT
Definition of a marketing roadmap to precisely and efficiently implement the validated strategy (team identification, performance indicators, pilot mode launch, and continuous optimization) to achieve the projected results.
CHANGE MANAGEMENT
Identification of a marketing skills development plan, openness to innovations through new working methods, strategic studies and planning, development of new models and definition of new services (via design sprints and brainstorming).
YEARS OF LOYALTY FROM OUR CLIENTS (ON AVERAGE)
73
NET PROMOTER SCORE 2023, DEMONSTRATING EXCELLENT CLIENT SATISFACTION
AWARDS WON BETWEEN 2021 AND 2023 TO REWARD OUR STRATEGIES
MARKETING EXPERTS TO SUPPORT YOU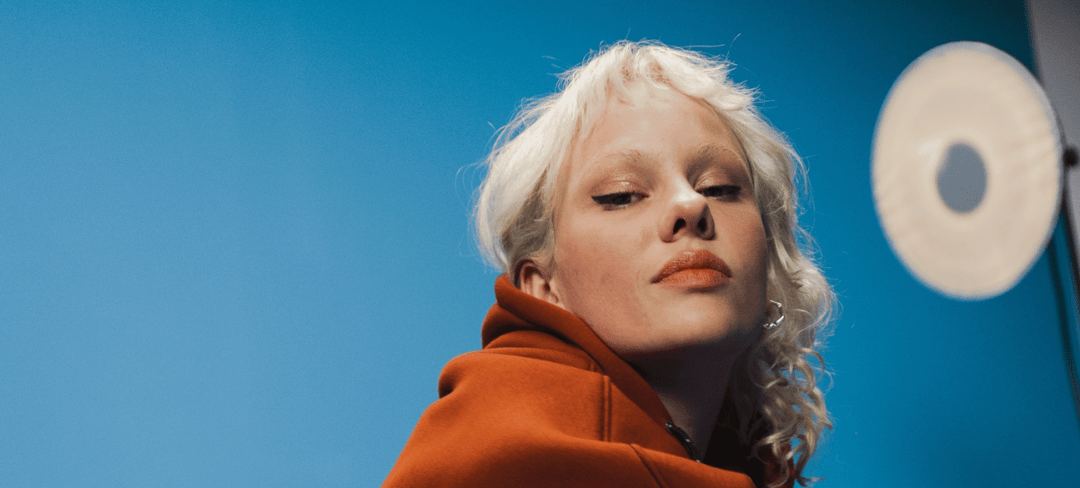 Consulting & digital strategy
Media & social media
OPCO 2i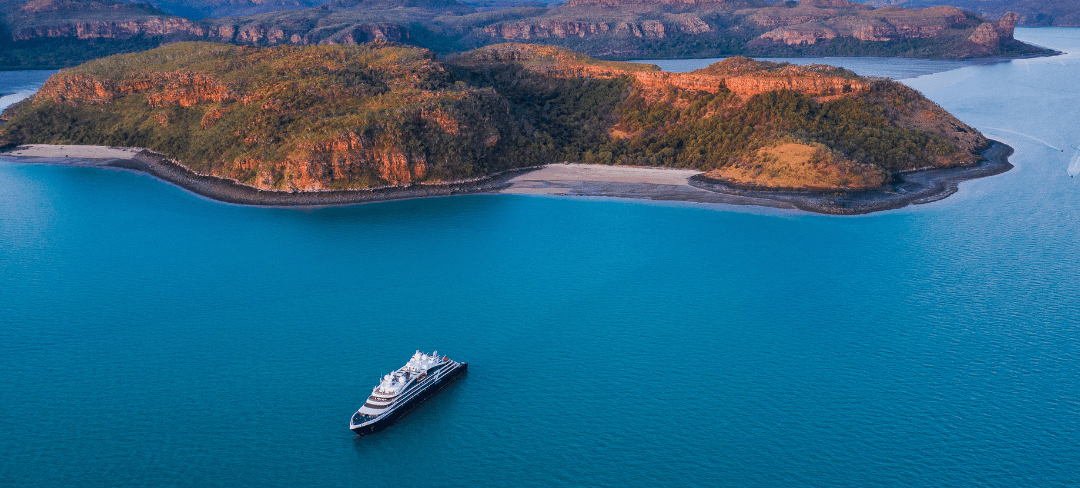 Media & social media
Luxury
Ponant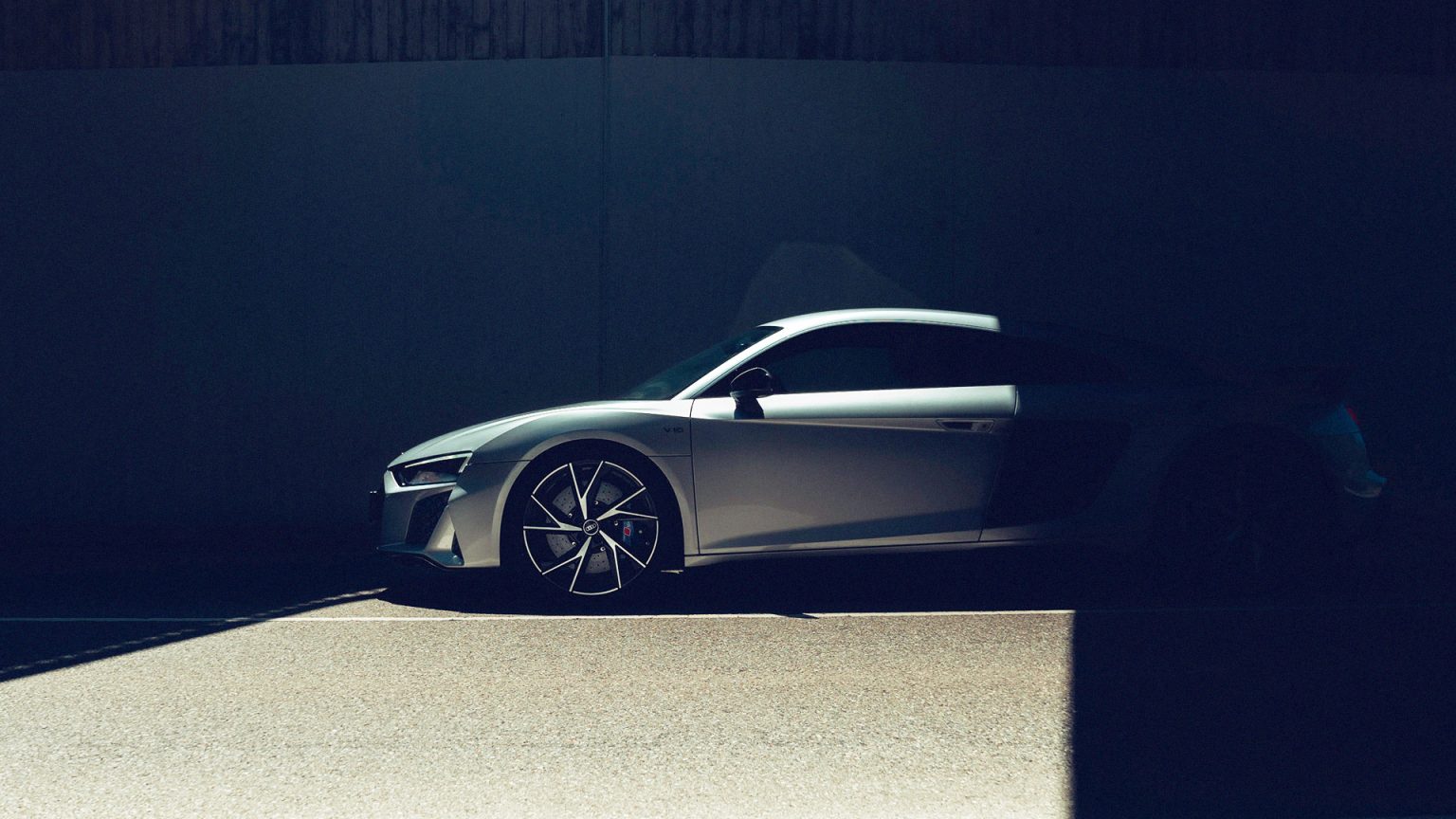 Proximity marketing
Media & social media
Audi
Management
Adrien Robert, COO, lead the agency since 2019.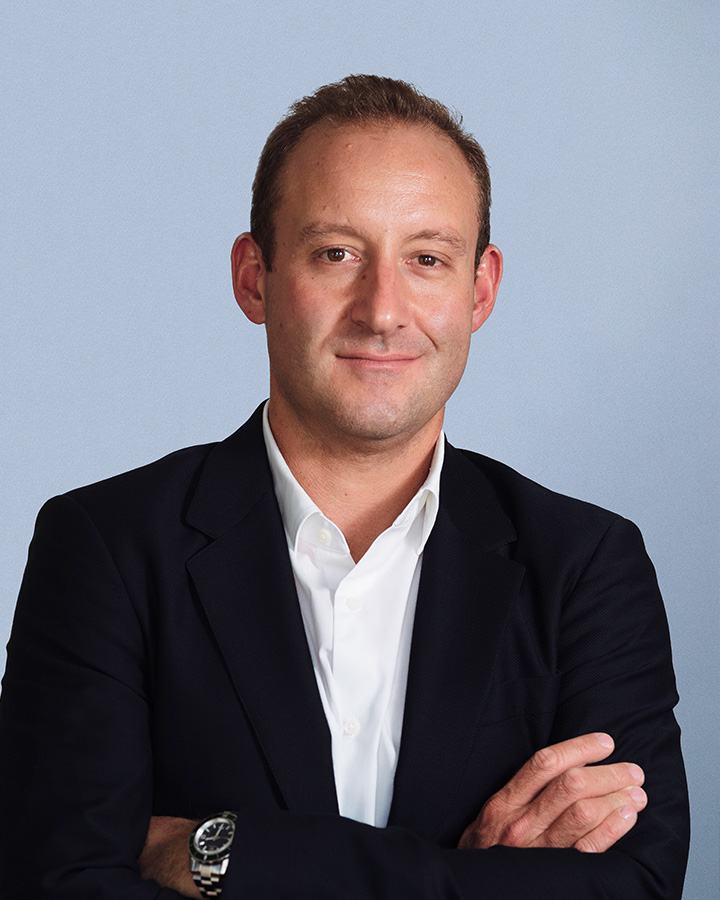 Adrien Robert
Chief Operating Officer
Adrien Robert
Chief Operating Officer
Adrien Robert has 17 years of experience in marketing and communication.

He was the global lead for Nike and Facebook within agencies of the WPP group. Adrien was the creator and director of the Mindshare office in Portland, Oregon, for 6 years.

Later, at Nike, he was in charge of strategic planning, innovation, and targeted communication platforms (email, app, .com) within the Global Brand Marketing team.

He played a role in the evolution of "Nike Direct", through digital consumer engagement and the revolution of the in-store customer experience.

He is a member of the executive committee of Ekstend Group.