Audi X Waze, communication tailored to the driving context
Proximity marketing
Media & social media
Automobile
Awarded
Expertises
Proximity marketing
Media & social media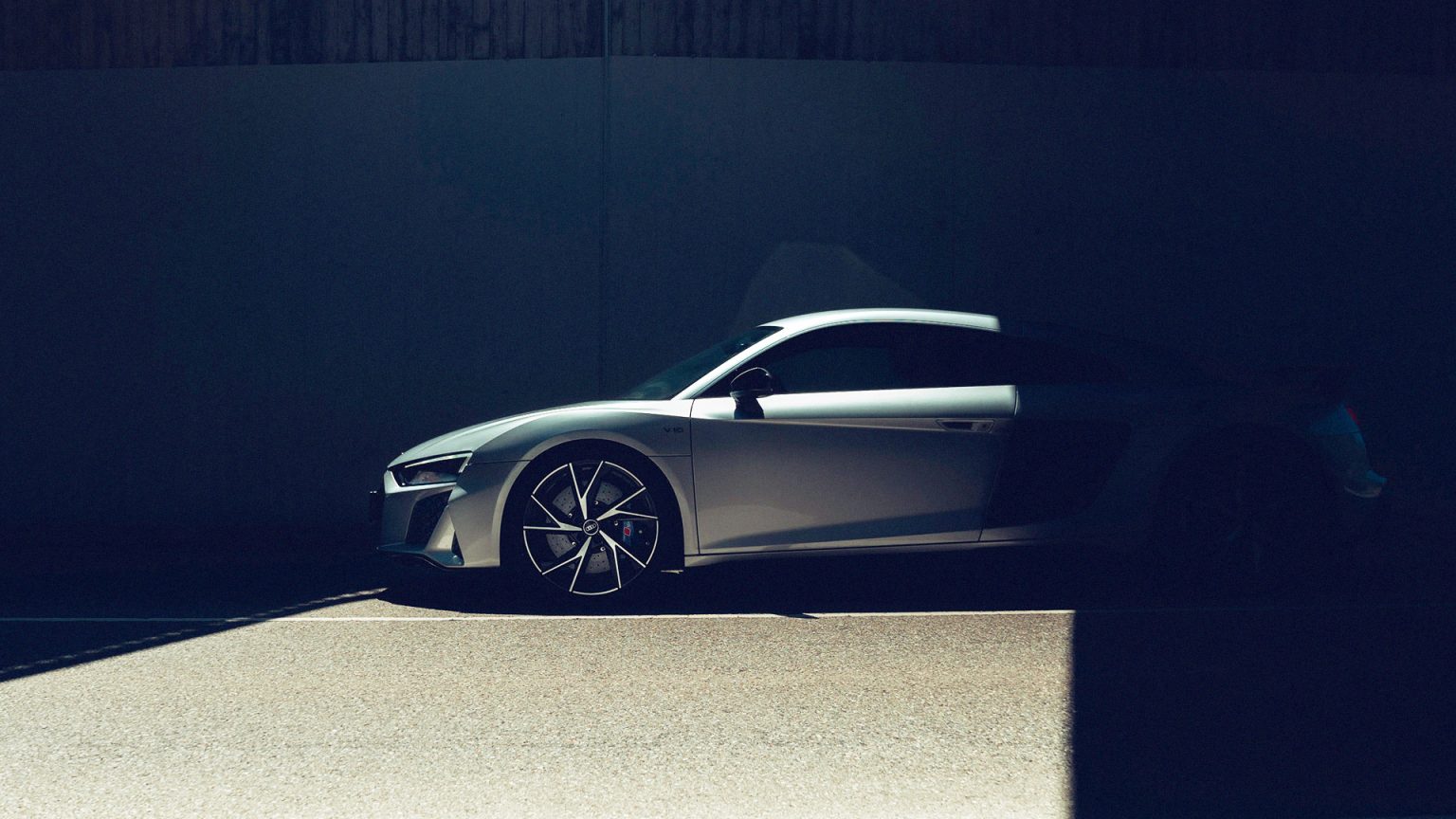 Advised by Ekstend Group, Audi France chooses the Waze app for an advertising campaign to promote its electric and hybrid vehicles.
1
Objectives
Innovate in new communication channels to :
– Promote the new ranges of electric and hybrid vehicles
– Generate dealership visits
2
Strategy
Deployment of a contextualized advertising campaign for Audi France on the Waze app used by 45% of French drivers.
3
Project
Communication tailored to the driving context through a creative rotation of 3 advertisements adapted to different driving scenarios (traffic jams, daily commutes, long journeys) to showcase the range's autonomy and encourage test-driving the model of your choice.
4
Measurement of the campaign's impact
An innovative approach that goes beyond traditional post-test methodologies and allows us to overcome brand predispositions to gather authentic results.
5
Challenge
Evaluate the advertising impact through a third party on a group of exposed, non-exposed, and non-users of the Waze app.
6
Innovation
Identification of an ultra-innovative tech survey solution on social media that targets respondents through ads on Facebook, Instagram, Snapchat, and collects their feedback through conversational questionnaires.
7
Awarded
Gold – Mobiles of Digital 2022, in the 'Conversational' category
Gold – La Nuit des Rois 2022, in the 'New Experience' category
Key Figures & Analysis
x6
For assisted memorization*
x3,3
For dealership visit intentions*

*Study conducted from October 15th to 31st, 2021, using the Episto platform, with a panel of over 1,755 people recruited on social media.