Ibiza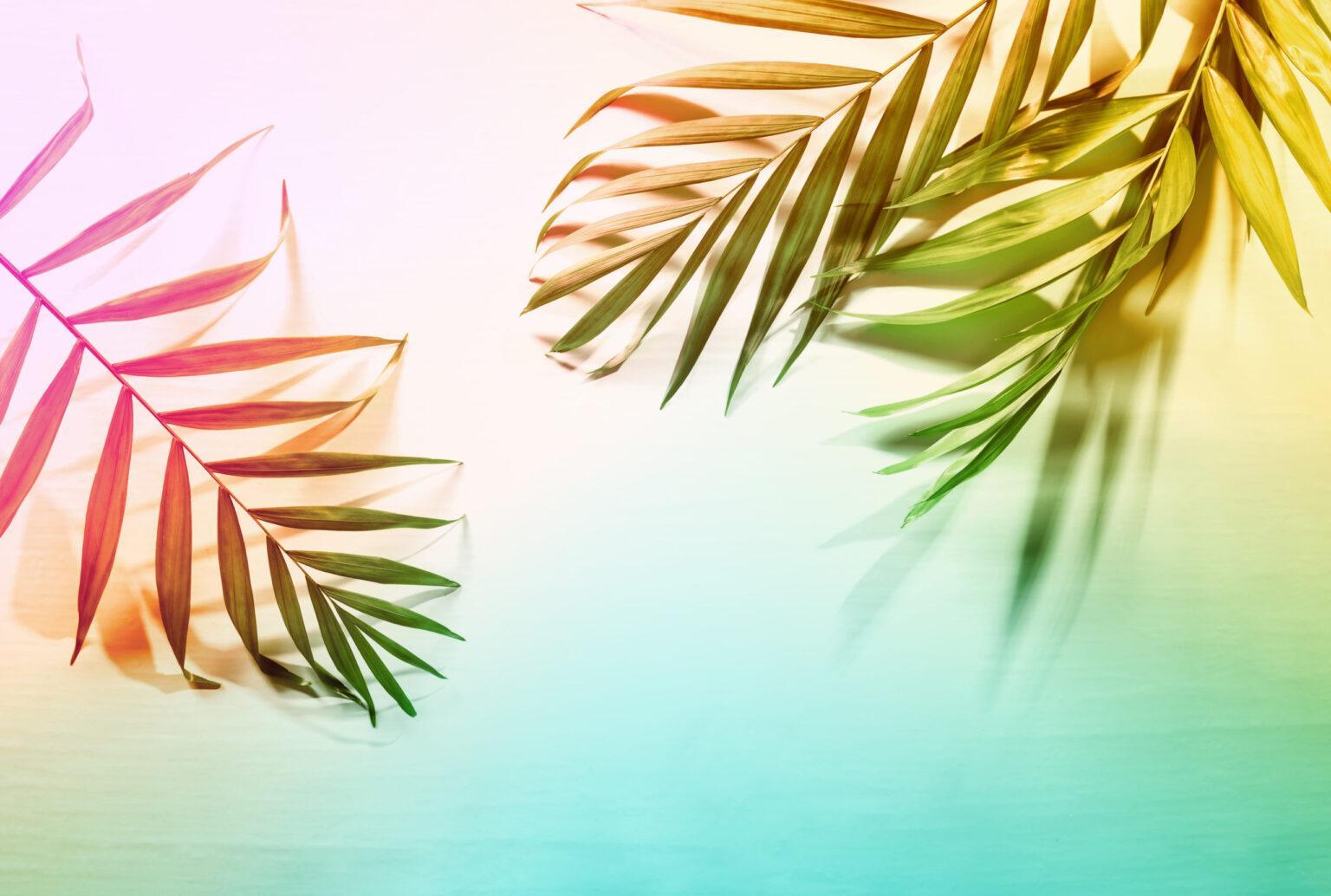 Ibiza is a communication consulting agency specialized in real estate.
Ibiza, an agency that handles the professions of real estate throughout France: urban planning, architecture, district creation, collective or individual housing, co living, service residences, shops and offices, shopping centers…
For over 25 years, we have been supporting new real estate players in their projects. From the land development phase to commercialization, our team creates strategies and tools based on knowledge of the territories.
This expertise, stemming from real estate promotion, allows us to offer our clients comprehensive and customized support that combines innovative tools, creative content, and both print and digital media.
Thanks to partnerships with the players of the city of tomorrow, we also provide advisory services on projects related to the new expanded territories of large cities.
Management
Perrine Boyer and Sarah Farhi lead the agency and support real estate professionals in their projects.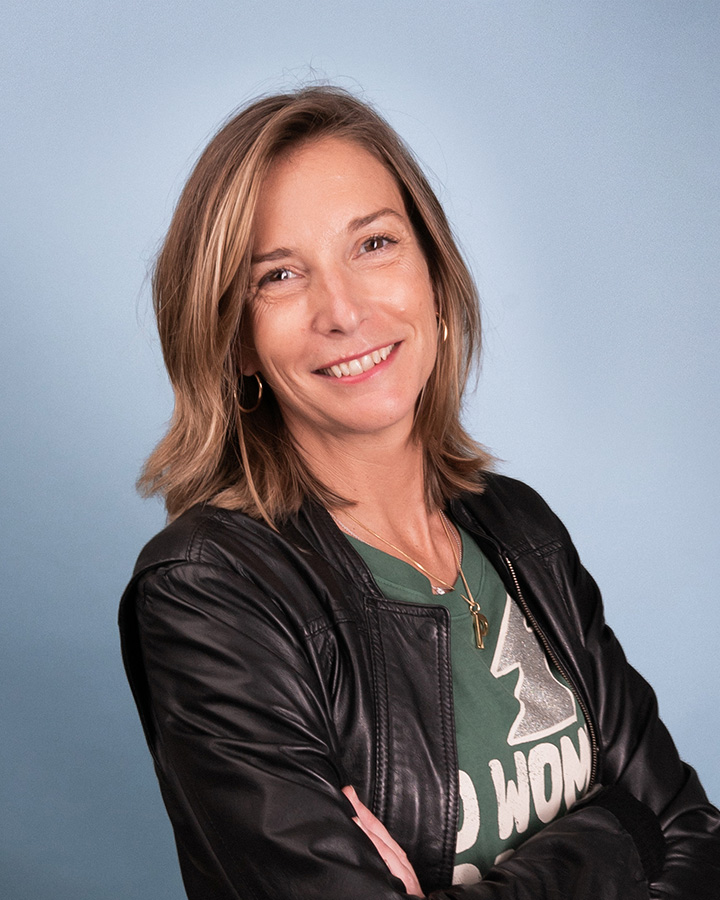 Perrine Boyer
Co Director
Perrine Boyer
Co Director
In her early career, Perrine worked for 5 years within communication and operational marketing agencies (Acapulco, NDC). She then embarked on an entrepreneurial adventure with her business partner, Sarah Farhi, and 19 years ago, they founded Promo Agency, a shopper marketing agency.

The agency grew and evolved with market trends and became 'be brandon', a Brand Activation agency. They devise in-store and out-store action plans to highlight brands and recruit and retain their consumers.

As Chief Executive and Creative Director, she manages the strategy, the agency's vision, and business development. She has also taken over as the General Manager of Ibiza.

She is a member of the executive committee of Ekstend Group.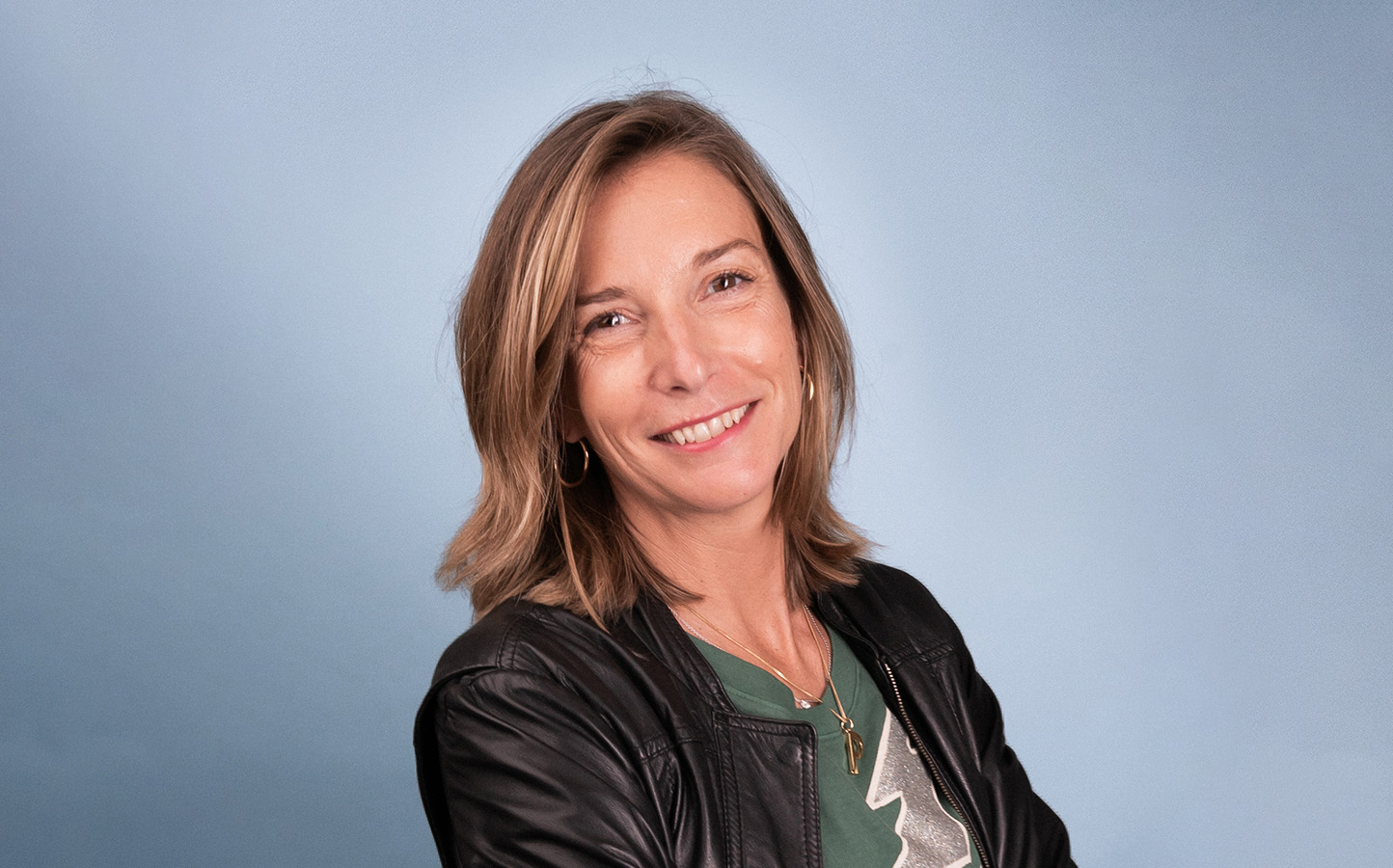 Sarah Farhi
Co Director
Graduated from EFAP Marketing & Communication, Sarah Farhi began her career at the Com'media agency. She then joined the Puncho Villa group, specializing in operational marketing.

In 2004, she decided to embark on an entrepreneurial adventure and founded Promo Agency, which would later become Be Brandon, with her business partner, Perrine Boyer. There, she held the positions of COO (Chief Operating Officer) and CFO (Chief Financial Officer). Since September 2023, she has also been the COO and CFO of the Ibiza agency.