Retail 360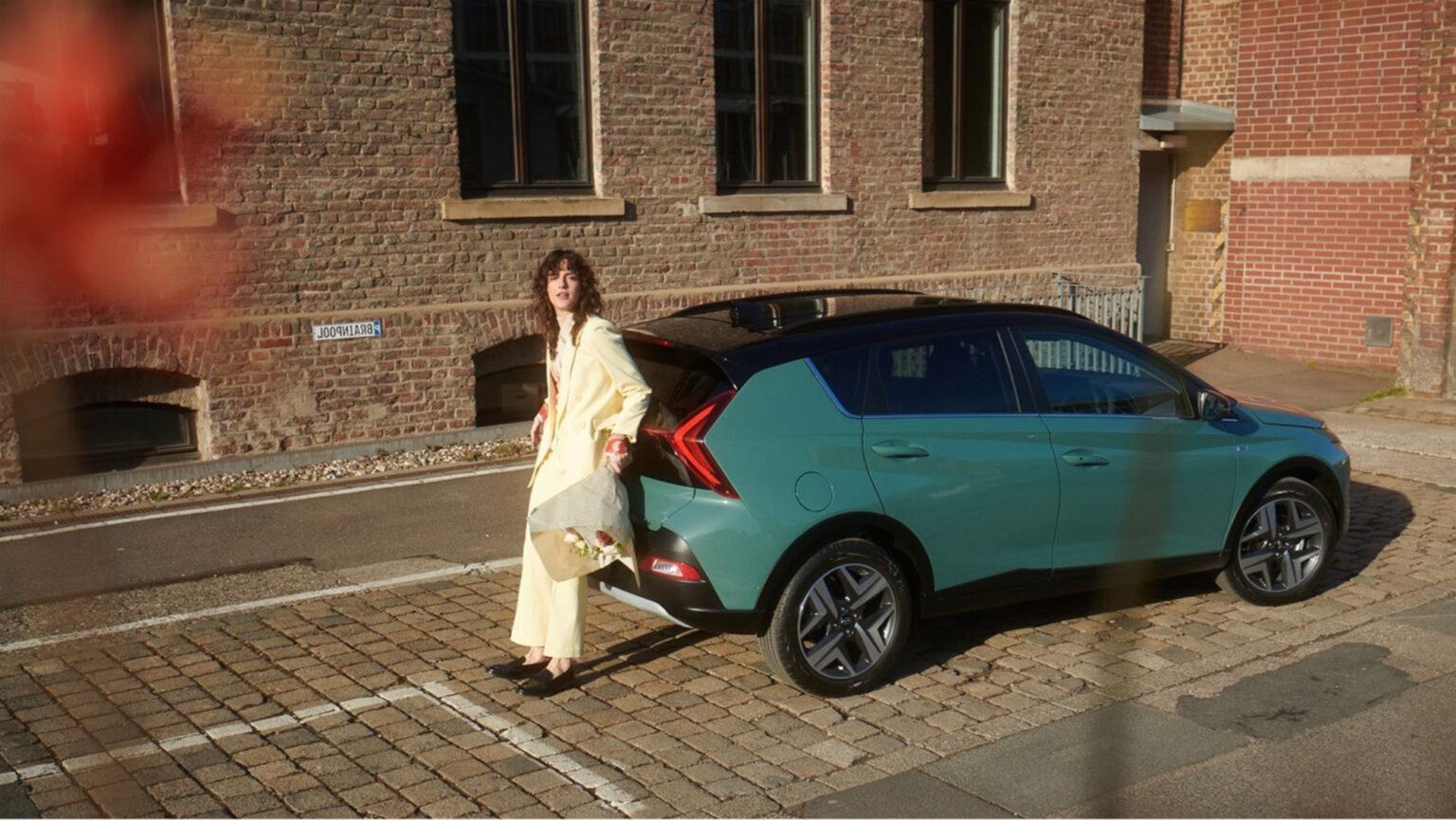 A media buying consultancy agency, specialized in retail.
His expertise is dedicated to chain stores and to driving in-store traffic to maximize a brand's relationship with its networks.
Retail 360 supports chain stores on the ground and promotes in-store traffic generation. From the headquarters to the distribution network, the team ensures brand promotion consistency thanks to expertise, methods, and proprietary tools dedicated to retail marketing.
Management
Franck Kaddouch, CEO, has been leading the agency since its creation in 2009.
Adrien Robert, COO, has joined him since 2019.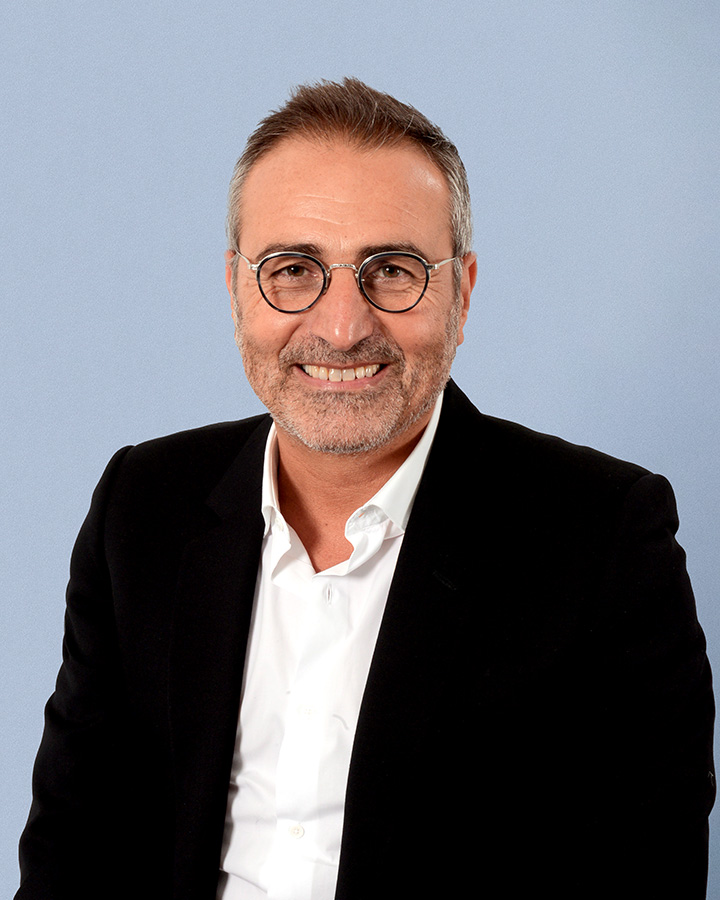 Franck Kaddouch
Chief Executive Officer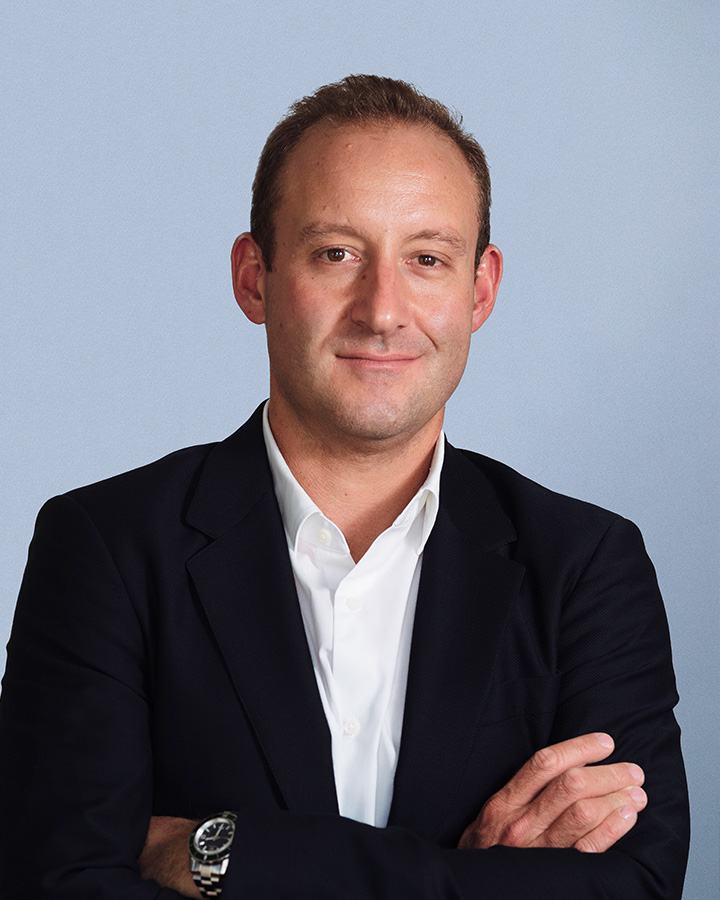 Adrien Robert
Chief Operating Officer
Franck Kaddouch
Chief Executive Officer
Franck Kaddouch is an entrepreneur and a professional in marketing and communication. He is the founder and president of the Ekstend group, a pioneer in strategic consulting and media buying support.

In 2000, Franck Kaddouch founded the agency "Demain Midi" dedicated to the purchase of advertising space in local media. It was later acquired by the Carat agency and eventually became "Carat Local". Franck Kaddouch led and expanded the company's operations until 2006.

In 2008, Franck Kaddouch founded the consulting agency "Foule Access", dedicated to networked brands and generating in-store traffic for distributors.

In 2019, Lokall became "Ekstend Group" and took a stronger position on local marketing issues.

In 2022, the group acquired a creative agency, "Sweet Punk", and an activation agency "Be Brandon". The group has now over 220 employees and has evolved its services to become a local marketing and communication group.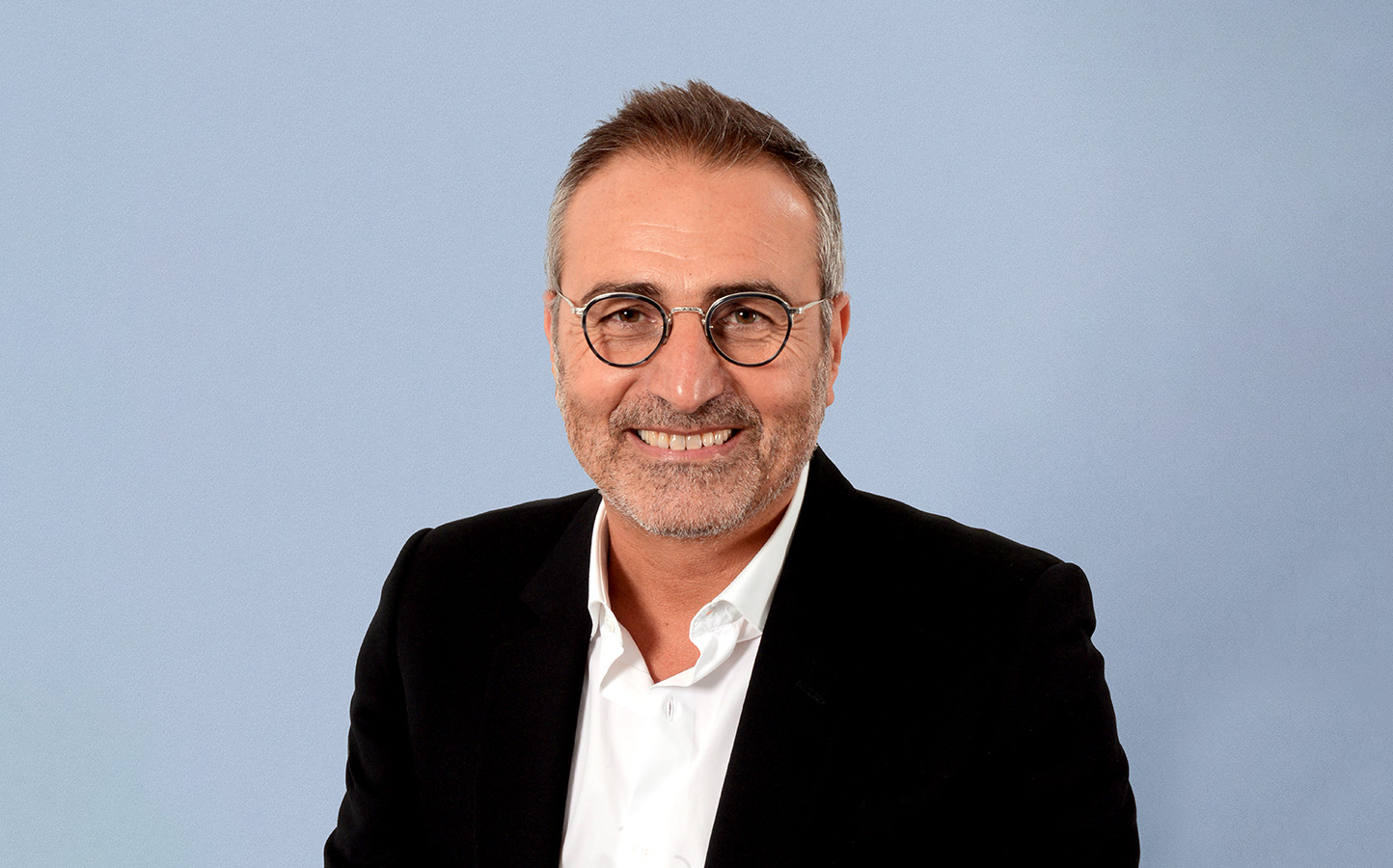 Adrien Robert
Chief Operating Officer
Adrien Robert has 17 years of experience in marketing and communication.

He was the global lead for Nike and Facebook within agencies of the WPP group. Adrien was the creator and director of the Mindshare office in Portland, Oregon, for 6 years.

Later, at Nike, he was in charge of strategic planning, innovation, and targeted communication platforms (email, app, .com) within the Global Brand Marketing team.

He played a role in the evolution of "Nike Direct", through digital consumer engagement and the revolution of the in-store customer experience.

He is a member of the executive committee of Ekstend Group.