Ekstend Group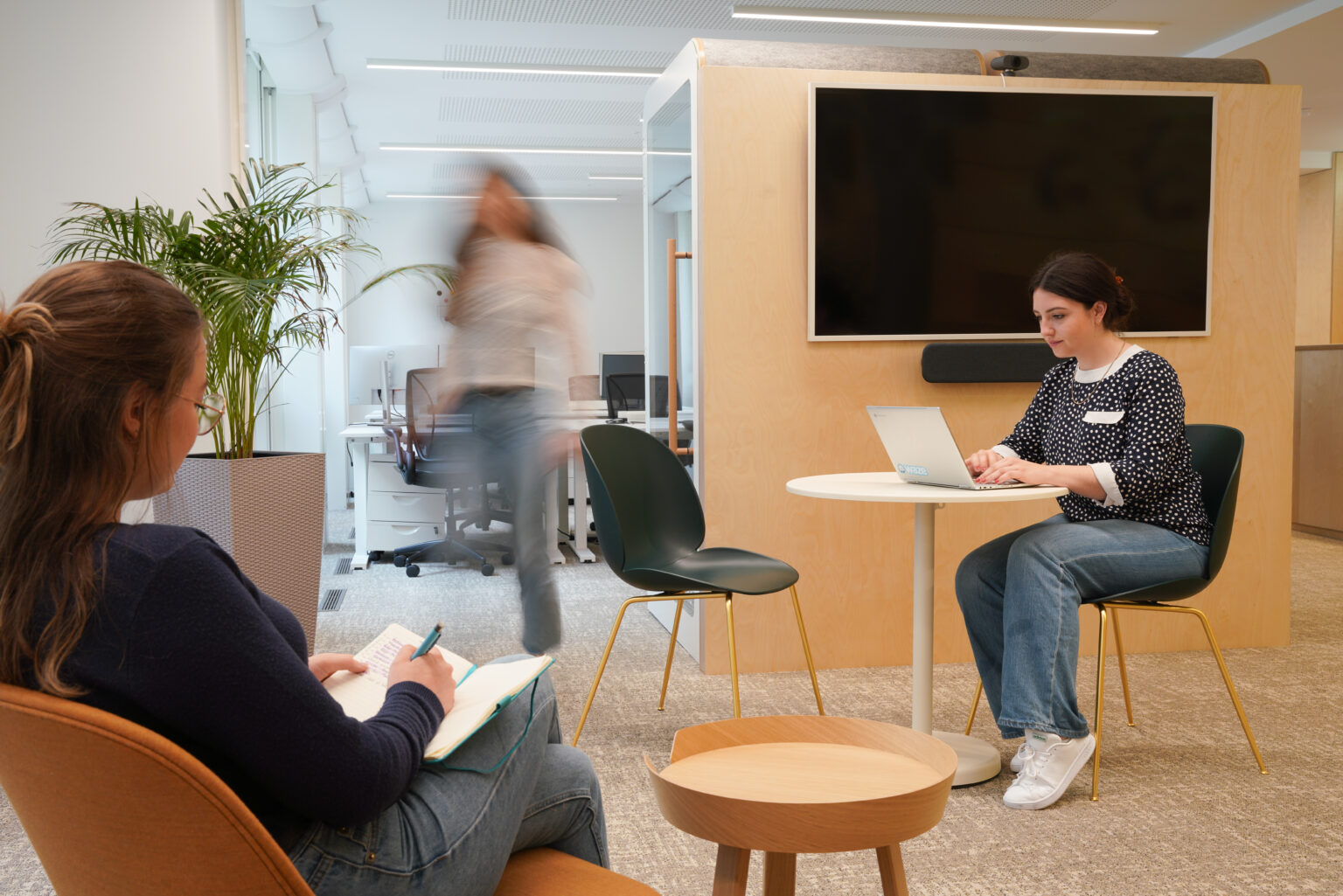 We are a consulting group in communication, marketing and proximity.
We support brands and advertisers in their transformation projects and the deployment of their marketing and communication strategies. We seek to bring them closer to their target audiences and consumers.
The group brings together more than 235 talents, and has four main offices in Paris, Marseille, Montpellier and Jerusalem.
It is also established in Bordeaux, Nantes, Nancy, Saint-Etienne and Rennes.
"By embodying the extension of our clients' marketing and communication ambitions, we strive to bring brands closer to their audiences."
Franck Kaddouch
Chief Executive Officer
Read more about Franck Kaddouch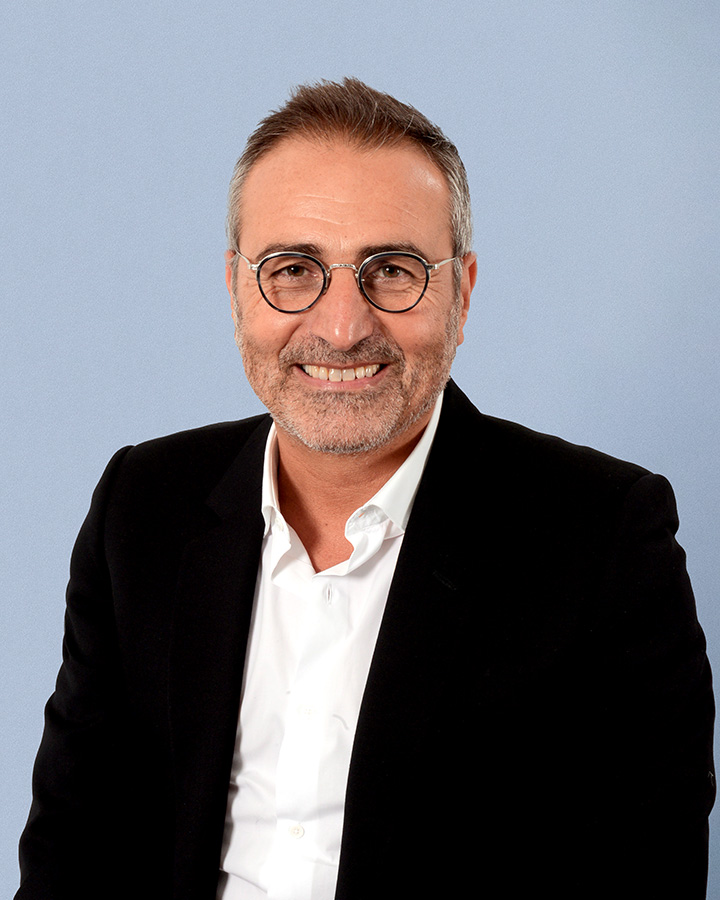 Our brands
Ekstend Group is the extension of brands' marketing and communication ambitions.
The group brings together eight complementary agencies that work in synergy.
Together, we create custom expertise centers to serve the needs of our clients. This omnichannel knowledge allows us to visibly improve the customer experience.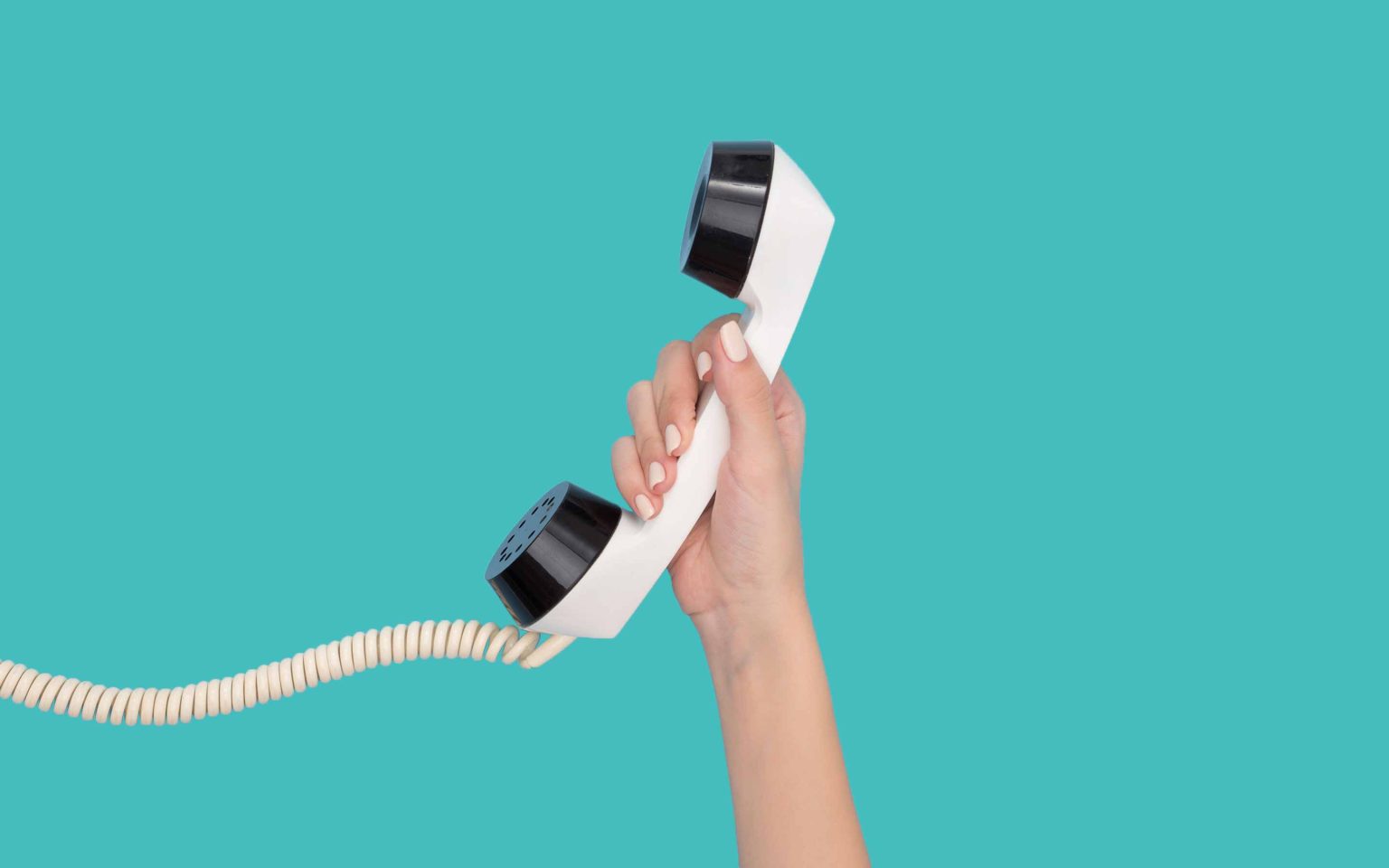 Be Brandon
brand activation and event consulting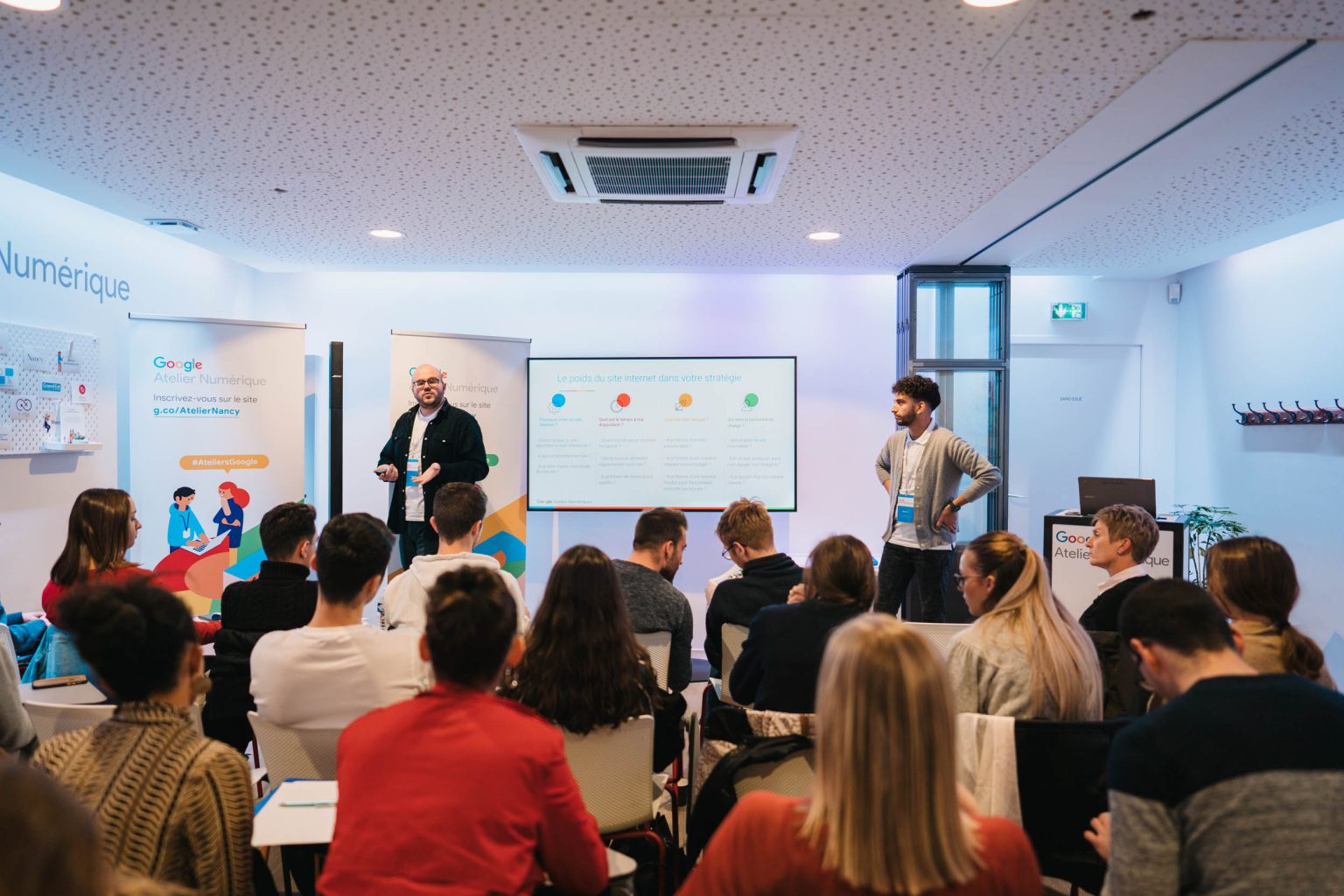 Digital Local
consulting in the development of innovations, solutions and marketing training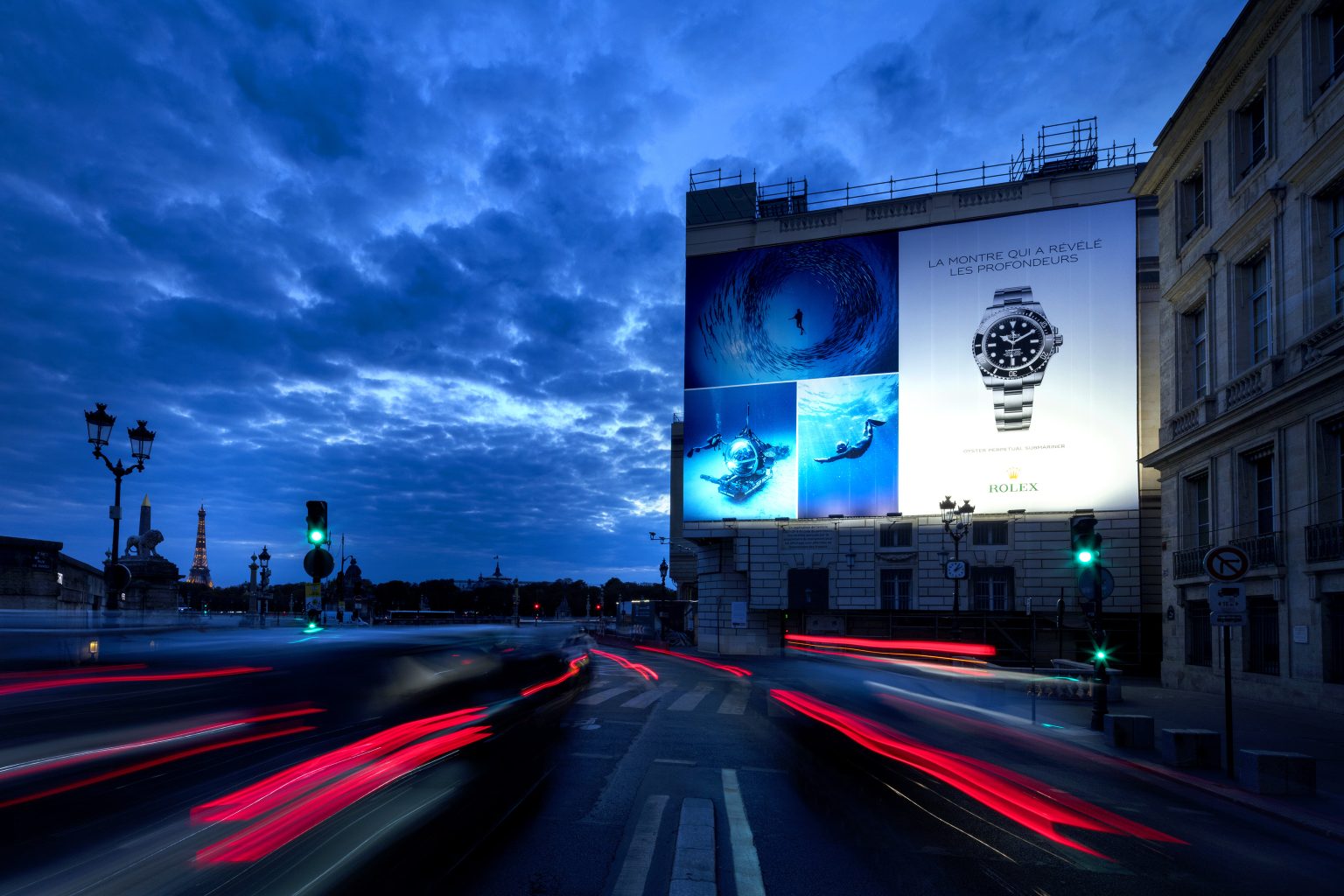 Dix Heures Dix
consulting specific to the luxury sector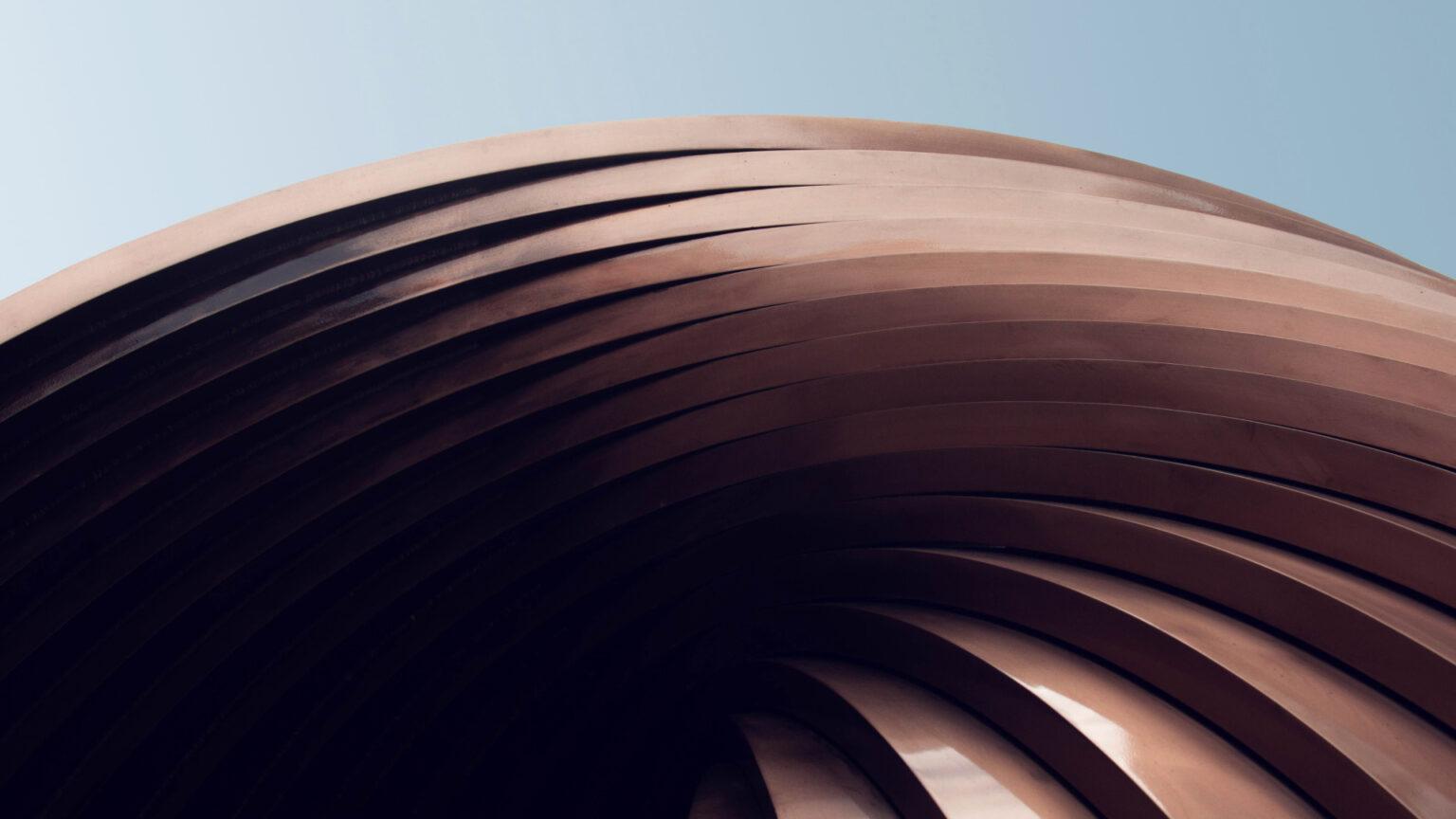 Ekstend Consulting
strategy, activations and change management consulting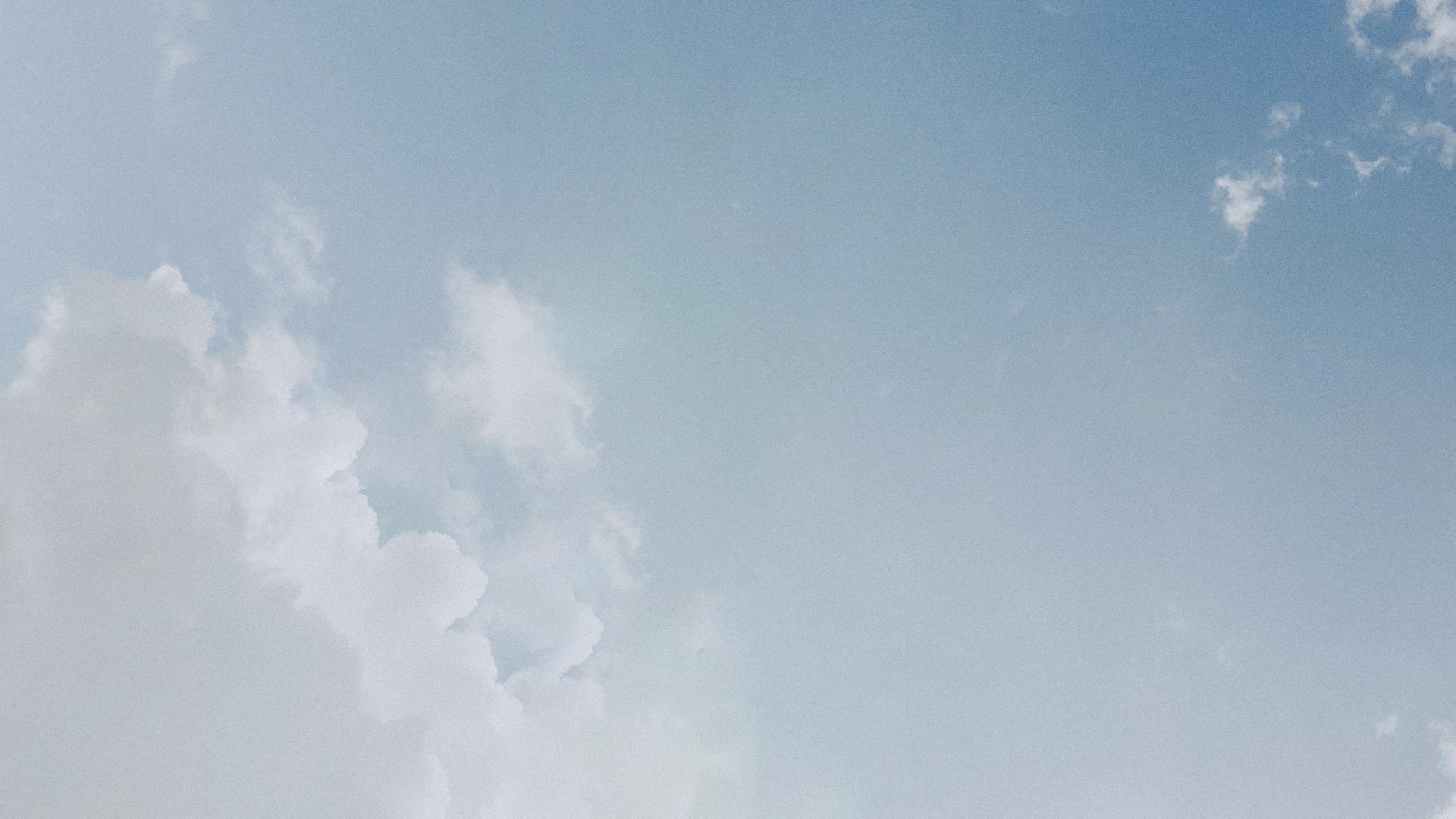 Ekstend Skills
skills development consulting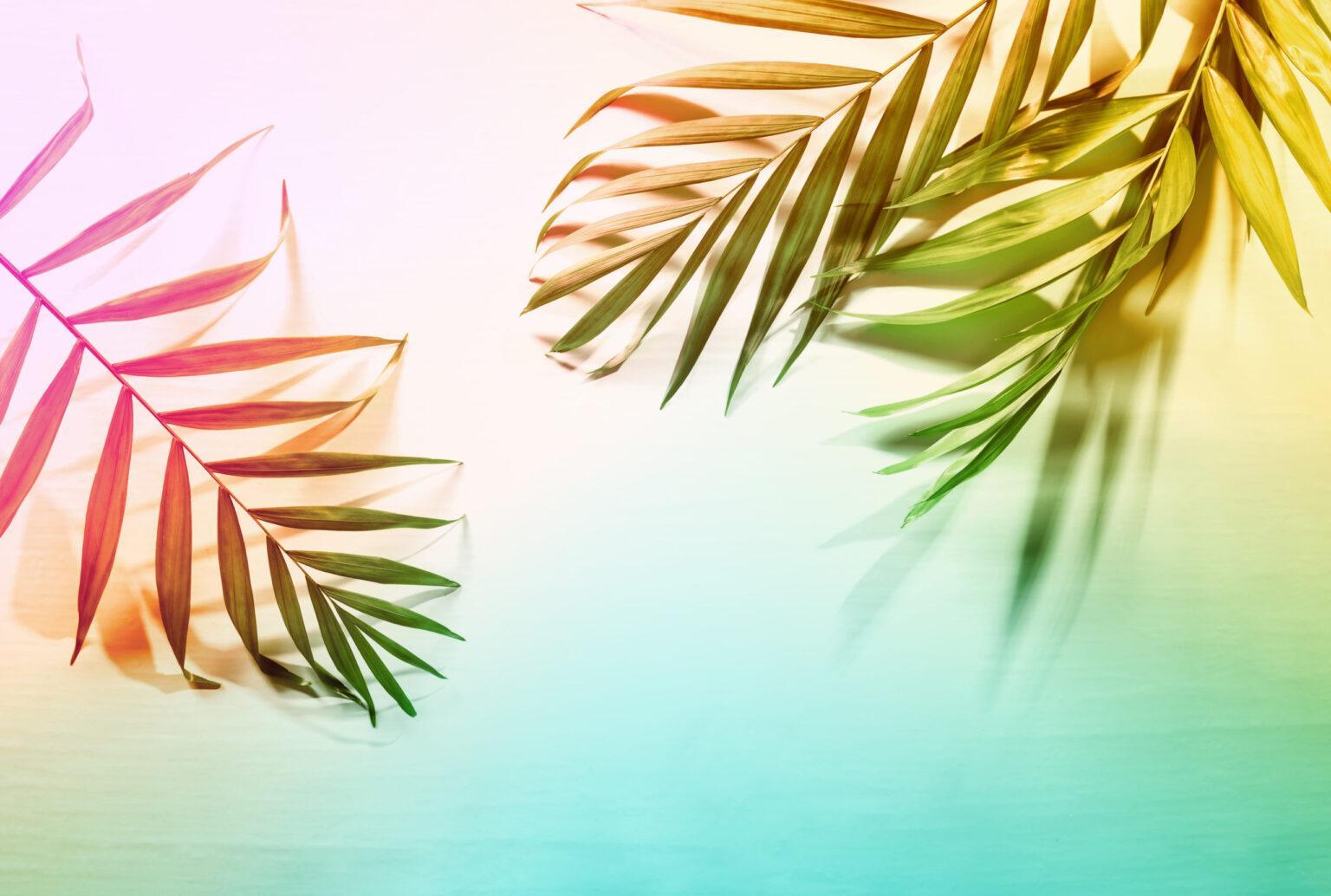 Ibiza
communication consulting specialized in real estate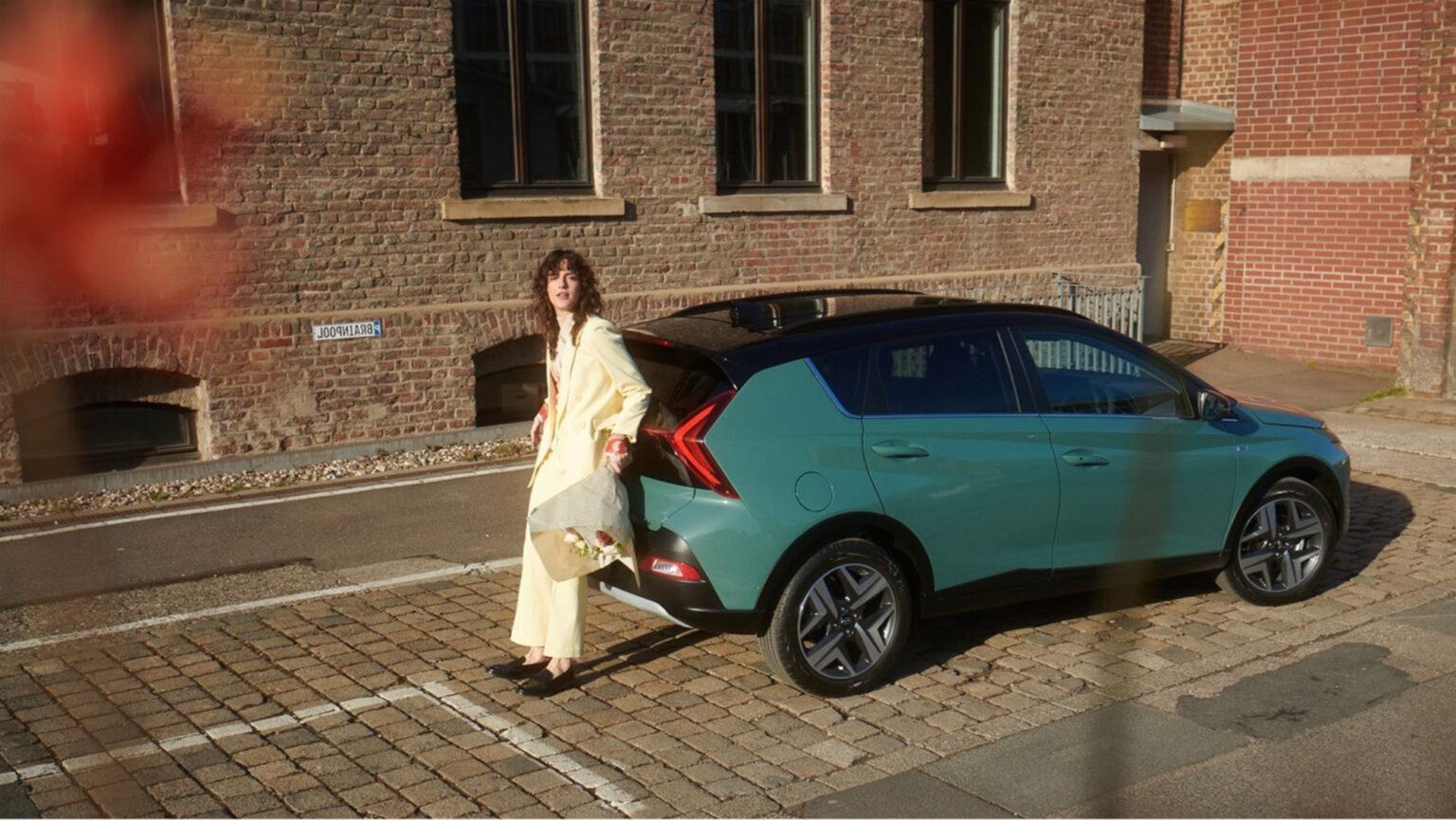 Retail 360
consulting and support for retail brands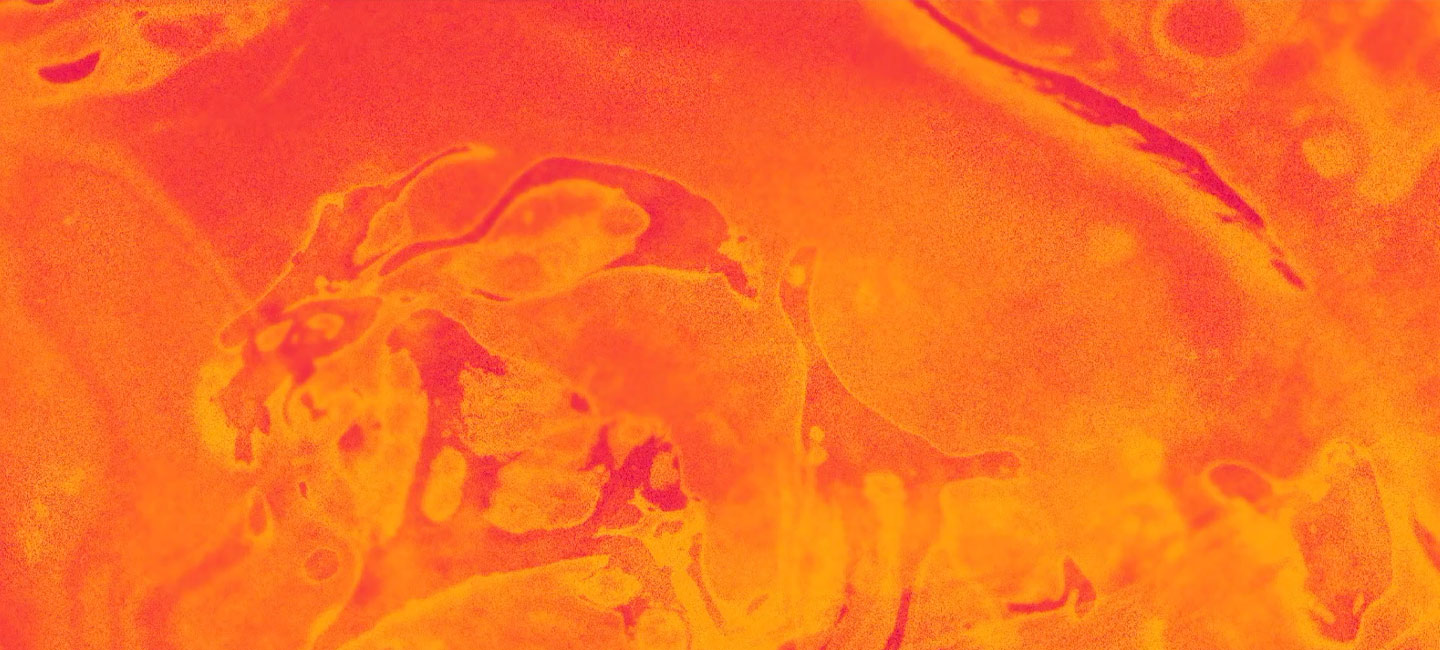 Our values
Proximity is at the heart of our reason for being. It is the result of the strong values that have guided us since our beginnings, and it allows us to create a virtuous extension that we put to the benefit of our customers.
Humility: every success is the result of healthy collaboration.
Transparency: every synergy is the fruit of good communication.
Demand: we perform when we exceed expectations.
Boldness: no challenge is impossible for a team that progresses towards the same goal.
Agility: we gain the trust of our customers to win with them.
TALK

"Our raison d'être involves having adequate responses to issues that did not exist yesterday and which may have disappeared tomorrow."
Franck Kaddouch
CEO Esktend Group
CSR
Corporate social responsibility (CSR) has been part of the group's DNA since its inception. Our commitment to CSR is not a constraint, but a driving force for all of our teams. Our ambition is to engage our customers with us.
Talk

"We are convinced that in 2023, company must have a positive role in our society. We are more than ever committed to promoting the development of projects in line with our CSR policy within our group."
Adrien Robert
COO Ekstend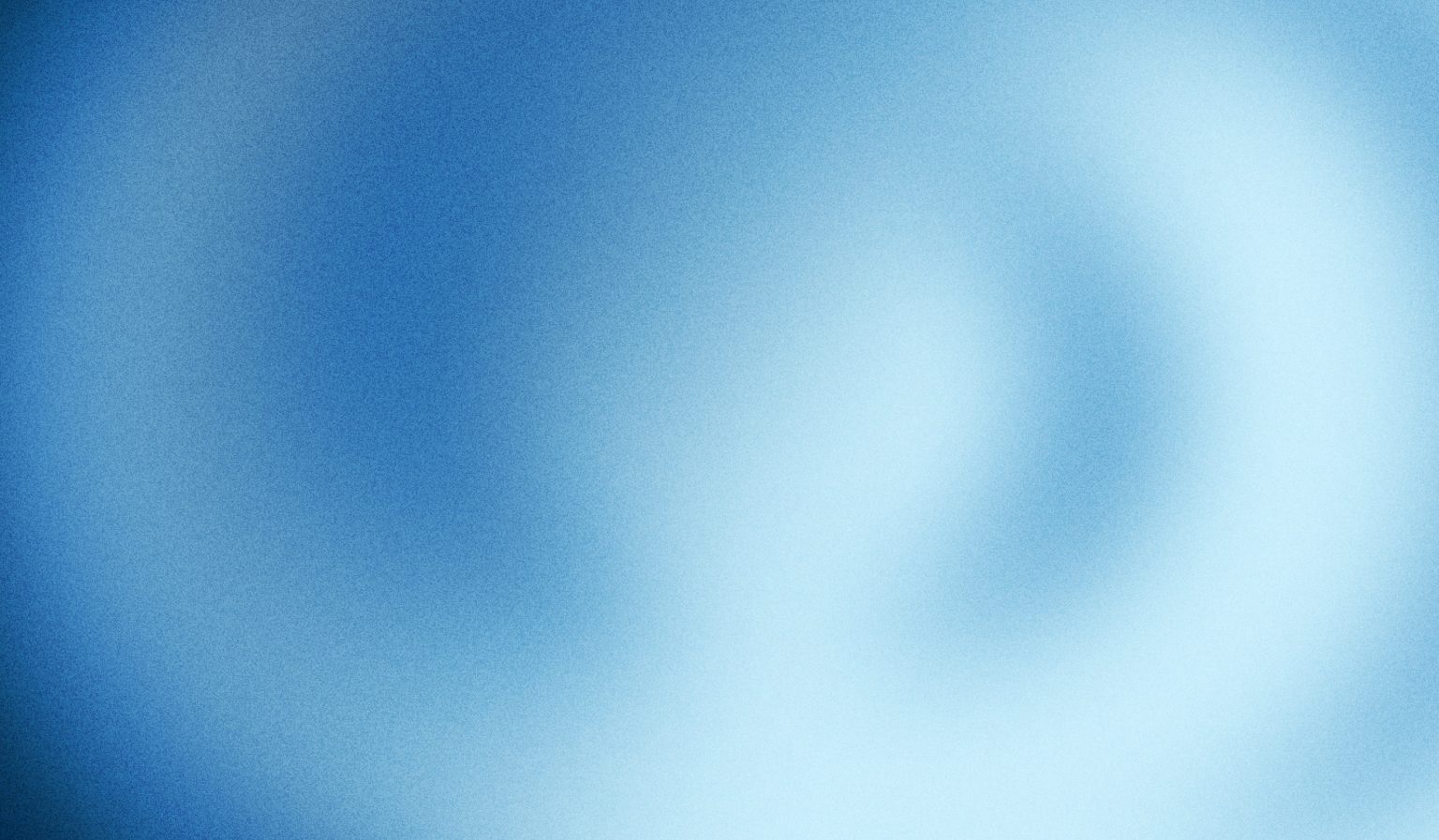 The management team
The arrival of Sweet Punk and Be Brandon on the management committee is an important step in the group growth.
Investors & key figures
In 2019, the Isatis Capital fund invested in Ekstend Group to support its growth.
8agencies
Be Brandon, Digital Local, Dix Heures Dix, Ekstend Consulting, Ekstend Skills, Retail 360, Sweet Punk, Ibiza
Our offer for brand growth.