CRS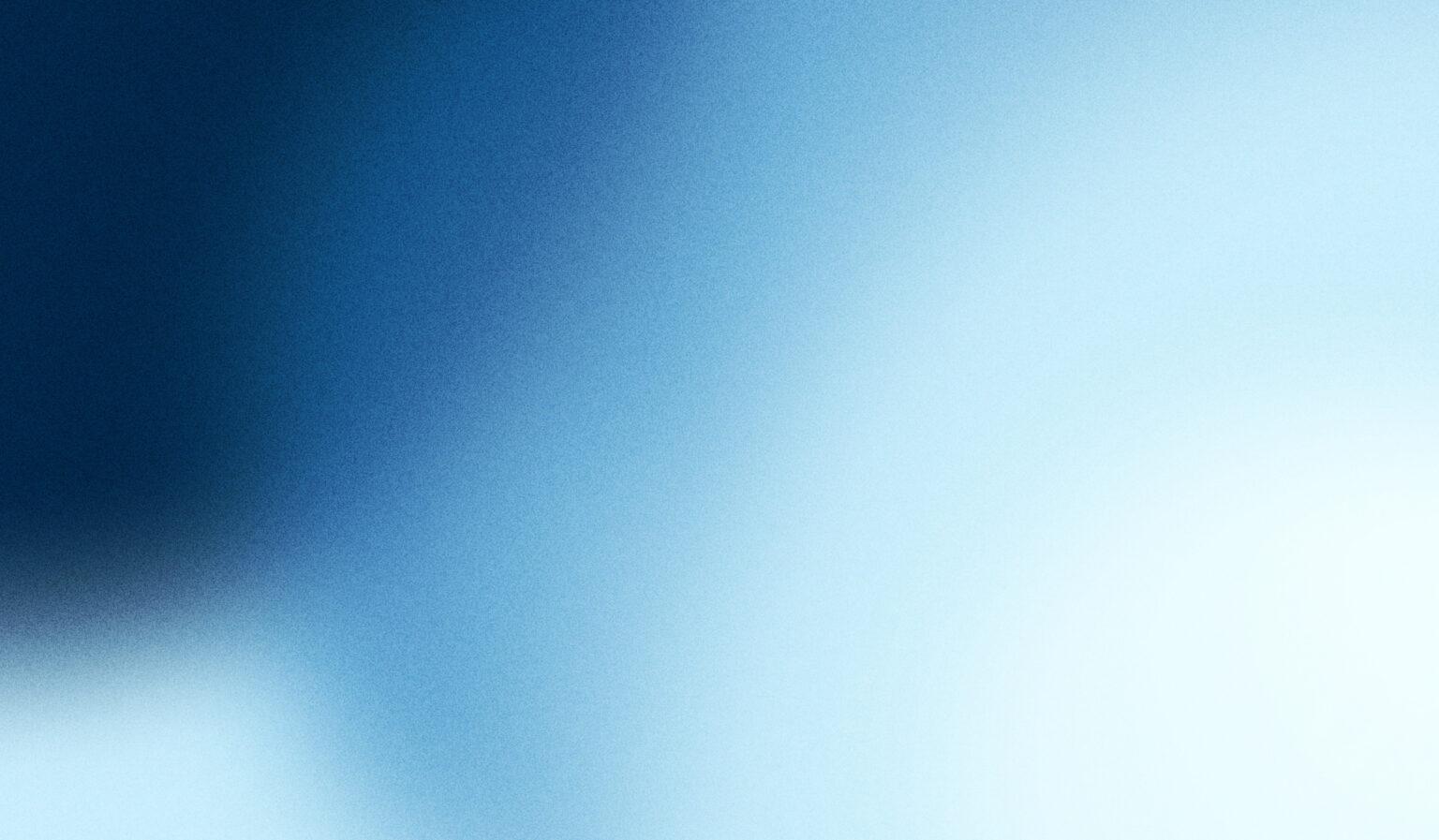 Driving change on diversity in the workplace
CSR has been part of the group's DNA since its inception, so our commitment is not a constraint, but a driving force for all teams.
Our ambition? To engage our clients with us.
At Ekstend Group, we encourage our partners every day to undertake initiatives with a positive impact. Educating our employees about the virtues of sustainable development and assisting them in adopting responsible actions have become a given. Since 2020, we are proud to have obtained the "RSE Agences Actives" label, co-created by the Agences-Conseils en Communication association and AFNOR.
Beyond the label, we have our own CSR strategy, and we engage in occasional initiatives.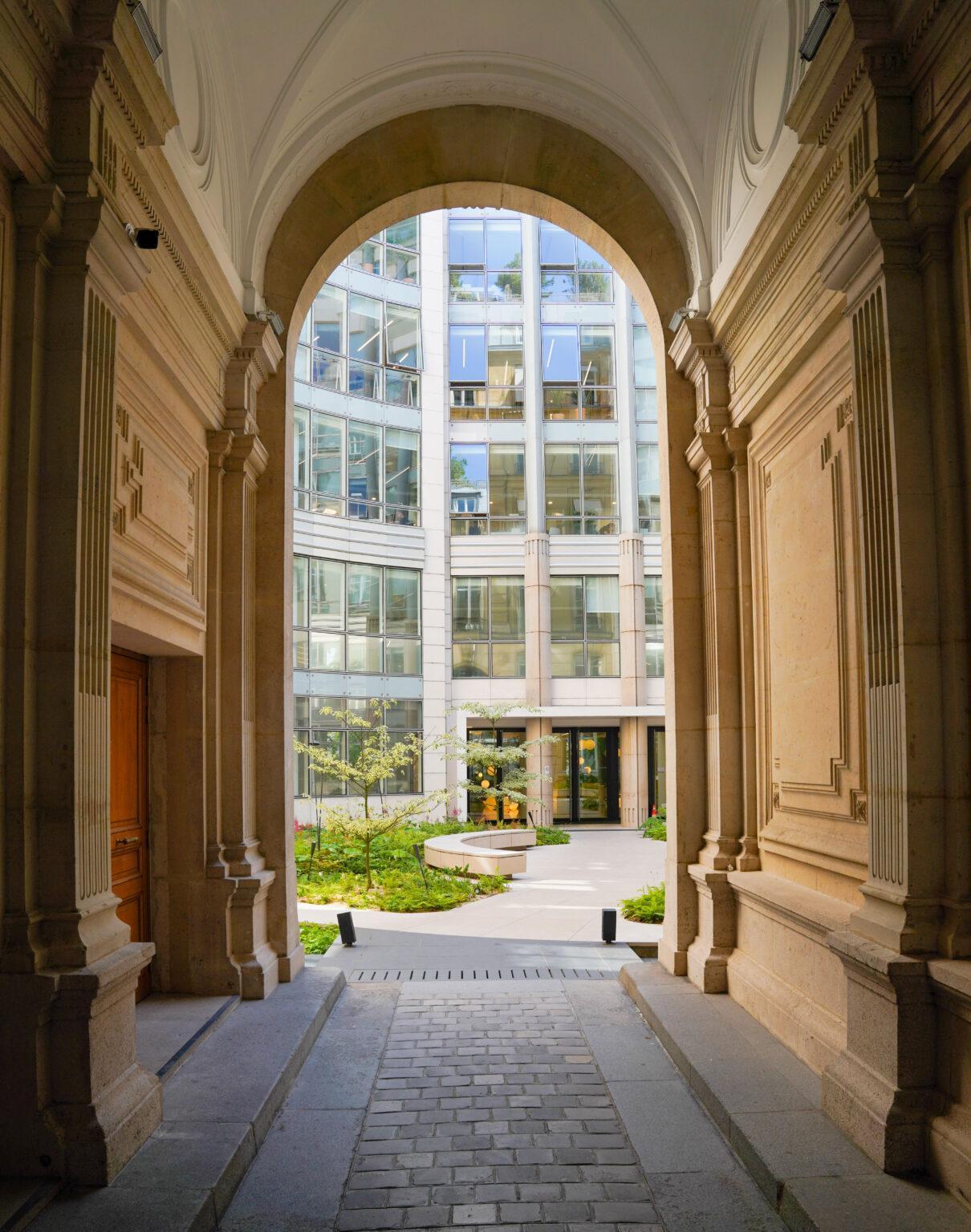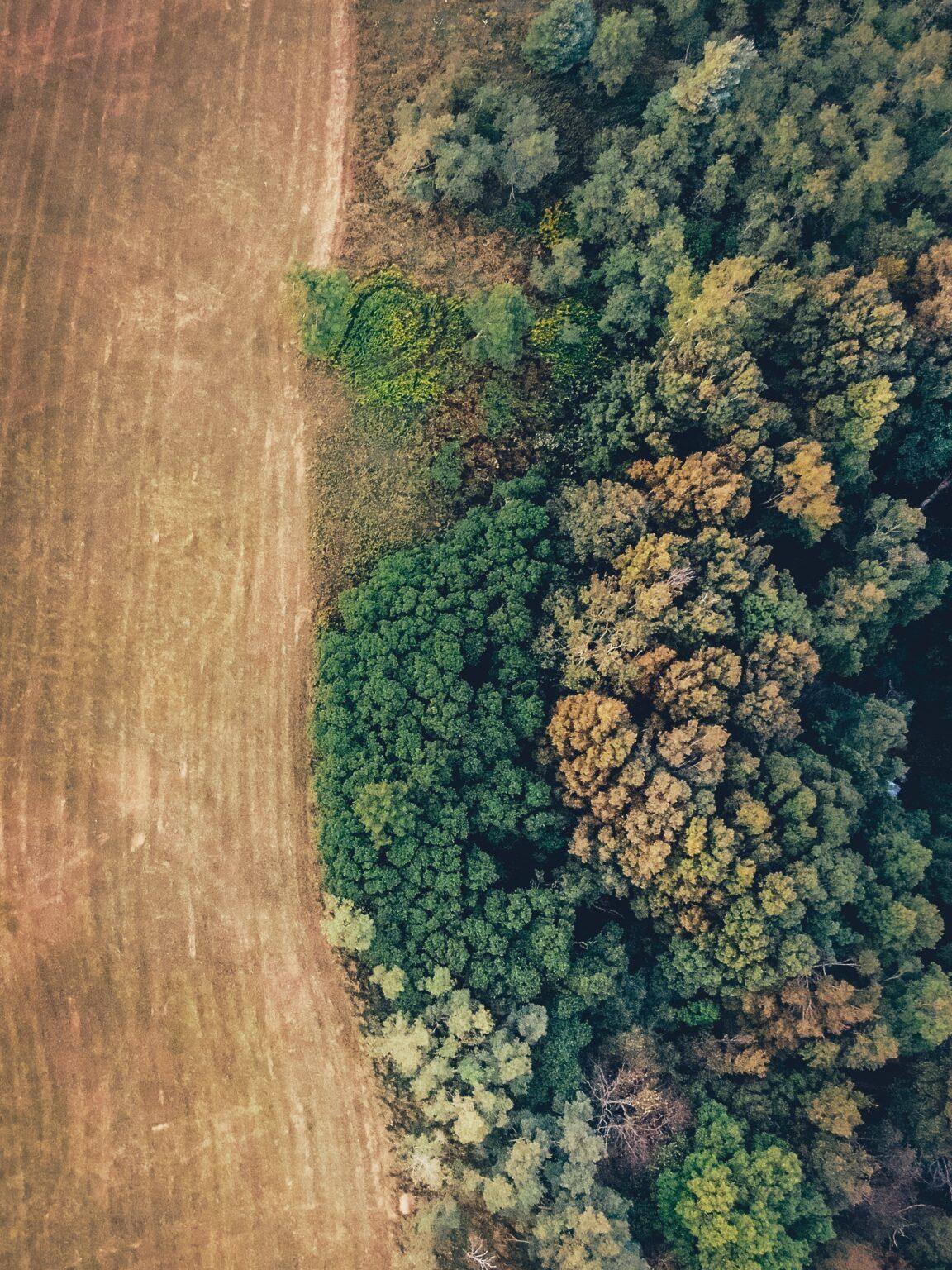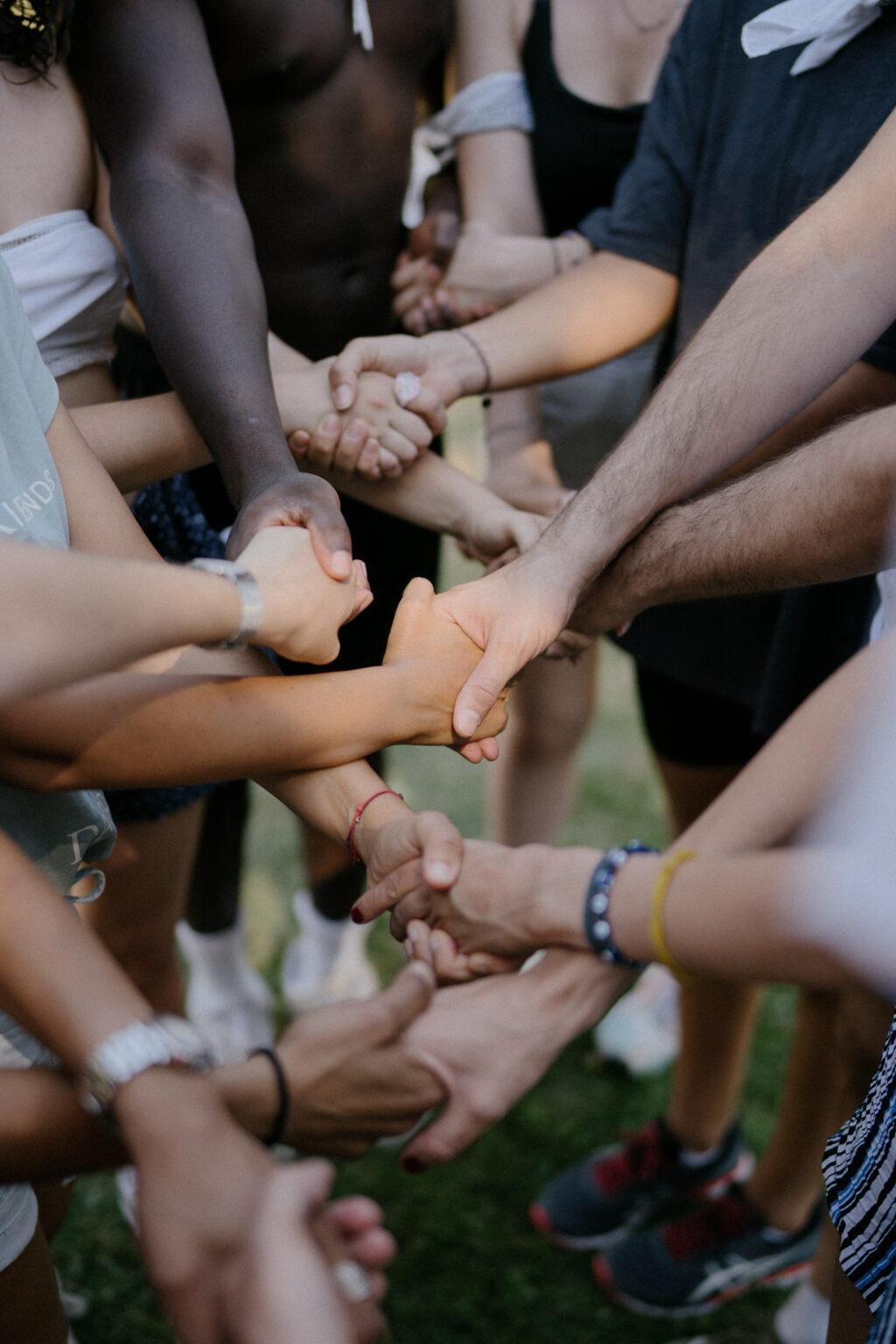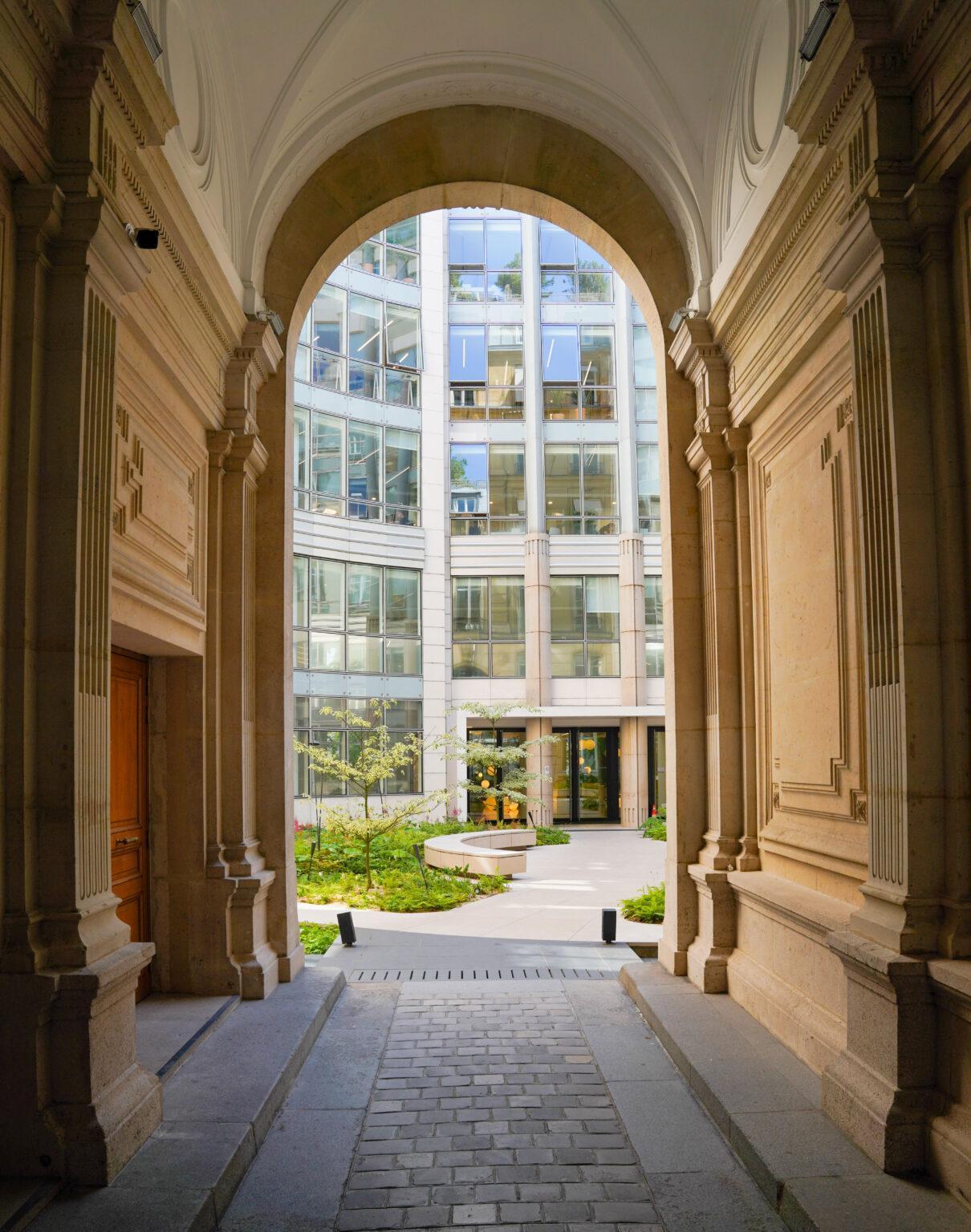 Governance
We are convinced that the quality of governance is a key factor in the success, credibility and sustainability of a company. This is why we are committed to adopting and applying the best governance practices in terms of transparency, independence, control, ethics in the conduct of business, assessment and anticipation of risks with respect to the stakeholders of our ecosystem.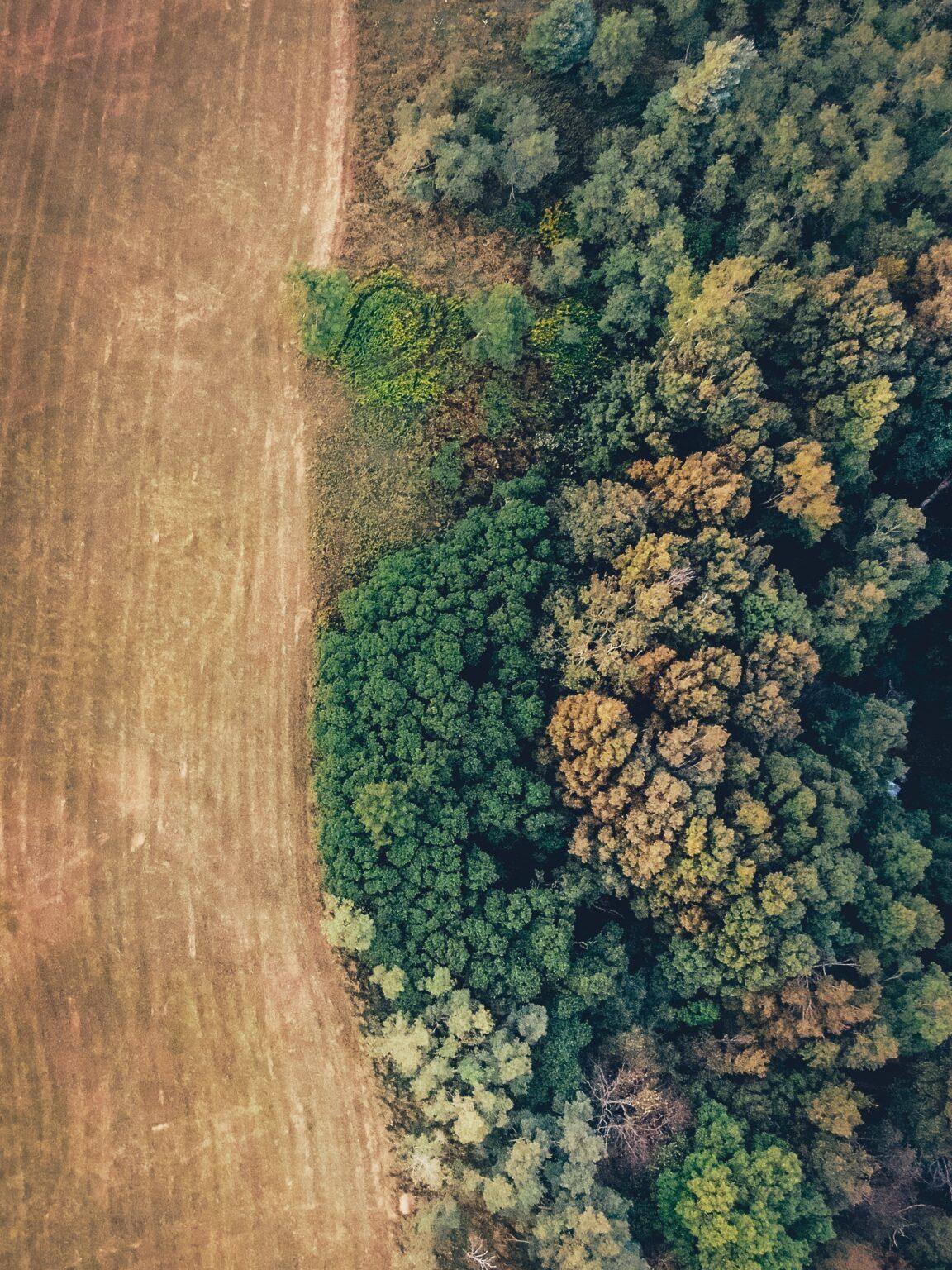 Environmental impact
We encourage greener mobility on a daily basis, in particular by providing a room for bikes and scooters, but also by encouraging train journeys for business trips. We fight against waste by promoting the reduction of paper printing, the recycling of organic materials and the sorting of waste. We also turn to associations that work to preserve the environment.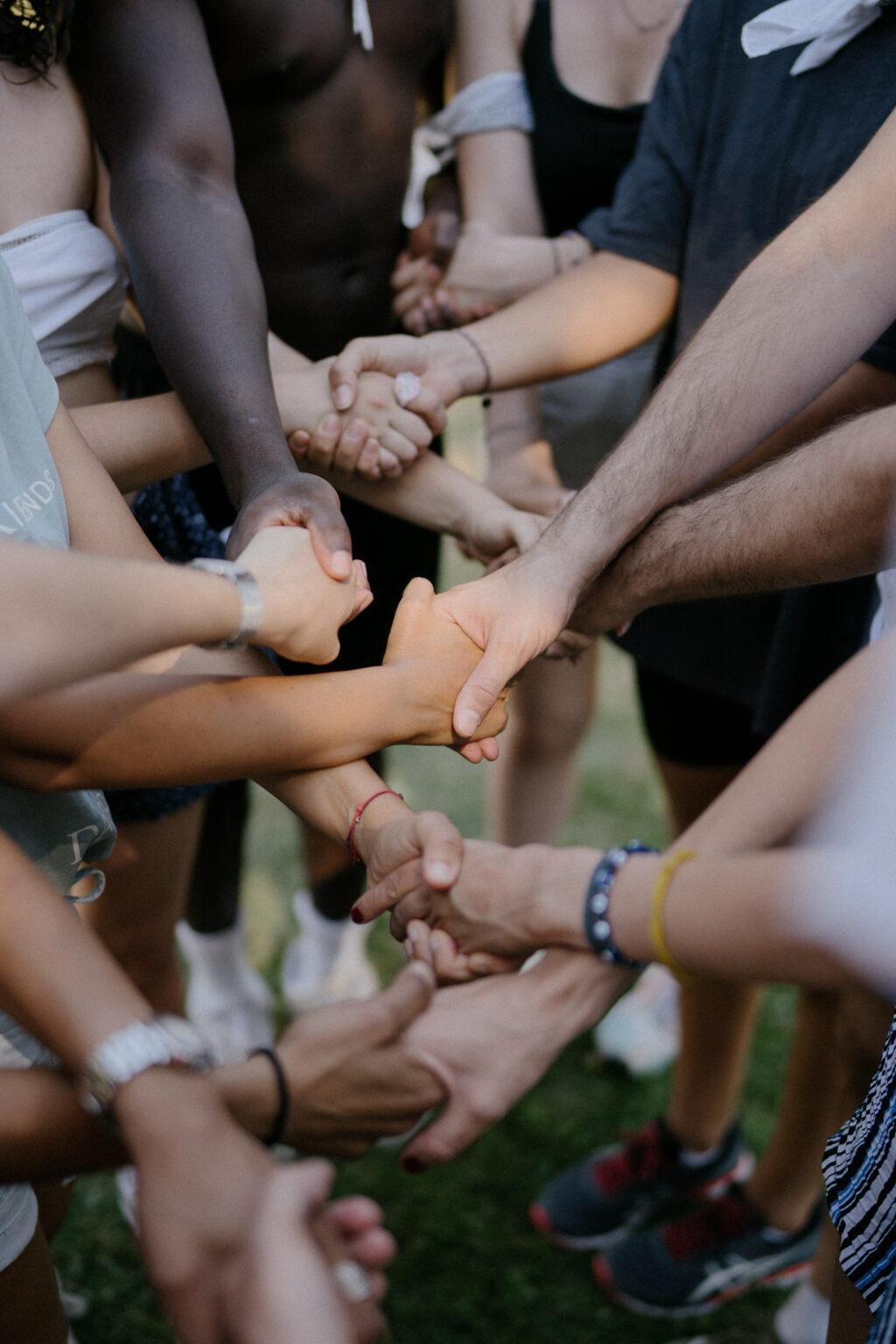 Human Ressources
We are convinced that a healthy and progressive management of human resources must place the employee at the center of considerations in order to allow individual and collective growth. Diversity, training and health at work are subjects that benefit from our full attention: managers' charter, measures relating to the quality of life at work, transparent recruitment criteria and encouraging diversity, training plan and many other topics are handled by our dedicated team.