OPCO 2i : A campaign to promote and increase the attractiveness of industrial jobs
Consulting & digital strategy
Media & social media
Design & branding
Industry
Expertises
Consulting & digital strategy
Media & social media
Design & branding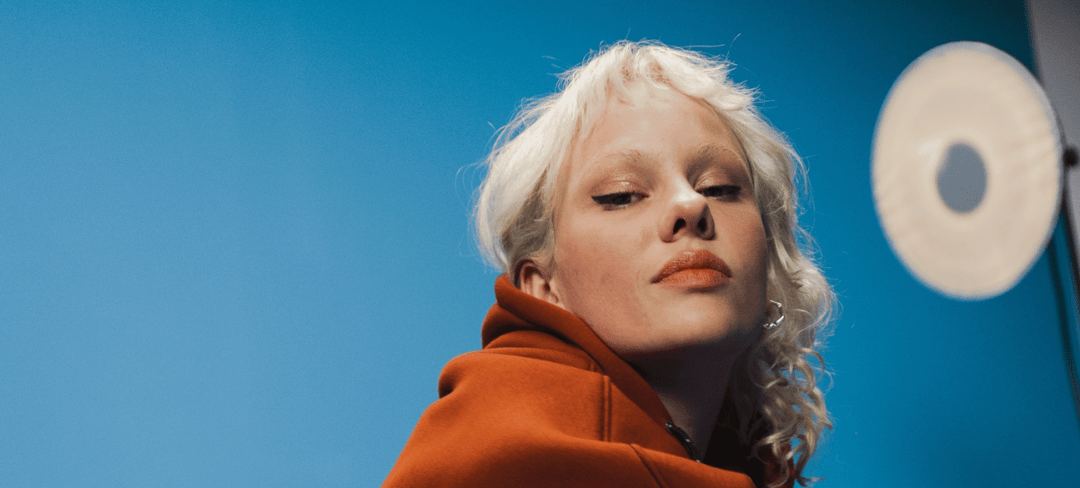 To change the current perception of industry
Ekstend Group has been selected by OPCO 2i, the inter-industry skills operator, to promote industry in France until the end of 2024.
The challenge: to make French industry a sector that matters, meeting social, economic and environmental challenges for the general public but also a career choice for young people and adults in reconversion.
To this end, we proposed an innovative response designed by the creation of a 360° expert pole, capable of supporting the public actor on all of its challenges.
Our ambitions:
Build a new imaginary around a project for society and the aspirations of young generations
Inspire vocations by showing the spirit of industry and the new reality of jobs
Make the campaign live for local stakeholders, prescribers and public actors in training and employment
Our solutions
With the support of the dedicated expert team, we co-developed and managed the overall communication strategy.
1
Consulting
Brand and communication strategy consulting
2
Branding
Creation of a new identity that encompasses an entire sector and reflects a new dynamic: development of a new communication and brand platform
3
Creation
Creation of a manifesto film that combines action and emotion to promote the values of the industry and transform the collective imagination
4
Conception
Creation of a digital ecosystem that supports our campaign and becomes a hub for all information related to the industry
5
Media
Development of a strong media presence through tactical and powerful activations to reach all our targets via offline levers (television, digital out-of-home advertising, cinema), and online levers (social media, videos, catch-up, display, and special operations)
6
Press relation
Development of a structured PR communication plan to amplify our messages beyond the media action plan
7
Activation
Creation of a deployment cell to engage all branches and territories in the adventure and locally bring our actions to life
8
Events
Development of an event strategy designed to showcase the industry to its target audiences on the ground: presence at trade shows, creation of proprietary events, and street marketing
Key figures
15
Millions of Euros Budget
3
years (project duration)
+30
cross-agency collaborators working in synergy on the project
2,5
Millions of euros of purchases during the first media peak