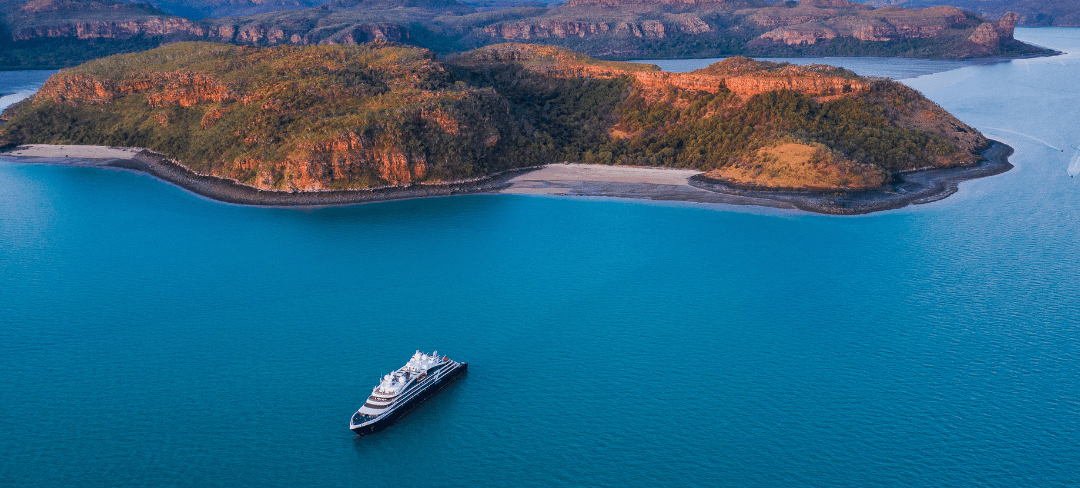 A Test and Learn Campaign
How PONANT boosted its quote request volume.
1
Background
PONANT's main challenge was to boost quote requests through social media, targeting a premium/luxury audience.
2
Challenge
PONANT's challenge lies in generating quotes from an audience not yet familiar with the brand. Due to its luxury positioning, generating quotes is the brand's number one KPI, constituting the first step in the purchasing process (long sales principle).
3
Objectives
To generate, from social media, a significant increase in the volume of quote requests via the website, and ultimately, to boost the number of bookings.
4
Stratégy
Building a robust campaign structure
Researching the most ROI-positive destinations from the previous year (Y-1)
Setting up an audience framework focused on prospecting (interest, broad, and lookalike of existing customers) and retargeting (brand's FB pixel and CRM)
Optimizing the Meta algorithm with a monthly capping (versus daily)
Testing several creative approaches to encourage conversion
Page post link, carousel, canvas, and stories developed with a variety of images and content
Creation and testing of multiple landing pages
In close collaboration with the group's creative agency, Sweet Punk, to boost conversion
Using Meta's AB testing tool to test these different elements
Audiences: broad vs. interest
Stories as placement VS dedicated adset
New landing pages VS historical pages
5
Awarded
Bronze – La Nuit des Rois 2023, "Social and Influence" category.
Innovations
To address PONANT's business challenges, Ekstend innovated in four key areas:
Use of Advantage +, or how to make the Meta algorithm work
Capitalizing on Google Analytics Year On Year data (adjusting highlighted destinations according to periods)
Optimization of landing pages in collaboration with the group's media and creative agencies
Implementation of an AB testing method
A winning test and learn approach.
+842%
Quotes generated compared to last year.
-87,65%
Of the cost of the quote compared to the same period, one year earlier.