Expertises
Training
Media & social media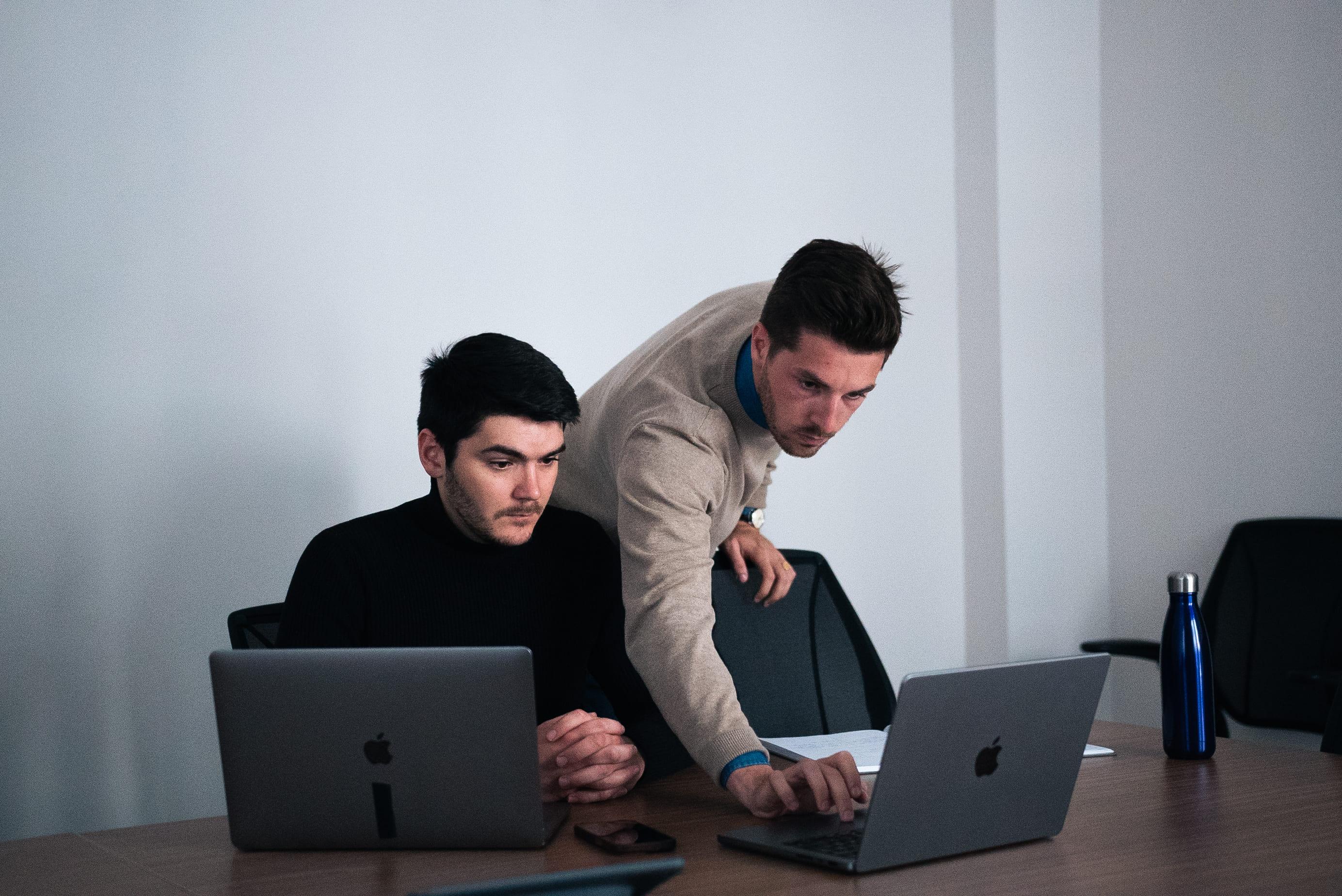 How can we support Audi partners in creating and deploying their local content on social media ?
By deploying virtual masterclasses aimed at Marketing Managers of dealerships to give them concrete keys and best practices in content strategy.
The goal: to confidently and efficiently approach the creation and dissemination of content on social media.
1
Context
Since 2018 and in collaboration with Audi France, we have been supporting the brand's partners in adopting new marketing skills.
We have developed a dedicated training curriculum and certification, in line with the quality and innovation strategy of the manufacturer.
In 2021, the focus is on social media and content creation. In order to keep up with the rapid evolution of platforms, we decided to launch the Audi Learning Experience, a much more agile format allowing for the collective acquisition of operational skills and thus facilitating individual application.
2
Objectifs
Develop a continuous support program for marketing managers.
Communicate the best solutions and the latest trends in local marketing.
3
Sample topics
Content strategy and positioning
Content creation or how to bring your ideas to life
Engaging communities to facilitate personalized interactions
4
Format
Several Masterclass-type webinars including:
practical cases to apply the teachings imparted
an analysis of the work
a question/answer session and a validation test
Our added value: the involvement of content creators alongside our social media experts.
In 2023, high-quality speakers and social media experts were invited to provide advice and introduce concrete tools to Audi Marketing Managers.
Automotive lifestyle content creator Erwan de Nanteuil, also known as The Gloved Driver, and Pierre Bonnet Films, a professional videographer specializing in the automotive sector, participate at every stage of the program. The training team works closely with the duo to define the educational approach.
A hands-on approach that appeals to Marketing Managers. Described as "comprehensive," the training "makes one eager" to learn and has proven itself: "These are good pieces of advice, and the involvement of influencers lends credibility to the sessions."