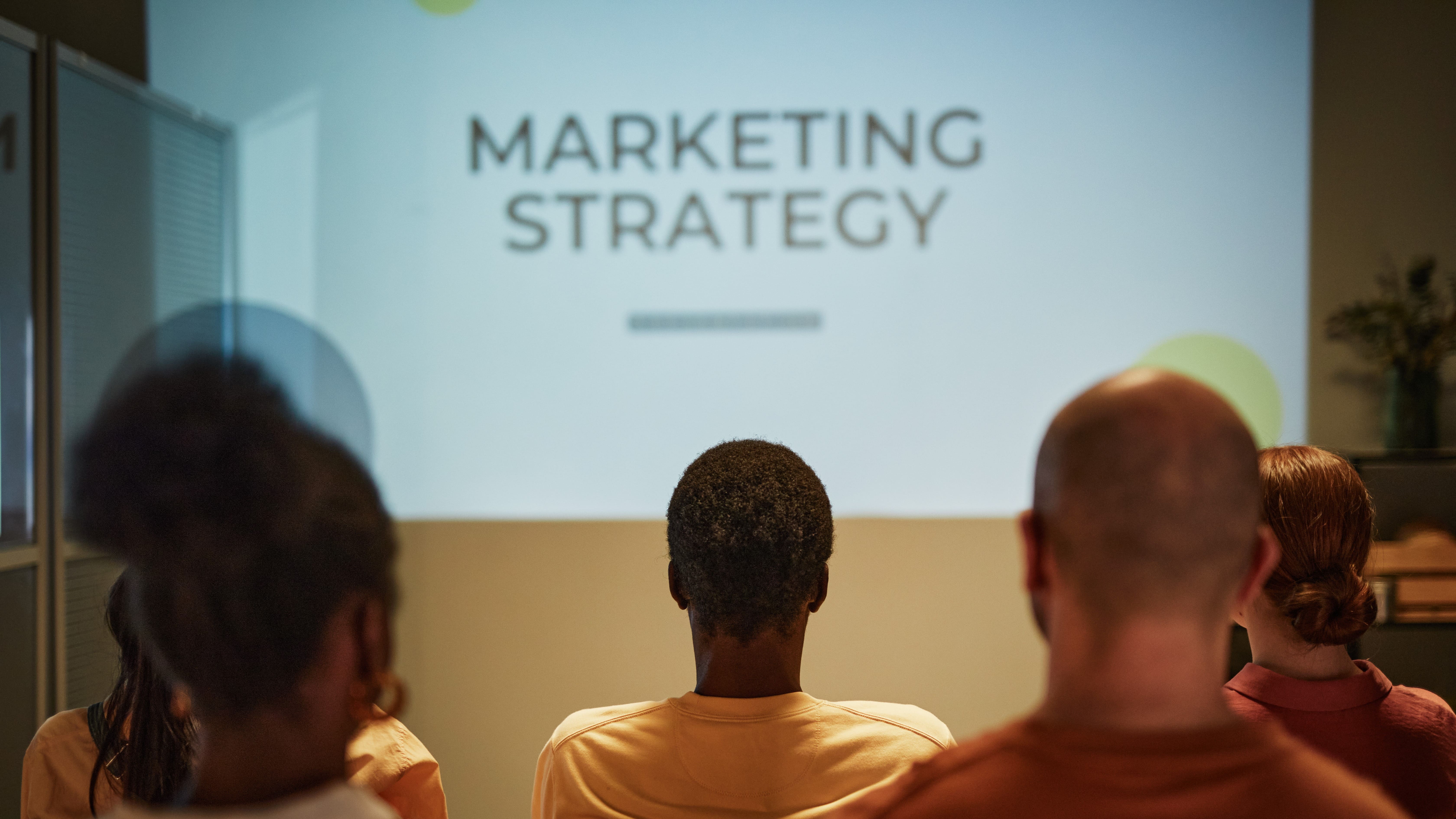 How to develop a customized assessment campaign and skills plan for the Brand and Marketing Managers of the Emil Frey France Group?
By working with Emil Frey France's Training and Marketing department to analyze and identify the training needs of their teams, we designed a customized program to help them reach their full potential.
1
Context
Emil Frey France needed support to launch an assessment campaign and create an appropriate, ongoing training plan for its brand managers and concession marketing managers.
2
Objectives
Evaluate employees' current skills, clarify expectations, set objectives and mark out the course with tests, so as to propose an appropriate training program and ensure regular monitoring of skills development.
An appraisal campaign and a training program to encourage 54 trainees to be the driving force behind their own and their colleagues' skills development.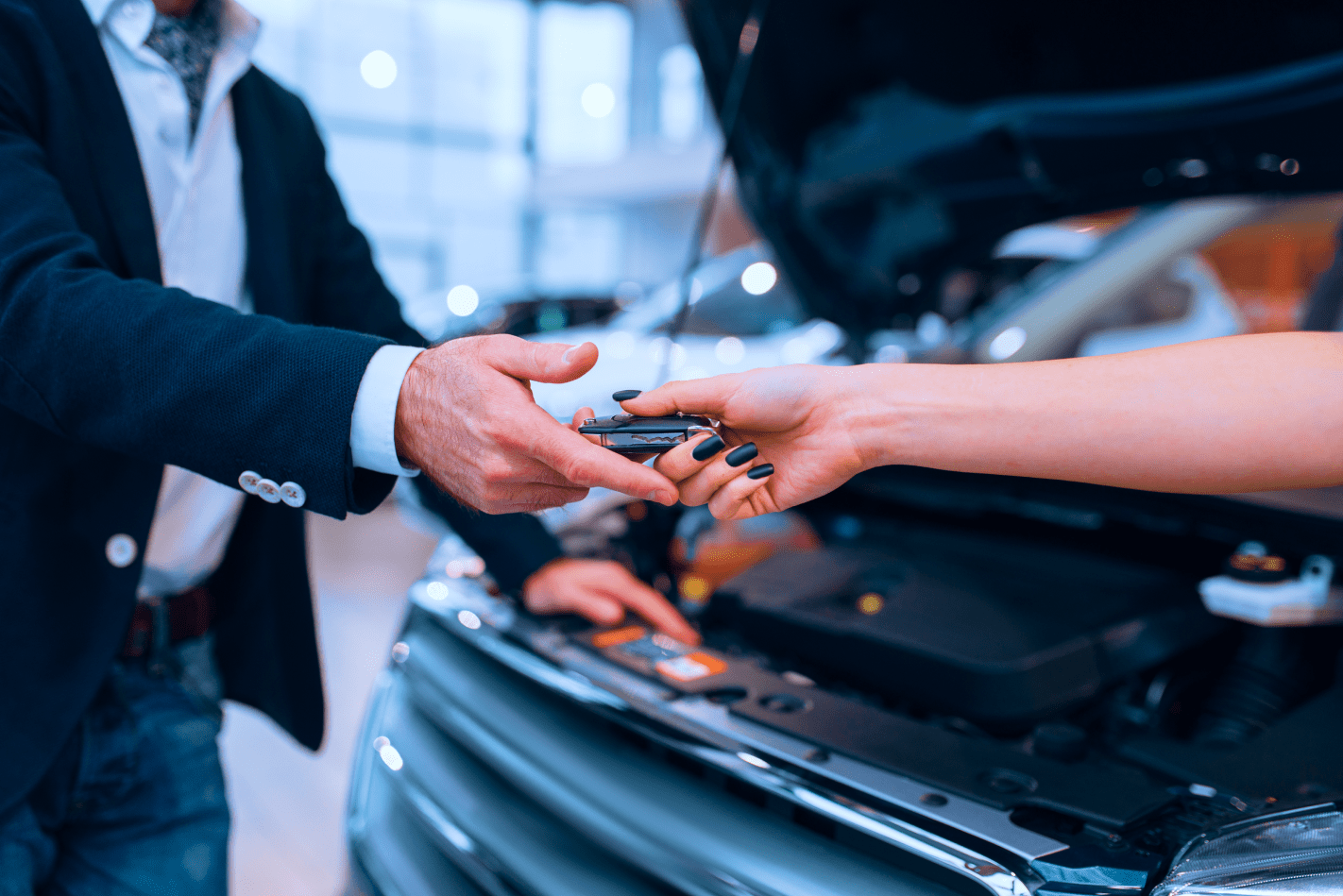 Our support
1
Skills enhancement and training plan
For the assessment process, we used several evaluation methods, including self-declaration, peer evaluation and knowledge tests, to identify needs and areas for improvement, as well as to gather feedback on the skills to be developed, in order to propose a skills enhancement plan that would meet operational needs as closely as possible. For the training plan, we have developed a blended learning program enabling everyone to progress at their own pace, and to improve their skills through group workshops.
2
Missions
Skills assessment system and questionnaires
Design of training program and pedagogical approach
Creation of content and training path
Facilitation of face-to-face training sessions and webinars
Follow-up feedback, participation and skills enhancement
3
Tools
Centralization of teaching resources via the Teach on Mars mobile learning solution.
Animation via the Beekast tool.
Centralized learner follow-up via the Digiforma platform.
Regular feedback, tailored training courses, gamification/quizzes, participative workshops, placement tests: these are just some of the levers used to stimulate commitment.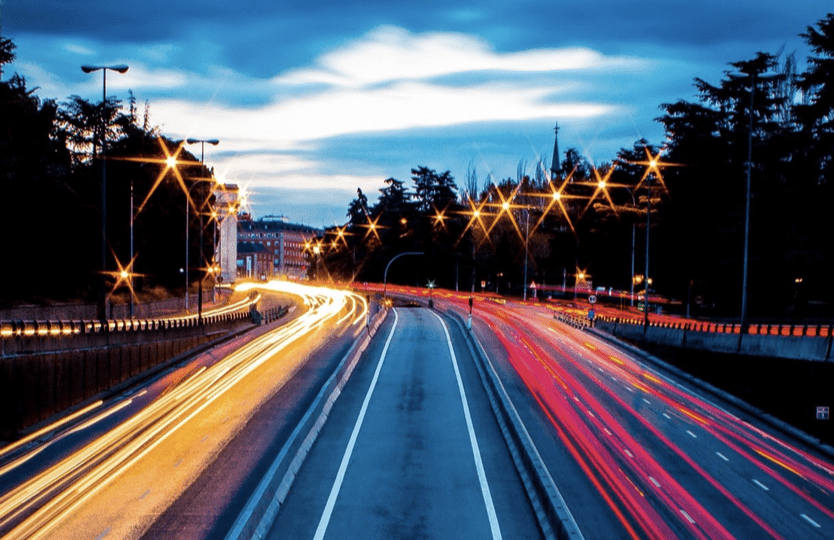 Program highlights
Assessing employee skills is no easy task. That's why we supported all the parties involved (managers, HR, etc.) in these various tasks:
Setting up a progressive and motivating assessment system for employees.
Follow-up to enable each employee to offer feedback, so that they can co-design their own training.
Adaptive training that evolves in line with the Group's ambitions, needs and learner feedback, to establish a culture of continuous learning.
Anna Flament, Training Project Manager, Emile Frey

"We set up a partnership with Ekstend to train our marketing managers in local marketing. Our trainers were quick to understand our needs and suggest topics that were in line with our requirements, while including very concrete examples from our day-to-day business. In terms of pedagogy, they offered us a hybrid course with e-learning, distance learning and face-to-face sessions, combining top-down content and case-based exercises, while adapting to our in-house tools. We'll definitely be calling on their services again to continue upgrading the skills of our marketing managers."
Results
4,8/5
Overall score for all training sessions
96,3%
Participants recommend the training