Extended Proximity©, always closer to your audience.
03/11/2022
Expert insights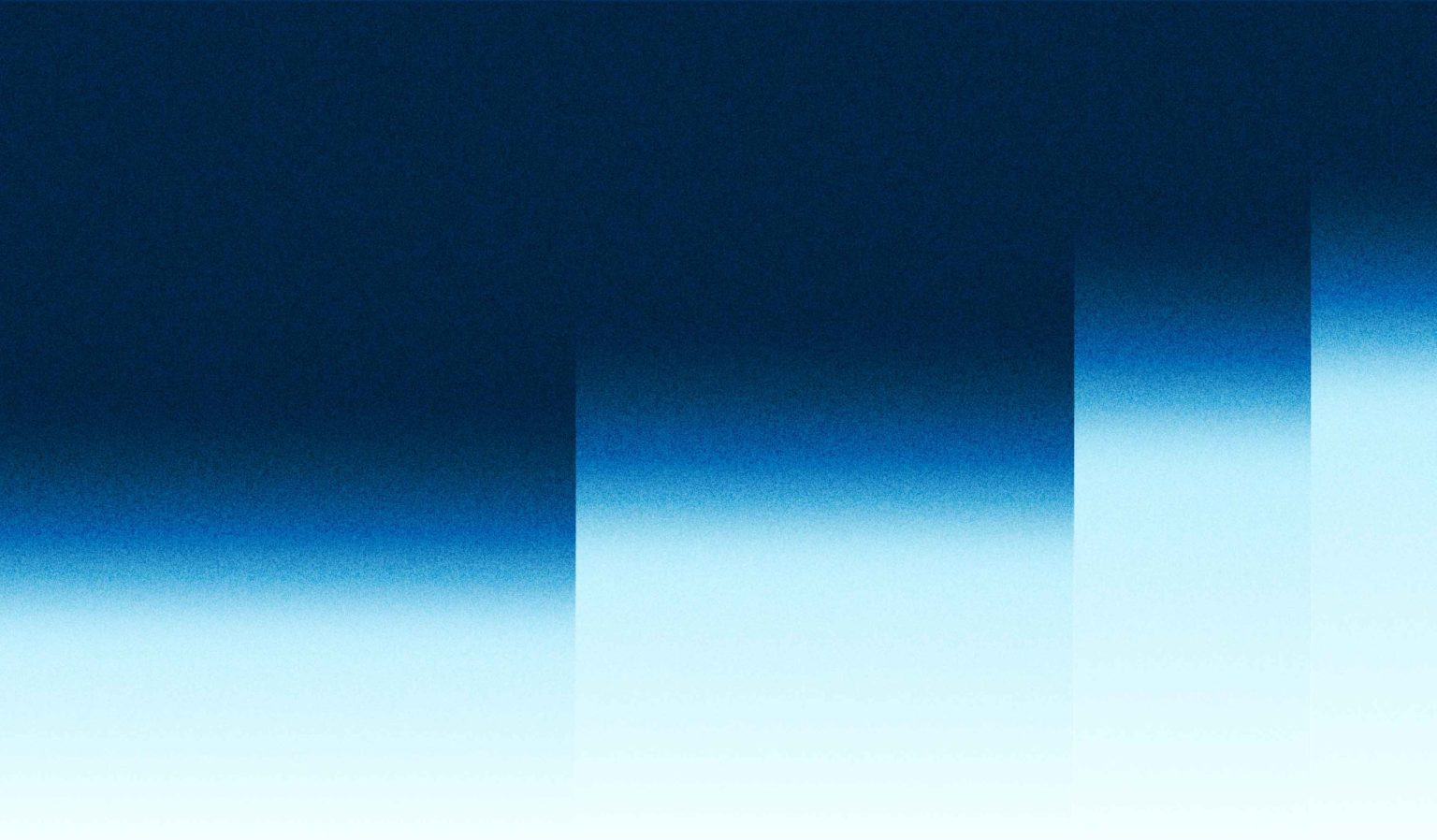 INTRODUCTION

Extended Proximity© is a field and digital expertise platform, rooted in the fundamental know-how of our group.
From shopper activation, to training, Web3 and online experience, the goal of this proprietary offering is to reduce the distance between the brand and its audiences, even the most specific ones.
Distance is the ennemy.
For the brand to be synonymous with experience, regardless of the point of contact, our methodical approach has highlighted the engagement factors of events and direct contact. The goal is to build a relationship through emotions and cognition to enrich and optimize the connection.
The first usefulness of this offering is to add a broader dimension to local activations and field topics, in contact with the public, but also to extend the brand's ability to reach certain audiences in a broader digital inclusion.
Storytellink.
Beyond the missing link, it is the direct link between the brand and a consumer that needs to be updated. The embodied experience has the power to permanently inscribe a relationship that makes sense. The goal is then to extend it over several touchpoints, and to make it last. By bringing together the various services of a communication group with the philosophy of work of a single vision at the service of performance, we are able to create a real ecosystem around an operation, by favoring an empirical approach around mastered tools. Ekstend Group thus creates the necessary coherence around the brand DNA and reduces distances.
To ensure a quality and creative experience, as close as possible to the brand's standards, without distorting the codes, our approach does not stop only at the product, the subject or the pretext. To engage the consumer and generate emotion, we rely on the conjunction with the Core branding© offer for the accuracy and precision of the operation at any level of touchpoint.
Simple, visible and surprising.
Our method and our experience allow us today, with perfect knowledge of the brand DNA, to exclude ideas that are attractive on paper, but ineffective in the field. Simplicity is therefore synonymous with engagement and ROI.
If our ideas have their place in the field, on mobile or in the metaverse, it is because they generate surprise and emotion, without ever being disconnected from everyday life. Knowing how to fit into everyday life is a knowledge that requires real expertise, acquired in contact with diverse targets and valued by our culture of proximity.
To deliver on this promise, our group is truly close and united. By combining creative force and premium digital production, as well as targeted or local media with this notion of event experience, we guarantee a real experience based on the right insights and capable of performing on a wide range of key indicators.
THE LATEST GROUP NEWS
Present times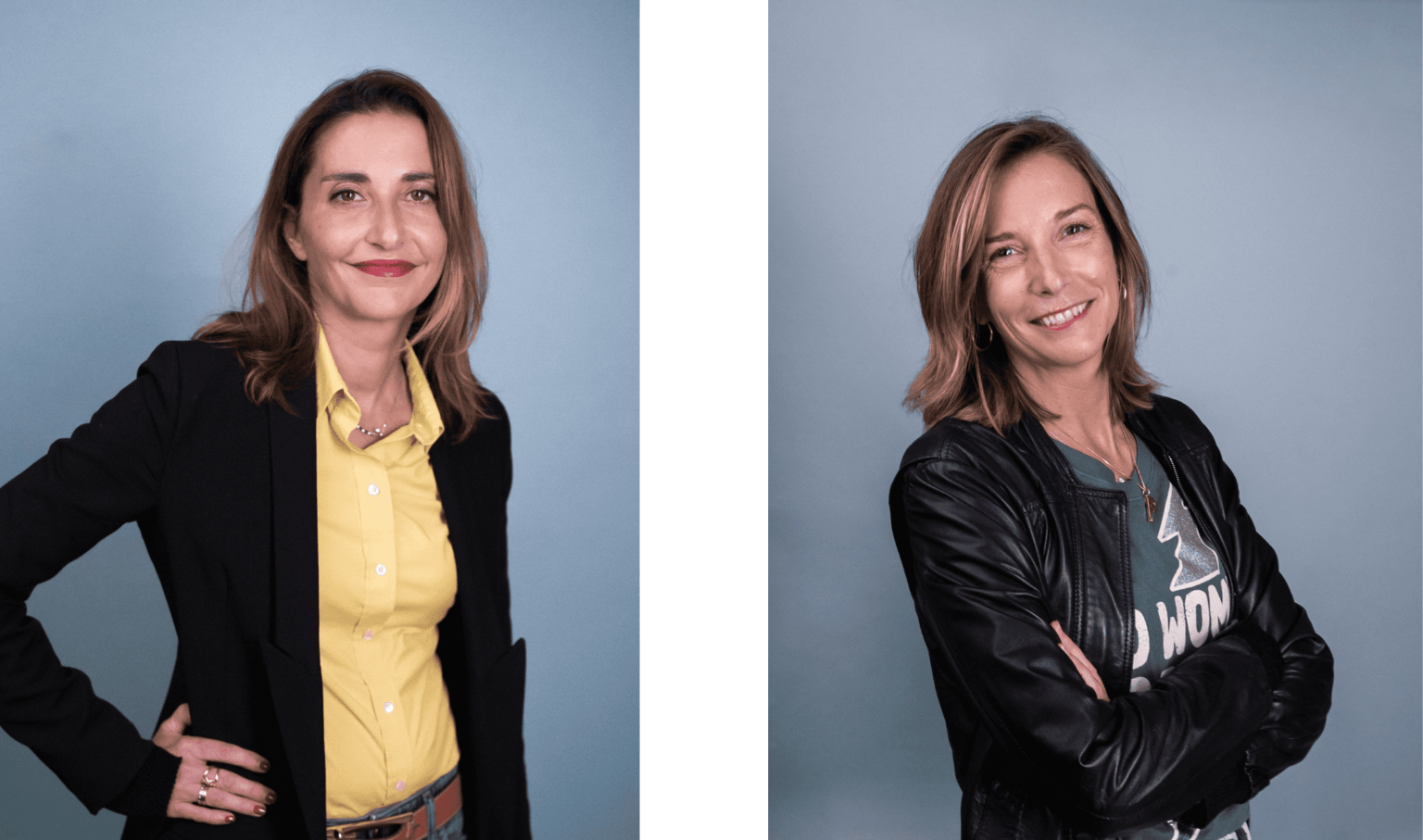 Press release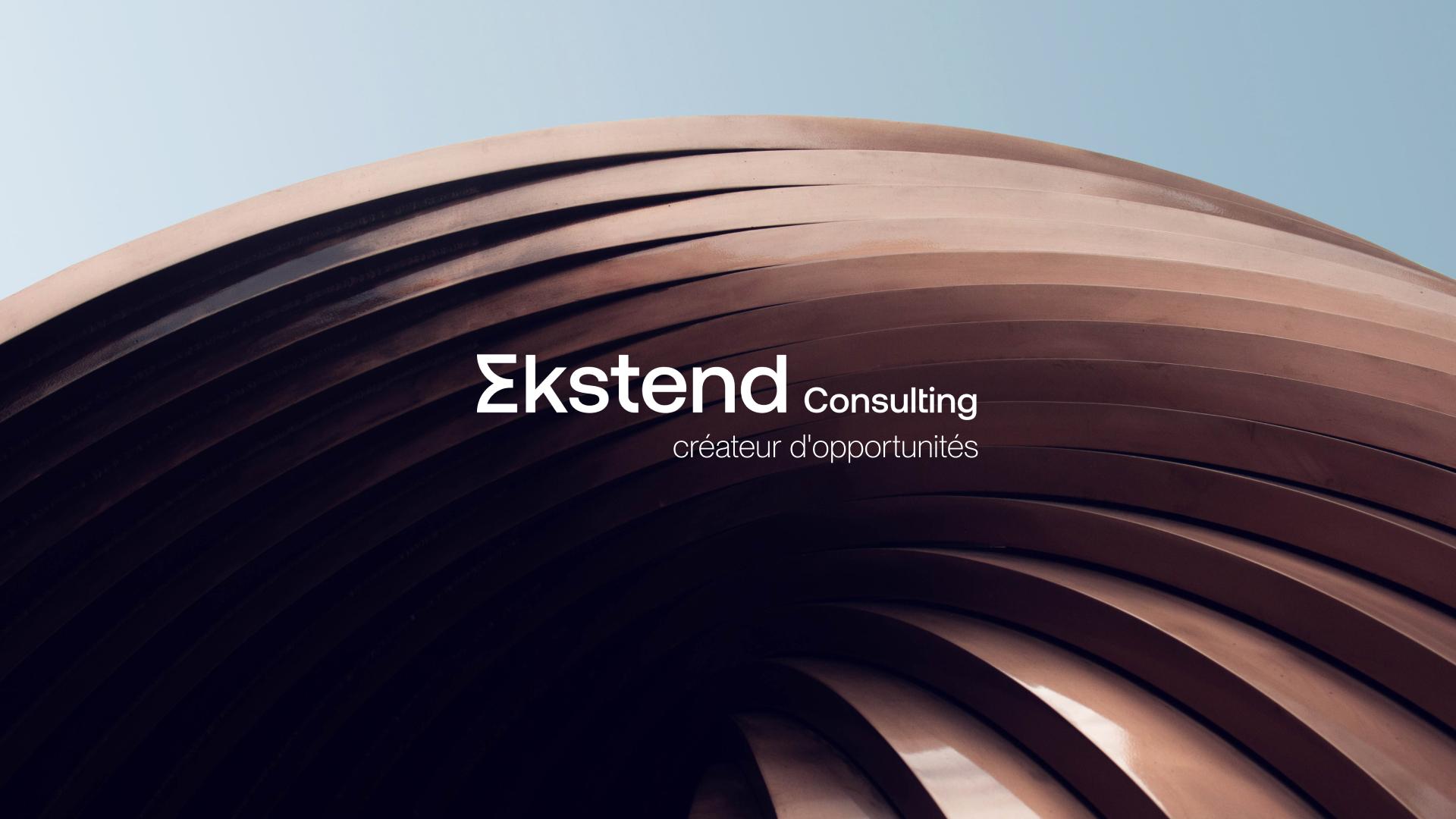 Press release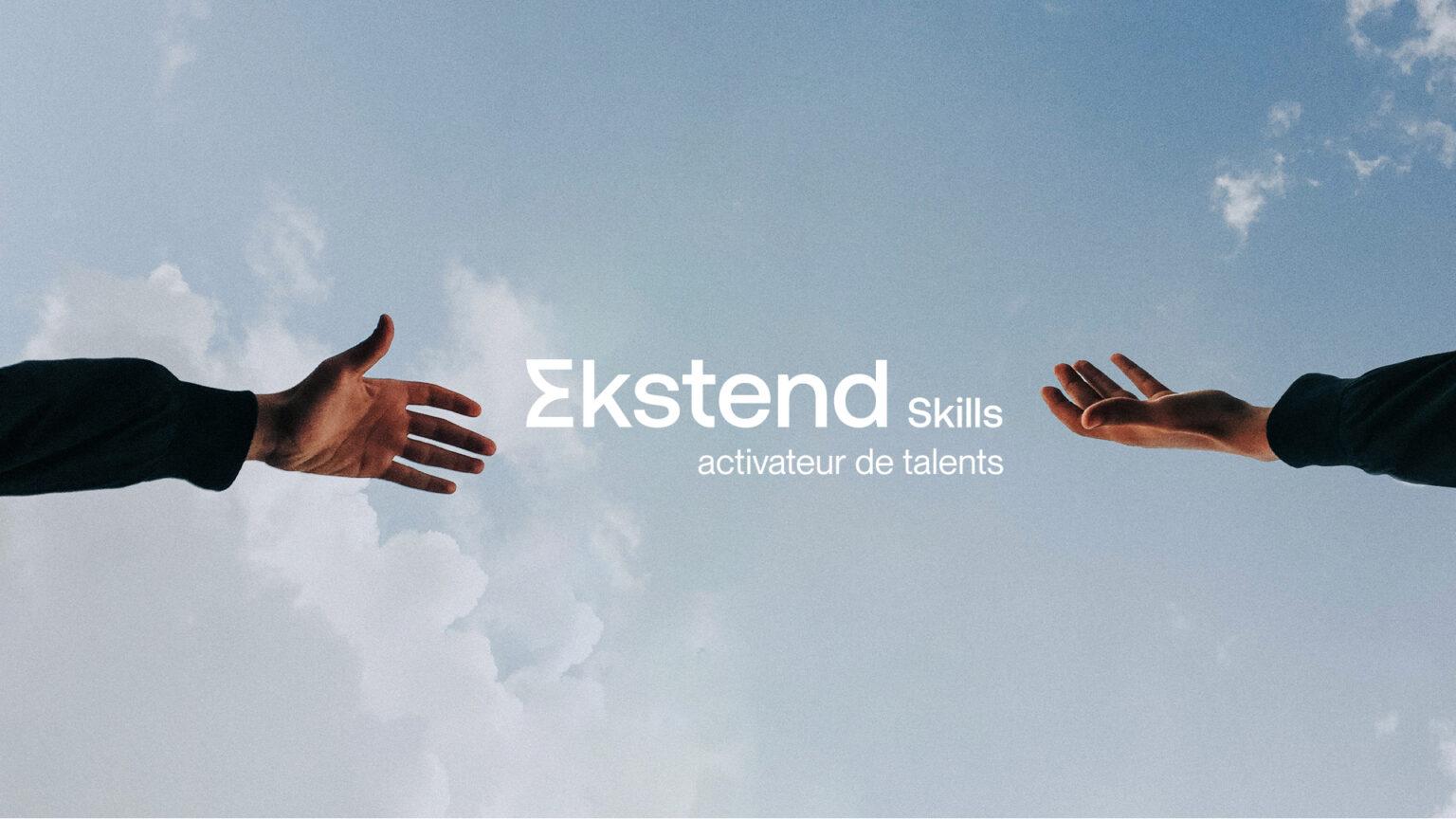 Press release