Design
& Branding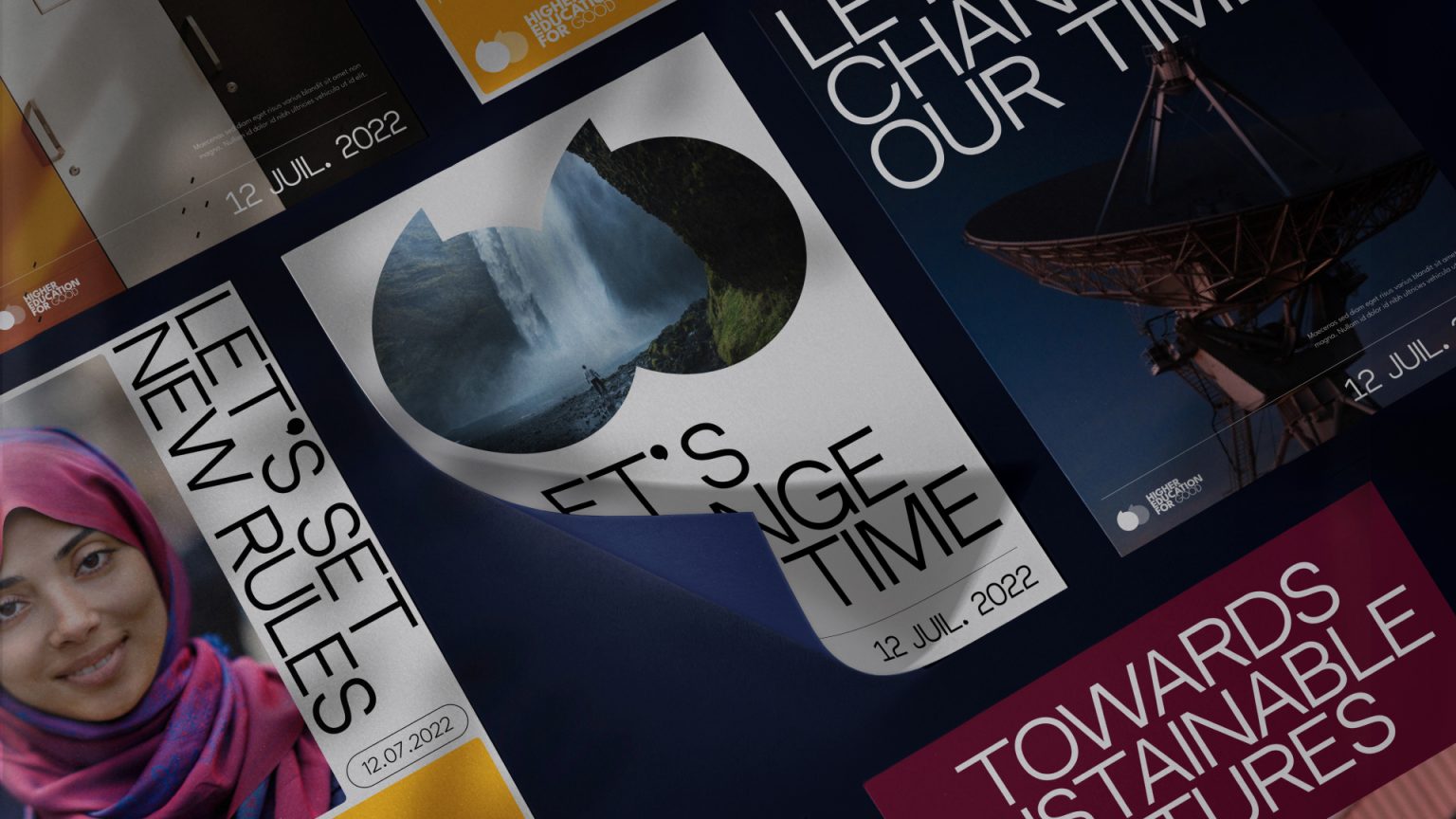 Our core expertise to strengthen the strength and visibility of brands in their mission and global image ambitions.
Brand experience is at the heart of our services and our overall support. By listening to the business and societal ambitions of companies, we put in place a unique offer around the Core Branding© approach.
By giving brand design a broad approach, correlated with marketing and communication objectives, we carry a unique branding vision, both emotional and powerful.
Born or change.
These are two acts in the life of a company that define the direction and the meaning of its impact. To succeed in this mission, Ekstend Group pays real attention to the knowledge of the values, the fundamentals and the vision of the brand or its offers. We imagine the birth of the name, its conception, as a logical step in a broader and essential process to a sustainable posture. Analysis, semantic, legal and graphic study of the attributes that will forge the personality of the name that imposes itself.
The logo is the purest and densest form of brand expression.
It is the element that will permanently attach every creation, every asset, every word of a company. It acts as a catalyst for a vision as well as an emotional trigger, as its image permeates a sector, or society as a whole. For these reasons, we pay the utmost attention to inscribing it as a durable mirror of the main vision, with the strenghts of the essential codes that it must carry for many years, and free of passing trends. Our approach requires a deep understanding of the company's soul and its long-term objectives. An accompaniment that we deliver as close as possible to decision-makers.
We create and develop brand style guides to support the meaning of a brand and carry the goals of a company.
The cases and constraints of use are increasingly polymorphic. Recognition elements must act directly and effectively. Our goal: to understand the context and attributes of the brand to carry its identity to the highest level of influence and recognition. Our Core branding© approach outlines the contours of the identity in order to concretely support the communication tools that will be its extension.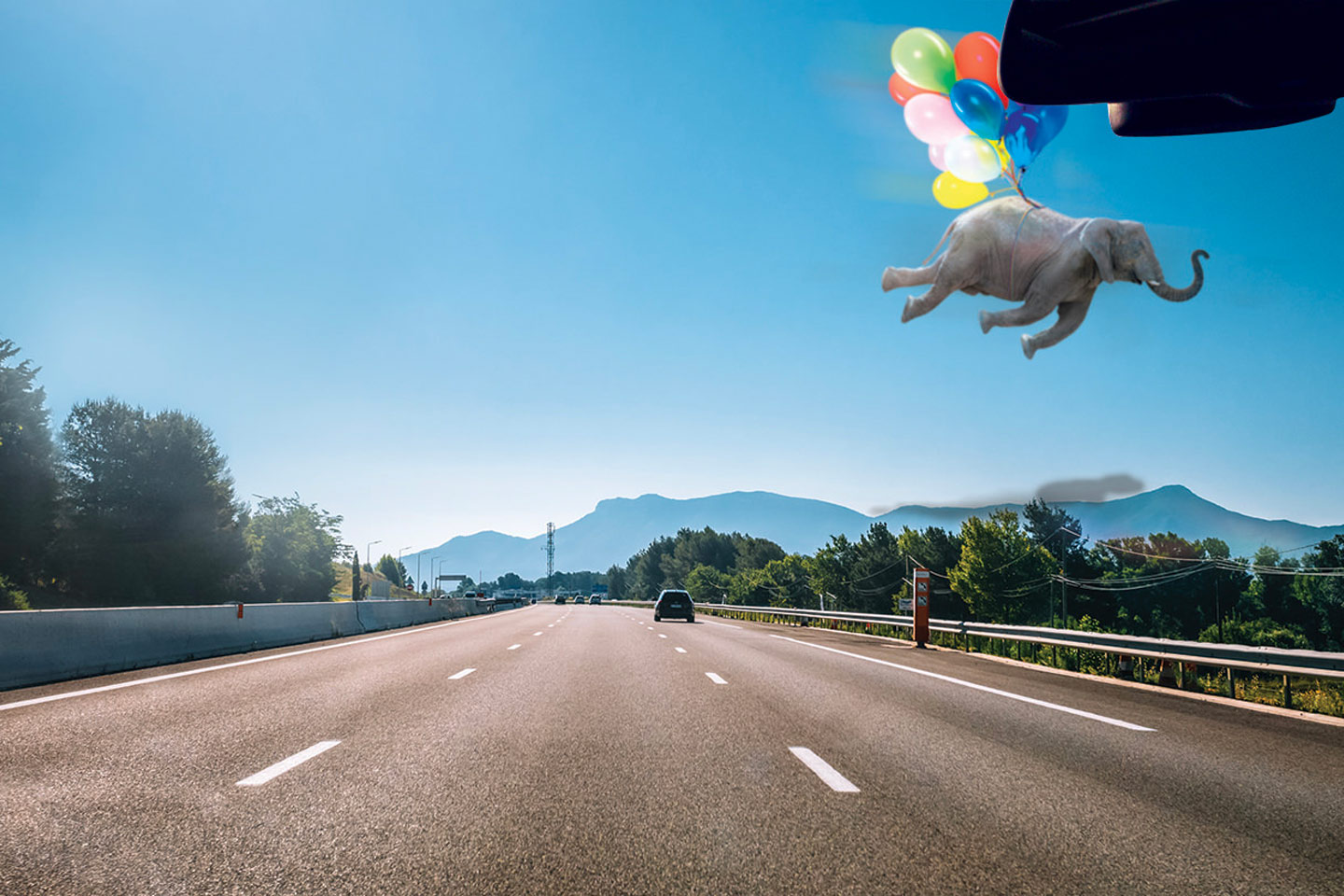 Brand activation
Corporate
Vinci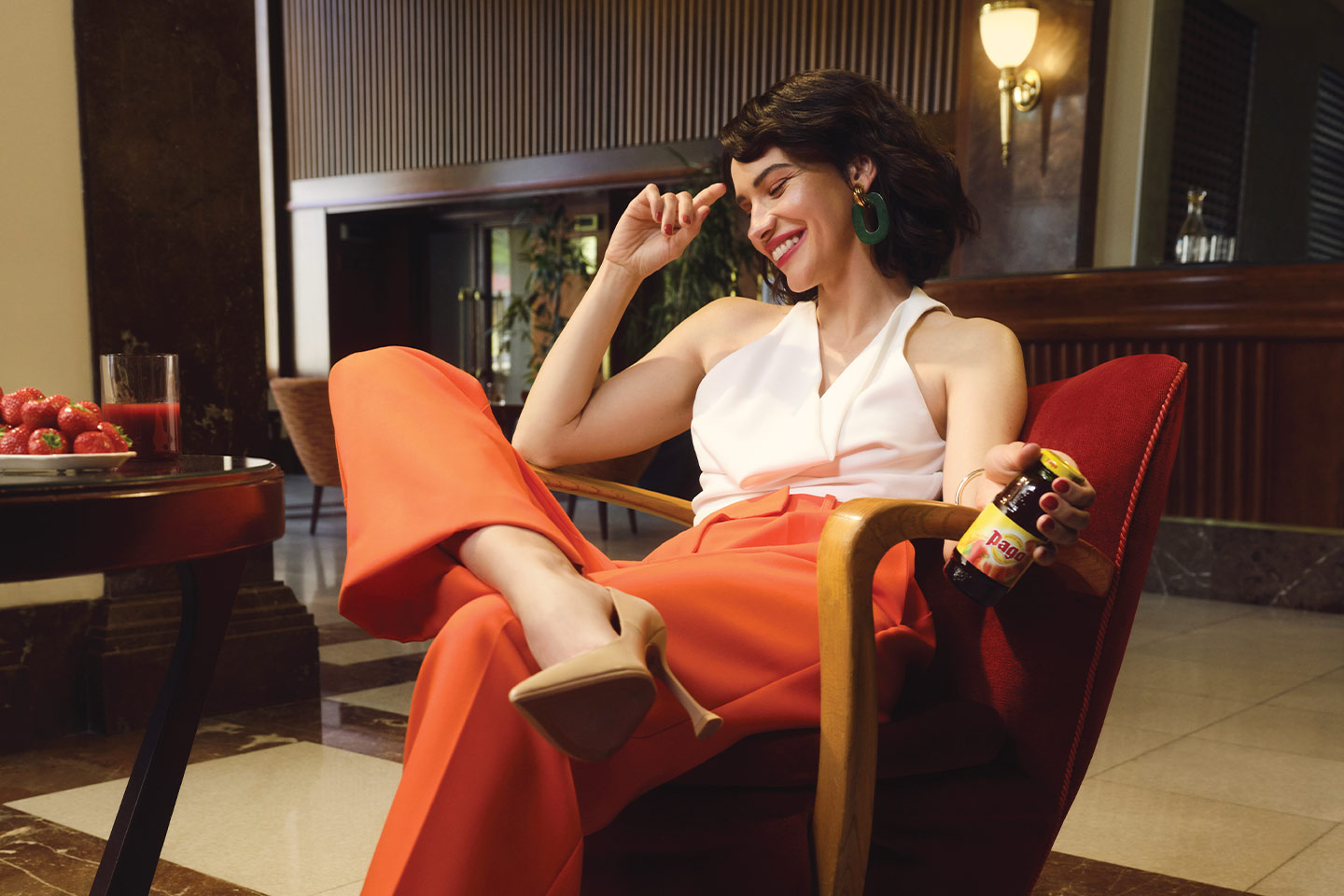 Design & branding
Brand activation
Pago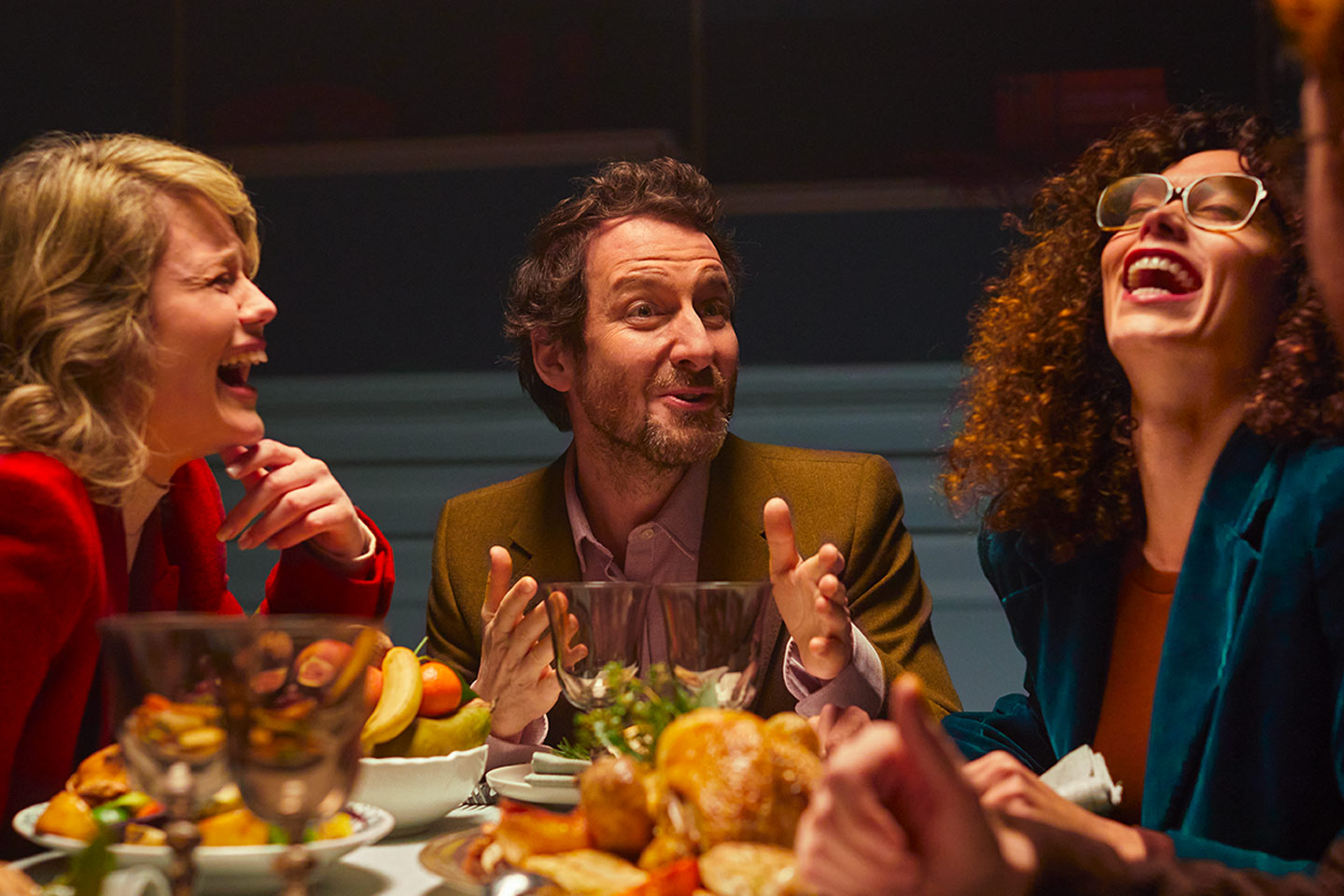 Film & Advertising
Design & branding
Châteauform'