Brand content
Enhance brand content by adapting it to all touchpoints, from point of sale to web3.
We support brands with a vision of brand content built on a powerful and consistent storytelling, translated for performance.
Our approach, first qualitative, takes into account the entire media spectrum and resonance fields. The key idea is to reduce the gap between paid and organic content, media and influence, or even global and local.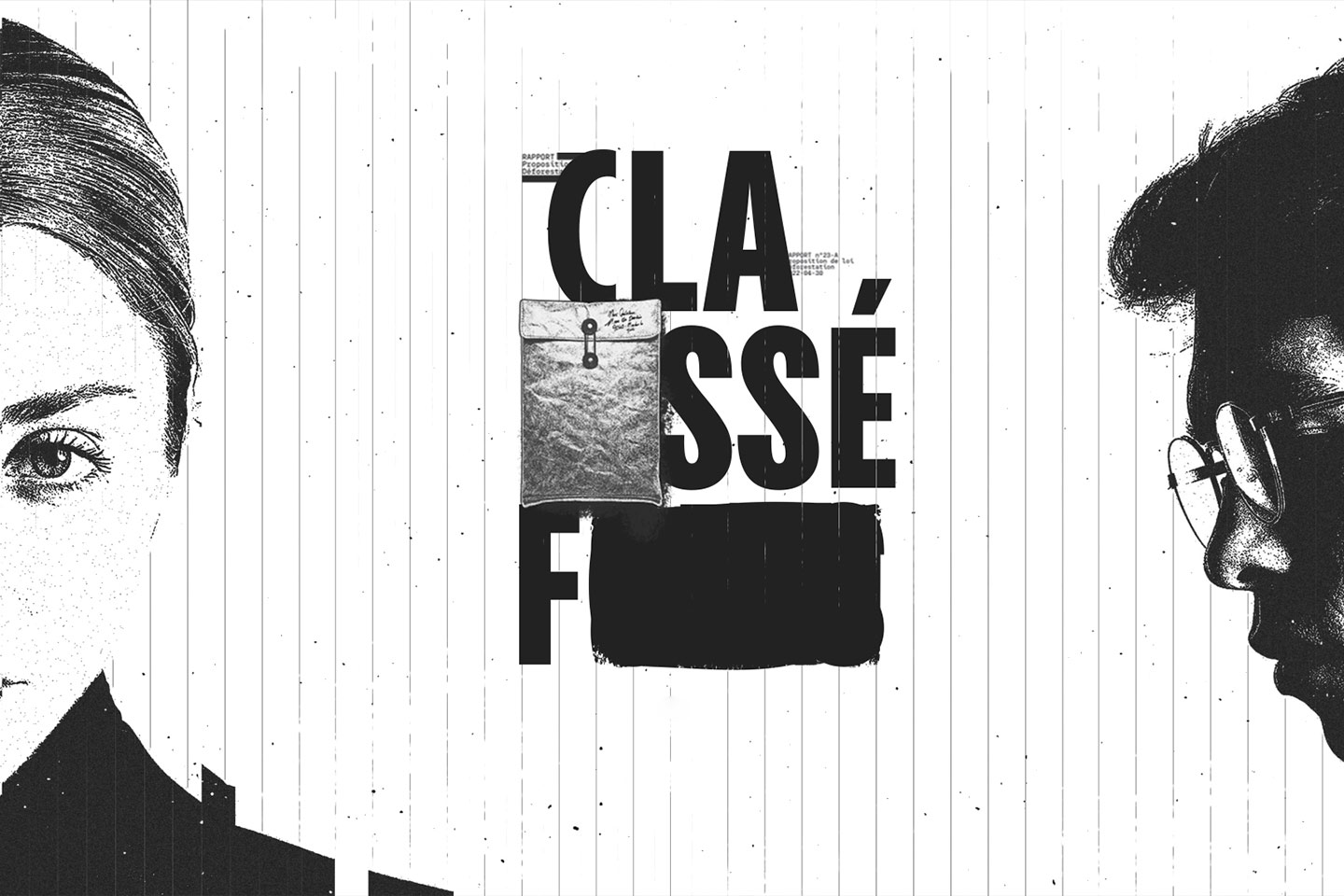 Brand activation
Media & social media
WWF