The fight against deforestation embodied in an engaged podcast
Brand activation
Media & social media
Non profit & environment
Expertises
Brand activation
Media & social media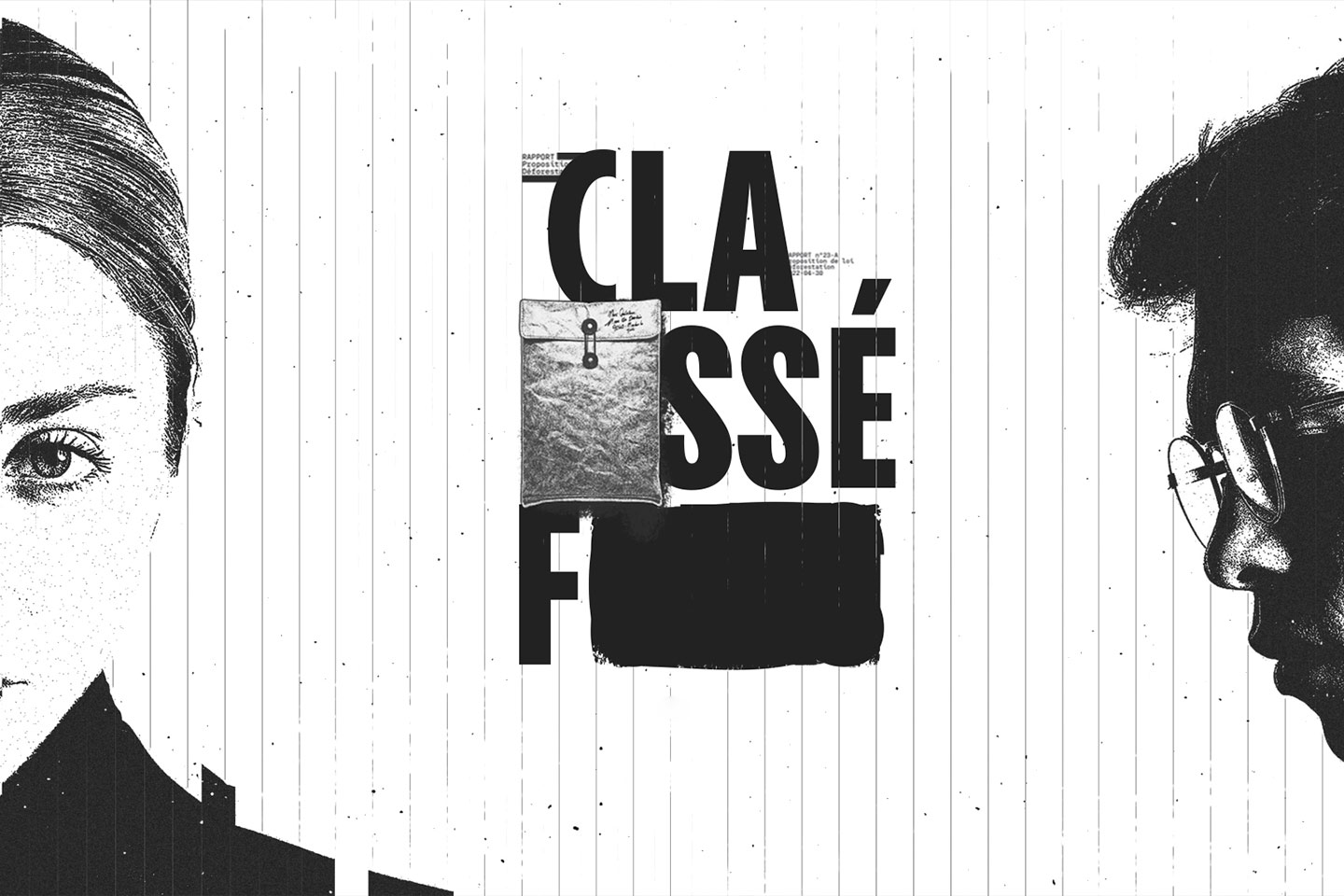 In 2022, the EU is working on a law against deforestation. On this occasion, WWF France aimed to raise awareness and mobilize French speakers to combat the root causes of deforestation.
1
Strategy
We decided to defy the conventional norms of awareness campaigns with a bold project using entertainment. This approach allows us to make ecology appealing and embed a compelling narrative into a docu-drama.
In parallel, the media team developed a 100% digital communication plan, leveraging an innovative audio targeting and distribution system.
2
Creative concept
Journalist at a renowned daily, Marc receives an anonymous 'diary' at his desk.
At that moment, he doesn't realize that he's holding sensitive information capable of shaking up the European political landscape at the heart of the European Parliament.
As he flips through the pages, he discovers the story of Iris, a young intern at the Parliament, who, after making a damning discovery, will do everything to change the law aimed at combating deforestation.
3
Media objective
Support the launch of WWF's podcast 'Classé F' by :
– Generating qualified listens through the player.
– Building podcast awareness by promoting it directly to digital audio consumers.
4
Awards
Gold – TOPCOM Corporate (Podcast) Paris Podcast Festival Pro 2022
Gold – Trophy for Brand Podcast for a Major Cause
Gold – Grand Prix Strategies for Brand Content 2023 – Podcast
The posters - visuals
Starring in Classé F, a notable duo of French cinema actors: Alice Isaaz (La crème de la crème, Play, La demoiselle de Jonquières, Un moment d'égarement) and Sandor Funtek (Suprême, Contraire).
The audio series
A script brought to life by well-known voice actors in the mainstream, such as Barbara Tissier (Cameron Diaz, Fiona in Shrek), Jérémie Covillault (Tom Hardy, Benedict Cumberbatch), and Anatole de Bodinat (Penn Badgley, Dan Humphrey). Familiar voices that immerse us in the heart of the plot.
CB News

"A true favorite for this fictional podcast."
Results
The fiction ranked in the Top 70 Podcasts in France on Spotify, Apple Podcasts, and Deezer.
88,41%
of player listenings (direct podcast streaming within relevant sections) were at 100%
124%
delivery, thanks to an engaging native format that exceeded the listening target
x1,7
repetition of the pre-roll format, reaching 912,716 unique contacts