Events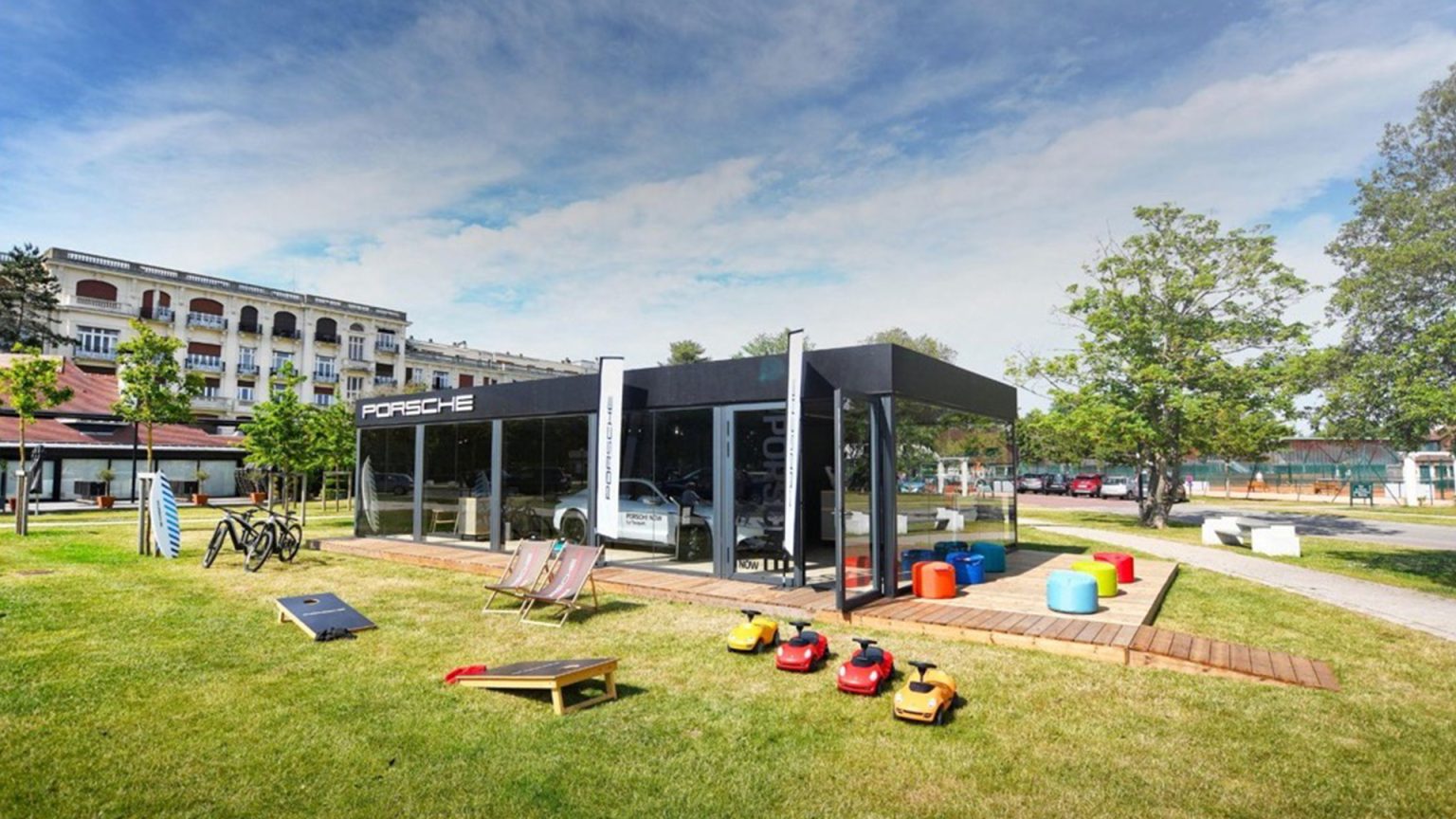 Create a real brand experience and meet your customer.
We support brands to create a memorable event that will support a launch, test a product, celebrate an anniversary, but above all surprise, amaze, win over and make proud consumers.
The main place to capture consumers remains the store. Our challenge is to help brands emerge at the point of sale by developing adapted sales tools. We develop sales through ROI-generating mechanics and go further by offering a real differentiating experience with the consumer.