Consulting
& Digital Strategy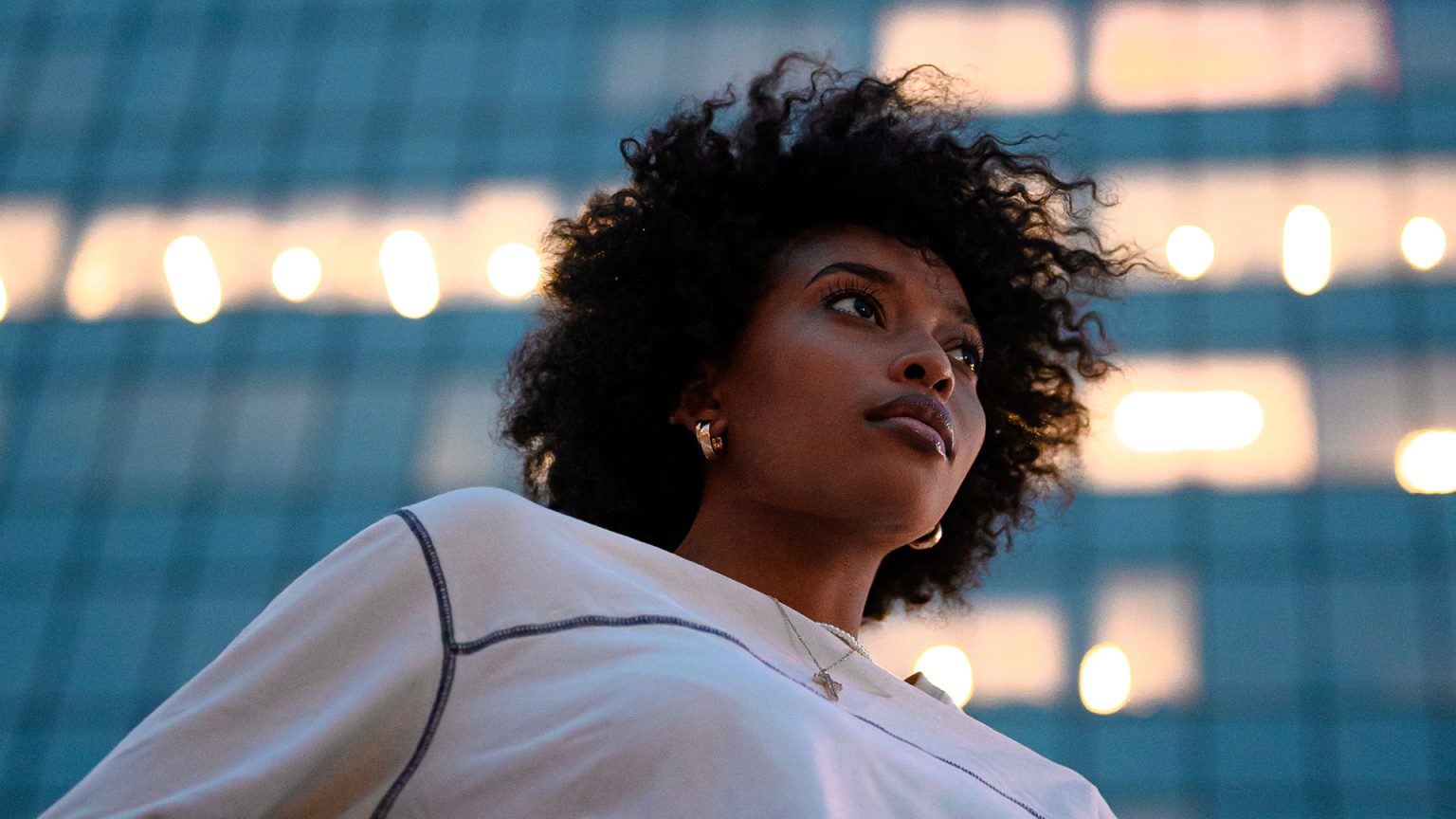 Installing brands in a sustainable way : a coherent vision between growth, impact and relationship with consumers.
We build communication strategies consistent with the business models of companies. Our method is based on a holistic approach, including mastery of action plans and growth levers.
One goal: to enhance brands by harnessing the era of full digitalization to continuously optimize the relationship with targets. The culture of proximity developed by our group, combined with the advisory strength of our expert agencies, allows us to deliver the most accurate approach.
360-degree vision is not just a number, it's a deployment of an enterprise's values. By multiplying the number of speaking engagements, a brand becomes more impactful and get inscribed in time.
Expand your audience through the diversity of information channels. By carefully cultivating a brand's digital strategy, we provide the means to make the voice of our customers resonate beyond the various media.
Create a strong connection between brands and consumers.
To grow, our digital marketing consulting agency studies every opportunity to represent our clients and develop a unique acquisition strategy. We use the acquisition strategy to gain new prospects and customers by using different targeted online communication techniques: SEA, SEO, social ads, affiliation, native ads.
Leverage digital to make a brand unique.
Digital transformation allows companies to fully integrate digital technologies into all of their activities. More than an objective, it is a way to improve performance.
Digital transformation is multi-channel: it operates on all business processes and has a lasting impact on the organization of our customers. It influences real-time decision-making and makes brands more agile in the face of market changes. A real revolution in the customer experience, making you more competitive.
We help you find your way so you can find yourself better.
By decoding the latest trends, we ensure the overall consistency of brands and inscribe their name in the current digital landscape.
We carry out economic and marketing monitoring of the markets, by analyzing the competitors of our customers to feed your thoughts. The media, brands and social networks are scrutinized to highlight the uniqueness of each.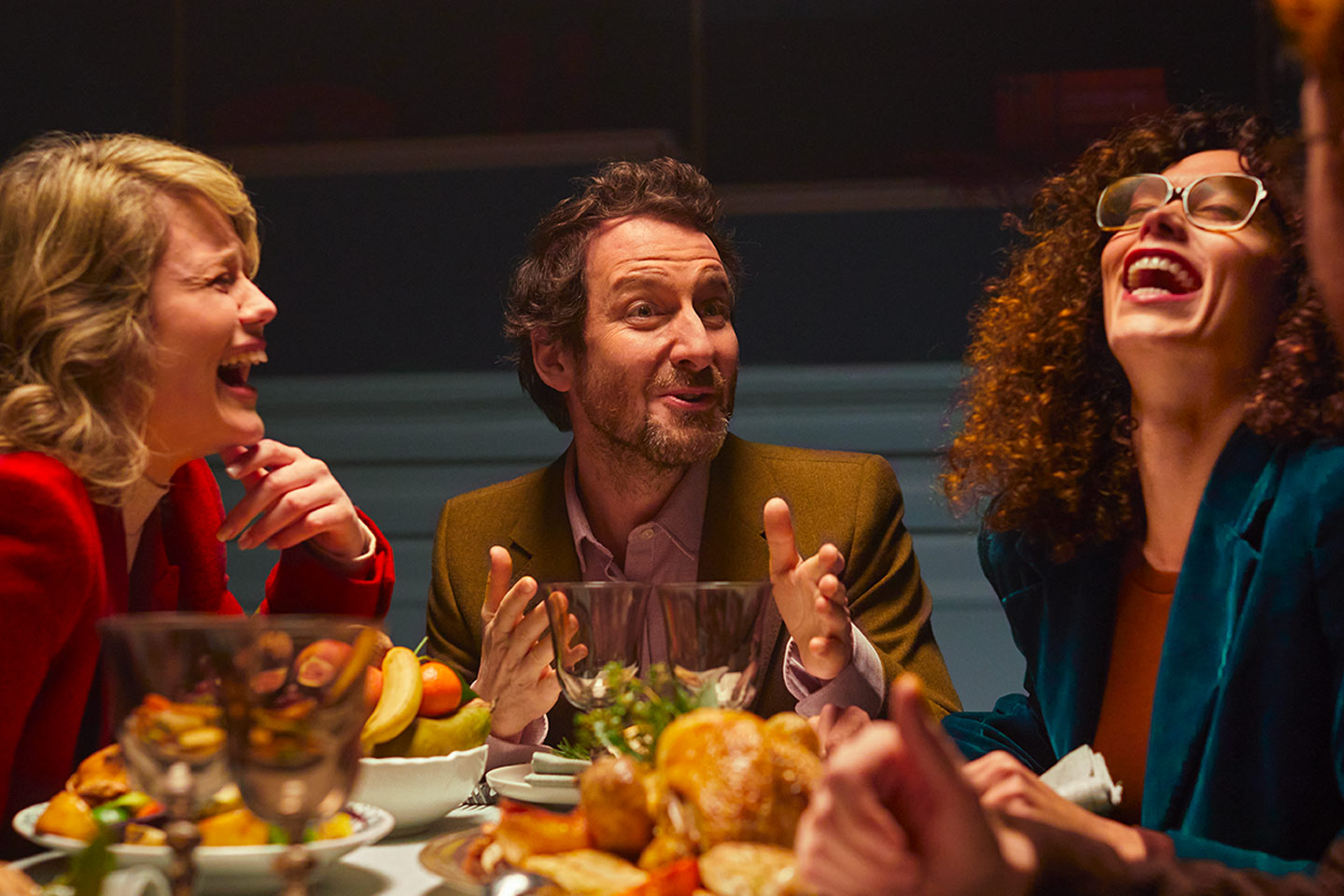 Film & Advertising
Design & branding
Châteauform'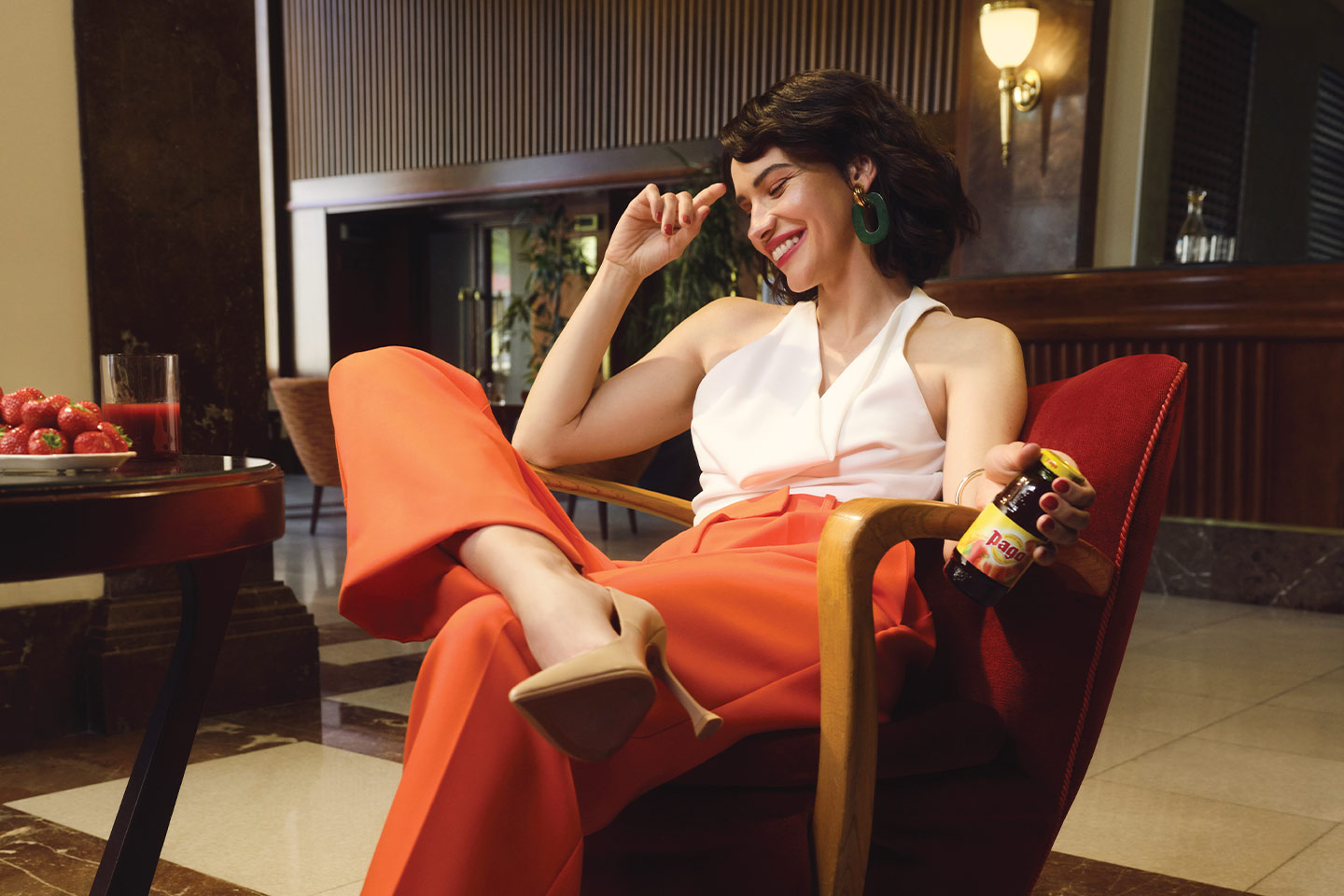 Design & branding
Brand activation
Pago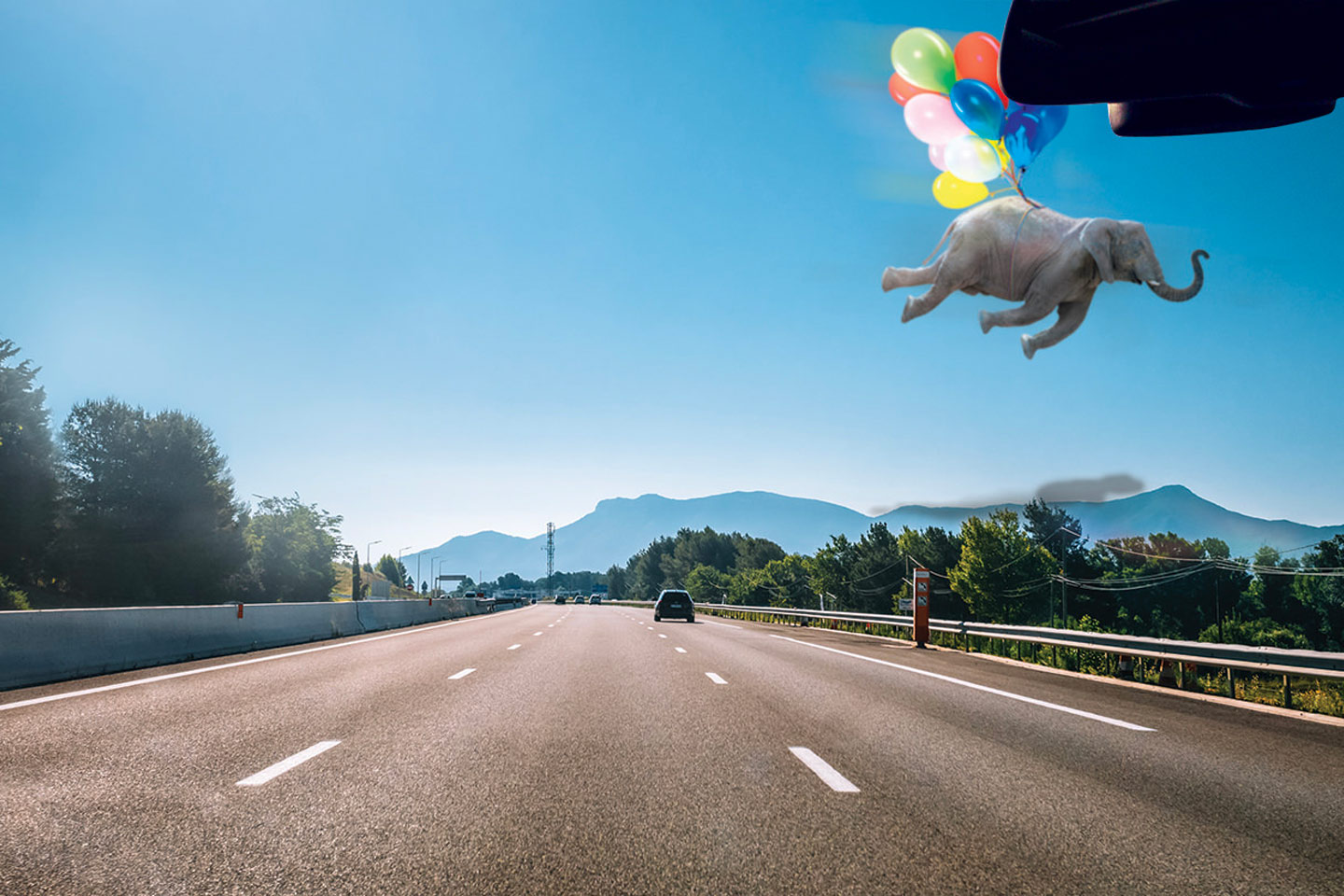 Brand activation
Corporate
Vinci