The added warmth of Châteauform' in a luminous film
Film & Advertising
Design & branding
Brand content
Media & social media
Expertises
Film & Advertising
Design & branding
Brand content
Media & social media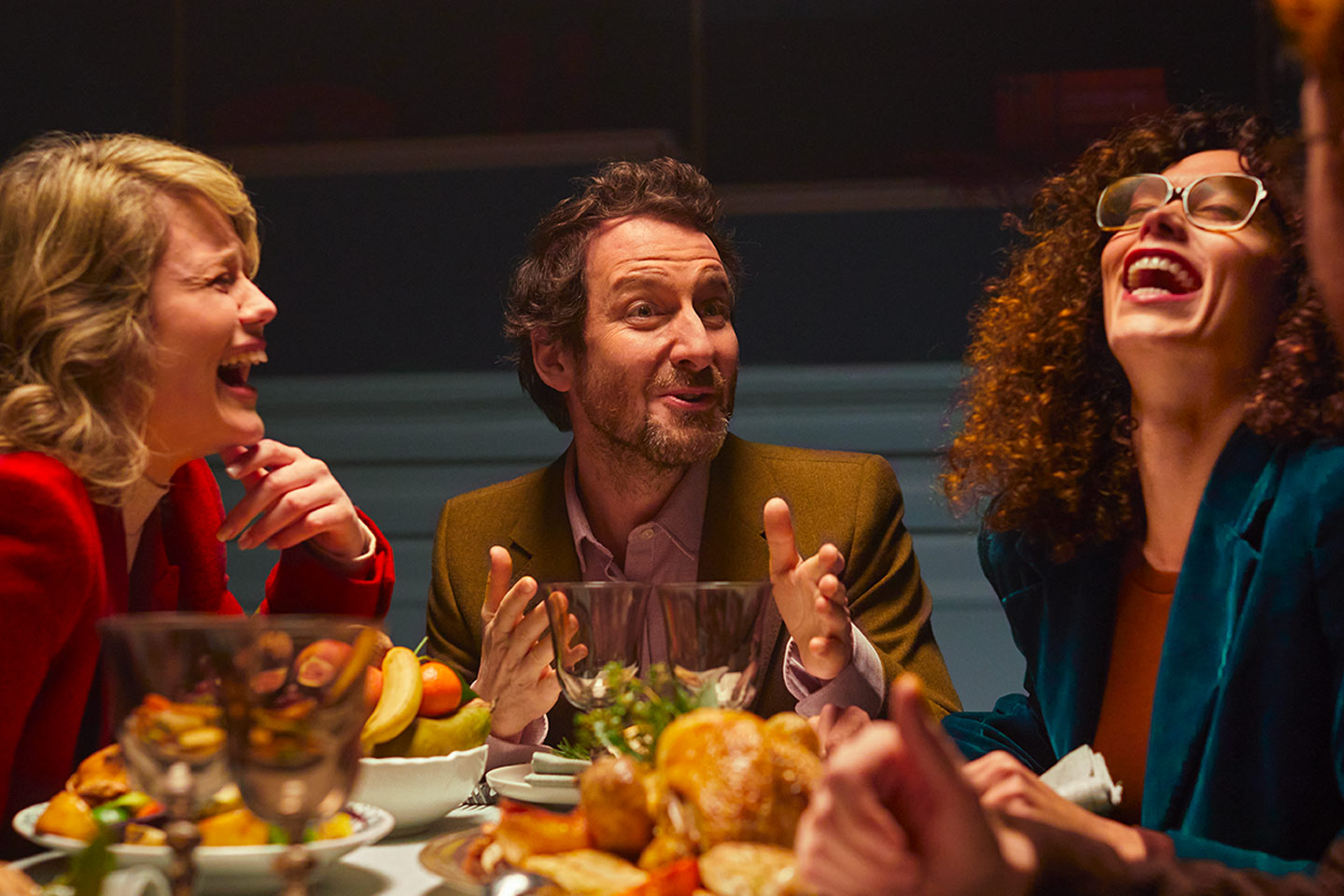 "Happy talents make happy customers"
This is the conviction of Châteauform', Europe's leader in corporate events for over 25 years.
1
Context
We worked on a new brand signature, "révélons vos talents", and created a film to unveil it to the general public and develop its reputation.
2
Creative idea
The polysemy of the word "talent" enabled us to construct a scenario based on different reading levels: the talent that works with us and the talent we have within us.
The result is a film that breaks with the often cold and formal codes of the institutional sector, with incandescent art direction, organic production and a contemporary, rhythmic musical composition.
Our support
Co-construction of brand strategy between the group's creative and media divisions.
1
Consulting
Annual support: branding and communication strategy
2
Production
Launch and realization of a new communication platform and brand signature
3
Design
Brand content strategy around the communication platform
4
Media
Implementation of a targeted media plan to distribute the campaign to audiences via premium publisher sites