Website
& Development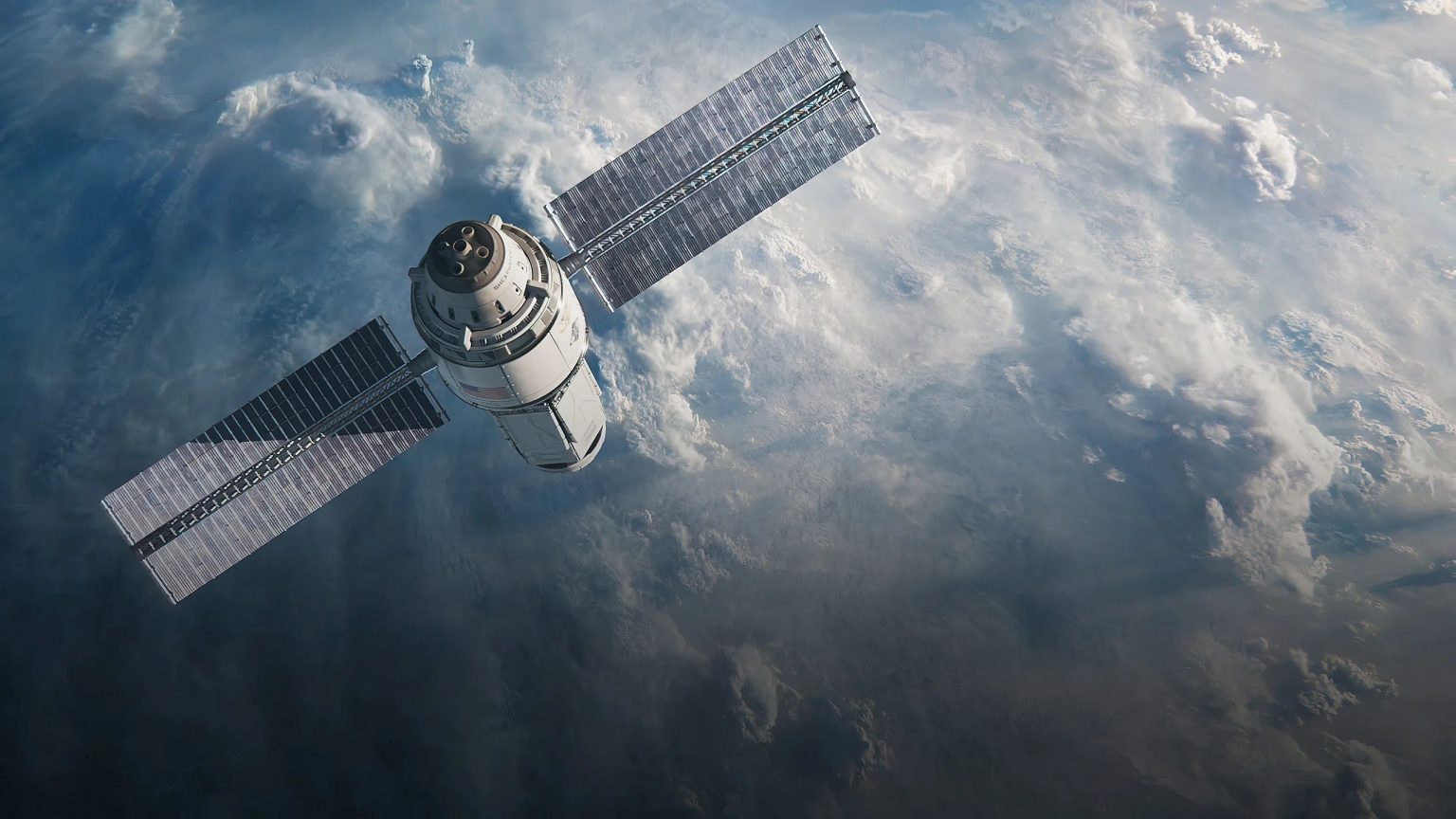 A unique and premium know-how for the design and realization of high-end and immersive corporate or event websites.
More than a showcase, we represent the identity of a company. Trained in the agile method, we work from creation to maintenance, from a brand's websites to its UX design.
Adaptability, diagnosis and respect for deadlines are key elements of our business.
Surf the wave to better navigate.
The institutional website is the first contact with a company's customers, it is our duty to give it visibility and make it accessible to everyone.
Developing your website is to design the engine of your business and your daily communication tool. By analyzing the objectives and needs of a brand, our web design agency creates with you a dedicated and optimized web page that magnifies all activities.
Make an impression at all costs.
Event websites can significantly increase the impact of an event and analyze its customer impact.
Creating an event website allows you to effectively reach a brand's target audiences, optimize the coverage and promotion of an event, increase its awareness and provide future attendees with all the practical information they need to participate. The event website is an extension of the customer experience.
Optimize the customer experience. Thanks to UX, we precisely analyze the user during his interaction with a product and/or a company to better understand him and offer him relevant content.
UX Design allows us to decipher the behavior of users facing a digital interface. We are able to optimize the user's journey to make it as pleasant, accessible and intuitive as possible in order to generate more traffic.