Media
& Social Media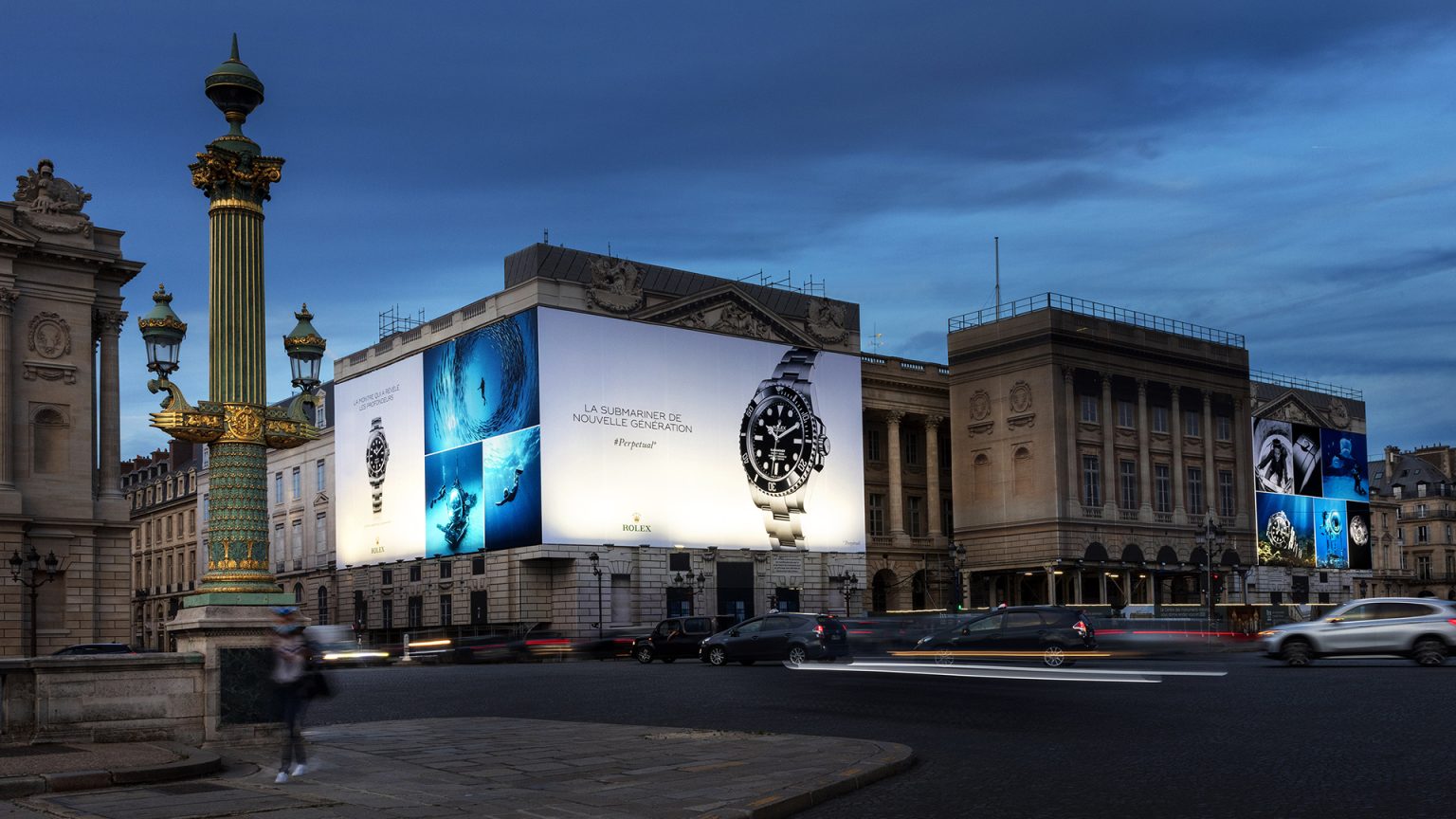 To convert an idea into a success, we build media strategies in favor of a closer relationship with targeted audiences.
A relevant media mix or social media vertical amplifies the brands' message to an identified, qualified audience, by limiting parasitic or ineffective noise, for the brand and for the public. To engage identified targets, we bring together creation, social trends and media culture, as a true extension of the real needs of each campaign or activation.
Planning to gain visibility. We create custom multi-channel media plans for our clients, tailored to their objectives and the consumer journey.
Our media agency innovates, plans and buys national or local media campaigns to broadcast your message to prospects and customers on a large scale.
Media strategy : The media strategy is the essential starting point for any communication campaign. It aims to identify the best orchestration and media mix to meet the set objectives. To do this, we rely on 4 key steps: analysis of the context and the client's environment, target analysis, media overview and media planning. Once these elements are established, we launch negotiations with the media partners, make advertising space purchases and deploy your campaign. We provide a report on the entire system to track and optimize your campaigns.
Online media : Online media refers to digital communication, based on a set of levers and supports where brands and consumers can be put in direct or indirect contact. Digital tools are a major asset in the exercise of our profession and accompany us in all our processes of reflection and activation. We use them to understand and analyze the behavior of marketing targets, identify communication opportunities, make decisions, make marketing scalable through automation, optimize through the processing of millions of data and the work of algorithms, or even to share our data in real time with our customers.
Social media & community management: Social networks allow a brand to connect with its consumers, a sustainable relationship nourished by content that is specific and adapted to each community addressed. Social media advertising will allow you to widen the reach of this message, and to work on different forms of engagement with your audience.
SEO: Search engine optimization has the objective of positioning your site on the first natural results of search engines, and to generate incremental traffic on your website. The work of the expert will consist in responding to the requirements of search engines by working on the popularity and the technical linking of your site, and by optimizing the quality of your contents.
Mobile Marketing: Mobile marketing brings together all the marketing techniques and actions that allow a brand to address a message to its target on its smartphone.
Trade: Trade marketing refers to the set of marketing actions carried out between a brand and its distributors with the objective of developing the commercial strategy.

Offline media

: We build and orchestrate campaigns across all offline levers and channels, from national to local.
We use each media, whether it is television, advertising, the press, radio, cinema, distribution and all other existing offline channels, depending on the objective, by promoting synergies between the different offline media but also online to multiply the impact of your campaigns.
Boost your brand's visibility with data. With web analytics, we collect and measure data related to brand websites and visitors in order to boost their performance.
The web analytics suite allows us to precisely study the behaviors and habits of visitors on websites and mobile applications. Thus, we offer businesses optimization leads and improve the customer experience.
Google Analytics: Owned by Google, Google Analytics is an audience measurement tool for websites. It allows you to analyze the behavior of Internet users who visit your site, measure the return on your web marketing actions, but also to pilot all these data qualitatively and quantitatively over time.
Google Data Studio: Google Data Studio is an online tool for processing and visualizing data in the form of reports and dashboards, completely customizable.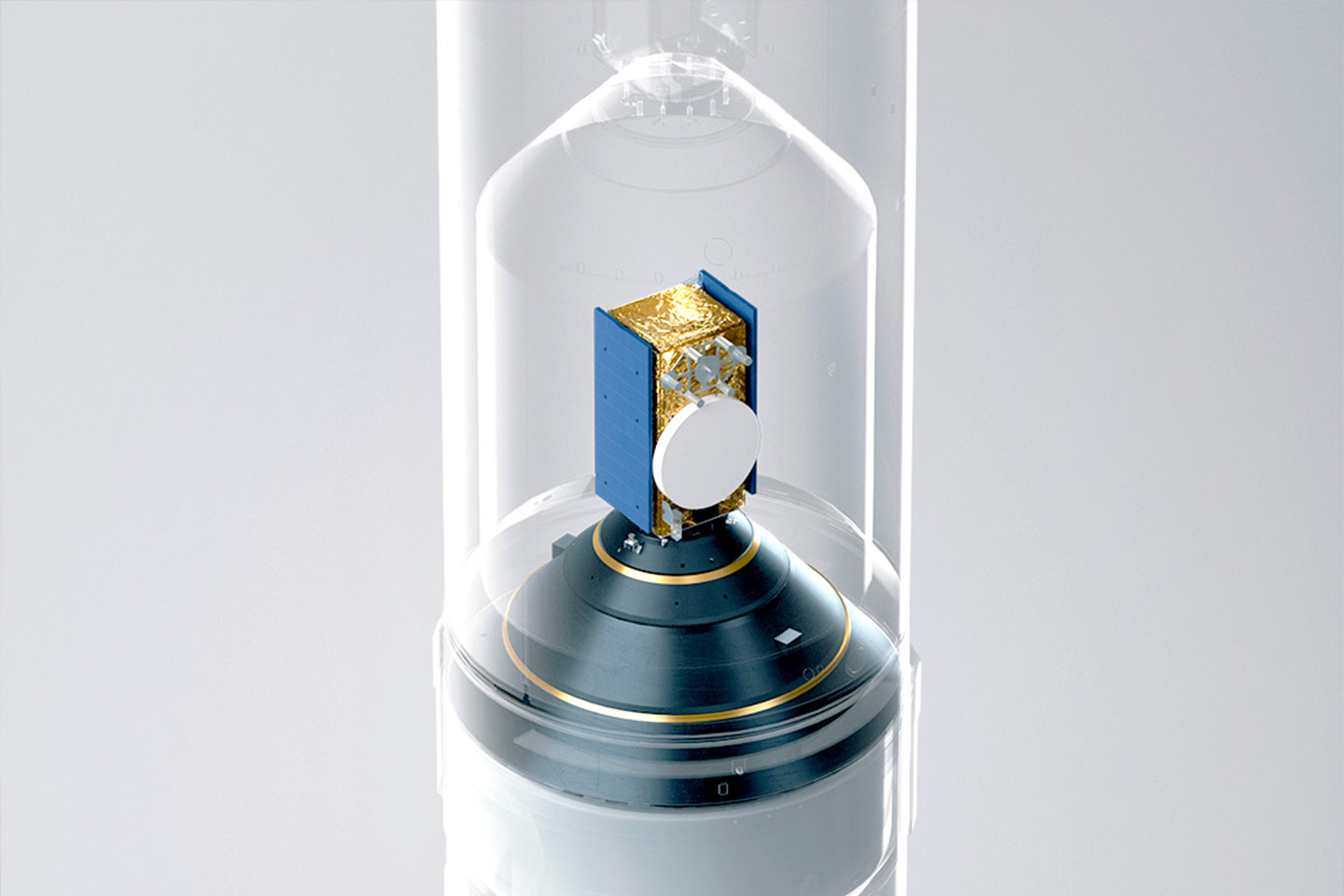 Media & social media
Corporate
Ariane Group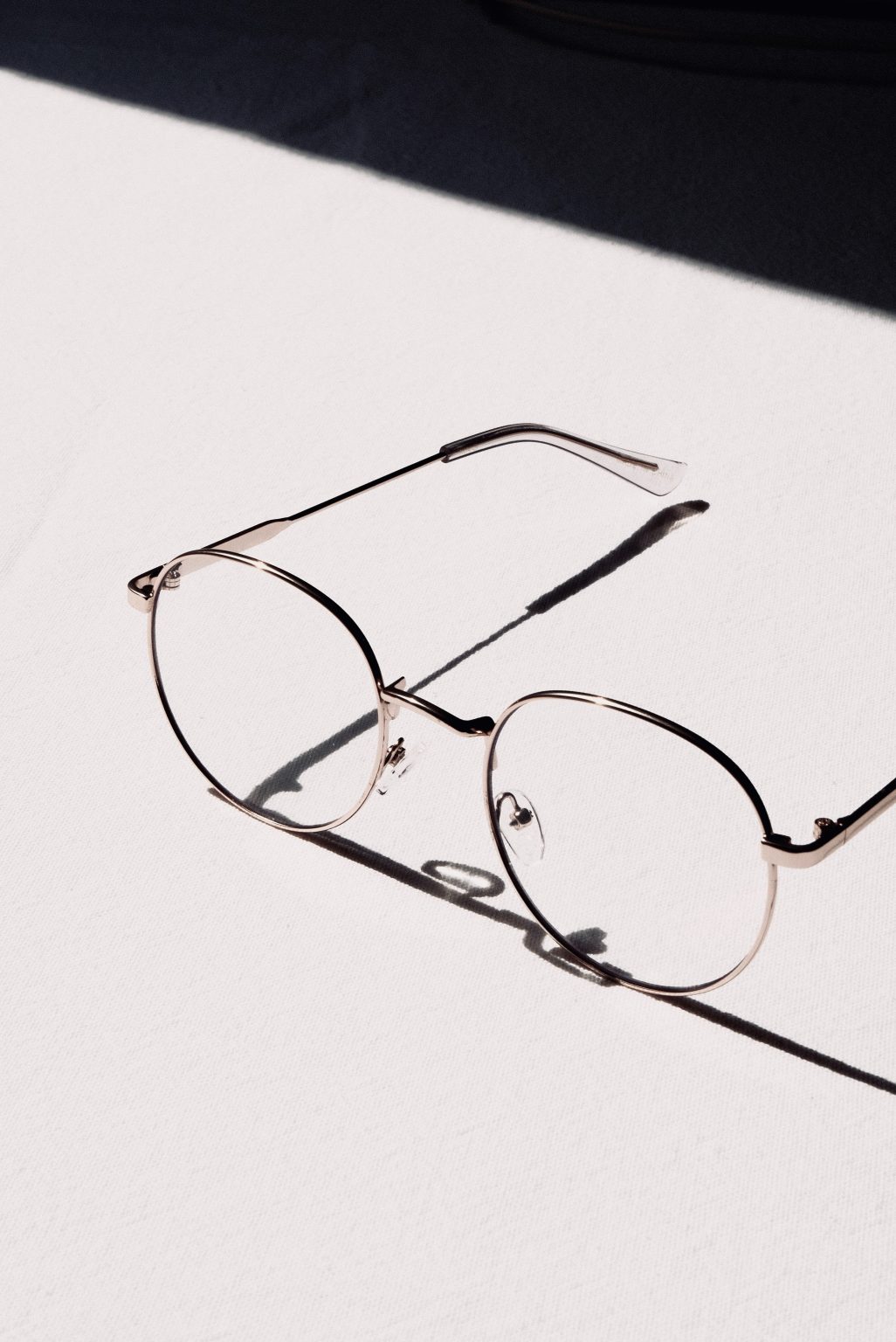 Media & social media
Industry
Optical Center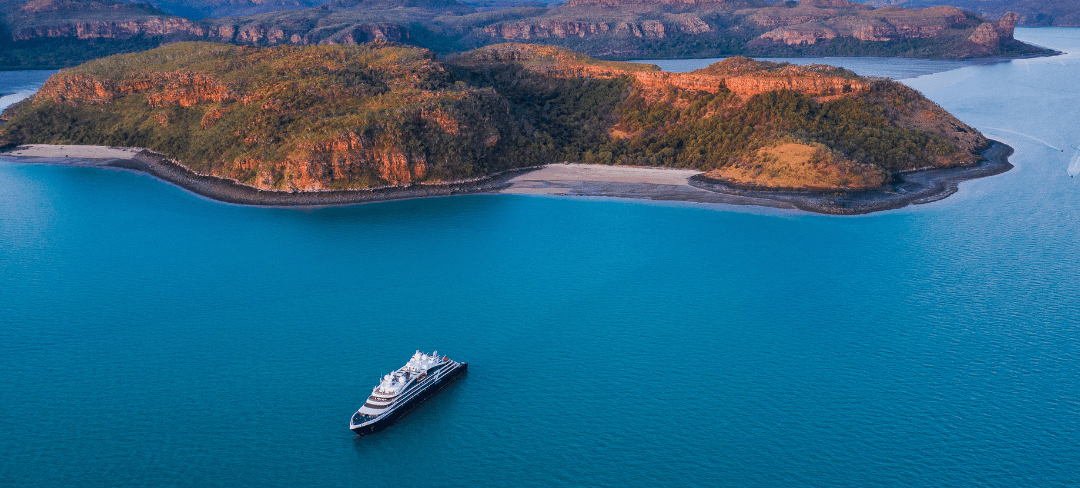 Media & social media
Luxury
Ponant