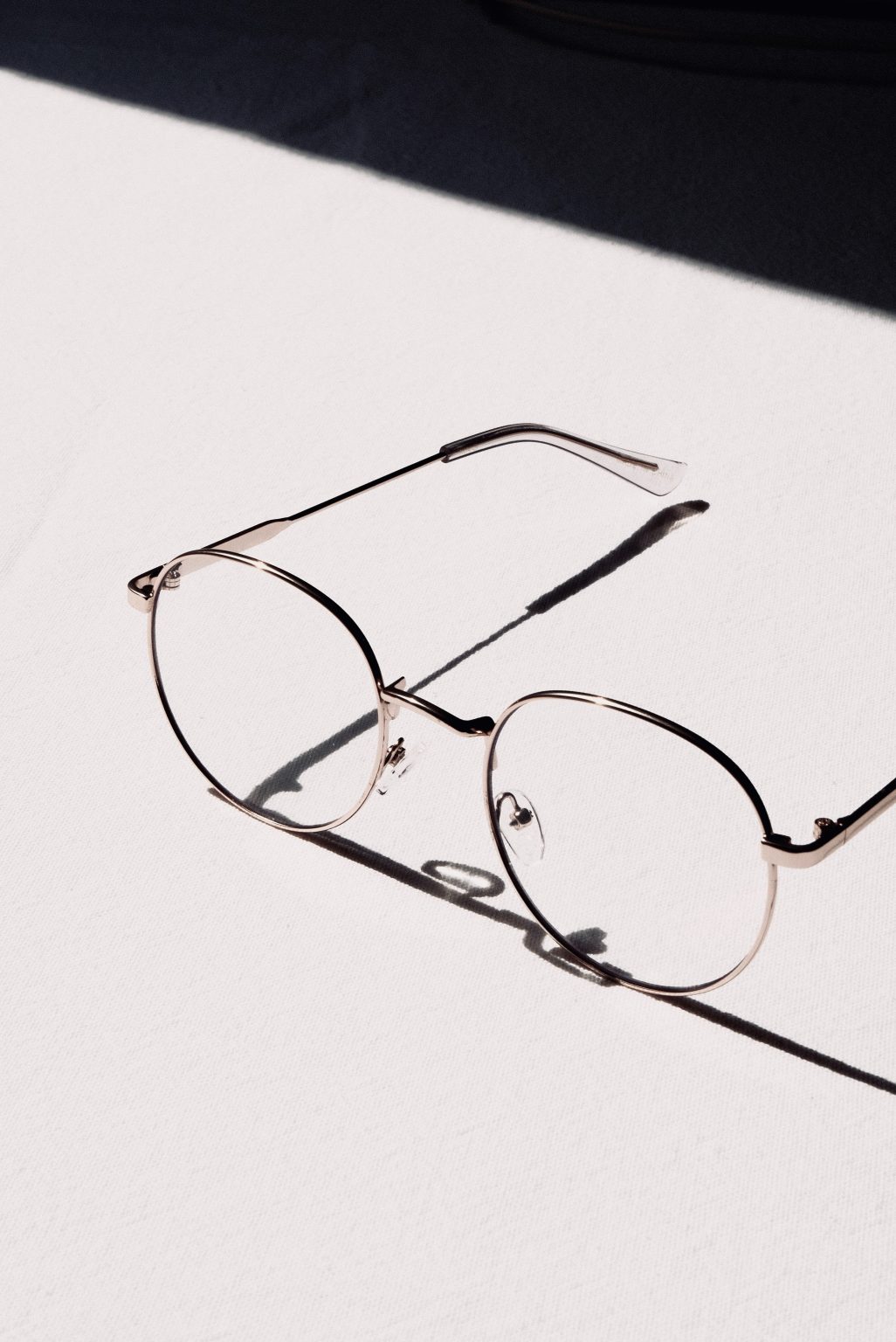 Online and offline synergy
By maintaining a consistent presence on Waze and synchronizing its radio messages, Optical Center achieves its visibility and in-store traffic generation goals.
1
Context
Guided by Ekstend Group, Optical Center becomes a partner of Waze in 7 countries (France, Belgium, Luxembourg, Spain, Switzerland, Israel, and Canada). A total of 636 stores are listed on the Waze map.
The synchronization of Waze campaigns with radio spots allows reaching users through both audio and visual channels. The campaign serves to both increase campaign reach and work on message repetition in the catchment areas.
2
Objectives
– Highlight the Optical Center store network
– Increase advertising recall for Optical Center's commercial offers
– Generate navigations to Optical Center's store locations
3
Strategy
Throughout the year :
– Listing of Optical Center network on the map using Pins (store logos displayed to users nearby)
– Improvement of Optical Center's navigation share on Waze through the Search option of the application (sponsored links that appear after a generic or brand-specific query)
During promotional offers :
– Generating navigations to stores offering the promotion through Takeovers (banners displayed when the user is stationary in the catchment area) broadcasted on the days when radio spots are aired (performance doubled compared to non-synchronized campaigns).
4
Awarded
Optical Center, Ekstend Group, and Waze won the RADIO & DIGITAL category at the 2021 Innovation Trophies
"The complete online/offline synergy offered by Ekstend Group, particularly the two channels Waze and Radio, generated traffic and increased visibility for our entire stores' network in France."
Zevouloun PEREZ
Digital Marketing for Optical Center, Jerusalem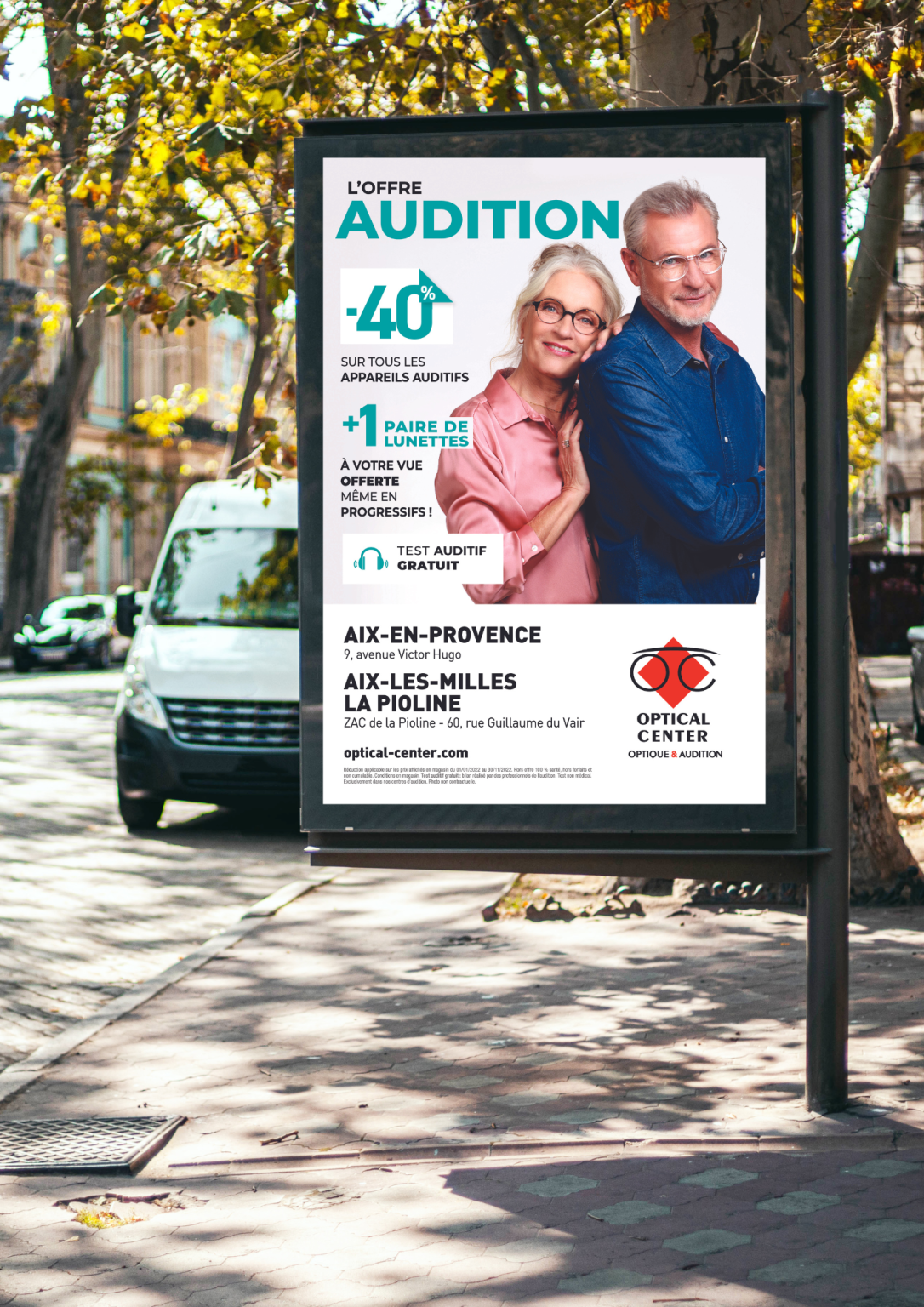 Key figures
Drive-to-Store
Visibility
4.6M
Impressions on the Takeover format in Q4 2020
2.2M
Unique users exposed to Takeovers in synchronization with radio messages from October to December.
28k
Navigations* generated in France
* Navigations: Routes triggered to a point of sale after at least 2 clicks on an advertising format.
Kevin AZERAF, Digital Marketing, Optical Center, Jerusalem

"This innovative operation allows us to engage customers on the most suitable platforms and moments, in support of our stores."