Film
& Advertising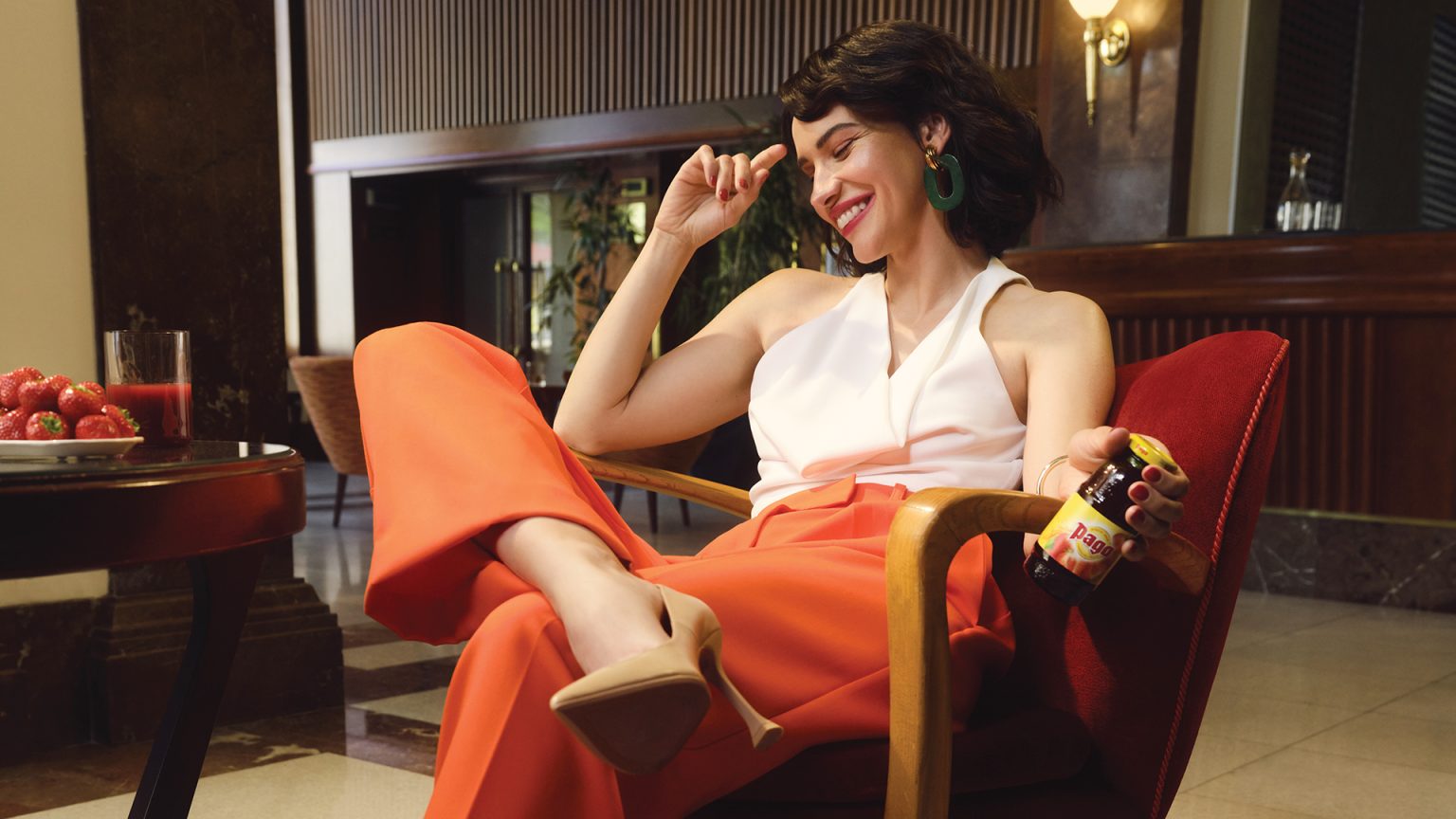 The centerpiece of communication and storytelling, our vision of the advertising campaign is strategically imbued with the brand's DNA.
All great stories, those that carry a vision or a mission, deserve to be brought to the eyes and attention of the public with infinite accuracy. Coherence and consistency are central to the strategic design, writing and crafting of our campaigns, films or displays, and support our entire offering.
From the development of the creative brief, to filming to post-production, we ensure all stages of production to enhance and extend this subject, at the top of our Core Branding© offer.
More impactful and timely, video is the best way to get your customers' attention.
Our audiovisual production agency has the art and the know-how to accurately transcribe a brand into images. Video is the cornerstone of a portfolio. It is the demonstration of the aesthetics and know-how of brands. Our different image professions allow us to write, direct and edit a tailor-made video to meet all the requirements of companies.
Convince in seconds.
To capture attention, a good web and TV spot must be effective and send out a strong message. A challenge worthy of our audiovisual communication agency. Thanks to the multiplication of screens, the same advertisement can be declined and exist on several formats. Once the message and the artistic direction have been set, we create an advertisement from A to Z to sublimate the vision of each company.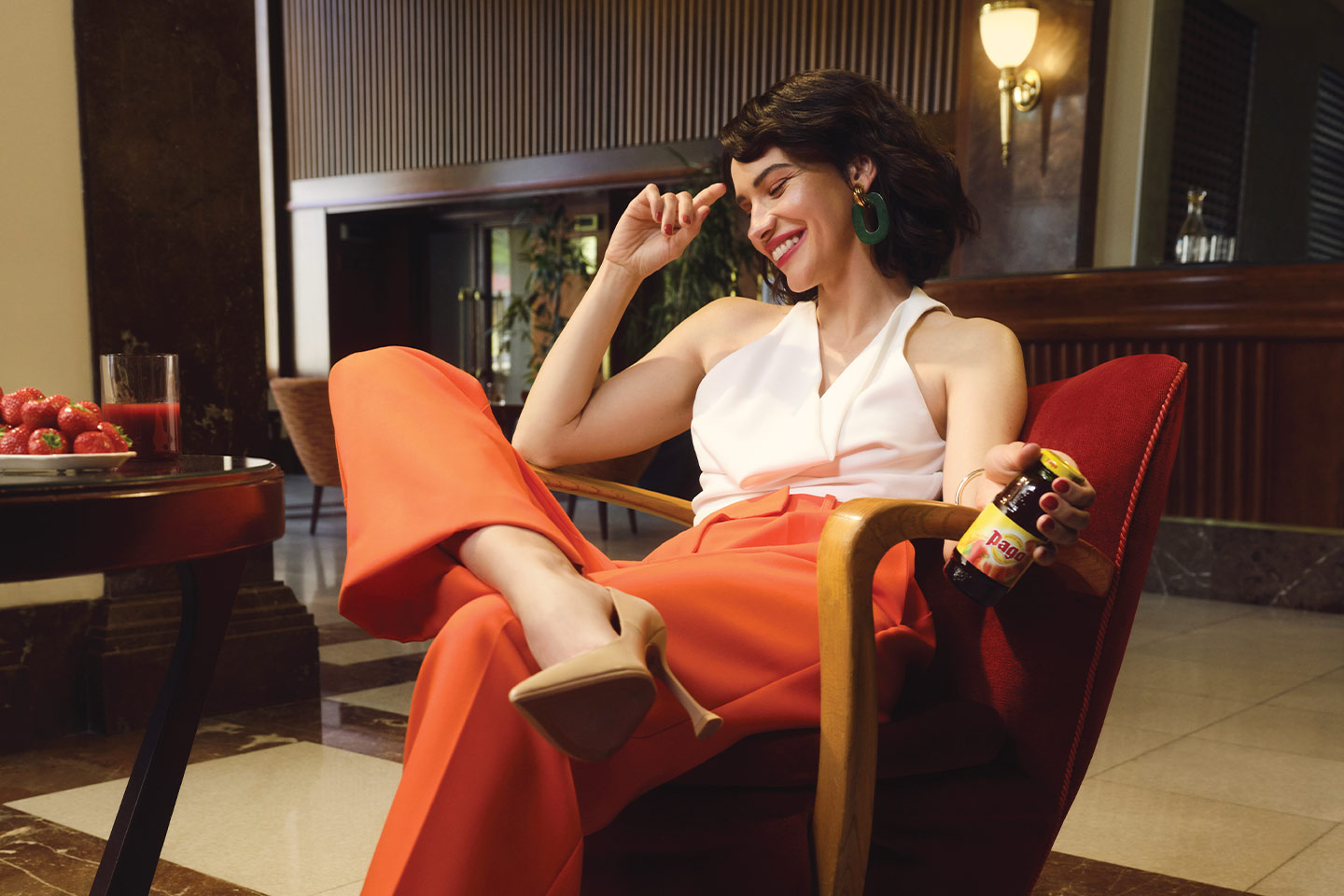 Design & branding
Brand activation
Pago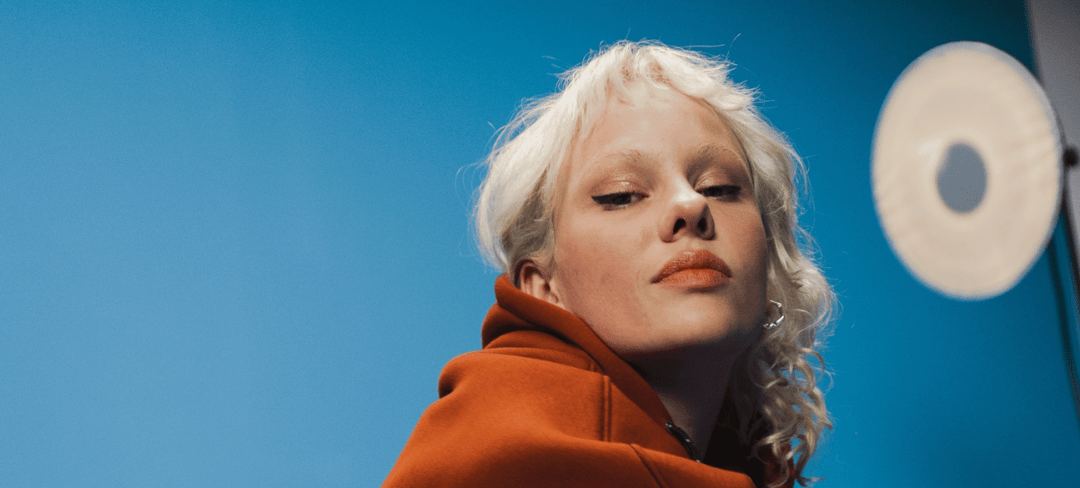 Consulting & digital strategy
Media & social media
OPCO 2i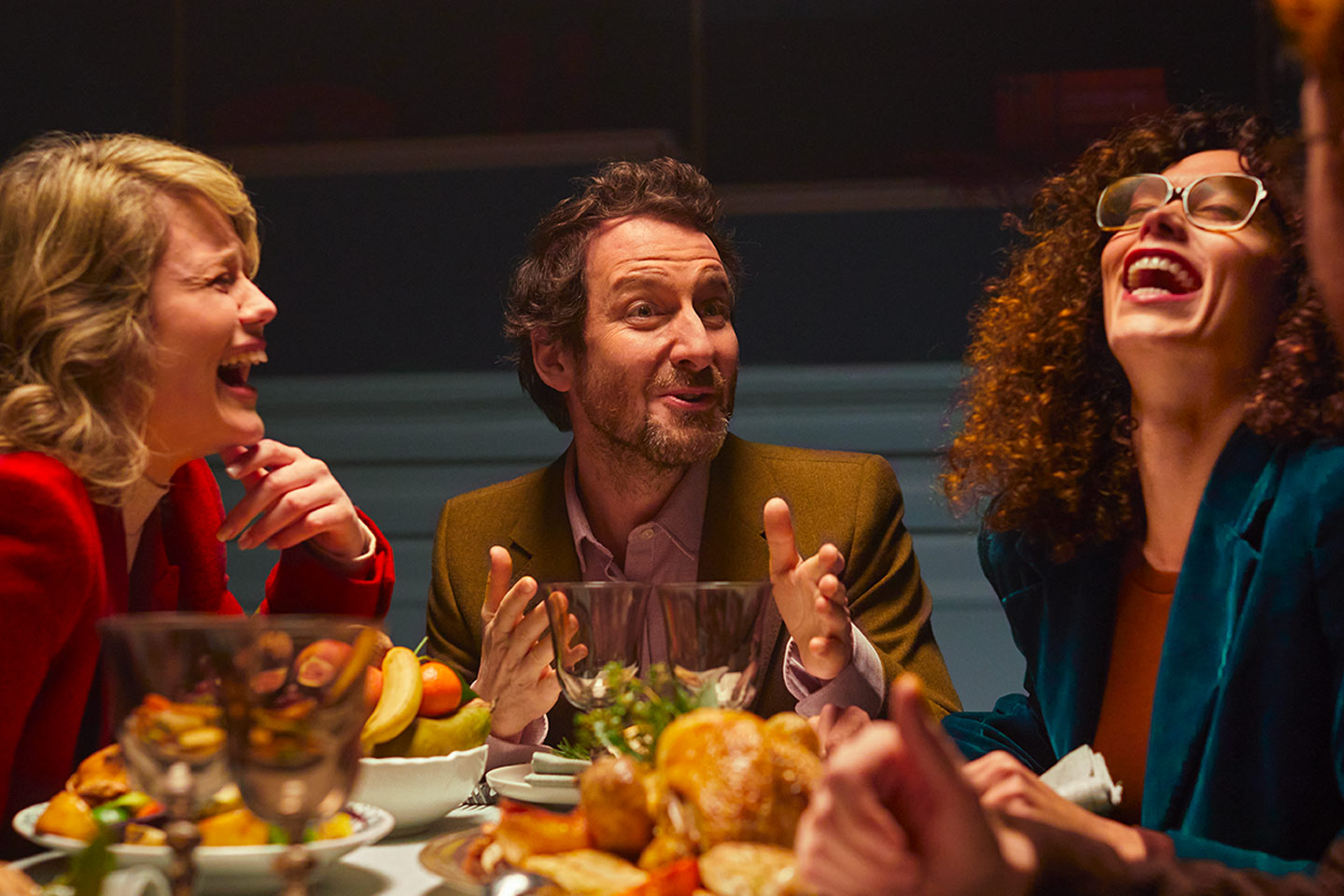 Film & Advertising
Design & branding
Châteauform'