Brand activation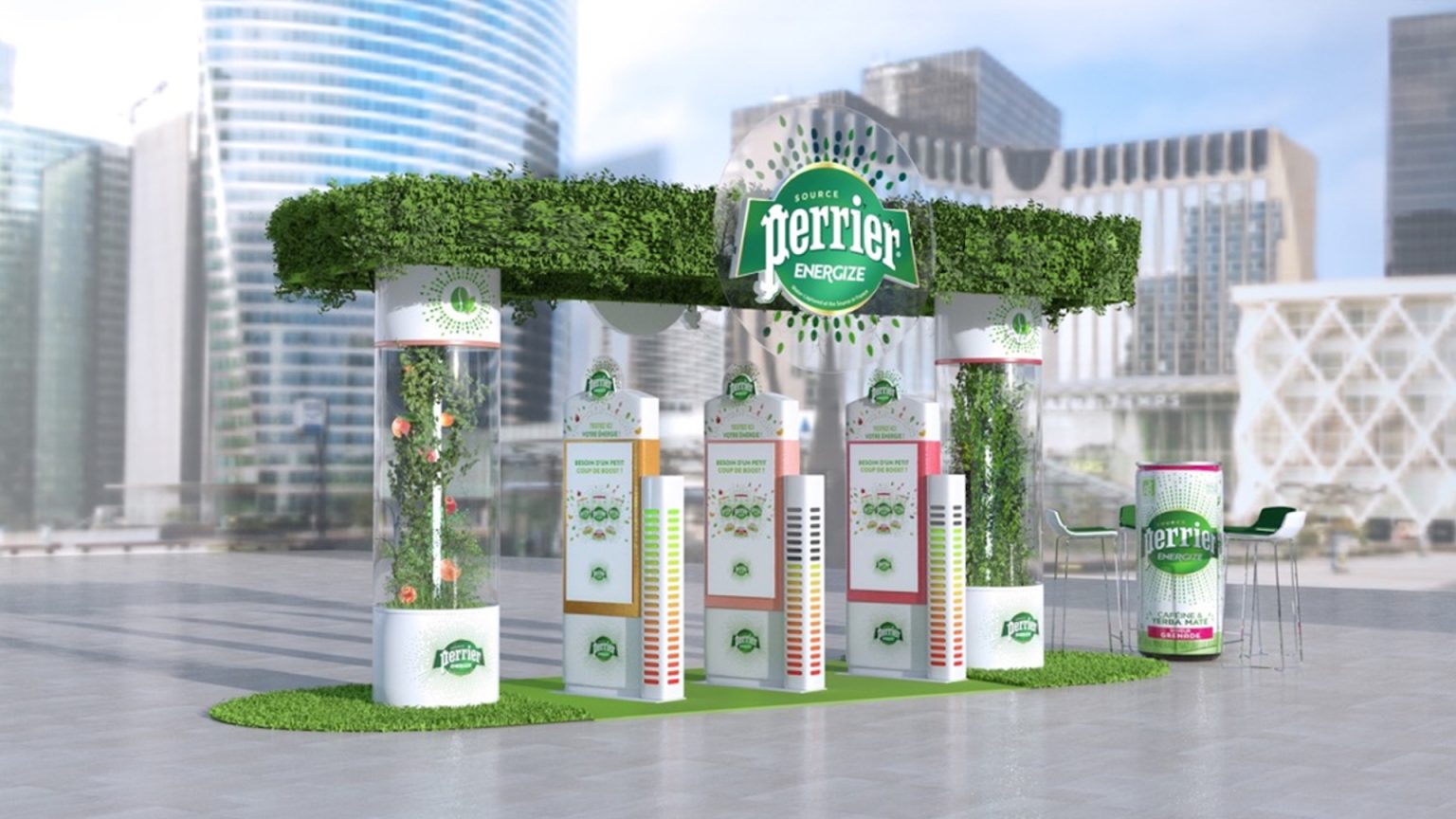 Activating a brand is first and foremost about understanding and apprehending the target audience.
From strategic analysis to brand positioning, we implement the means to reach consumers in an optimal way. We believe in the power of the emotional connection between a brand and its consumers. It is an essential lever to mark the mind, feed the brand image and thus trigger the purchase and repurchase.
Each of our campaigns is therefore built around a strong storytelling aimed at nurturing this link throughout the shopper journey: on Instagram, on a café terrace, or even in the supermarket. A journey that we now consider seamless.
We offer businesses an effective integrated approach that studies the factors that influence behavior and suggests ways to influence them.
We interpret the needs of buyers by taking into account the places where they make their purchases, the stores that influence their decisions, and the activities that motivate their purchase.
We create in-store events to generate strong visibility around a brand. We create a stop in-store to activate a real brand preference.
We activate the brand by animating the products through a wide range of innovative and surprising promotional mechanics. Adapted to your objectives, these promotions (discounts, games, bonuses …) are designed to convince the consumer and encourage them to buy.
Through our activations we offer a digital relay with a real differentiating experience.
5
Packaging & Limited Editions
Creating surprise on your products with an event packaging can create real added value and reinforce the desirability and pride of consumption.