Capsule collection

To take consumers on a journey through the brand's expertise, experience, and origins.
Capsule Collection for Rhum Blanc Old Nick bottles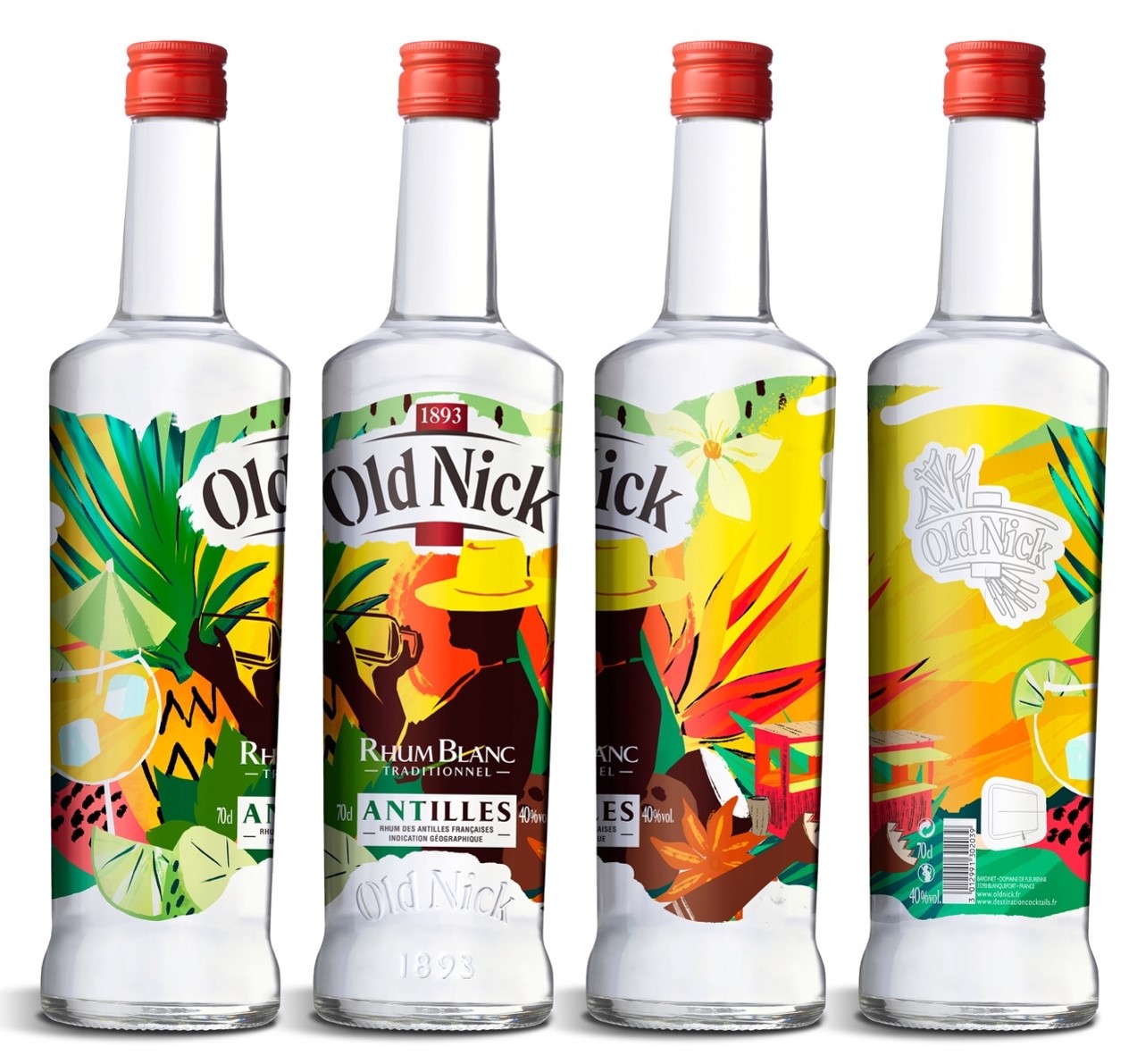 Shop-in-shop events

To offer a consumer experience in-store by taking them on a journey through the origins (French Caribbean), the product (a blend), and its use: cocktails.
1
Achievements
Creation of a shop-in-shop: design, materials, construction plans.
Management of the tour and animations in 50 stores across France.