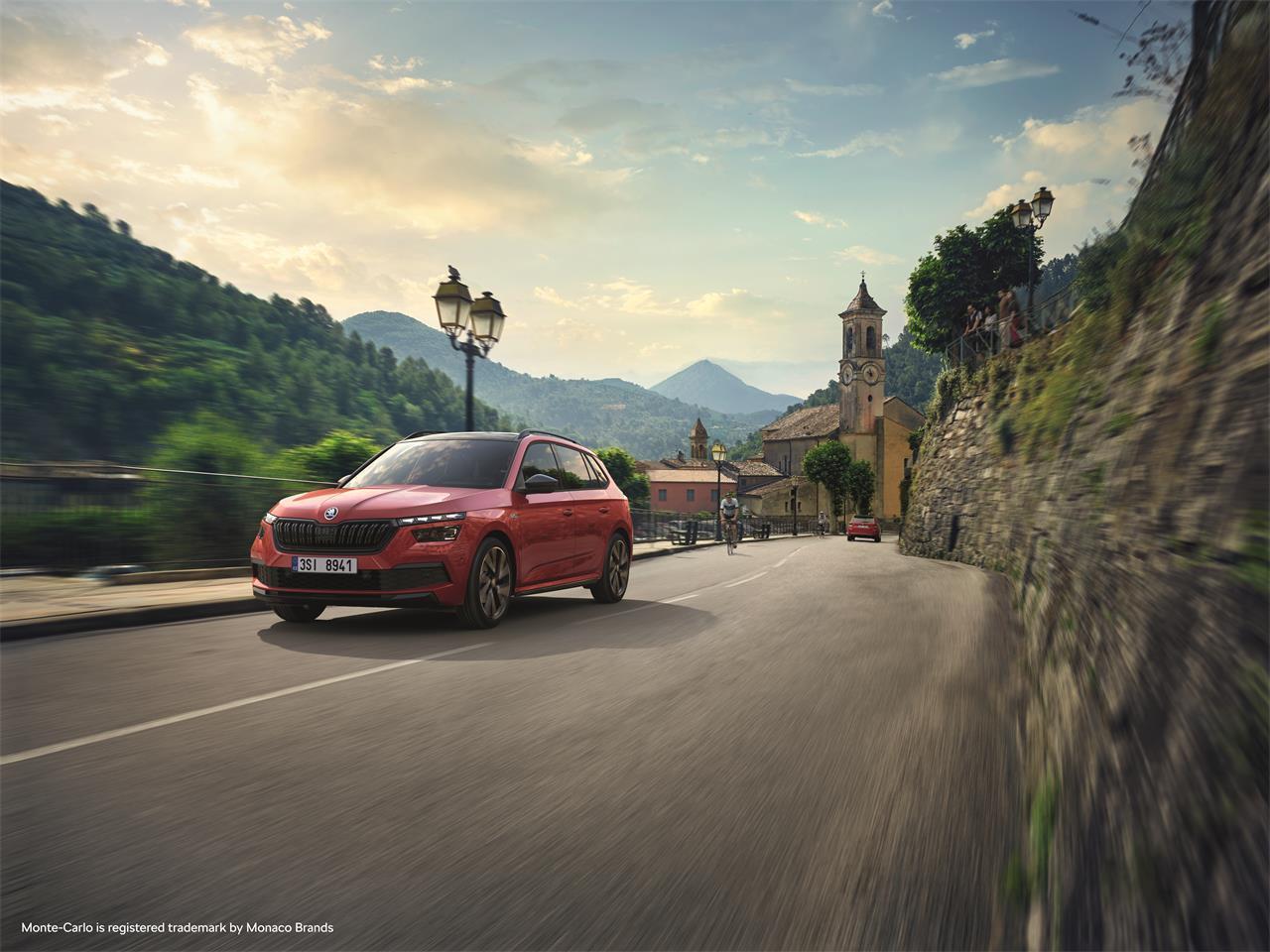 Škoda is rolling out geolocated digital media campaigns with the goal of generating qualified traffic to its network of dealerships.

The challenge? Each individual campaign, measured separately using a different protocol, cannot be compared and analyzed for its contribution to traffic and sales performance.
1
Context
Guided by Ekstend, the Škoda brand and its network are adopting the next-generation retail intelligence solution Smart Traffik to combine omnichannel measurement, media optimization, and marketing prediction.
2
Objectives
Measure the performance of all digital channels activated based on common KPIs.
Compare the channels to each other based on volume, cost, conversion rate, and quality.
Make decisions to optimize media, data, and budget choices, thus improving the performance and profitability of marketing actions.
3
Strategy
MEDIA: Analyzing customer journeys allows us to optimize media choices by selecting only the most contributing and cost-effective ones.
DATA: Analyzing visitor profiles also gives us the opportunity to create new audience segments, directly pushed to media platforms.
PERFORMANCE: Measured performance data is shared in real-time within purchasing platforms and is then prioritized as a key element in algorithmic optimization.
4
Award-winning
Digilocales:
GOLD – Innovation Trophy at Cas d'Or 2021
GOLD – Geolocated Campaign at Cas d'Or 2021
The project
The deployment of the oKube by Smart Traffik solution in 4 steps :
1
Installation
Install a pixel on the brand's website (including the store locator).
2
Levers
Tagging the various active channels (Mobile in-app, Google SEA, IAB display, online video, SMS… as well as local social pages GMB and Facebook Places).
3
Deployment
Install Smartbox (IoT) devices in various brand dealerships to achieve reconciliation between exposure and visits.
4
Measurements
By defining customized analysis criteria, performance will also be examined from the perspective of ad creative, formats, targeting data used by the supplier, and the location of exposure.
Škoda Marketing & Media Team

"The combination of Smart Traffik technology and Ekstend Group's expertise in retail marketing enables the Škoda network to optimize the quality and performance of its investments for traffic and conversion in dealerships."
Key figures
Introduction to marketing prediction, allowing for the determination of visit or sales performance based on a marketing budget.
18%
In just 9 months, the Ekstend teams have optimized the cost per dealership visit on average by 18% following the analysis of customer journeys and the use of the oKube by Smart Traffik attribution platform.