Cookie policy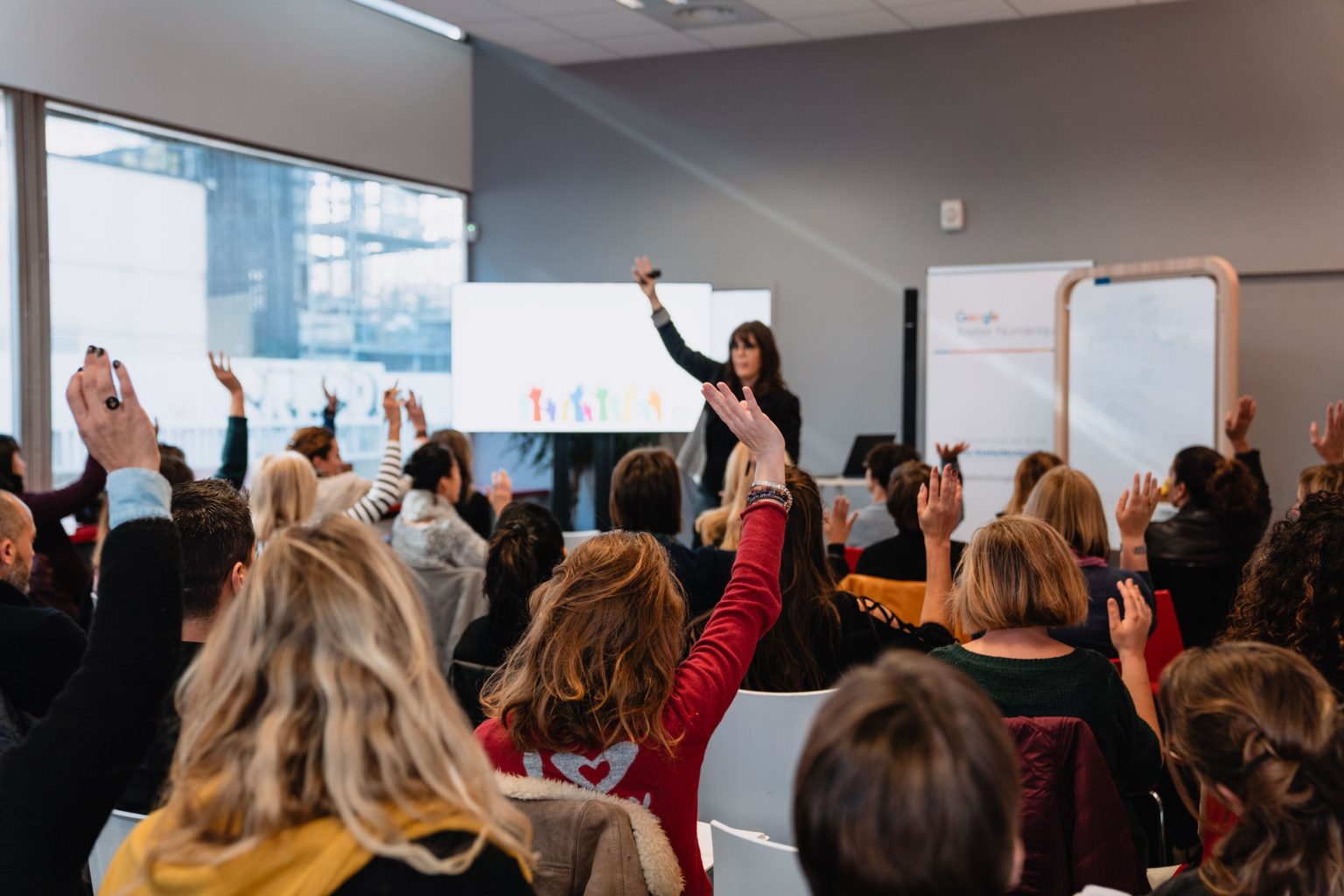 Cookie policy
We use various cookies on the site to improve the site's interactivity and our services.
What is a "cookie" ?
A "cookie" is a limited size file, a tracker, that is stored on your device (computer, smartphone, tablet) when browsing websites. Except for some exceptions, placing cookies requires your consent.
We invite you to manage your preferences below by setting all or part of the cookies. You can also accept or decline them entirely.
What data do we collect ?
The cookies we place on your device, subject to your prior consent, allow us to collect the following information :
Information related to the device you use :
Device type (smartphone, tablet, computer, etc.)
Operating system (Mac OS, iOS, Android, Windows, BlackBerry, etc.)
Plugin categories and versions;
Internet service provider (Orange, SFR, Bouygues, Free, etc.)
Browser used (Safari, Chrome, Internet Explorer, etc.)
Advertising ID associated with your device's operating system;
IP address;
Geolocation data;
Language preferences.
Information about your navigation and behavior on the site:
Statistics on site page views (e.g., category of goods or services presented, time spent, timestamp, etc.)
Full URL journey to, through, and from our site;
Personal information:
Age or age group, gender, declared and/or presumed socio-professional category, presumed interests, etc.,
based on pages viewed, products seen, searches made, etc.
What are cookies used for, and how long are they stored ?
We and our partners use several types of cookies for different purposes.
Operational cookies :
These are essential for the optimal functioning of the site and can't be set. They offer main site functionalities (language, display resolution, account access, shopping cart, wishlist, etc.) and online advice. They don't require your prior consent. Rejecting or deleting these cookies may limit site functionality.
The insertion of these cookies (known as "essential") does not require your consent and concerns the language and WordPress plugins on our site.
Cookies for statistical analysis :
These cookies measure and analyze our site's audience (traffic volume, page views, average visit duration, etc.) to improve its interest and usability. You have the option to opt-out of their use.
Cookie(s) : Google Analytics
Personalization cookies :
These cookies allow us to recommend products, services, and content best suited to your expectations and preferences. Their insertion requires your prior consent.
We do not us personalization cookies.
Social network cookies :
These are deposited by social networks when you share our site's content or express your opinion using a button. They are only placed when you have explicitly consented. We don't control how these networks gather data on your site navigation and their personal data. Please check their data protection policies to understand your rights and manage your privacy settings.
We do not use advertising and social network cookies.
Third-party cookies :
As we have no third-party applications integrated into our site, no partner can issue cookies.
List of cookies used during your navigation on our site :
cookie name : _ga, Publisher or owner: Google, Purpose: allows us to measure the audience of our websites, Storage duration: 13 months
cookie name: pll_language, Publisher or owner: WordPress, Purpose : Checks that the browser supports the use of cookies Storage duration : session duration
cookie name: wordpress_test_cookie, Publisher or owner: WordPress, Purpose : Saves the cookie consent choice  Storage duration : 12 months
cookie name : wp_logged_in_ , Publisher or owner : WordPress, Purpose : Determines if the current user is logged in, Storage duration : 12 months
cookie name : wordpress_sec_, Publisher or owner : WordPress, Purpose : Determines if the current user is logged in, Storage duration : 14 days
cookie name : wp-setttings_ , Publisher or owner : WordPress, Purpose : Contains the current user's preferences, Storage duration : 14 months
Your choices regarding cookies :
You have several options to manage your cookie preferences.
Managing your preferences via our site's tool :
We collect your consent, especially through a banner, before allowing cookie storage on your device.
The banner provides you with the opportunity to configure the different cookies, according to the categories described above.
The consideration of your preference is based on a cookie. If you delete all the cookies stored on your device (via your browser), we or our Partners will no longer know that you have chosen this option.
Browser settings :
In order to object to the use of these cookies, you can change the settings related to cookies via your browser. Most browsers are set by default and accept the installation of cookies. If you wish, you can configure your browser to systematically reject all cookies or to accept or refuse, on a case-by-case basis, cookies prior to their installation. You can also regularly delete cookies from your device via your browser. The configuration of each browser is different.
In general, you can disable the use of cookies by selecting the appropriate settings of your browser (these settings are usually available in the "options" or "preferences" menu of the browser), and this for each of your browsing devices (tablet, smartphone, computer, etc.).
We draw your attention to the fact that a total deactivation of cookies could prevent the use or access to certain features of our website.
The help menu of your browser will tell you how to manage your cookie preferences, and is accessible at the following addresses:
For example, if you want to delete all or part of the cookies, the procedure is as follows :
If you are using the Explorer browser: click on the Tools button, then Internet Options. Under the General tab, Browsing History, click on Settings. Then click on Show Files and select the Cookie(s) you wish to disable. Close the window that contains this list of Cookies and double-click on OK to return to the Internet.
If you are using the Firefox browser: click on the Firefox Menu icon, then on the Tools button, then Options; in the window that appears, choose Privacy and click on Remove Specific Cookies. Select the Cookies you wish to disable and then delete them.
If you are using the Safari browser: click on the Settings button, then Preferences. In the window that appears, choose Privacy/Security, and click on Show Cookies. Select the Cookies you wish to disable and click on Clear or Clear All.
If you are using the Chrome browser: click on the Google Chrome menu icon, then Settings. At the bottom of the page, click on Show Advanced Settings. In the Privacy section, click on Content Settings. To disable cookies: Select Prohibit all sites from storing data, click on Cookies and site data, then hover over the site that created the Cookie, and click on X in the right corner, or click on Delete All.
Generally, to learn more about the settings, visit the dedicated page on the CNIL website (https://www.cnil.fr/fr/cookies-les-outils-pour-les-maitriser).