The 2023 advertising market decoded by Adrien Robert, our COO
12/07/2023
Expert insights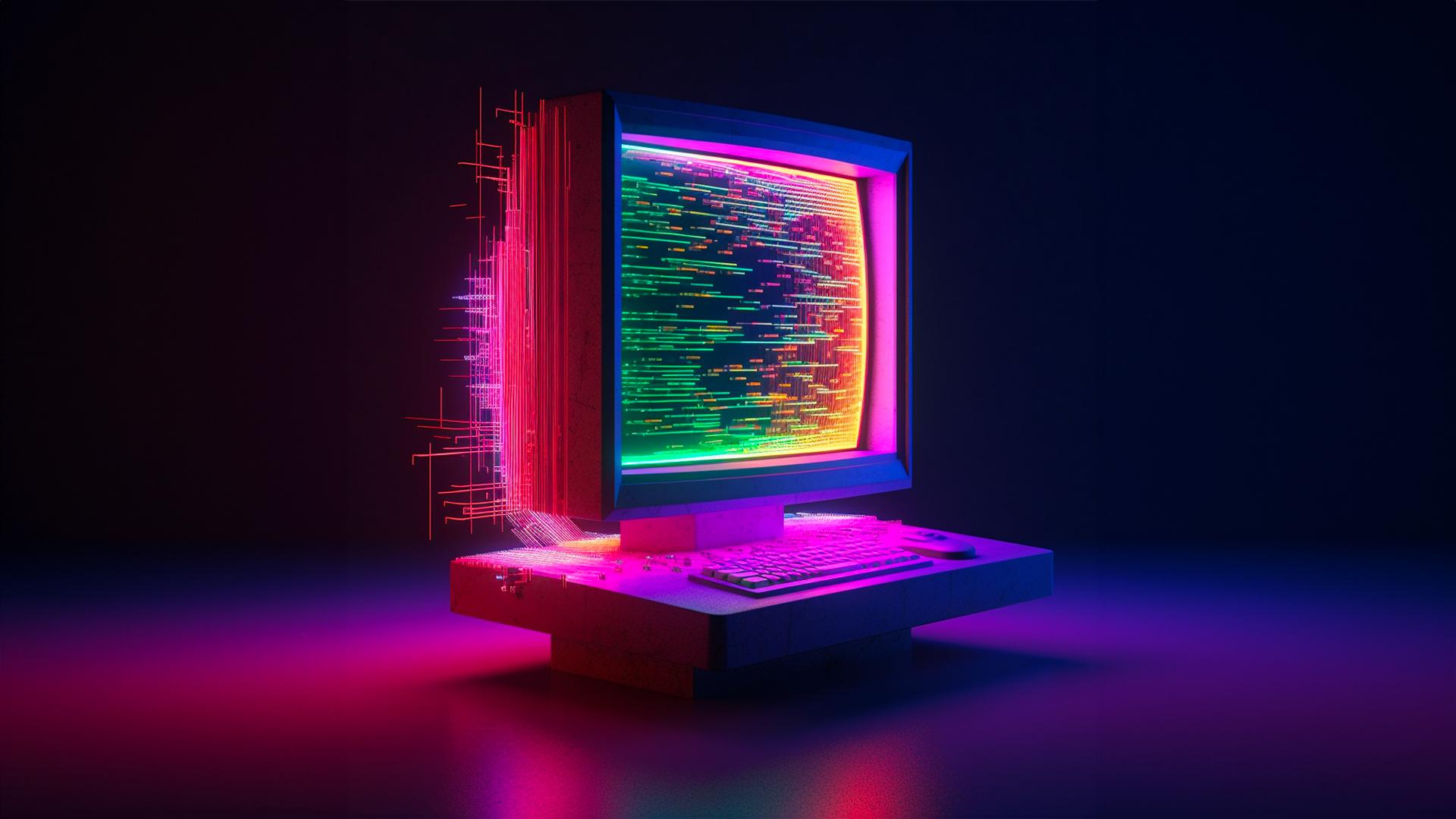 TRENDS

How is the online advertising market performing in 2023?
Insights from Adrien Robert, Chief Operating Officer at Ekstend.
What is the state of the online advertising market in 2023? Are there still lingering effects from COVID-19?
A.R : « The latest figures from the e-pub Observatory report have just been released, and while we have returned to a solid foundation compared to the pandemic, the market is experiencing "slowed growth." A 5% growth rate is still far from what we had observed a few years ago. The digital advertising market is generally expanding, driven by search (+8%), social media (+3%), display (+2%), and increasingly by digital audio and video, although the growth is slowing down. »
Is inflation a concern in the digital sector ?
A.R : « Inflation affects everyone, even though we haven't seen significant repercussions yet. This will naturally evolve, and rates will increase, as in all sectors. Our job, as an extension of our clients' marketing departments, is to ensure that our clients continue to benefit from the best negotiations to avoid being impacted by inflation. »
Does this signify a change in strategy ?
A.R : «Yes and no. Just because costs are increasing doesn't mean the strategy is wrong. For several years now, we have been seeking even greater ROI, performance-driven KPI management, and a clear determination to be smarter in order to manage more limited budgets.
In the digital media market, where "auction-based" platforms are becoming increasingly prevalent with growing audiences each month, these opportunities are expanding. The strategies we are implementing today are already agile, but we will need to be even more to optimize activations and stay within our budgets. We will have to work with data even more extensively. This is what I am trying to instill in the teams today: data is at the core of every activation, and we are seeking granularity and quality in it to reach our targets and thus optimize our budgets and avoid wastage. »
"We will never replace a human, but we will replace those who do not differentiate themselves. That is our #1 opportunity."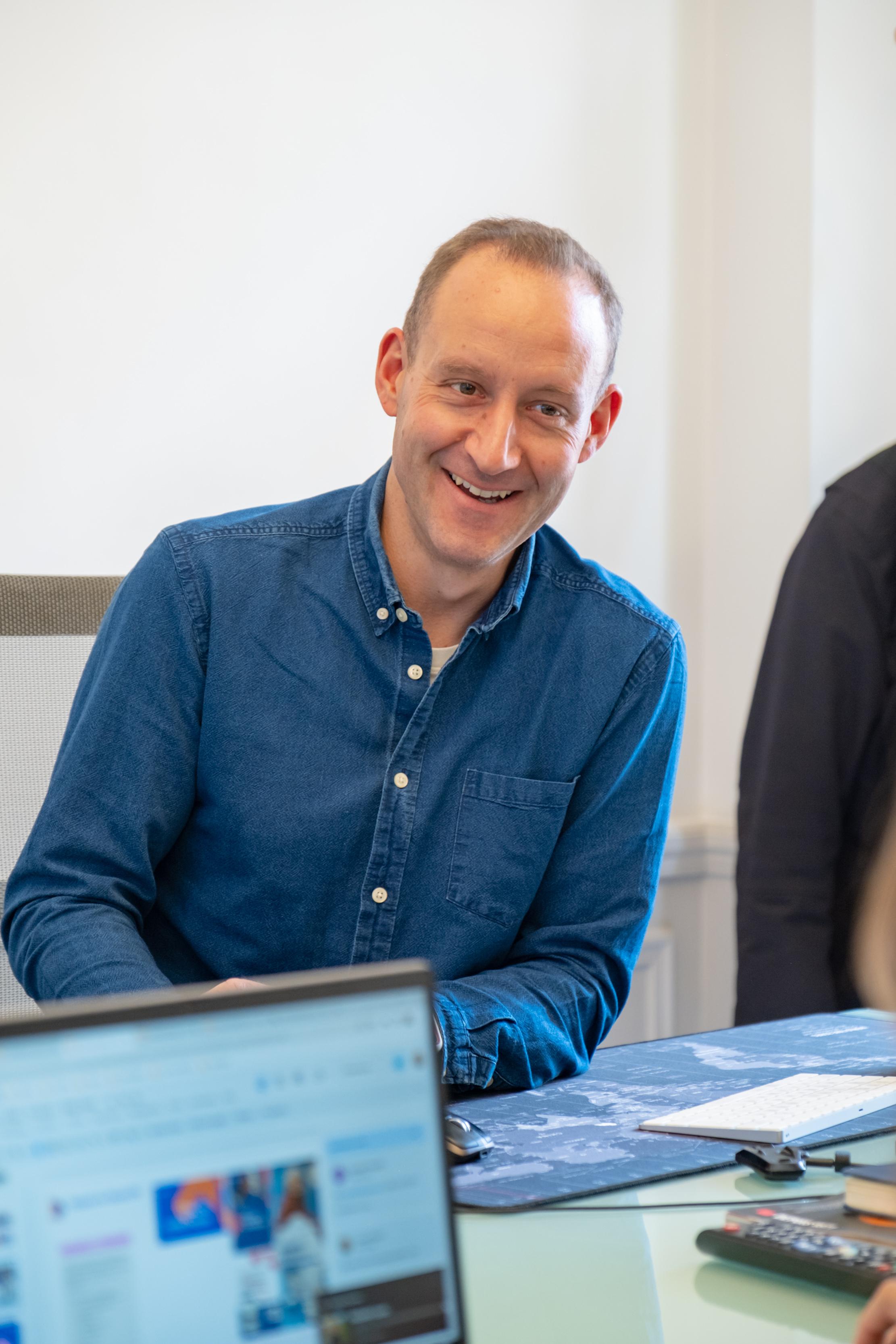 Does the disappearance of third-party cookies pose a threat to campaigns ?
A.R : «We fully understand the challenge posed by the disappearance of third-party cookies. It requires an adjustment of our activations. Other targeting methods are available, and we are already extensively implementing them, such as semantic or contextual targeting.
But to be honest, even though it is becoming more challenging to reach our target audience at a granular level, we will find a solution. »
In recent years, we have witnessed a growing awareness of environmental issues. Will advertising for automotive brands become more challenging over time ?
A.R : «At Ekstend Consulting, we have the privilege of assisting numerous players in the automotive, retail, and tech industries. These are brands (like many others worldwide) that are currently seeking the most suitable way to communicate and stay in line with regulatory changes, but more importantly, with the expectations of their consumers and employees.
In the automotive industry, in terms of advertising regulation, the LOM (Mobility Orientation Law in French) now requires the inclusion of the "pollu-score" and mandatory mentions in advertisements. Today, there are more and more advertising agencies that have developed environmentally and socially oriented offerings. French consumers are starting to pay attention to how brands communicate, to the carbon footprint we generate, and also to the impact that advertising has. Ekstend is an CSR (Corporate Social Responsibility) certified company, and we have been on this path for several years ! »
To conclude, what are the challenges for the coming months ?
A.R. "When it comes to the world of digital advertising and marketing in general, AI is THE revolution of the 21st century, and it's happening right before our eyes. 
There are many aspects that personally fascinate me. The first one is that AI will impact every one of us at all levels—professionally, personally, in our interactions, relationships, and daily lives. Everywhere.
The second aspect that fascinates me is the speed at which AI brings about change. I'm a huge fan of science fiction, I've read Asimov, Huxley, Simmons, Herbert, Damasio, Barjavel, and many others, as well as comics like Mathieu Bablet's 'Carbone et Silicium'… So, imagination, the future, and the unexpected have been a significant part of my daily life for a long time. This speed surprises me, fascinates me, and raises questions for me.
The third and final aspect that drives me is the opportunity to use new tools, new methods, new partners to even better meet the expectations of our clients.
It's both an incredible opportunity to experience this revolution and a significant challenge in our daily lives because we must completely reinvent what we offer to our clients. We will never replace a human, but we will replace those who do not differentiate themselves.
That is our opportunity. #1."
Photo credit : Midjourney
THE LATEST GROUP NEWS
Present times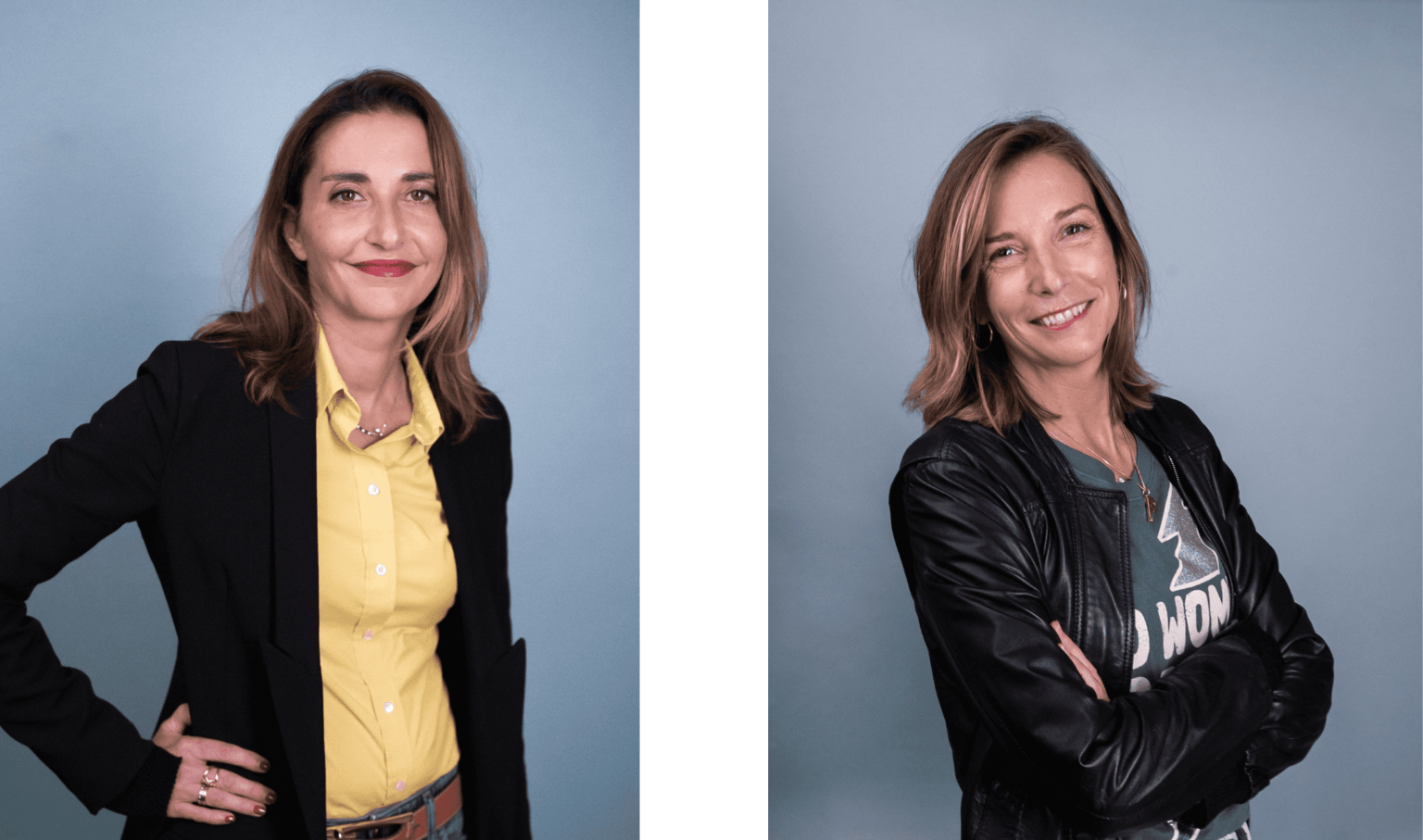 Press release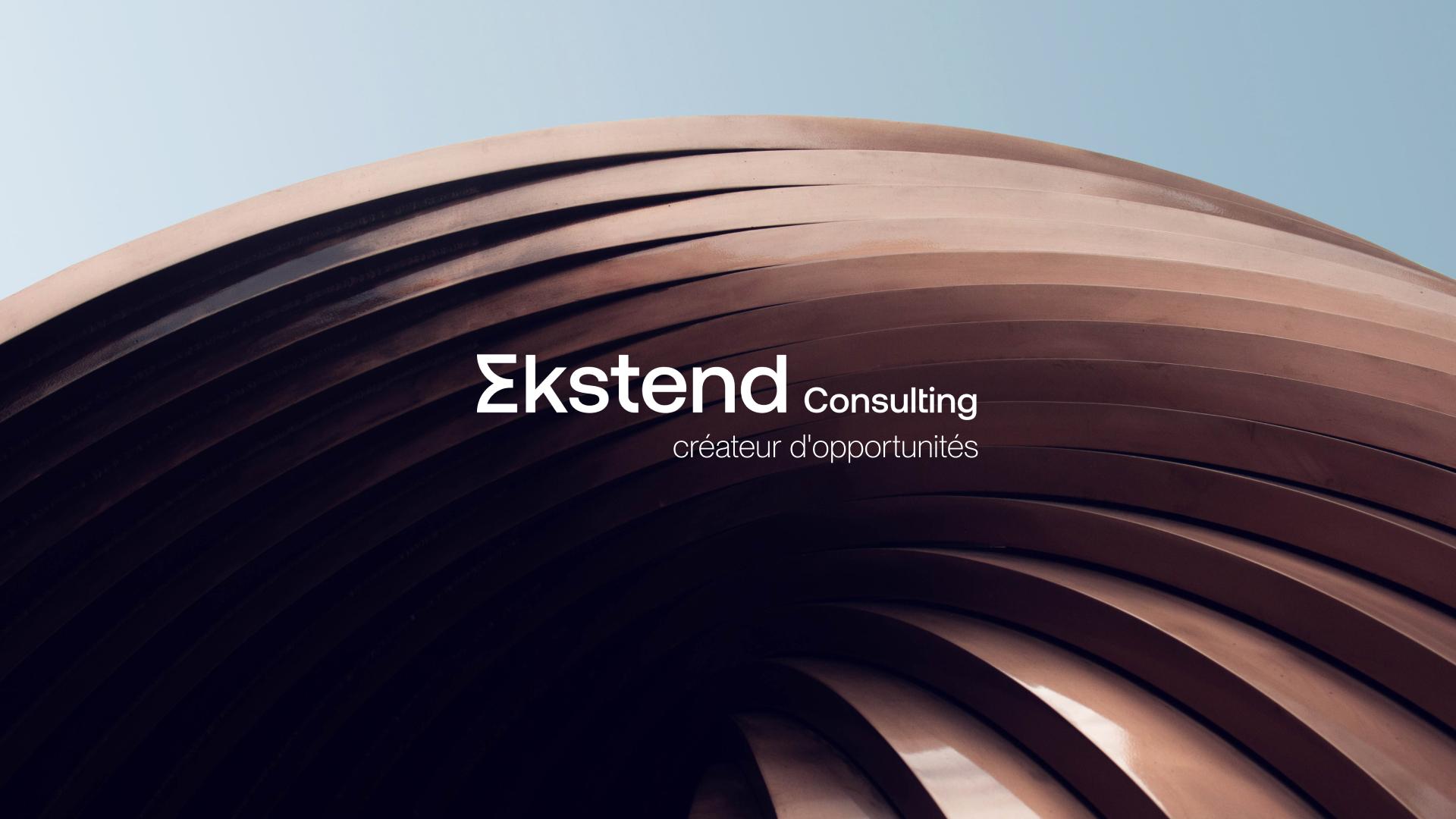 Press release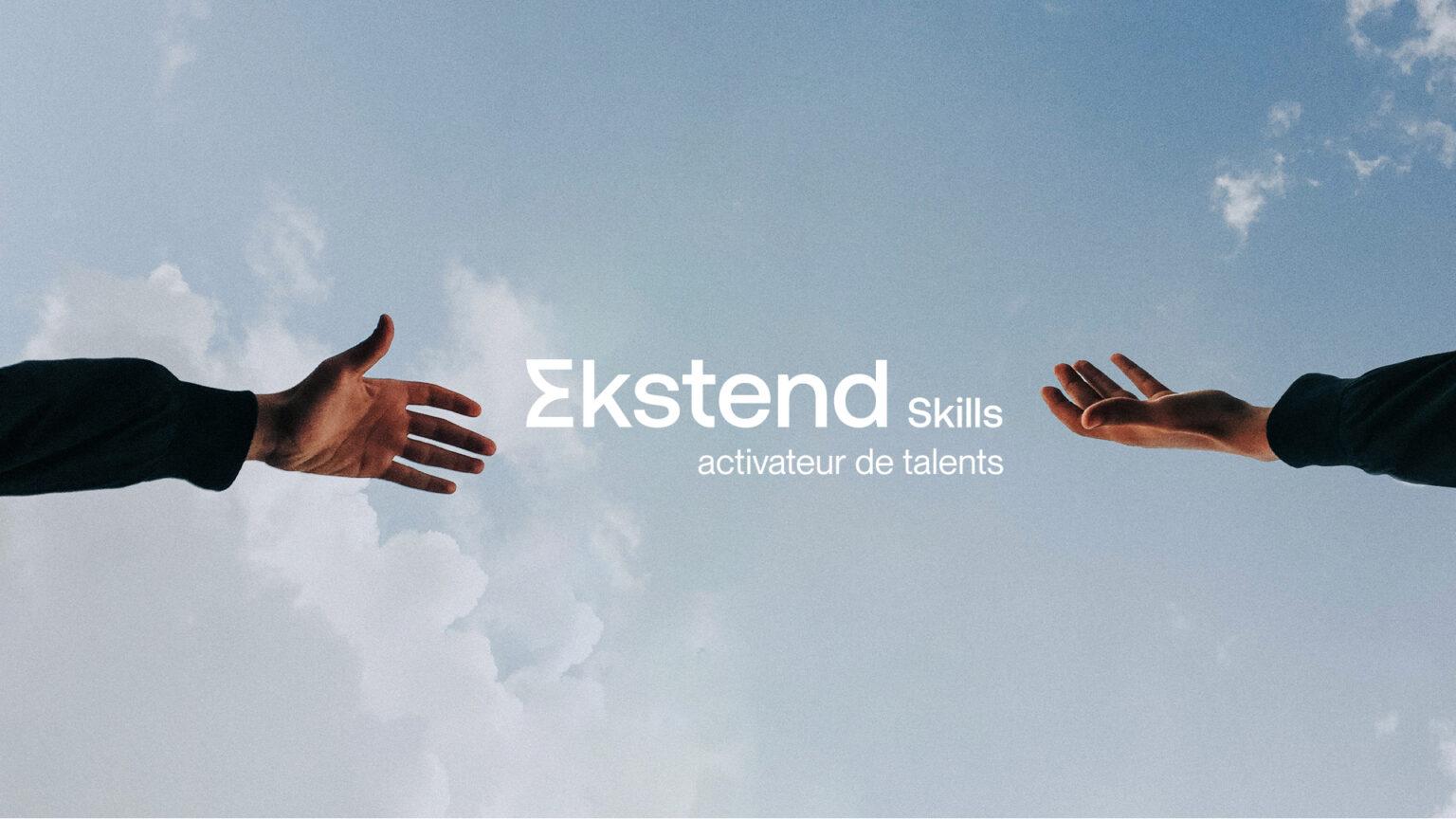 Press release