On the occasion of Porsche's 75th anniversary, Ekstend Group highlights its expertise in local support.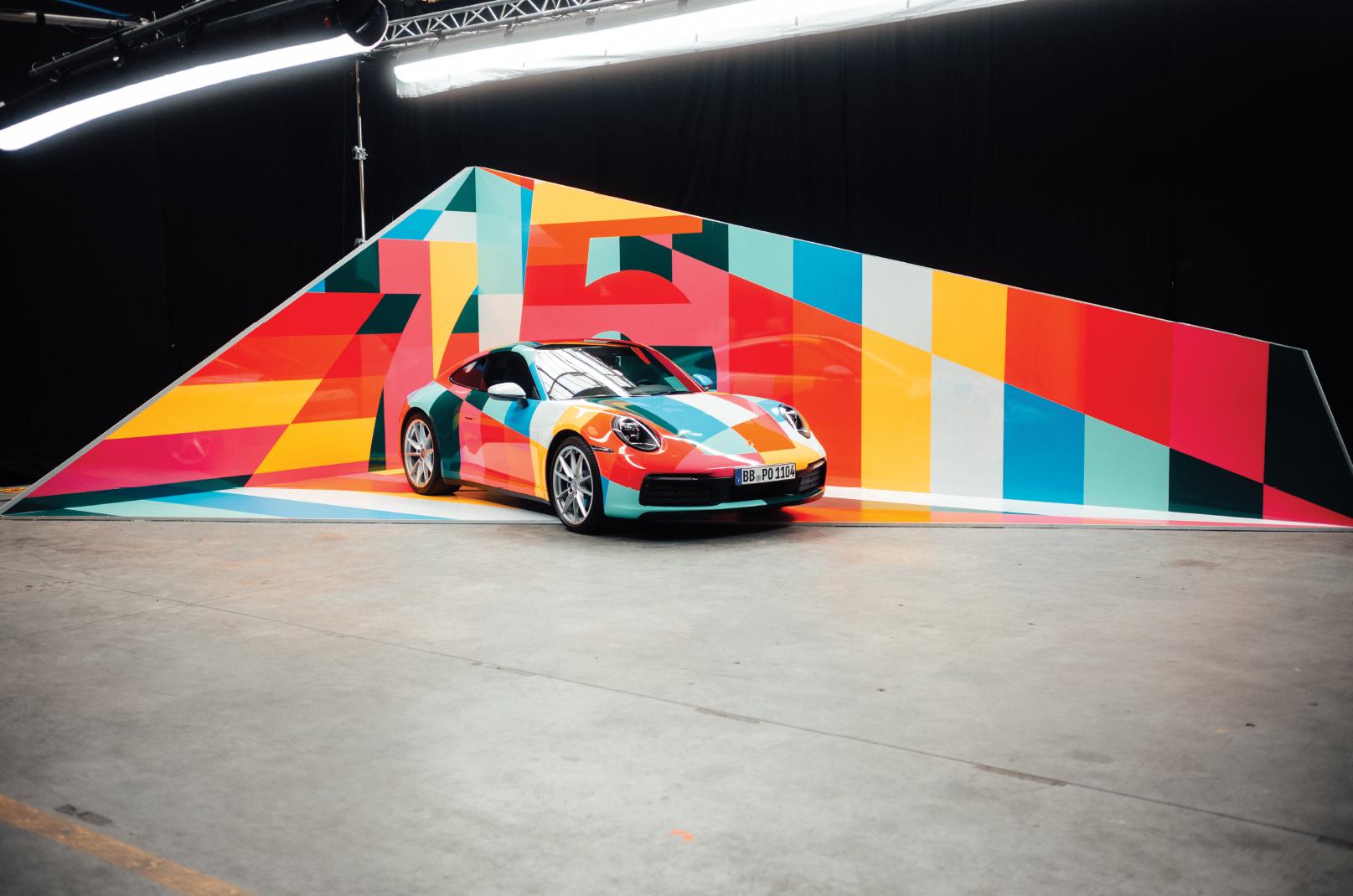 PRESS RELEASE

For the 75th anniversary of the German brand, Ekstend Group has implemented animations and activations aimed at enhancing the customer experience at the 42 Porsche Centers located in France.
The brand, which has been collaborating with Ekstend Group's teams since 2018, benefits from support focused on deploying various marketing services at the local and multi-local levels: media expertise, digital transformation, network support and training, CRM, and in-store experience.
In 2023, Porsche celebrates its 75th anniversary. It's an opportunity for the German manufacturer to commemorate the 60th anniversary of the 911 and the centenary of the 24 Hours of Le Mans. Guided by Ekstend Group, the brand unveils a positive and unifying communication for the occasion. In this regard, the agency has designed and deployed window graphics and an event corner to adorn the Porsche Centers.
By translating the creative universe envisioned by the brand to celebrate its 75th anniversary, the consultants at Ekstend Group have designed the concept to meet a triple objective :
Create a festive atmosphere within the showrooms.,
Raise awareness among customers about the brand's anniversary to increase their engagement, 
Strengthen the brand's imagery.
Deployed in various formats to meet the specific needs of the dealerships, these decorations were implemented throughout the Porsche brand's network ahead of the famous 24 Hours of Le Mans race that took place on the weekend of June 10th & 11th.
Driven by a constant goal of improving the customer experience within Porsche Centers, Ekstend Group has also designed and deployed a circuit driving simulator, echoing the Motorsport universe and the brand's partnership with Gran Turismo 7.
By transcribing Porsche's DNA through design and high-quality elements of the simulator, this immersive circuit experience is already available in more than fifteen Porsche Centers in France. In its collaboration with Porsche, Ekstend Group demonstrates its mastery of the most advanced marketing and communication techniques through the effectiveness of a 360° proximity approach.
Franck Kaddouch, CEO Ekstend Group

"I am honored to contribute to the local prominence of the Porsche brand. Our close collaboration and expertise enable us to assist this prestigious brand in implementing personalized, creative, and impactful strategies for the celebrations of its iconic anniversaries, thereby strengthening its connection with its customers and its position in the market."
THE LATEST GROUP NEWS
Present times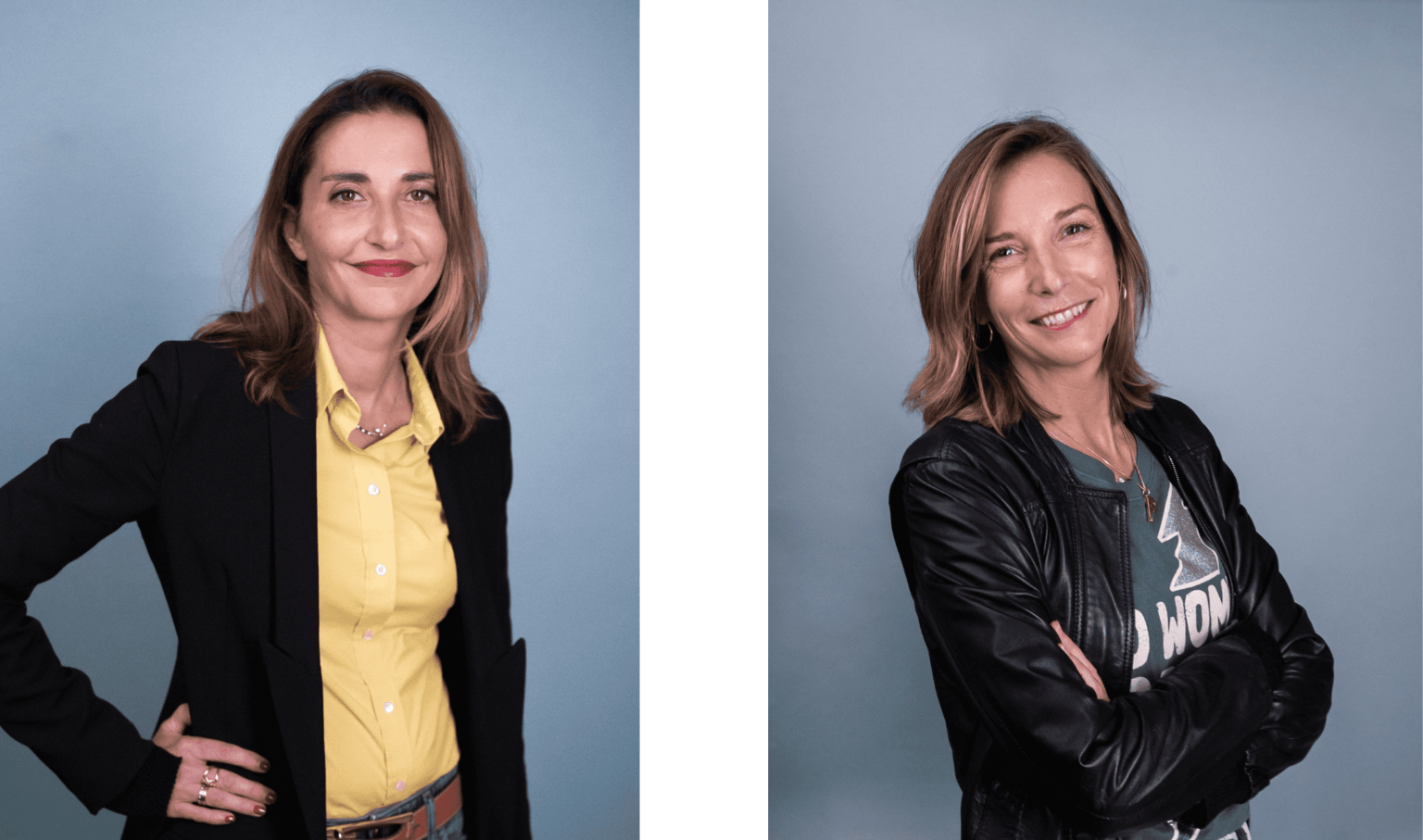 Press release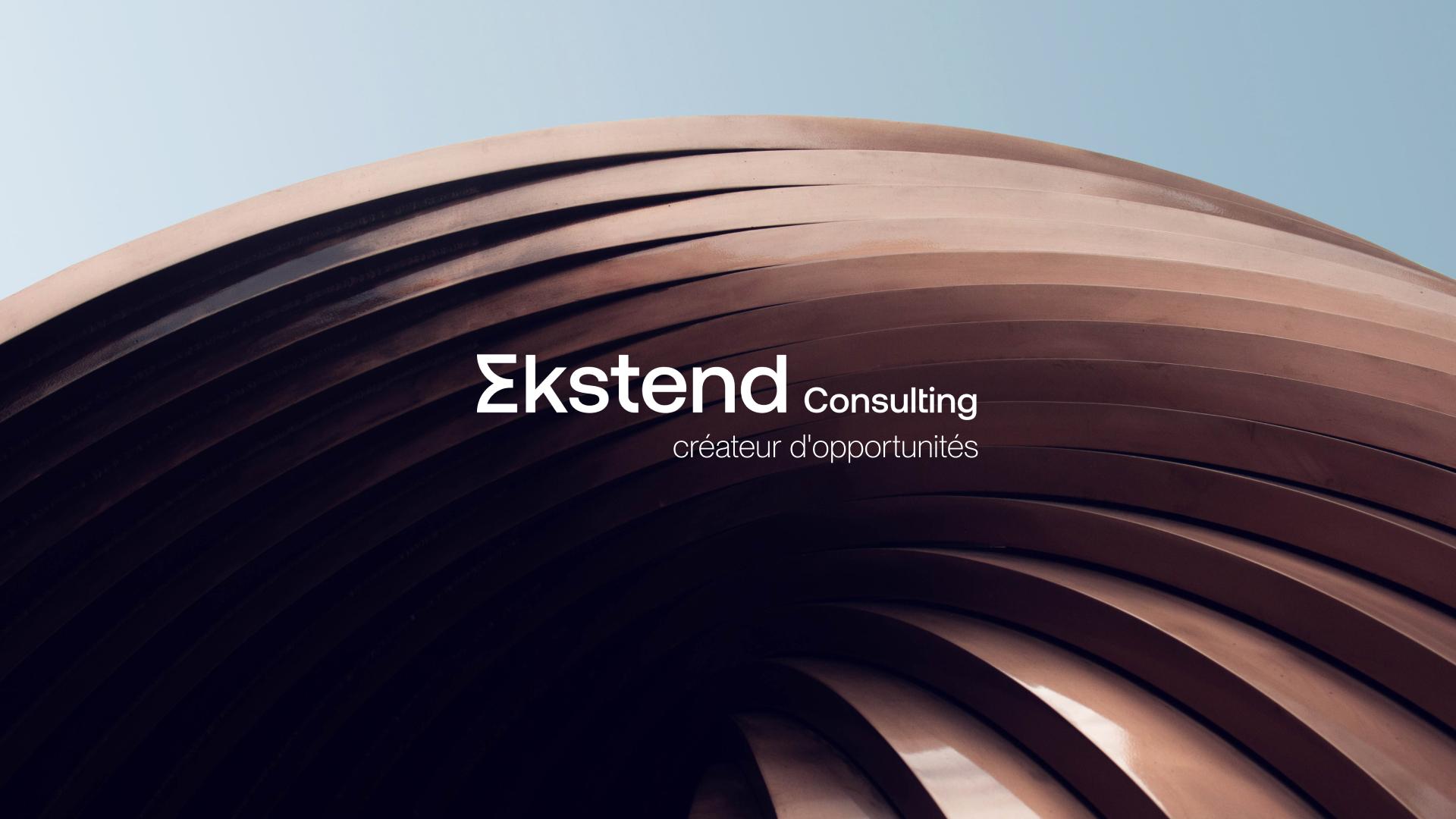 Press release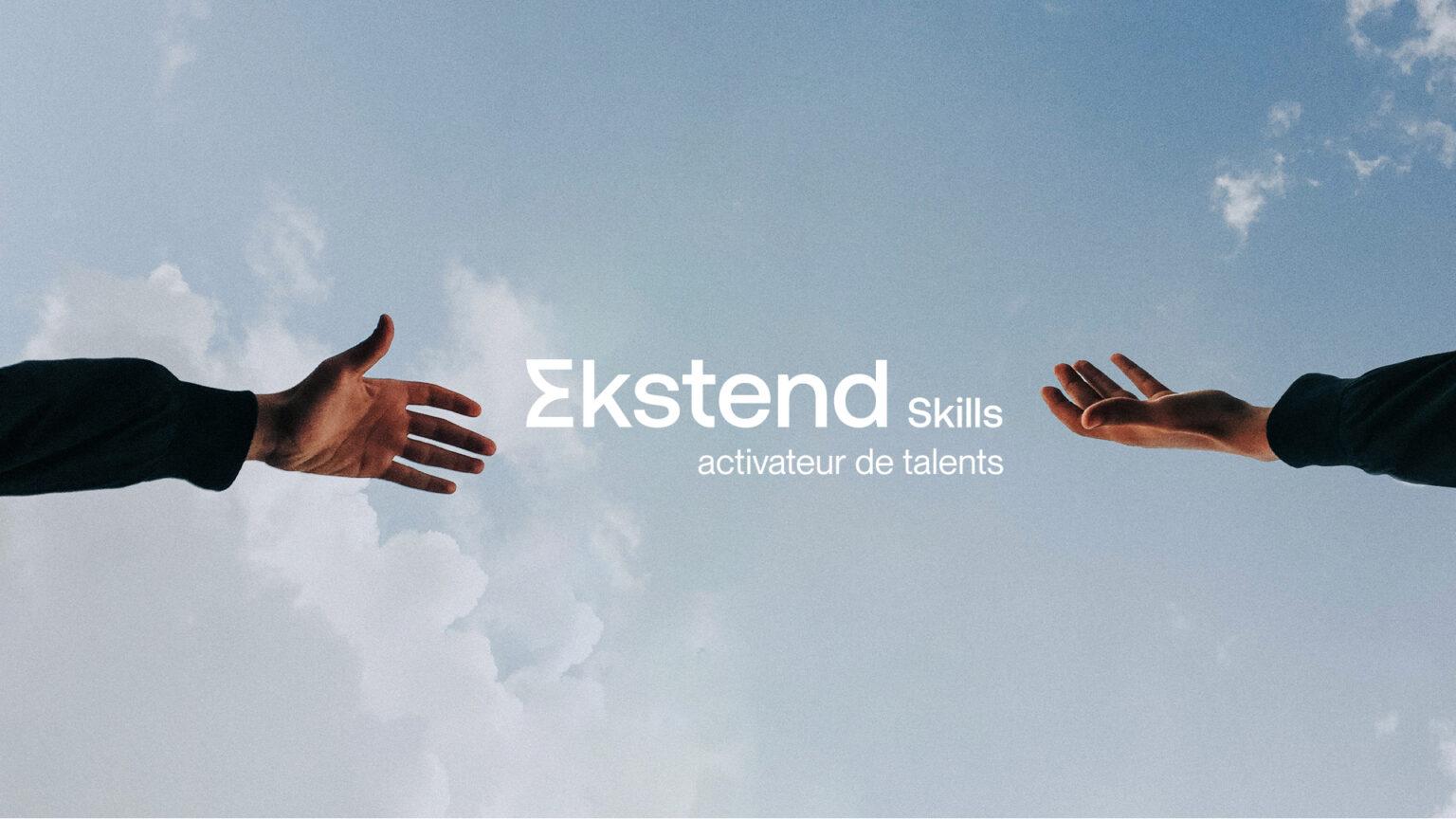 Press release