Ekstend Group restructures its capital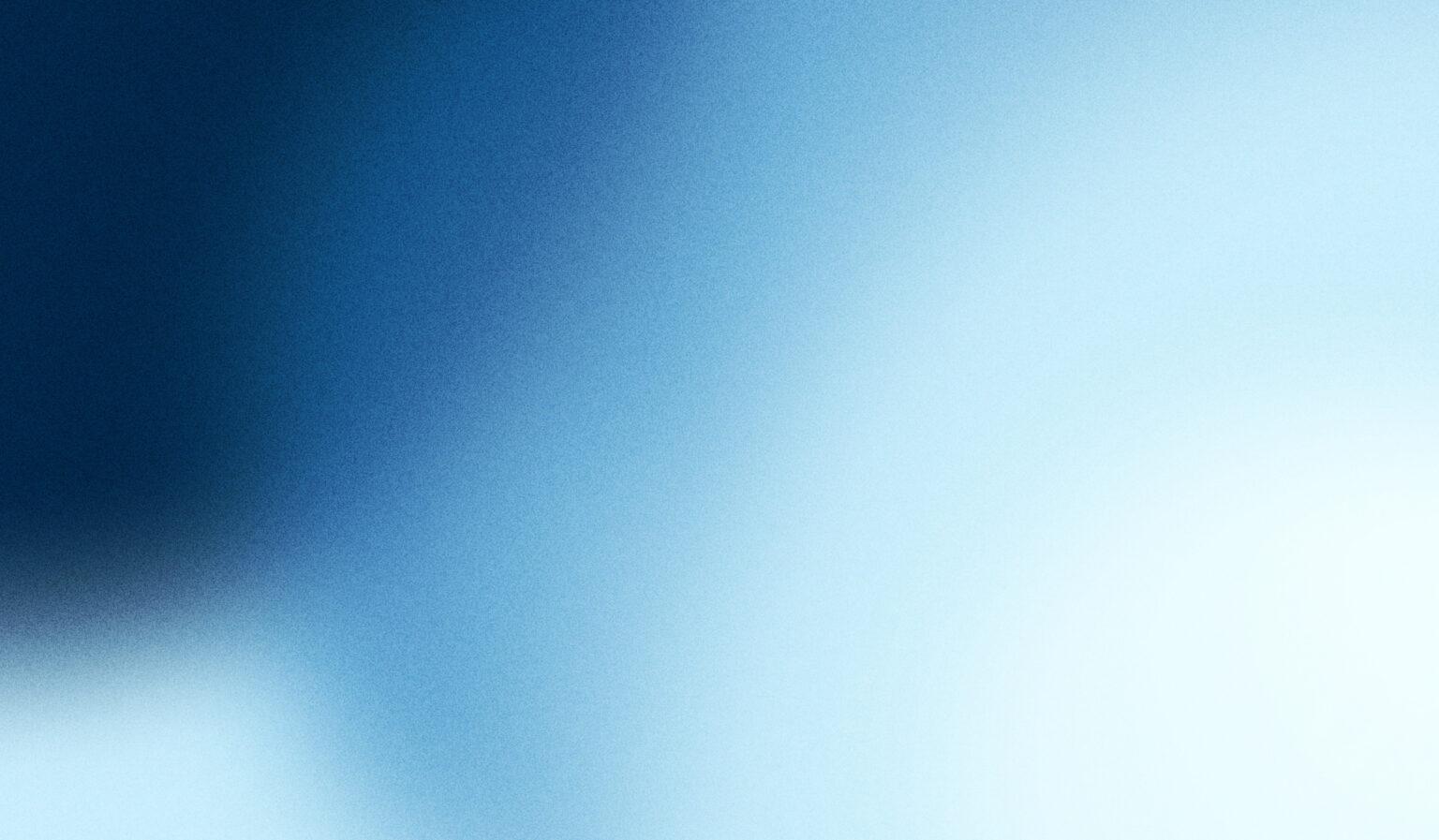 PRESS RELEASE

Ekstend Group restructures its capital with the support of Siparex Intermezzo, Smalt Capital, and Isatis Capital.
Ekstend Group, an independent consulting group in local communication and marketing, welcomes three French private equity specialists to restructure its capital with a view to accelerating its development.
Led by Franck Kaddouch, CEO and founder, Ekstend Group positions itself as an extension of advertisers' internal marketing teams and offers seamless support throughout the value chain: from defining the communication strategy to its operational implementation (campaigns, events, digital, media, training).
With an omnichannel expertise, the group evolves thanks to the complementarity of the 8 agencies within the group. By creating inter-agency synergies, the "with" and "together" promoted by CEO Franck Kaddouch, allows to achieve and exceed client objectives for brands such as Porsche, Google, Optical Center, Chateauform', or Avec l'Industrie.
With the entry of Isatis Capital fund into the capital in 2020, the Group had initiated an ambitious external growth strategy with three acquisitions made in 2022 – Be Brandon, Ibiza, and Sweet Punk – allowing it to broaden its offer, consolidate its expertise in consulting, media, and creation, but also to diversify its client portfolio and geographic footprint. In a context unfavorable to all financial operations, the group gains the trust of 3 new investment funds this month to support its external development ambitions and diversify its offer with consistency and coherence. The operation, which allowed for the management buyout, incorporates Siparex Intermezzo and Smalt Capital into the capital.
The group's financial partner since 2019, Isatis Capital, also renews its trust in Ekstend Group alongside the two new French investment funds. Faithful to its values, the group has for 20 years had access to global leaders in sectors such as tech, luxury, and automotive. With more than 235 employees, the group has experienced sustainable double-digit growth and generated a turnover of over 30M€ in 2022. With these new partners and financial means, the dynamic group continues its external growth strategy with international ambitions, as well as new verticals in sectors like data, PR, or customer experience. Ekstend Group aims to become the obvious choice for brands seeking fluidity and coherence in their support.
Franck Kaddouch, CEO Ekstend Group

"This new chapter with Siparex Intermezzo, alongside Smalt Capital and Isatis Capital, validates our strategy and positioning and will contribute to providing additional resources to accelerate our investments and successfully achieve our ambitions by continuing our already fruitful efforts in consolidation through external growth."
THE LATEST GROUP NEWS
Present times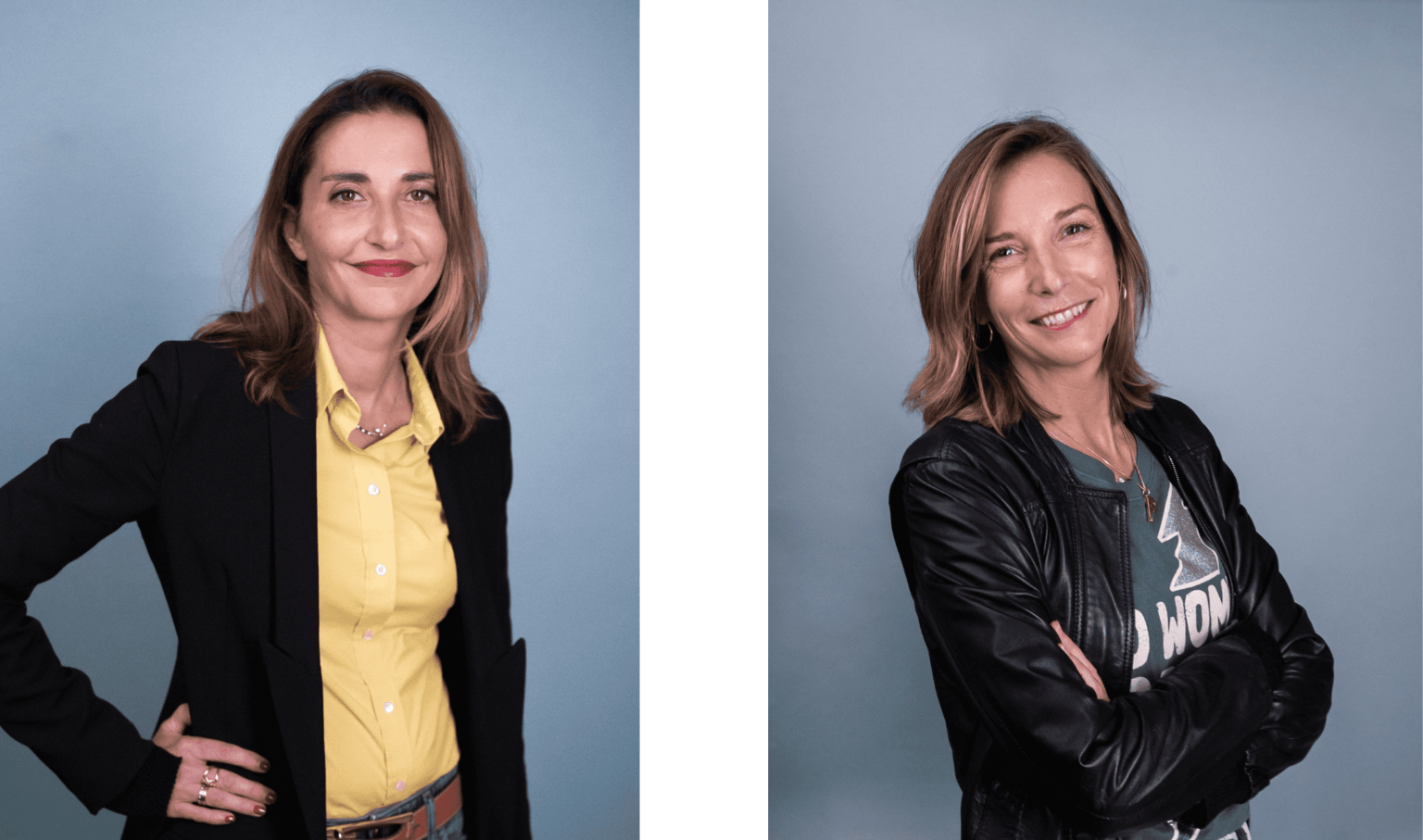 Press release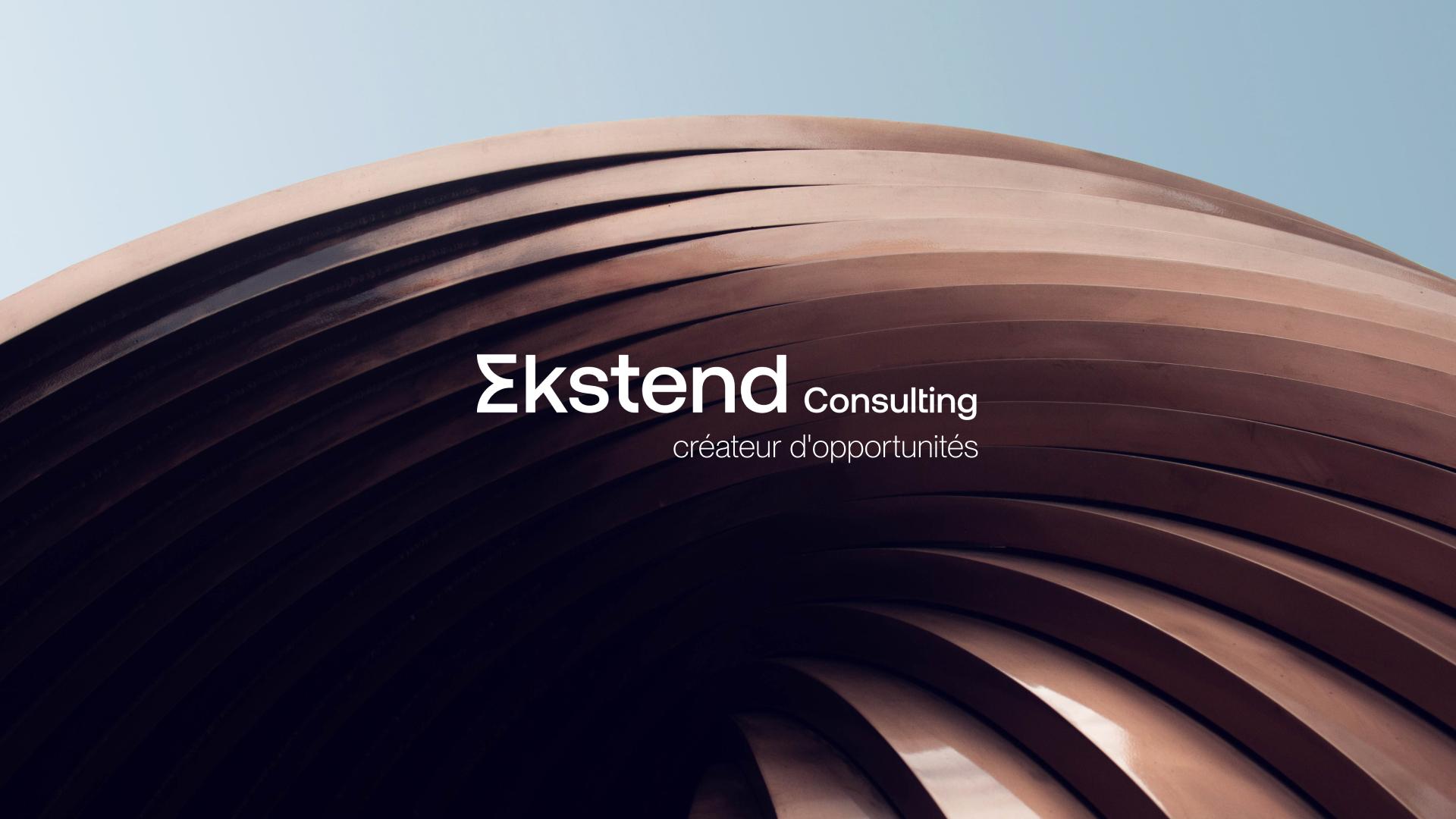 Press release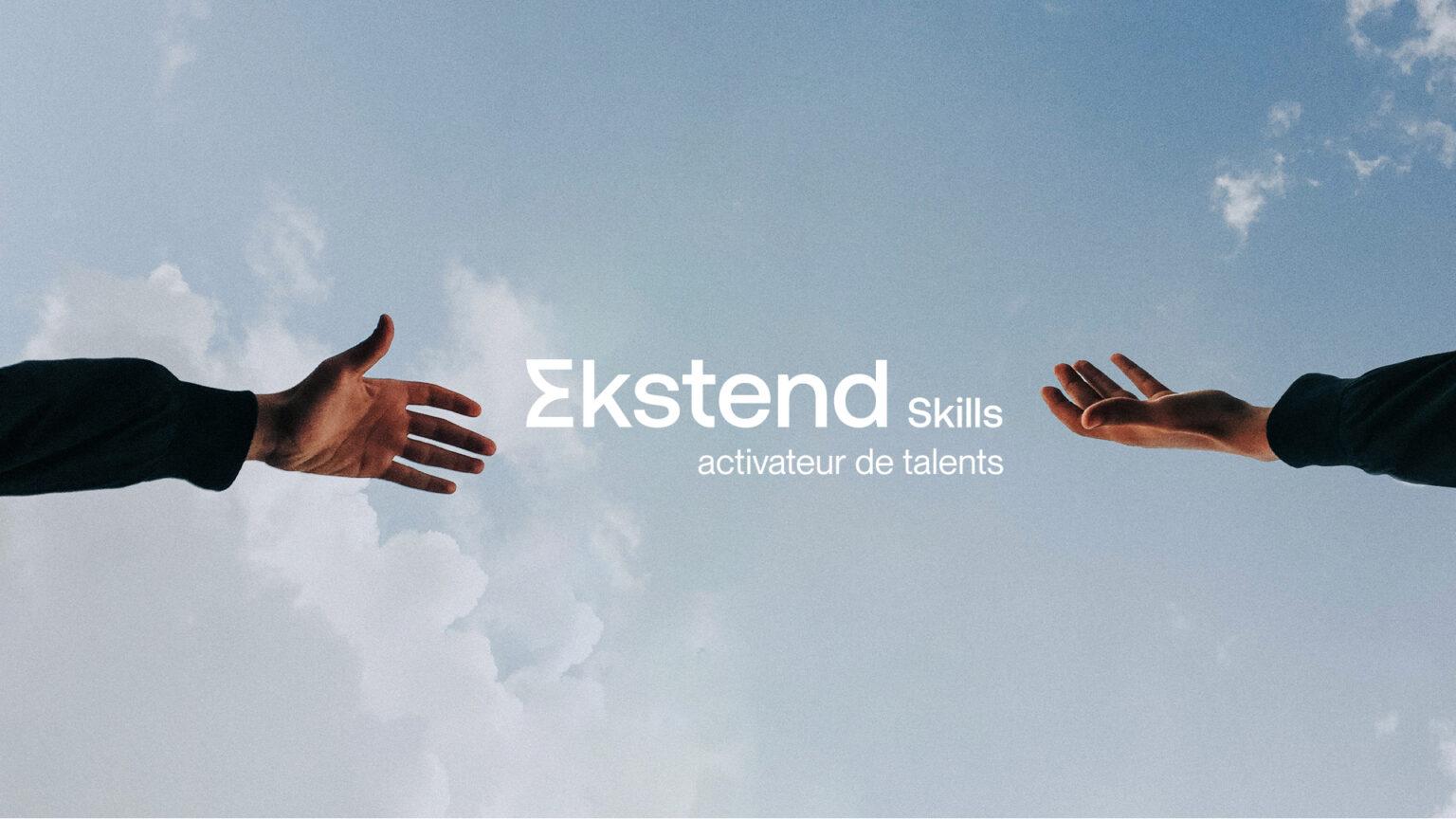 Press release