From Foule Access to Ekstend Consulting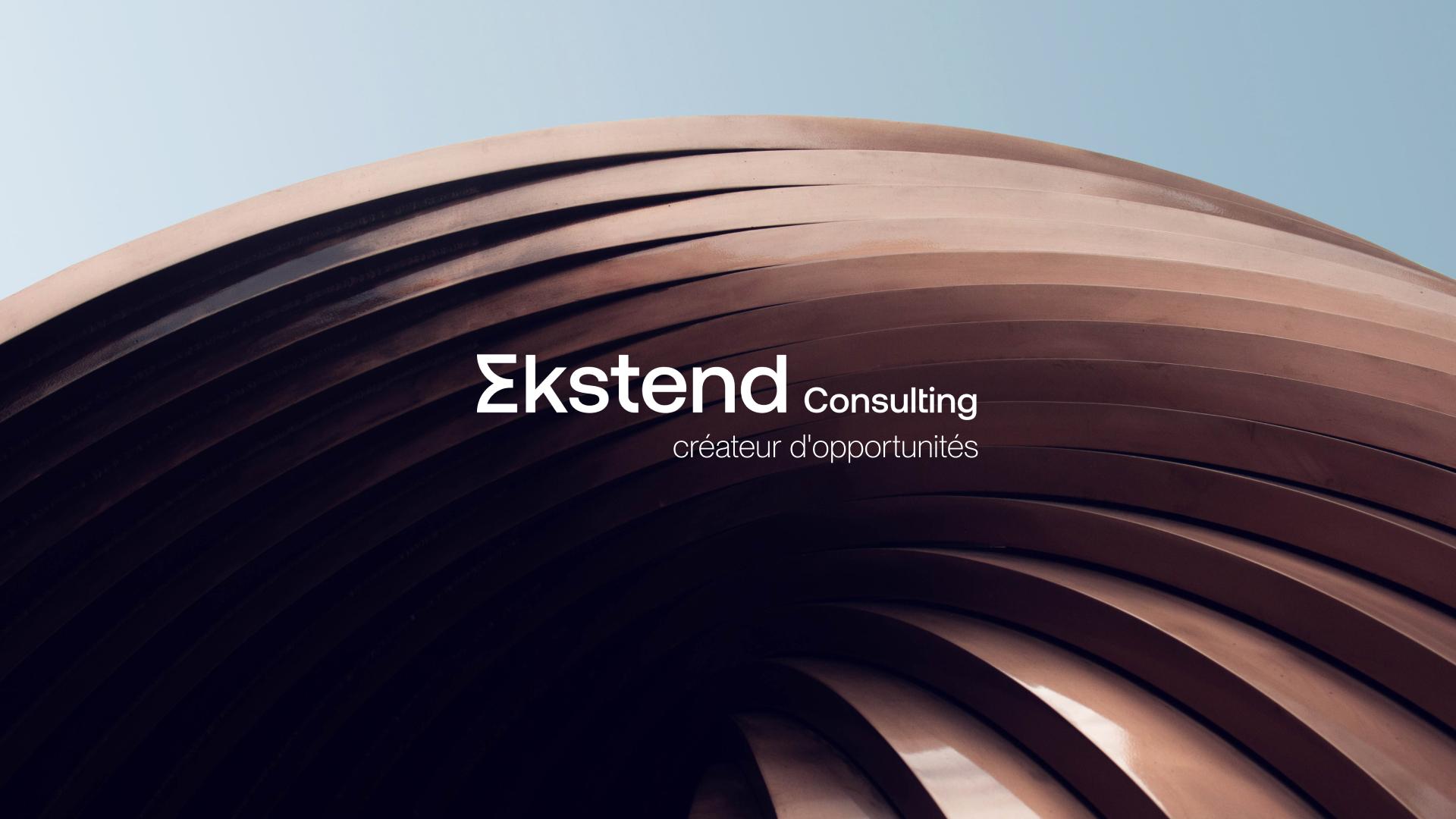 PRESS RELEASE

Ekstend Group evolves its historic brand to affirm its positioning.
A true extension of its clients' marketing departments, Foule Access, the founding agency of Ekstend Group, is now asserting itself under a new name: Ekstend Consulting. Relying on strong and distinctive values, this new identity enhances the core business of the historical agency, namely strategic and operational marketing consulting. The brand's evolution is accompanied by a new tagline, "Creator of Opportunities," thus reaffirming its positioning in favor of proximity and the local.
The new brand
After 20 years of supporting and assisting advertisers in their communication and proximity marketing challenges (at the local, multi-local, and national levels), Foule Access, the iconic and historic brand of the group, transforms to meet the strategic, operational, and transformational expectations of its clients. By combining advice and proximity, Ekstend Consulting offers marketing support focused on three main development axes:
Strategic recommendations through understanding the challenges of a sector and a brand (meetings, workshops, studies, strategic planning, etc.), identifying opportunities to raise and boost awareness, and building a strategic note (activation plan) aimed at bringing the brand closer to its consumers.
Means strategy by defining a marketing roadmap that allows for the precise and effective deployment of the validated strategy (identification of the team, performance indicators, pilot launch, and continuous optimization) to achieve the projected results.
Change management by identifying a marketing skills development plan, opening up to innovations with new working methods, studies and strategic planning, developing new models, and defining new services (through design sprints and brainstorming).
Ekstend Consulting's mission as a "Creator of Opportunities" is to generate value for its clients, their communities, and their employees in order to promote their growth by transforming a vision into concrete actions on the ground.
They talk about us :
THE LATEST GROUP NEWS
Present times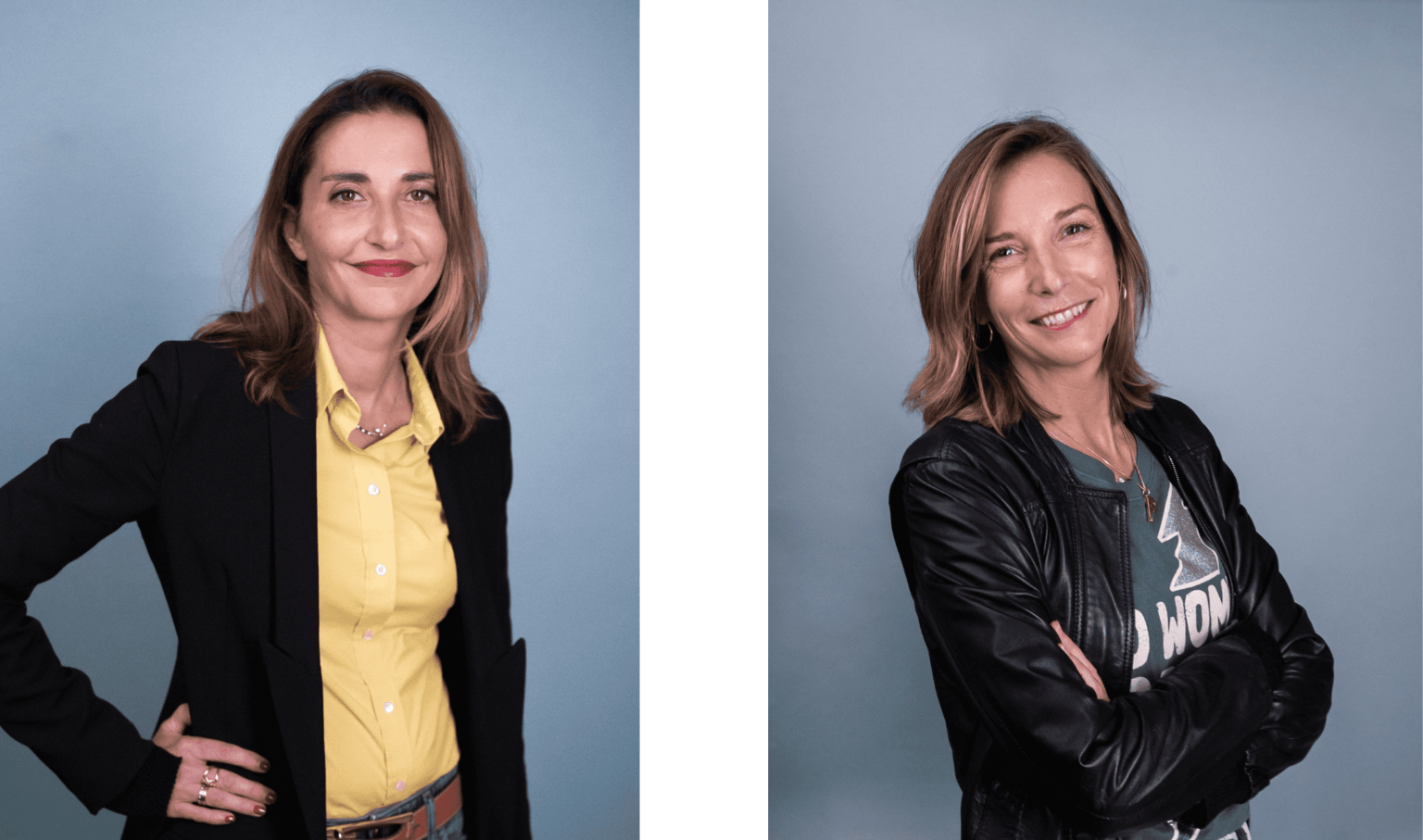 Press release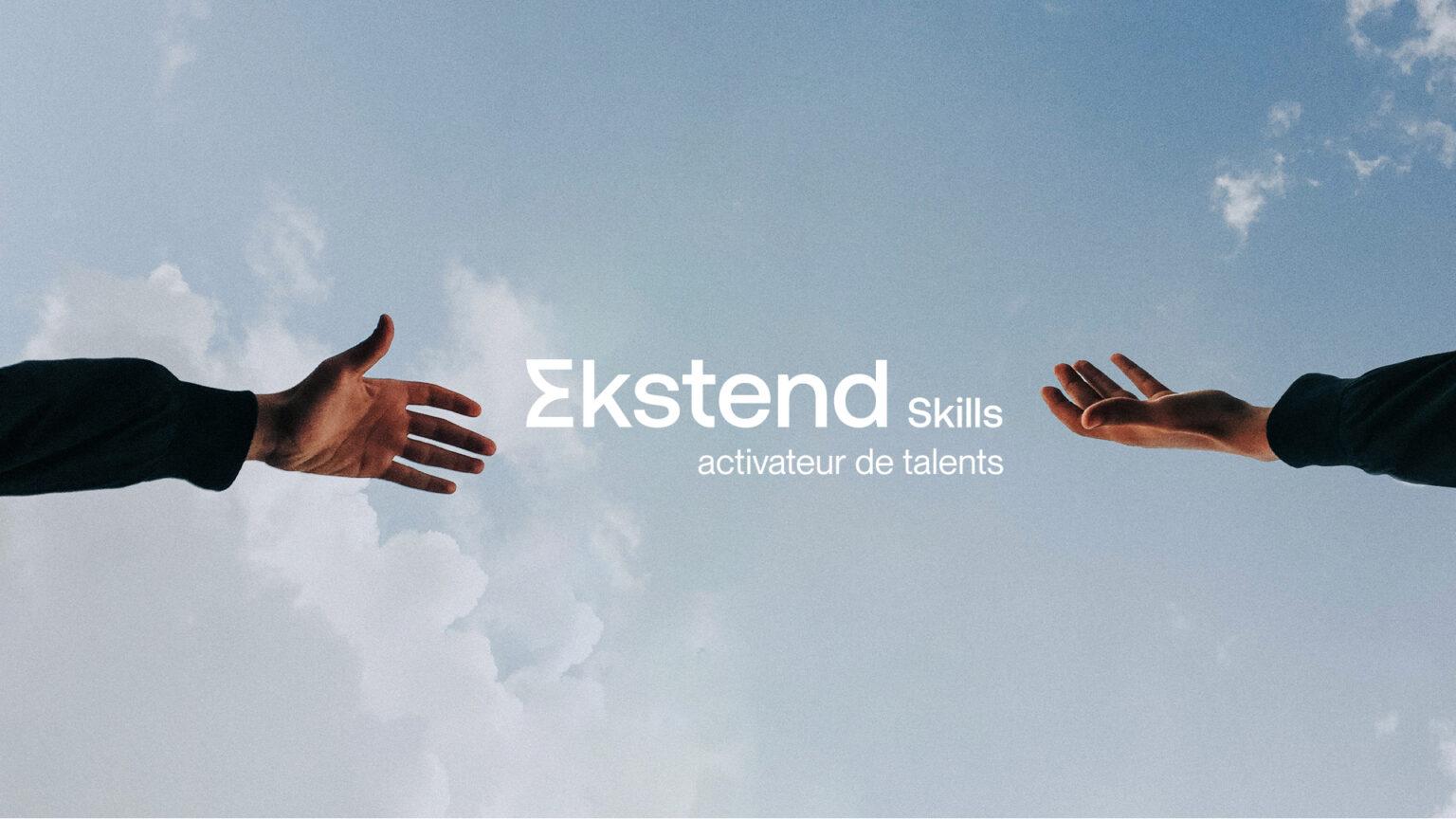 Press release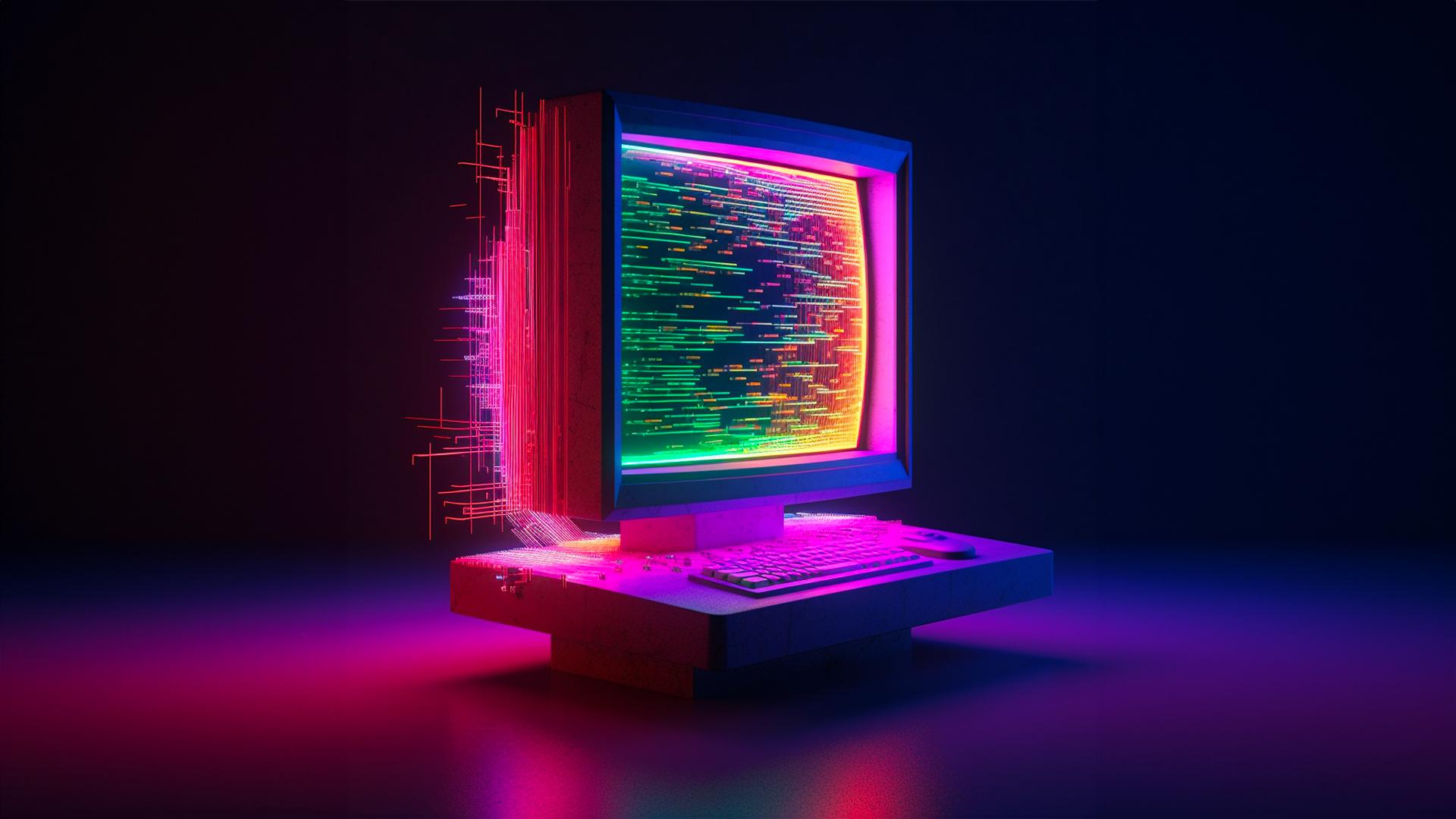 Expert insights